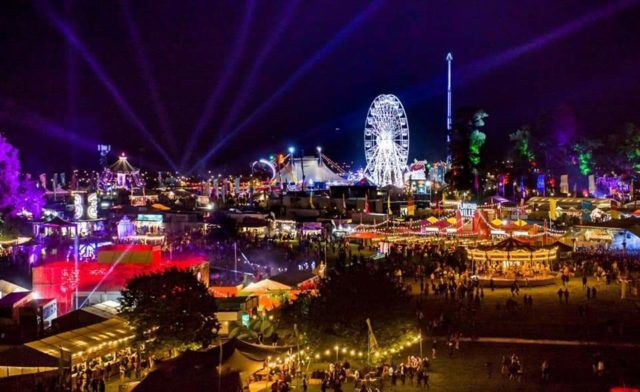 An anonymous drug and substance testing facility will be active at this year's Electric Picnic.
The HSE will run the facility and one of the professors behind it believes that it will save lives.
It is part of its ongoing 'Safer Nightlight' programme and drug harm reduction campaign.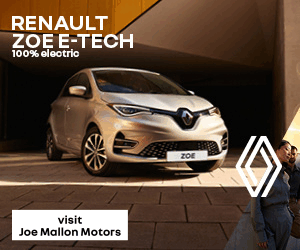 This programme has already been in use at other festivals in Ireland this year and gave advice on how to reduce the risks associated with drug use and assisting in emergencies.
Professor Eamon Keenan, HSE National Clinical Lead in addiction services, said this pilot project is being trialed for research and monitoring purposes to inform health-led responses.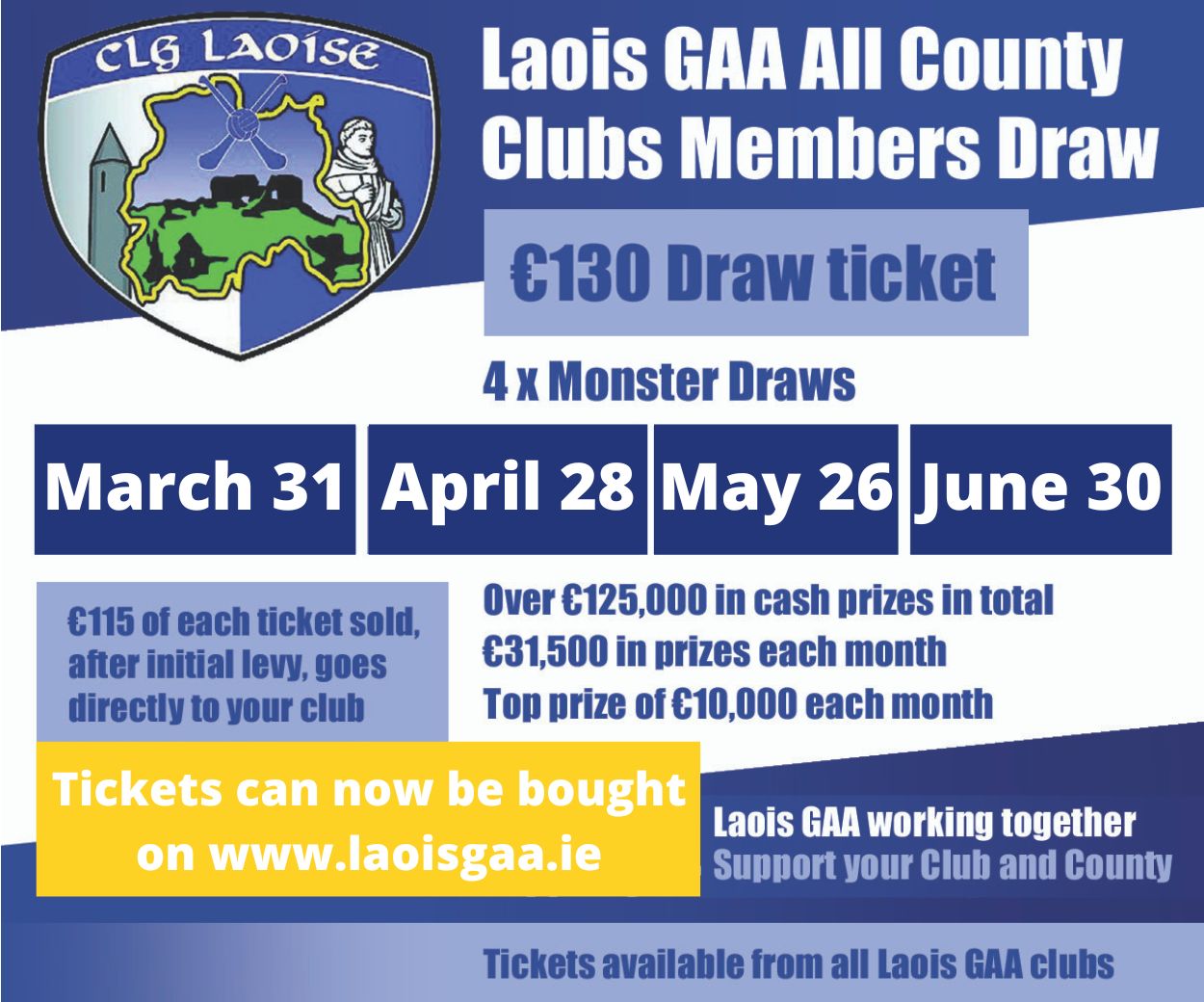 Anonymous substances which are surrendered either in a designated HSE surrender bin or discarded and brought to the HSE testers by gardaí can be examined.
Substances can be analysed in real time to identify if there is a specific harm associated with a substance or one with a high potency.
Professor Keenan said: "We can then get that message out via social media, via festival promoters to everyone at the event and warn them of the harm of these substances.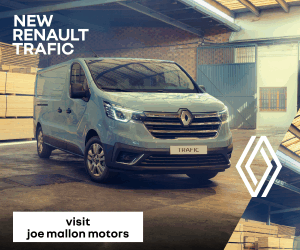 "I believe the measure will have an impact and will save lives."
Managing Director of Festival Republic, Melvin Benn said: "Essentially this is Electric Picnic being a good citizen.
"The law remains that drugs are illegal and that will remain so at Electric Picnic.
"But we are committed to doing everything we can to make people safe and this process adds to that safety in the knowledge that drugs exist in all aspects of society and we welcome the HSE's proactiveness in addressing the issue."
Electric Picnic takes place from September 2 to 4 in Stradbally.
SEE ALSO – UPDATED: Top Scorers in the hurling championships ahead of the knockout stages