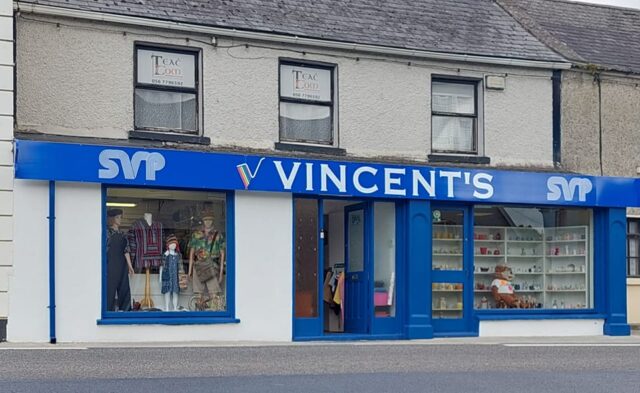 It is Electric Picnic week in Stradbally and excitement is building ahead of lift-off on Friday.
Getting your outfits right for the weekend can be tricky but a shop in Stradbally may have the answer.
St Vincent de Paul in Stradbally have announced that they are hosting a vintage clothes sale from Thursday.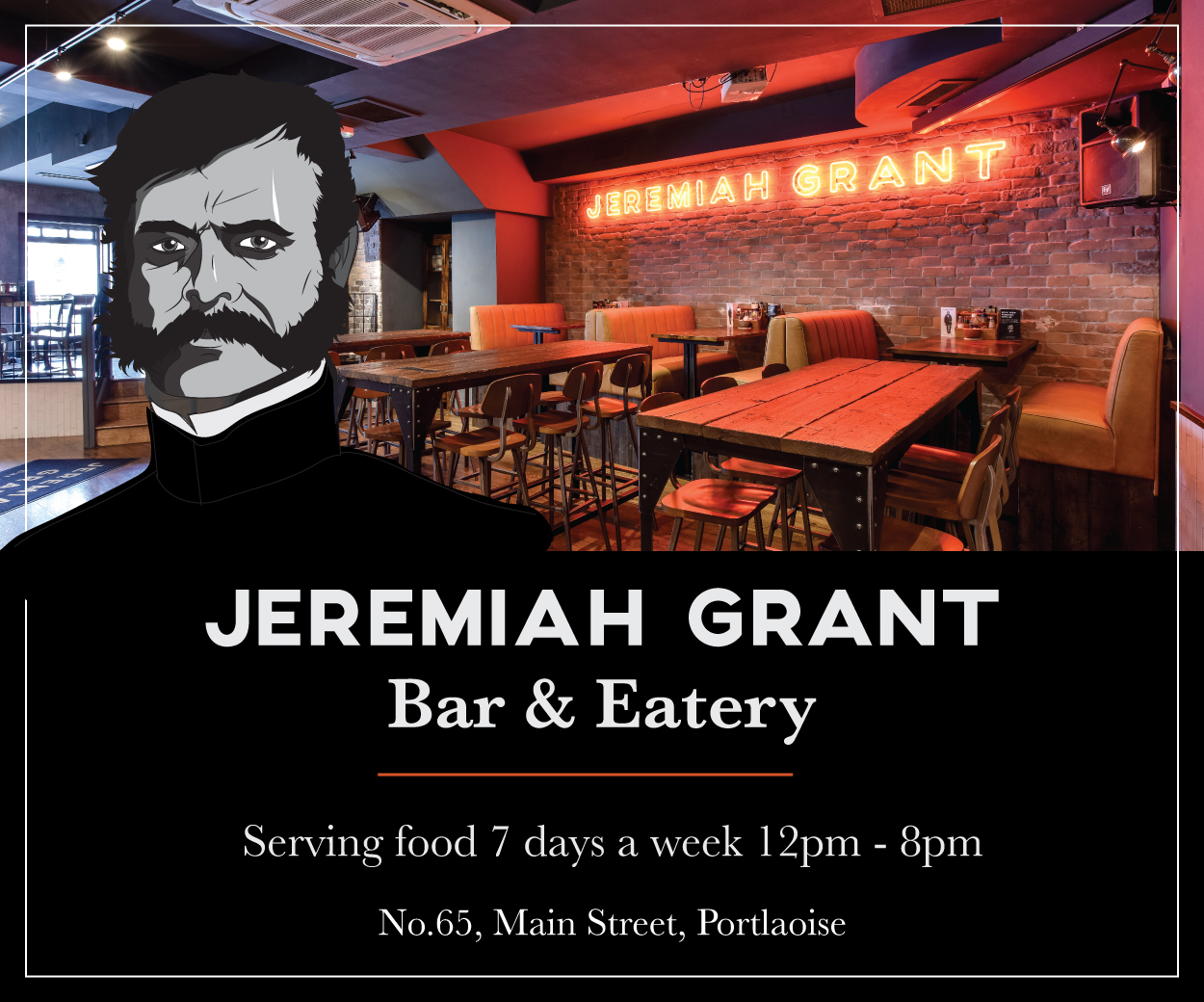 It will last until next Tuesday so there is plenty of time to get your perfect outfit.
A spokesperson said: "Did someone say Vintage?! Who's ready for a vintage sale this weekend at St Vincent de Paul Stradbally?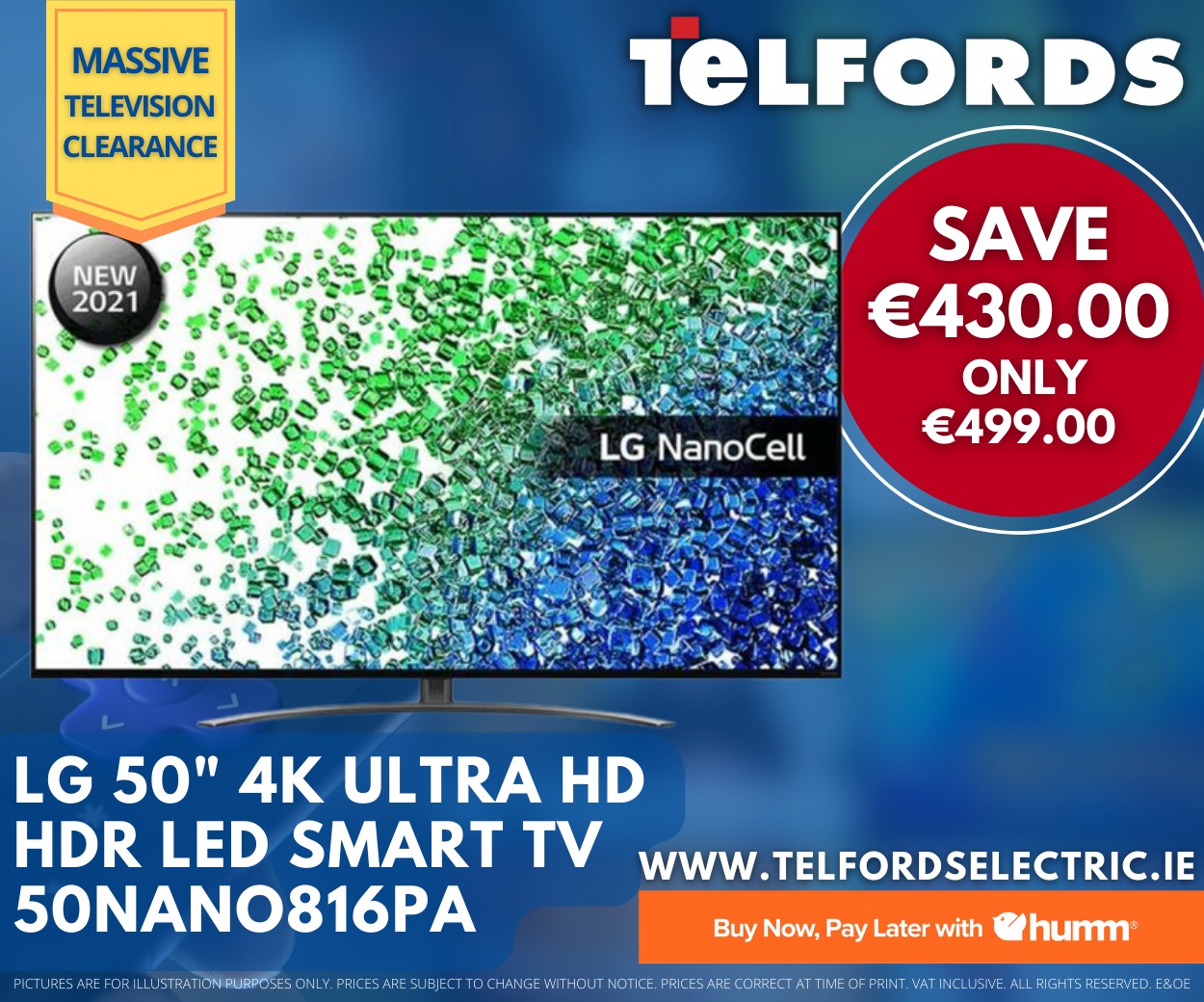 "We have racks jam-packed with all things vintage, with a wide selection of Genuine Leather Jackets, Hand-knit Sweaters as well as many High-End Labels (Hilfiger, Levi's & Ralph Lauren to name but a few).
"Join us this week from Thursday September 1 to Tuesday September 6 in SVP Stradbally to see what's in store!
"Bag yourself a vintage bargain this weekend only!! Once it's gone, it's gone."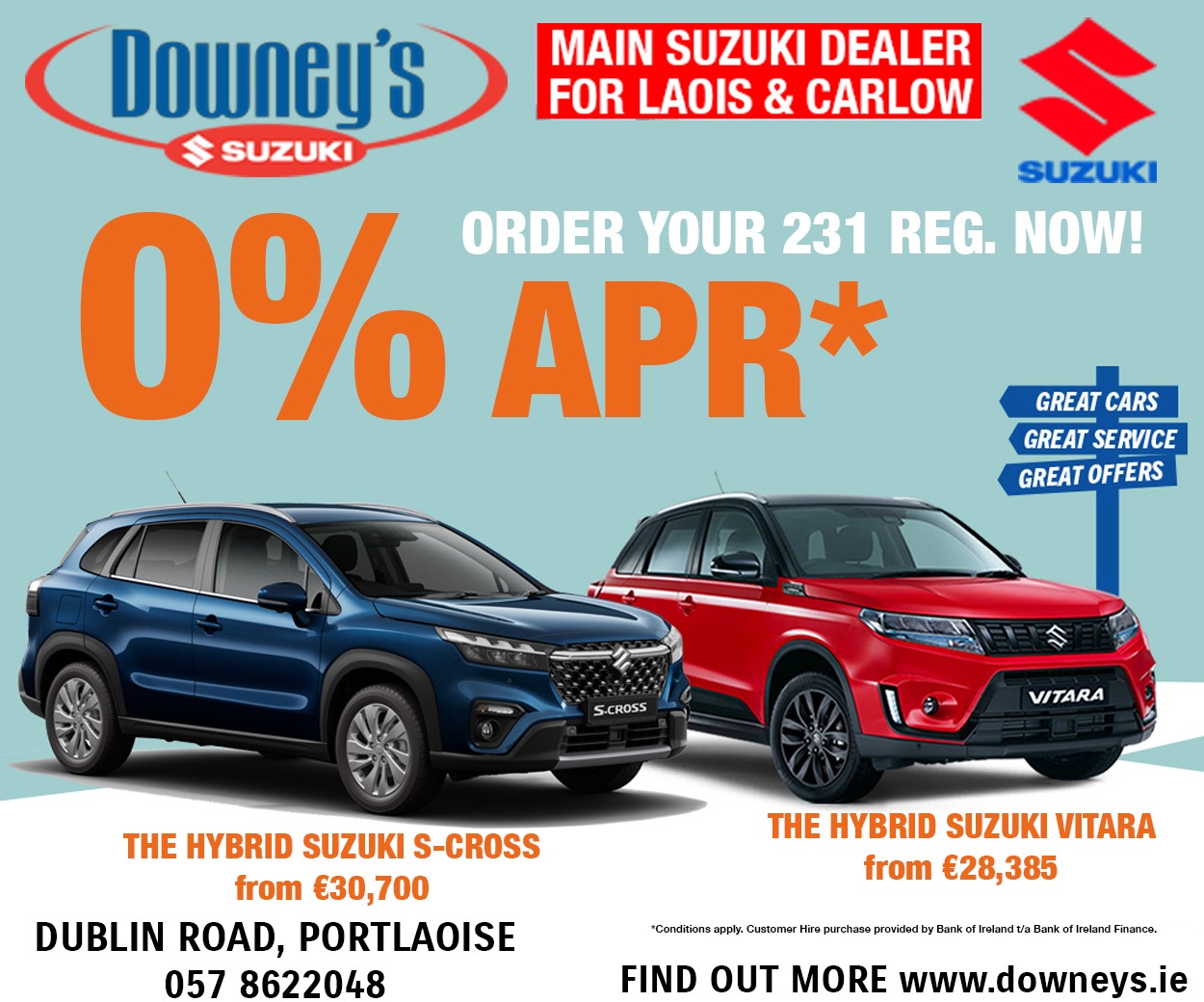 SEE ALSO – Our latest Senior hurling team of the week as knock-out action commences