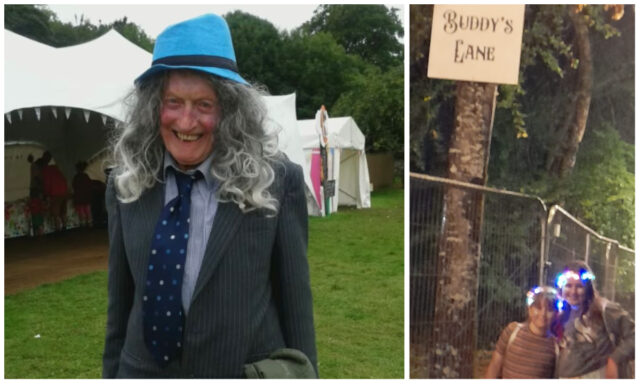 One of Electric Picnic's biggest fans was poignantly remembered this year as 'Buddy's Lane' was created on the woodland route from Pink Moon crossroads to railway gate at the festival.
Dick Dillon – known as Buddy by his family – from Woodview, Stradbally, who died on July 5 last at the age of 87, was honoured in new Electric Picnic signage.
Dick's cousin, Stephen Dillon, said that Dick who was like a brother to him, was one of Stradbally's most loved characters and revelled in the buzz of Electric Picnic.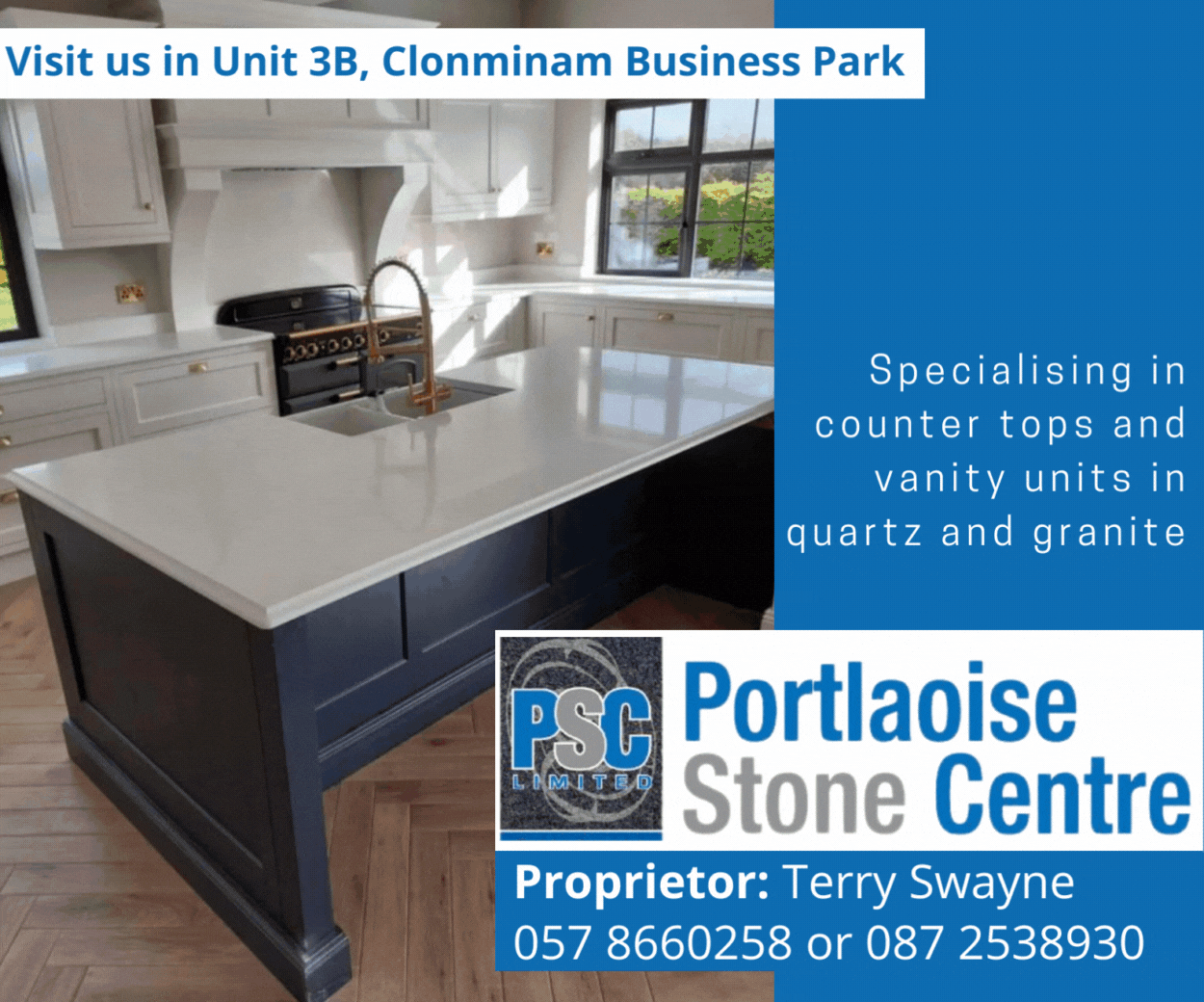 "He was a huge fan of it from the inception because of the atmosphere it created.
"He liked to meet people, young and old, and he enjoyed the craic. He was a pioneer all his life, so it wasn't for drink related purposes, just the fun of it," said Stephen.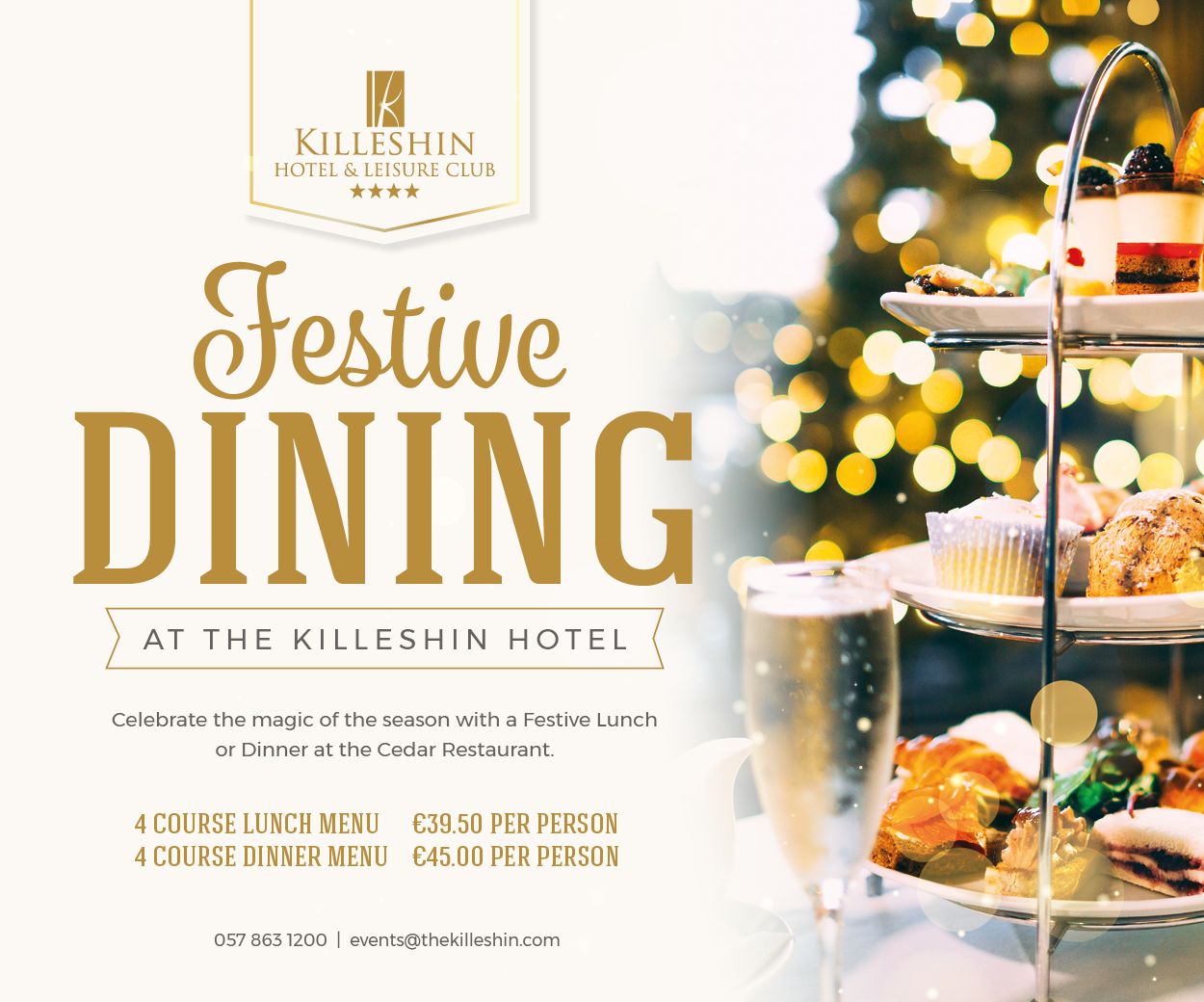 Dick was captured in top form on a video in 2017, grooving to Wham track 'Wake Me Up Before You Go Go'.
"His mother worked in the Cosby estate, and he worked in forestry all his life. He knew those woods like the back of his hand.
"The Cosby estate played a big part in his life. Our grandfather was tragically killed in a farm accident on the estate in 1923," Stephen said.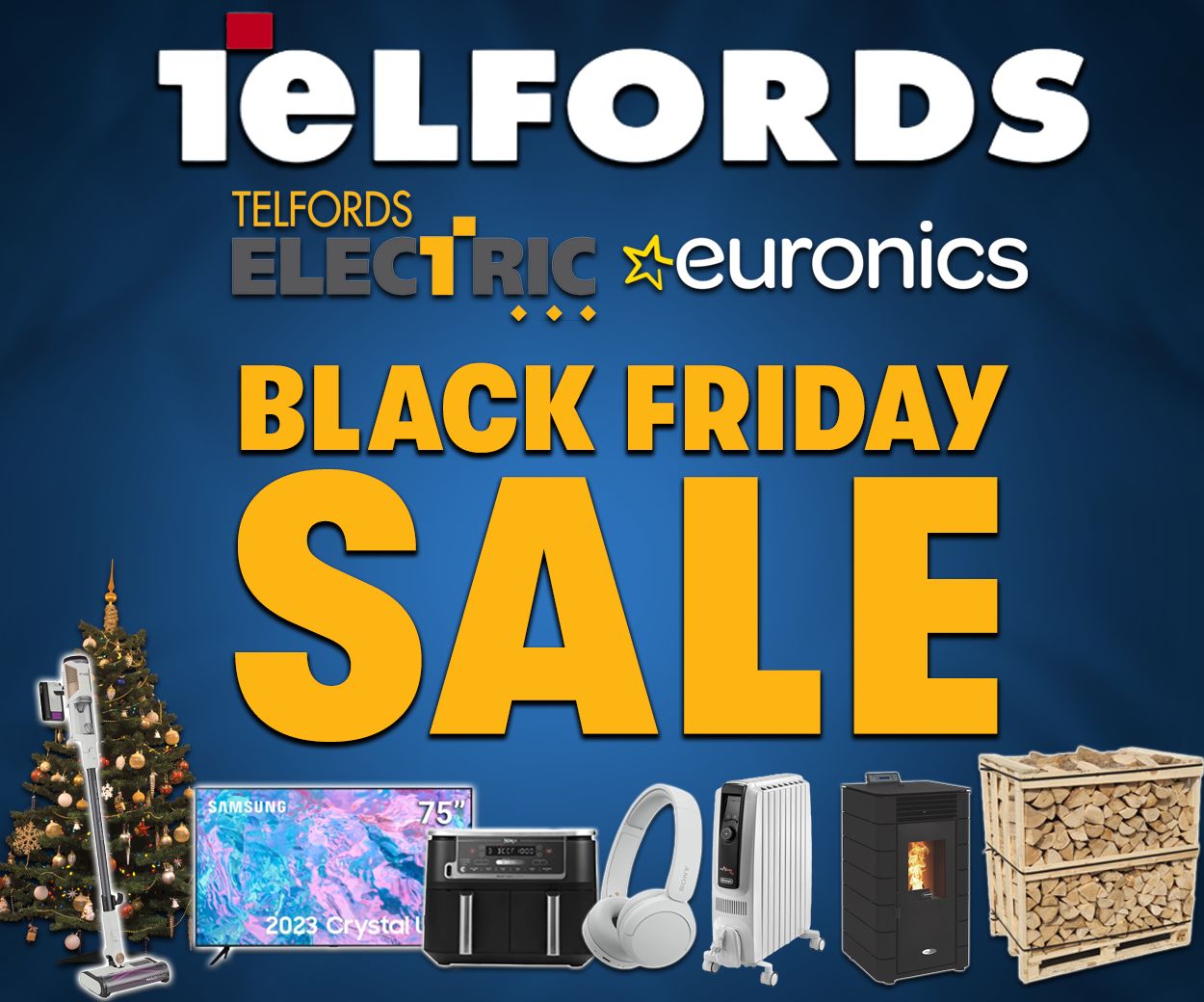 The whole family, he said, appreciated the gesture of dedicating a lane to Dick.
"He had bought his Electric Picnic ticket for this year. When the tickets came out, he always had one of his children go online and book his ticket.
"He never missed a year. All the family would meet up at Electric Picnic.
"Seeing the signage brought back memories for us all. We are lucky that his daughters have plenty of video clips of him participating in Electric Picnic," said Stephen.
"Dick and his wife Kate lost their eldest child in a tragic accident a few years ago and their faith kept them going."
Dick and Kate's home at Woodview featured in 'Townscape, Portraits of Homes in Stradbally' by Mary Burke in 2018.
He was also one of the founding members and directors of Stradbally Development Association where he was involved in the development of the walks in Oakvale Woods.
He was a member of the local Tidy Towns committee and active in the upkeep of Oakvale cemetery, Woodview Residents' Association, and the Christmas tree committee. He also participated in pilgrimages to Medjugorje.
"Seeing his name up there in the woods brought back many happy memories for us all," said Stephen.
SEE ALSO – In Pictures: St Fergal's Rathdowney and Colaiste Iosagain Portarlington acknowledge brilliant Leaving Cert results