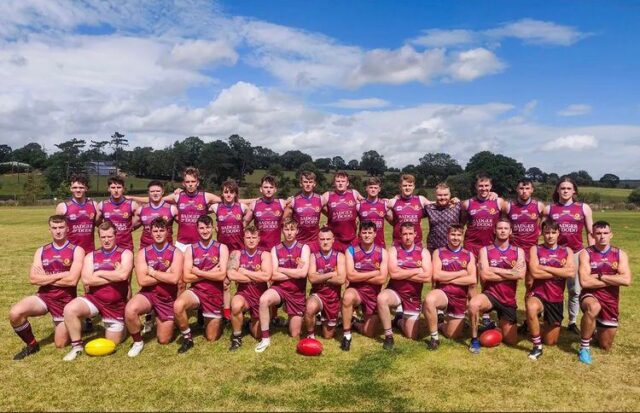 The All-Ireland finals of Aussie Rules are set to take place this weekend – and Laois will host the games.
The showpiece events will be held in Mountmellick GAA on Saturday September 10.
The first game is the Women's final and that throws in at 12.30pm.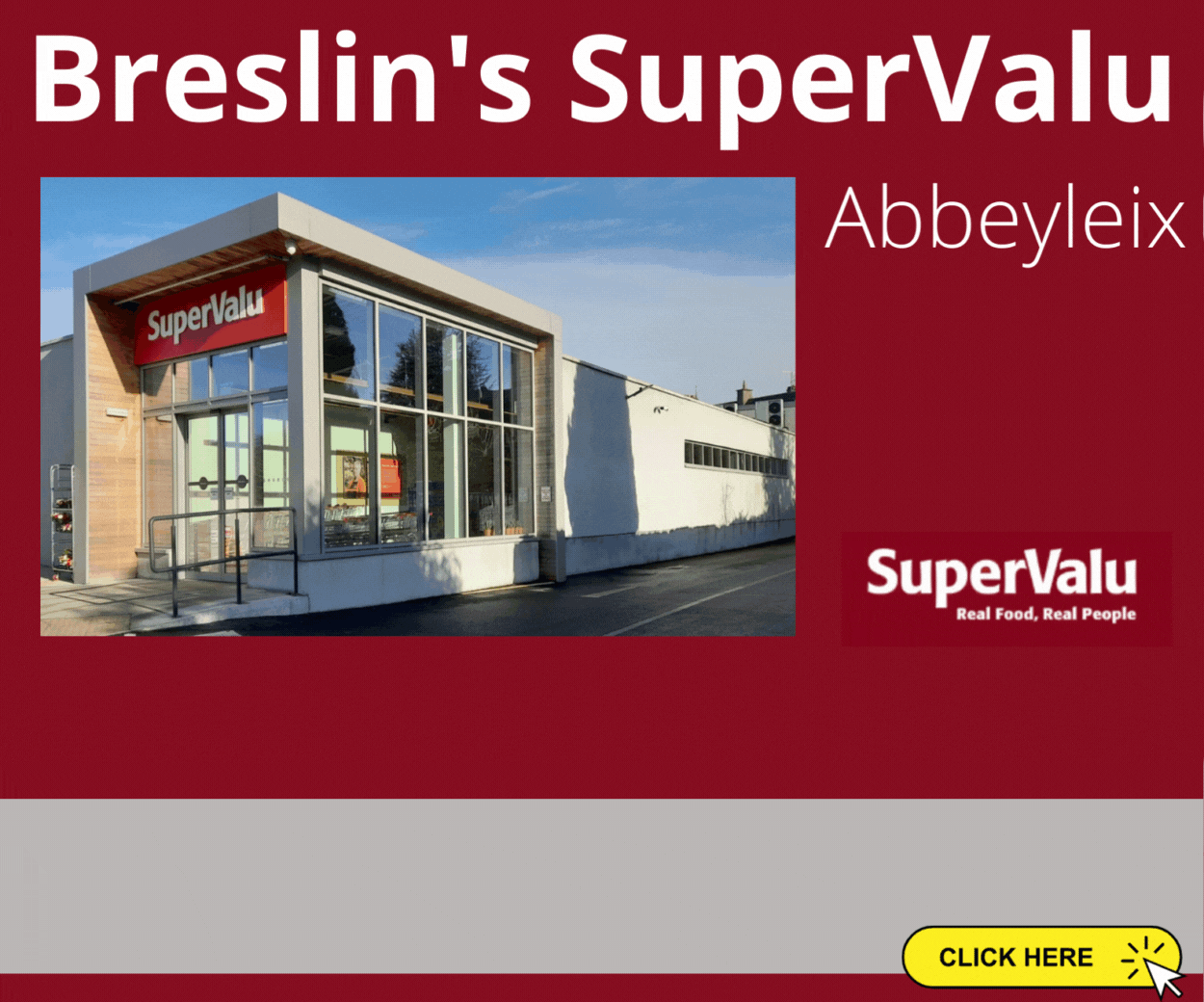 Cork Vikings will take on Ulster Kookaburras in that match which promises to be fiercely contested.
While the Men's final will follow that and it throws in at 2pm.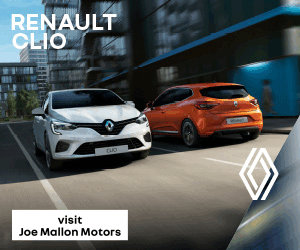 This is once again a Munster and Ulster affair as Leeside Lions take on Belfast Redbacks.
Australian rules football in Ireland began in 1999 when clubs were simultaneously formed in Dublin and Belfast.
However awareness of the sport dates back to the first tours by Australian teams in late 1967 and the country subsequently became a source of players for professional leagues in Australia through the Irish Experiment.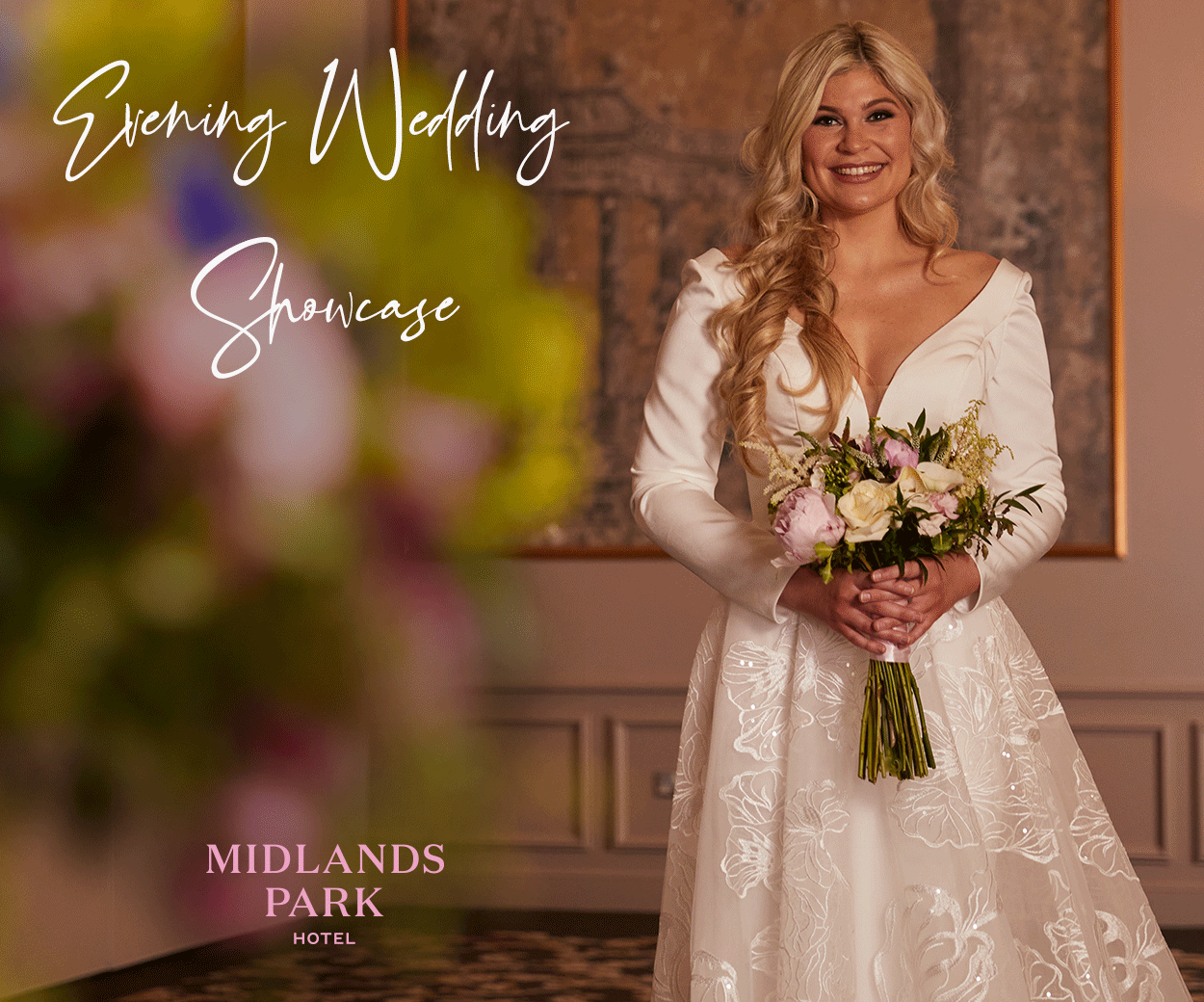 While coexisting with and relying heavily on players from Gaelic games, the sport has grown and Ireland has become one of the most decorated nations in Australian rules.
The national team, formed in 2001, has won the second most men's international titles (2) and most women's international titles (2) as well as the most European Championship titles (2) and Euro Cup women's titles (4).
The sport in Ireland is governed by AFL Ireland which is a member of AFL Europe.
SEE ALSO – Forest Fest2 – boutique festival in Emo confirmed for summer 2023 return