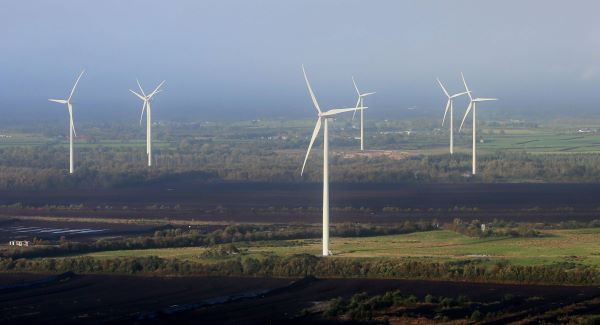 Environment Minister Eamon Ryan has confirmed that the report on the review of Ireland's energy security will be published before the end of 2022.
Minister Ryan confirmed the news to Independent TD for Laois-Offaly Carol Nolan.
According to Deputy Nolan, the Minister said that total amount paid to the UK based consultancy firm, CEPA, for their work on the technical analysis aspect of the report currently stands at €169,160. (ex VAT).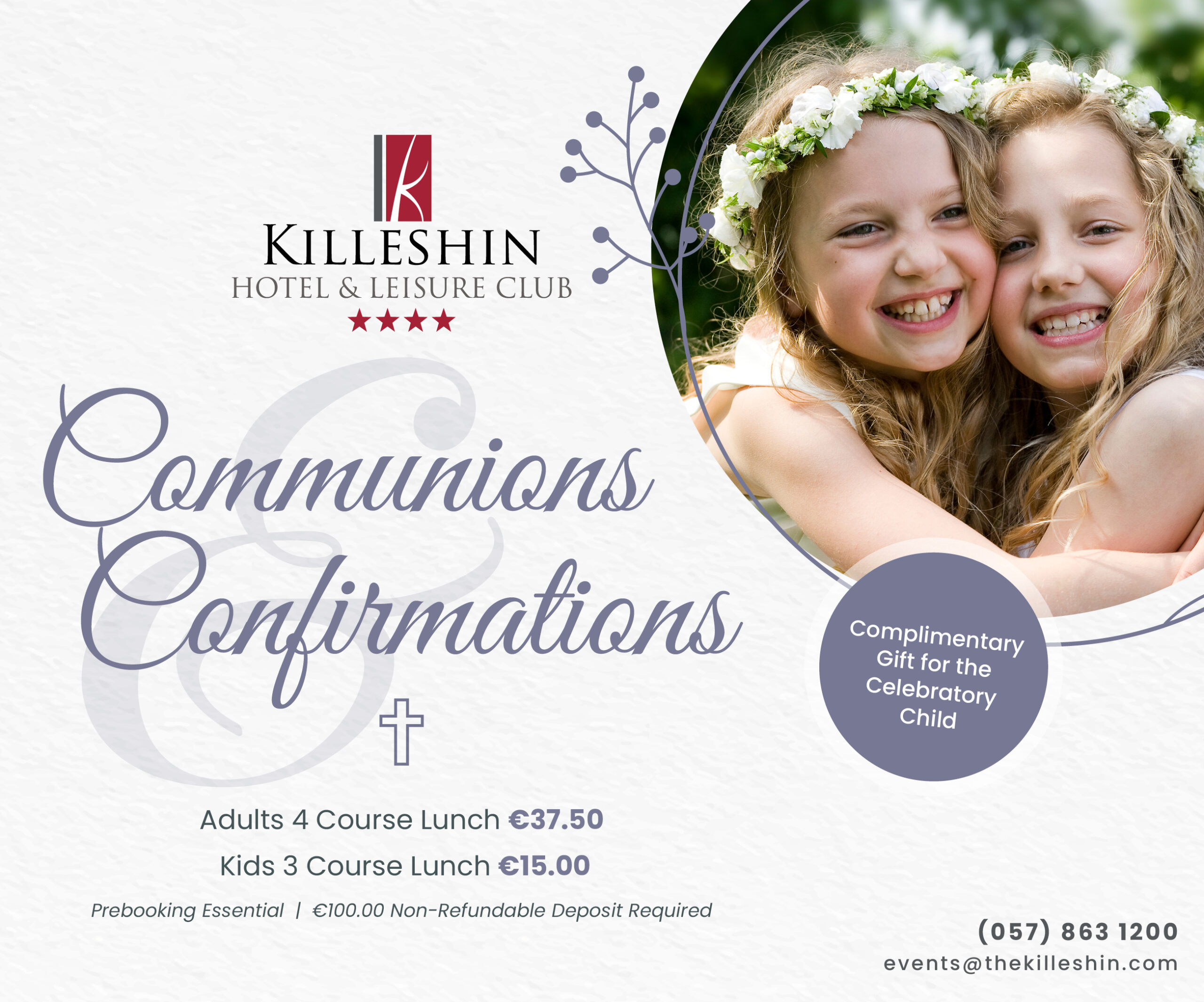 This represents an increase of €122,000 since June 2022. Minister Ryan had confirmed to Deputy Nolan at that point in time that the amount paid to CEPA then stood at €46,989 (excluding VAT):.
"It is vital that we have sight of this report at the earliest possible opportunity," Deputy Nolan stated.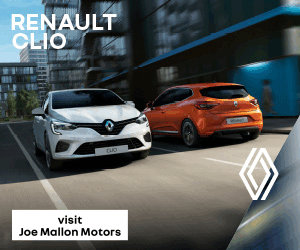 "We know that our energy security is hanging by a thread. We also know that the obstinate refusal of Minister Ryan to even consider a review of the use of the LNG or other indigenous sources of energy is only adding to the sense that Ireland is being wilfully exposed to a deeper level of crisis because of the triumph of ideological commitments over a more pragmatic approach to the use of fossil fuels.
"We can only hope that the CEPA report will wake Government from its slumber and shock it into an immediate realisation that the policy approach that has been adopted to date with respect to energy has been an absolute failure.
"Separate to the CEPA report we also need clarity on when the review being carried out Mr Dermot McCarthy, former Secretary General to the government and the Department of the Taoiseach, will be complete and made available.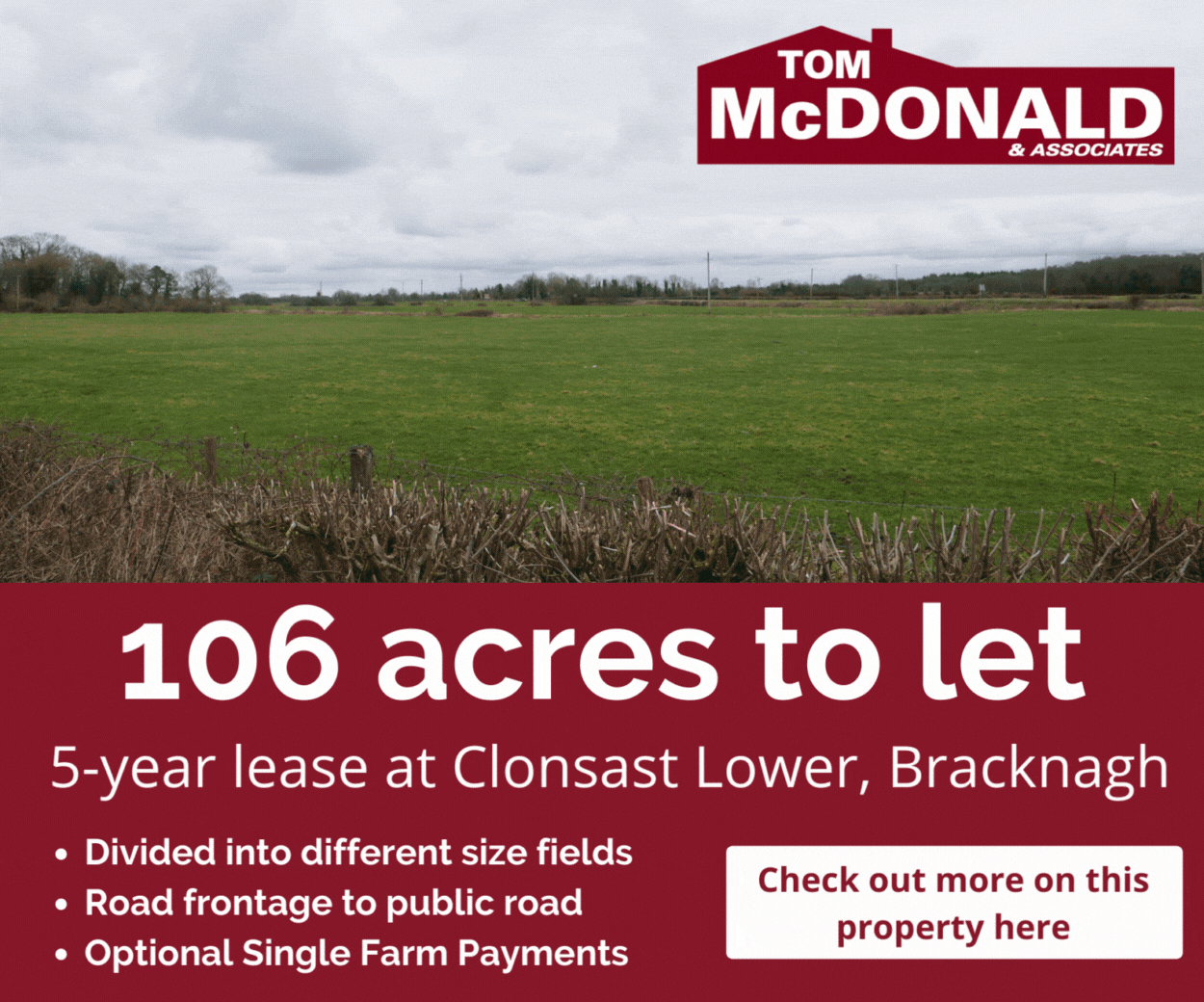 "Minister Ryan informed us in June that this review would be an 'independent' assessment 'as to how the present situation has arisen.'
"Again, I can only hope that Mr McCarthy will deliver a few home-truths to the Minister and to Government, because they have done nothing but ignore those of us who have highlighting the folly of the current approach for years now."
SEE ALSO – Heywood Community School acknowledges eight students who received more than 550 points in their Leaving Cert