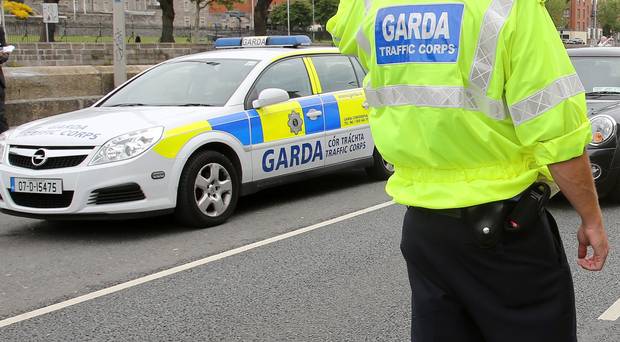 The figures related to criminal damage, public order and traffic offences in Laois have all increased when compared to 12 months ago.
The stats were revealed at a recent meeting of the Joint Policing Committee by Chief Superintendent John Scanlan.
In terms of criminal damage, the category not including fire increased from 78 in quarter two of 2021 to 100 in the same period of 2022.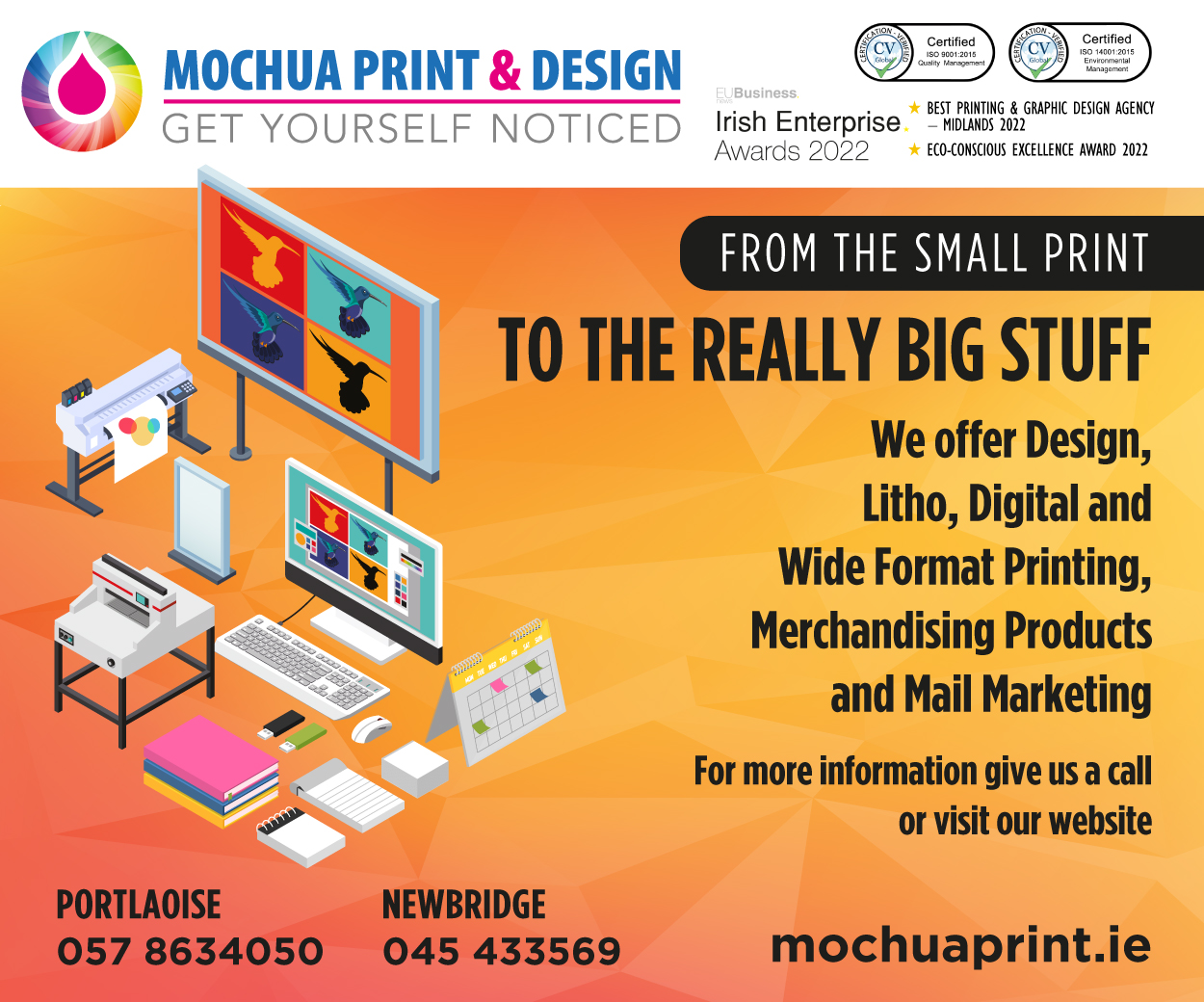 While criminal damage involving fire went from four up to 13.
In terms of public order, they increased from 52 to 86 while drunkenness offences went from 22 to 46.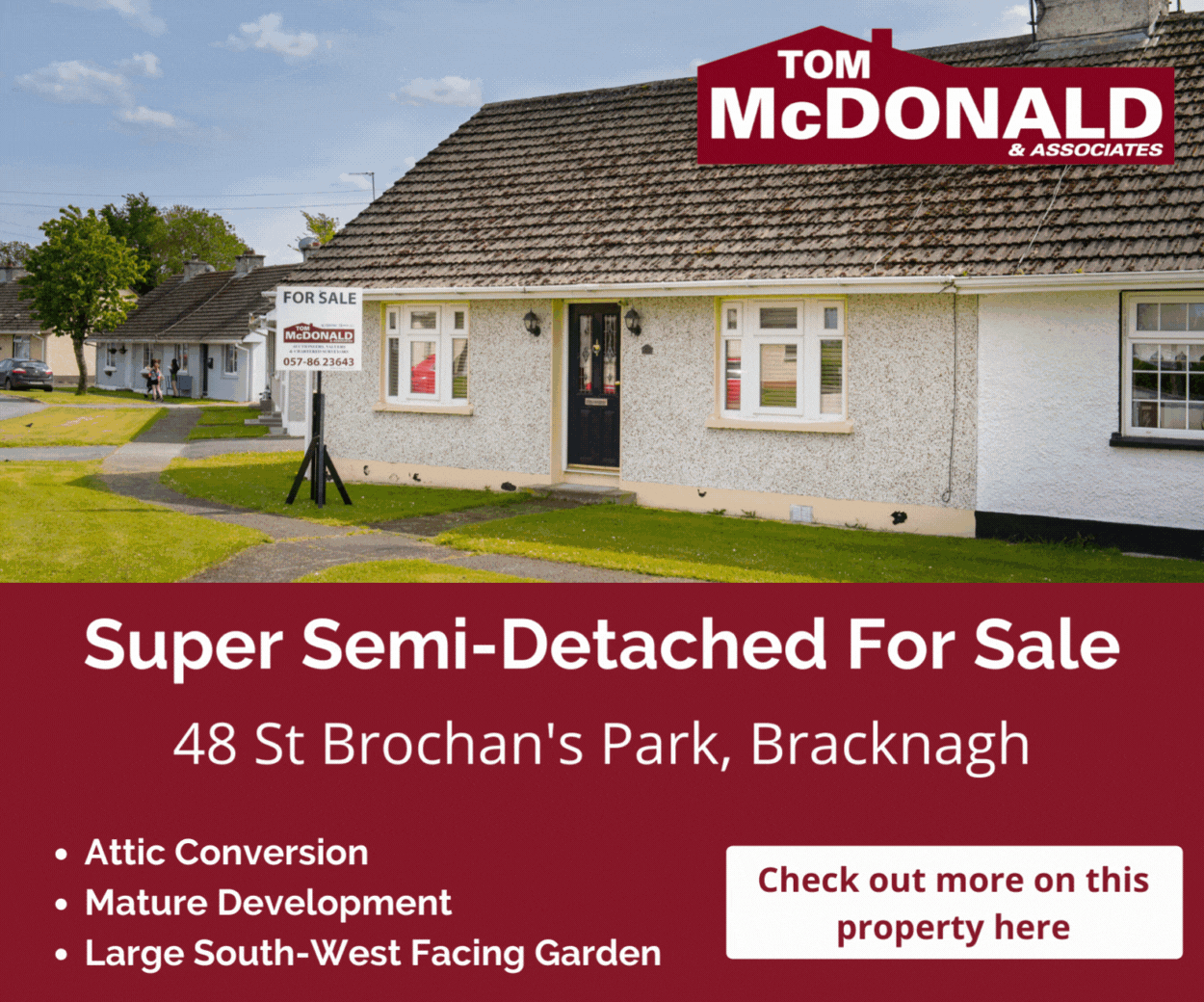 Traffic offences also showed an increasing trend with those detected driving a vehicle while intoxicated going from 20 to 30.
Chief Superintendent Scanlan also informed the meeting that more people were being detected driving under the influence of drugs rather than alcohol but did not give specific figures.
Traffic collisions resulting in material damage only went from 151 to 178 while collisions resulting in non serious injury is up to 23 from 14.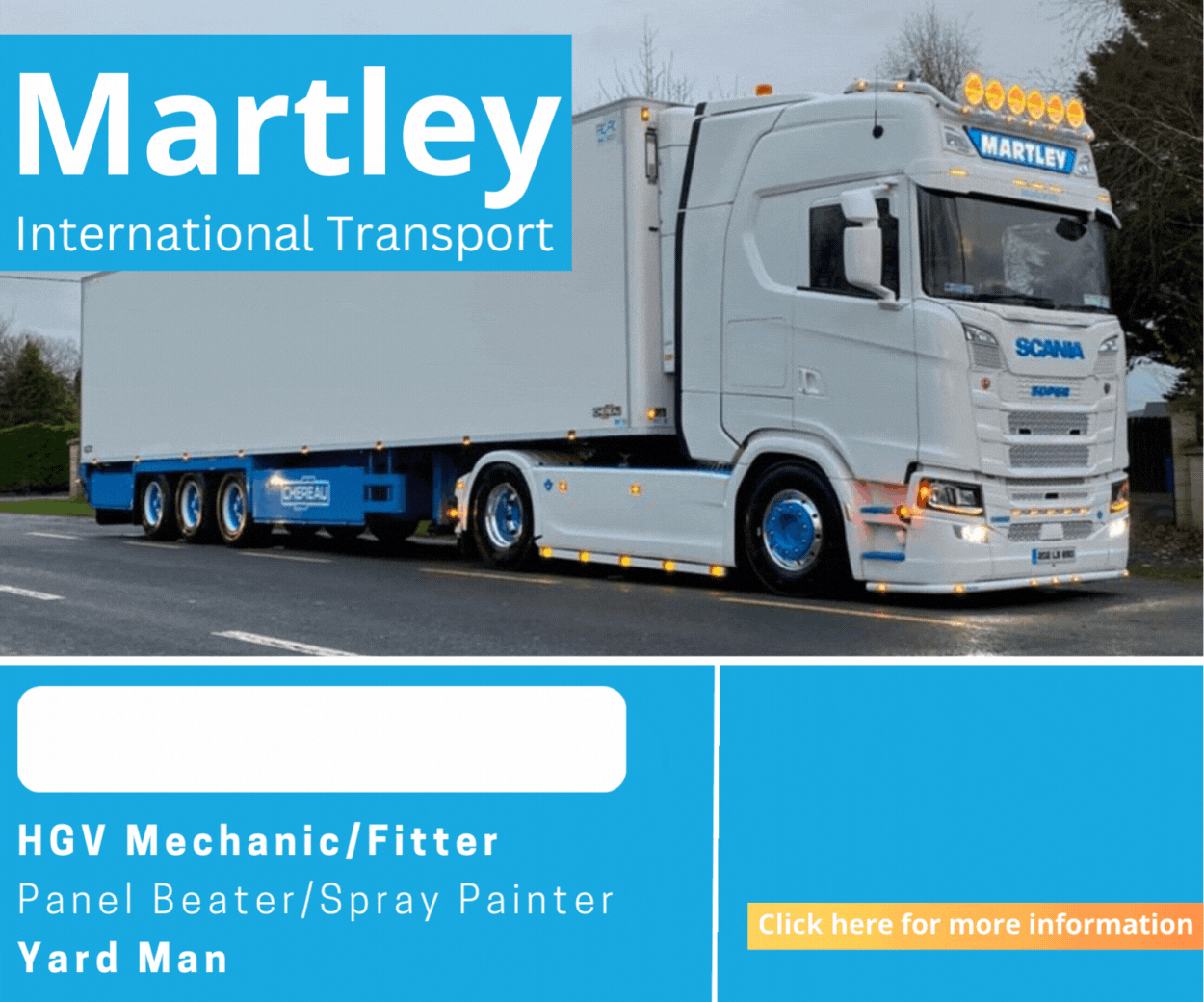 The number of collisions ended in serious injury was two which is the same as 12 months ago while there were sadly two fatal collisions in quarter two compared to none last year.
There was slightly better news in the category of drugs and weapons offences.
The possession of drugs from sale or supply went from 20 down to 16 while there were no incidents of cultivation or manufacturing of drugs detected in comparison to two last year.
SEE ALSO – Heywood Community School acknowledges eight students who received more than 550 points in their Leaving Cert