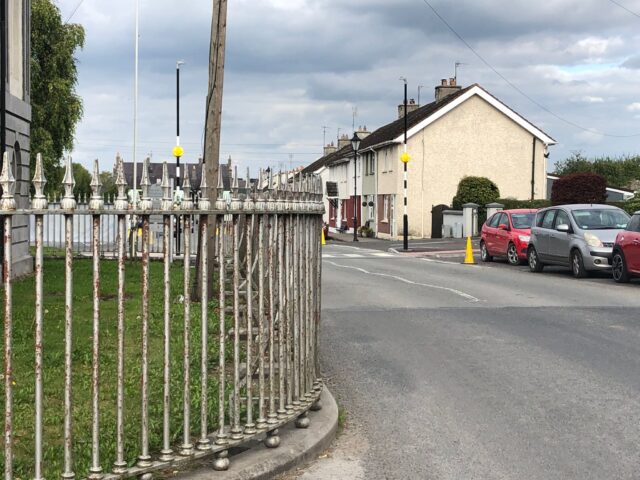 There have been calls to remove a recently installed pedestrian crossing from a Laois town 'before someone is seriously hurt'.
The offending pedestrian crossing is located in Stradbally opposite the library on the Timahoe Road.
It was erected a few months ago and the fact that it was installed at all is of great frustration to locals and local representatives alike.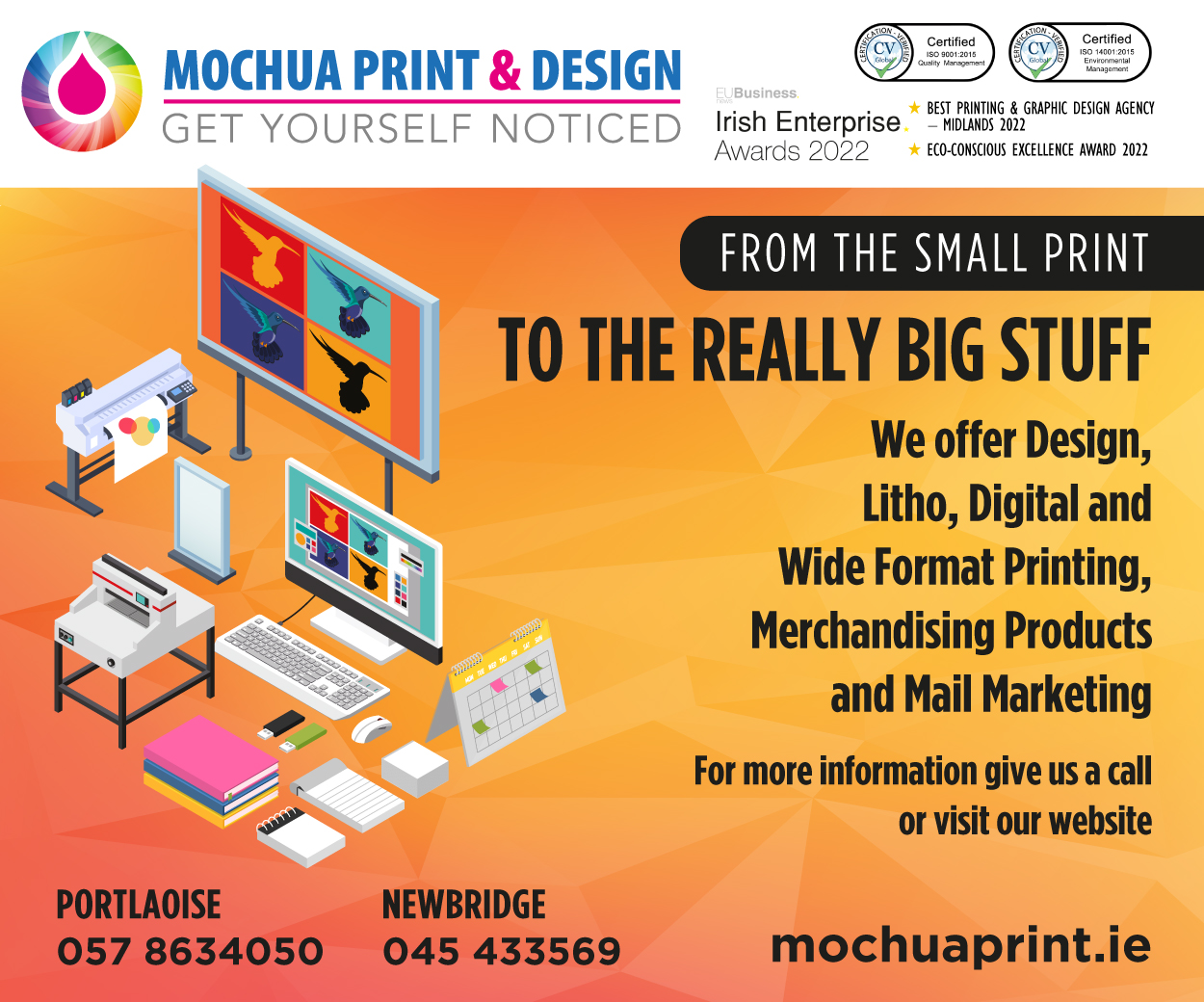 So a meeting of the Graiguecullen-Portarlington Municipal District heard yesterday from its chairman Paschal McEvoy.
Speaking under Any Other Business, Councillor McEvoy said that he is getting calls 'every day' about the walkway.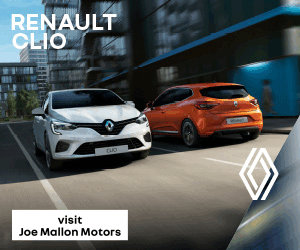 The issue, according to Councillor McEvoy, is that motorists travelling from Timahoe into Stradbally cannot see pedestrians on the crossing until they are halfway across.
He explained how he, and fellow Councillor PJ Kelly, tested this out at the location recently and came to that conclusion also.
Cllr McEvoy said: "I am sorry to be raising this here and not as a full motion but the urgency of the matter makes me feel that it simply cannot wait another month to be sorted out.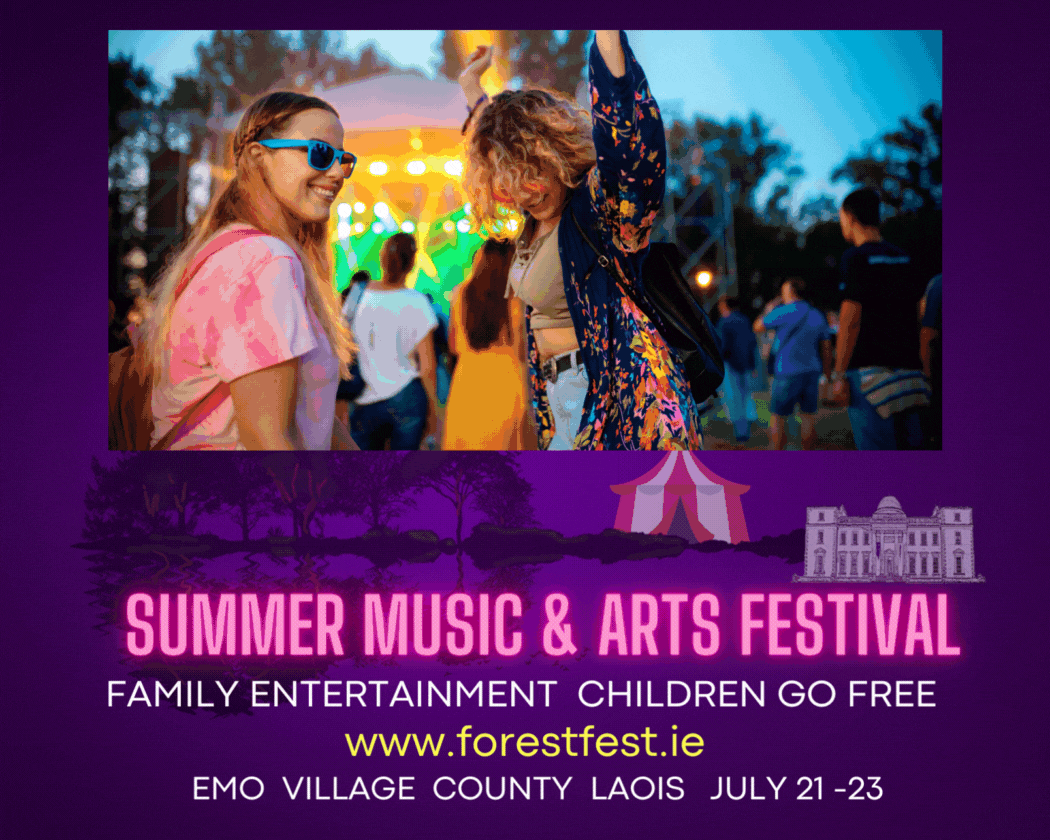 "This pedestrian crossing is a hazard and needs to be gotten rid of as soon as possible.
"I don't know who put it there or why it was put there but it simply has to go.
"Just before this meeting, a man contacted me to say he nearly knocked down a woman pushing a pram.
"The issue is that motorists cannot see pedestrians if they are coming from the Timahoe direction because their view is obscured by a railing beside the library.
"Myself and Councillor PJ Kelly tested this out and it is the case that a person needs to be halfway across the crossing before they can be seen.
"It is dangerous and someone is going to be hurt if we don't act now."
Fine Gael Councillor PJ Kelly said: "I, like Councillor McEvoy, am getting calls on a daily basis about this.
"I raised this issue before in May and nothing was done about it so I am joining with Councillor McEvoy on this issue now."
The two Councillors received support on this issue from their fellow colleagues at the meeting.
Council officials agreed to meet the two Councillors at the location as soon as possible in a bid to solve the problem.
SEE ALSO – Check out the dedicated Podcast section on the LaoisToday website