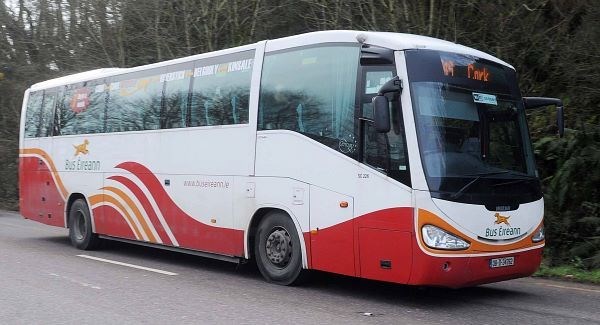 Parents from Emo, Vicarstown and the Rock held a public meeting and met with local representatives recently in relation to ongoing and persistent school transport issues in the locality.
A number of local representatives including Brian Stanley, Thomasina Connell, Paschal McEvoy, Aidan Mullins and PJ Kelly met with parents who voiced serious concerns as to how the school transport scheme was operating in their areas.
Apologies were received from Carol Nolan and Padraig Fleming. Apologies were also extended from Minister of State Sean Fleming and Charlie Flanagan TD, who due to prior commitments were unavailable to attend the meeting, however they did provide updates for the group.
There is an existing route from New Inn, Emo to Scoil Chriost Ri and CBS Portlaoise schools.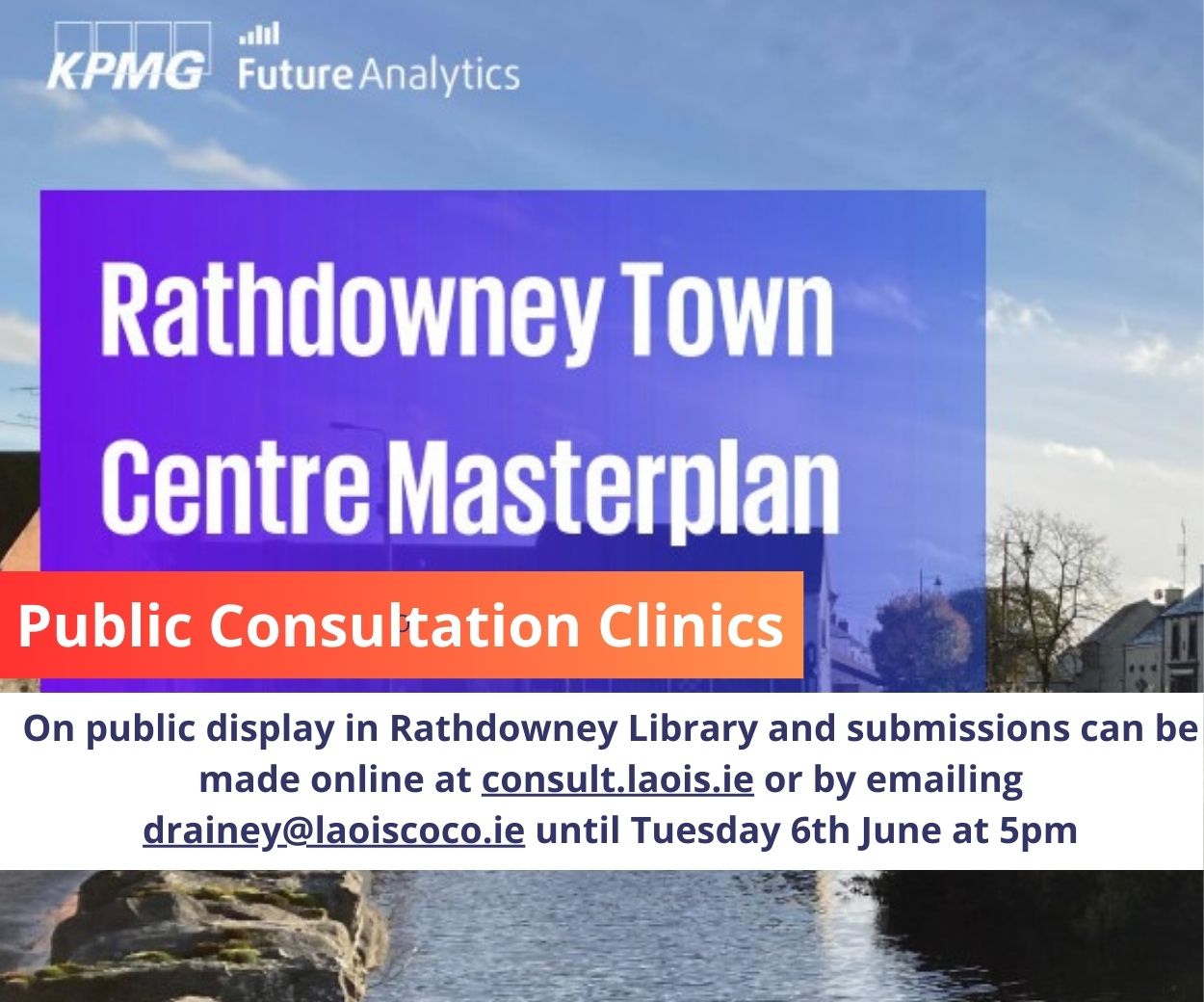 There are eight seats free on the minibus that travels from the New Inn Emo to Portlaoise schools since the school term reopened three weeks ago.
There are five children in two families who have used this service for many years that are not able to avail of these seats.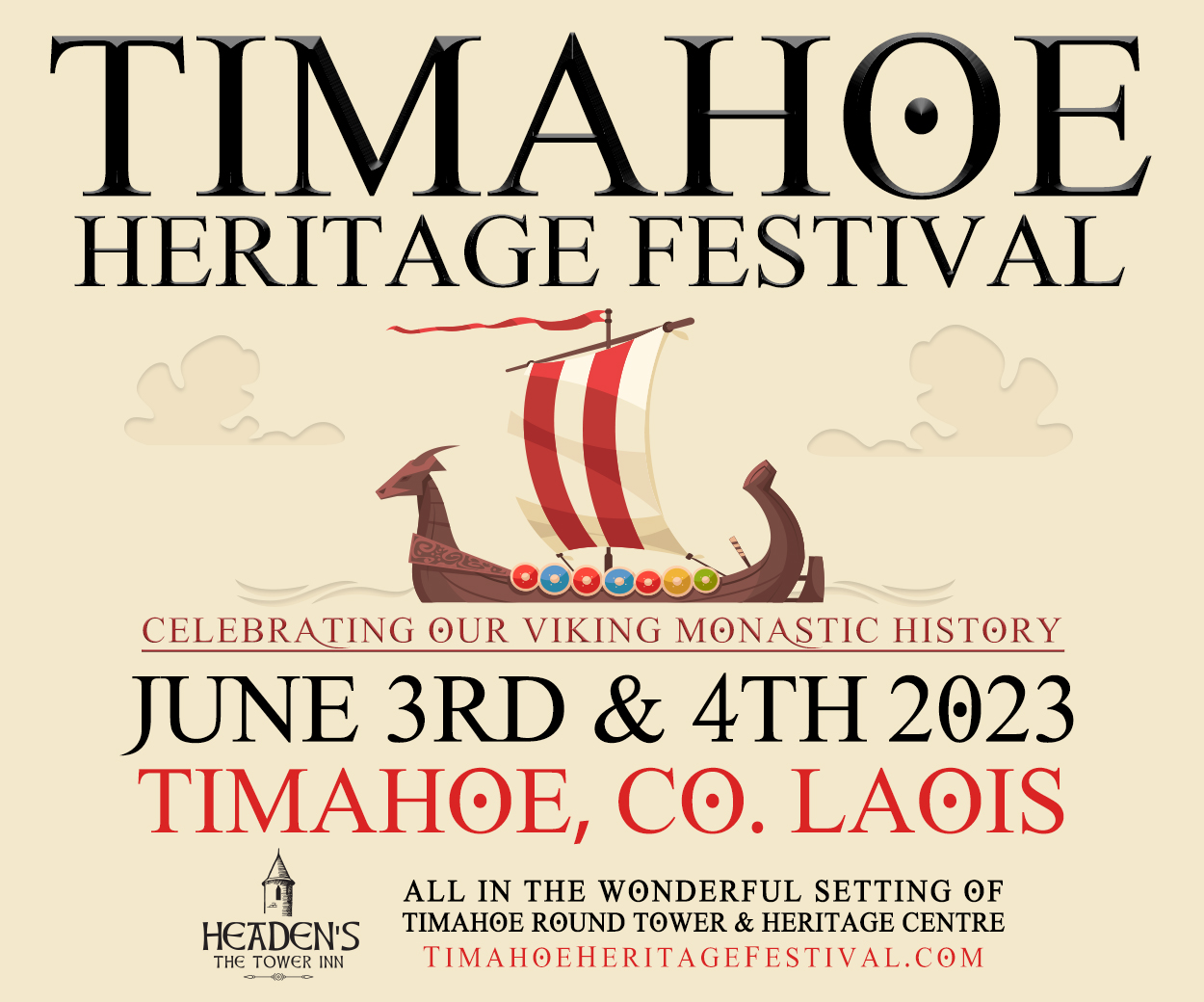 The Department of Education have stated that as the issue relates to scheduling and capacity, it is a matter for Bus Eireann to respond to, despite the scheme being managed by the Department.
Bus Eireann committed to sending an inspector out to check the route on September1, but this has not happened and despite many requests for an update and resolution, none is forthcoming.
Parents expressed the anxiety and frustration and sheer stress they are experiencing in trying to get someone to listen to them that there are seats available to help them get this resolved.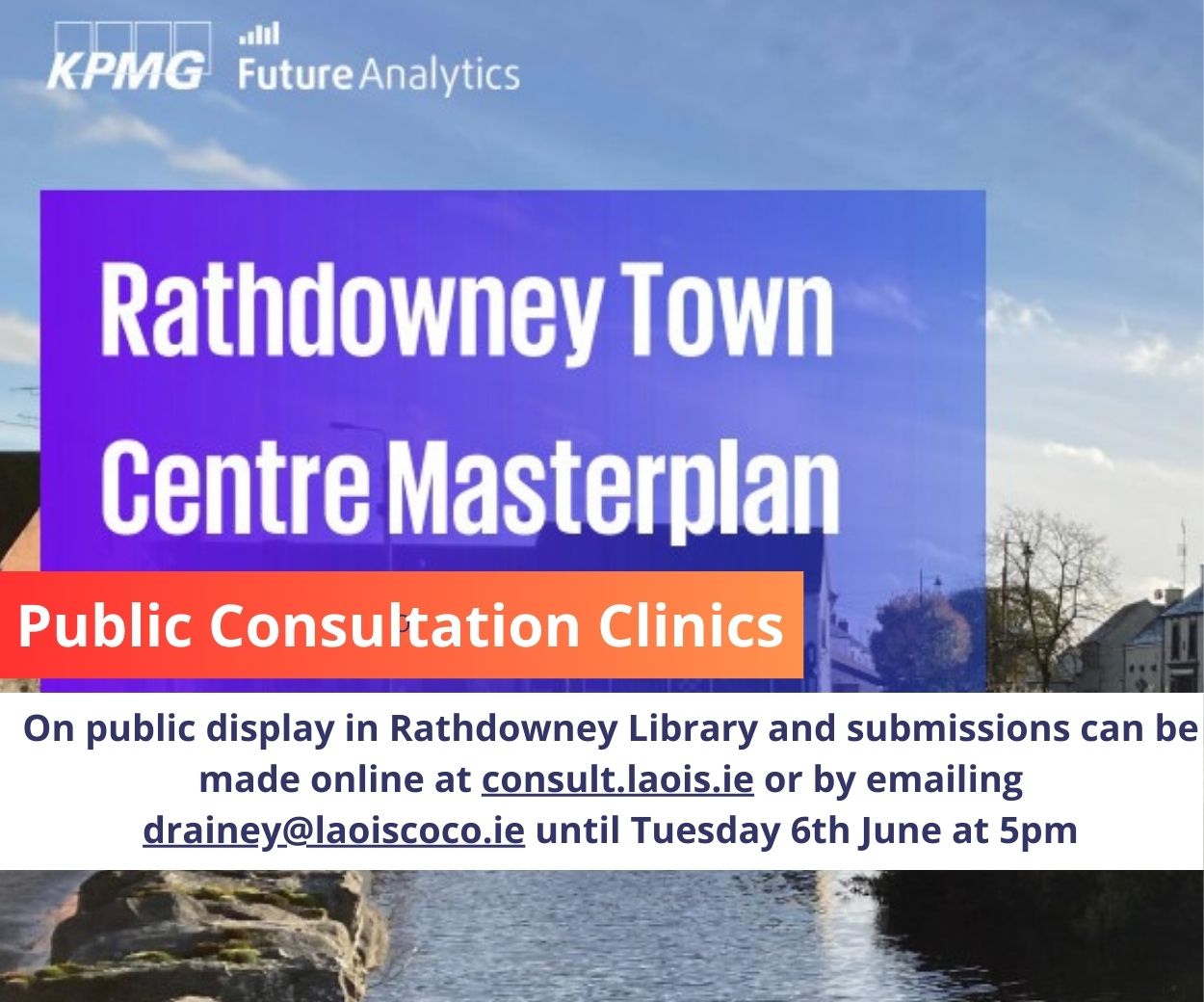 One parent commented that the silence is deafening when trying to get a response from Bus Eireann School Transport and the Department of Education.
The consensus was that the criteria for the scheme needs to change, the use of terms eligible and concessionary should be removed entirely as they are discriminatory – every child should be eligible for school transport.
Some parents flagged that they had been fighting school transport issues for almost 10 years, the system is broken, and it is not working.
They said that if a child is awarded a ticket in year one of post primary school, they should have the ticket for the entirety of their post primary life. Emo NS is a feeder school for schools in Portlaoise, Mountmellick and Portarlington.
They added that if a child is eligible to enrol in a secondary school, then school transport from that feeder school to the post primary schools should be aligned.
One parent commented that it was easier to get Garth Brooks tickets than it was to get a Bus Ticket for their child.
Public representatives agreed fully with parents that the system is broken and many expressed alarm by the current struggles and stress lifestyle stories shared by parents at the meeting as a result of essential school transport not being available or accessible to them.
Cllr Paschal McEvoy provided an update, following a recent Fianna Fail parliamentary meeting, that concessionary ticket holders are to be facilitated with tickets with the Government seeking allocation of the funding for same, which may take a couple of weeks to sort out.
Public Representatives agreed to continue to press Minister Foley for an immediate resolution, and to follow up with Bus Eireann to get the Inspector on to route urgently, and to provide an update to the parents group in the next week.
The need to re-establish a bus service from Emo to Mountmellick Community School was also discussed.
Emo National School is recognised as a feeder school for Mountmellick, Portarlington and Portlaoise, yet only pupils attending Portlaoise are serviced with provision of a bus service.
One parent was outraged stating pupils attending Mountmellick from the Emo area are being completely forgotten, with no service in operation since 2016.
Emo parents to the current 1st year pupils in Mountmellick have been highlighting and campaigning for the past year about this oversight by the School Transport Bus Eireann office in Athlone, and by Minister Foley.
The parents group are fiercely determined to continue to fight for the sake of their families.
There are 19 children from the Emo and Rock areas currently attending Mountmellick Community School who are seeking a bus service to be re-established from Emo to Mountmellick community school.
Under the terms of the existing scheme, there are 11 who are in the eligible category attending their nearest post primary school which meets the requirement for establishment of a route with a further eight students meeting the requirement under the temporary alleviation measures introduced by the government to be attending their next nearest post primary school.
Parents desperately need this route to be re-established imminently with one parent commenting how there was a line of cars heading from Emo to Mountmellick daily, which is just crazy considering we are experiencing both climate change and an energy crisis.
Public representatives again agreed to provide support to parents to follow up with Bus Eireann regarding establishing this route for the current school year.
The group has scheduled another meeting for this coming Thursday, September 22, at 8pm with local representatives to progress the two issues.
The meeting will be held in the Old School in Emo.
Much needed support and the continued efforts by our county councillors and Laois TDs is hugely appreciated by the parents group, as a means of improving the lives of the local children and their families in need of transport to school in rural Ireland.
SEE ALSO – Check out the dedicated Podcast section on the LaoisToday website