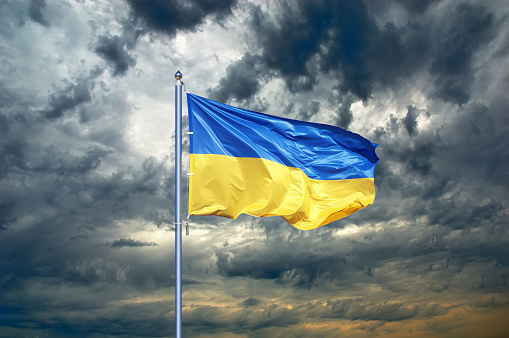 Some Ukrainian families that have been cared for by a community organisation in Laois have been 'given a day's notice to leave their homes'.
Laois Integration Network (LIN) have expressed horror and shock that Ukrainian families have been given just over a day's notice to leave their homes in Portlaoise and move to accommodation in Kilkenny.
The notification was given by the International Protection Accommodation Service (IPAS) to Dídean housing agency in Laois which has housed these families.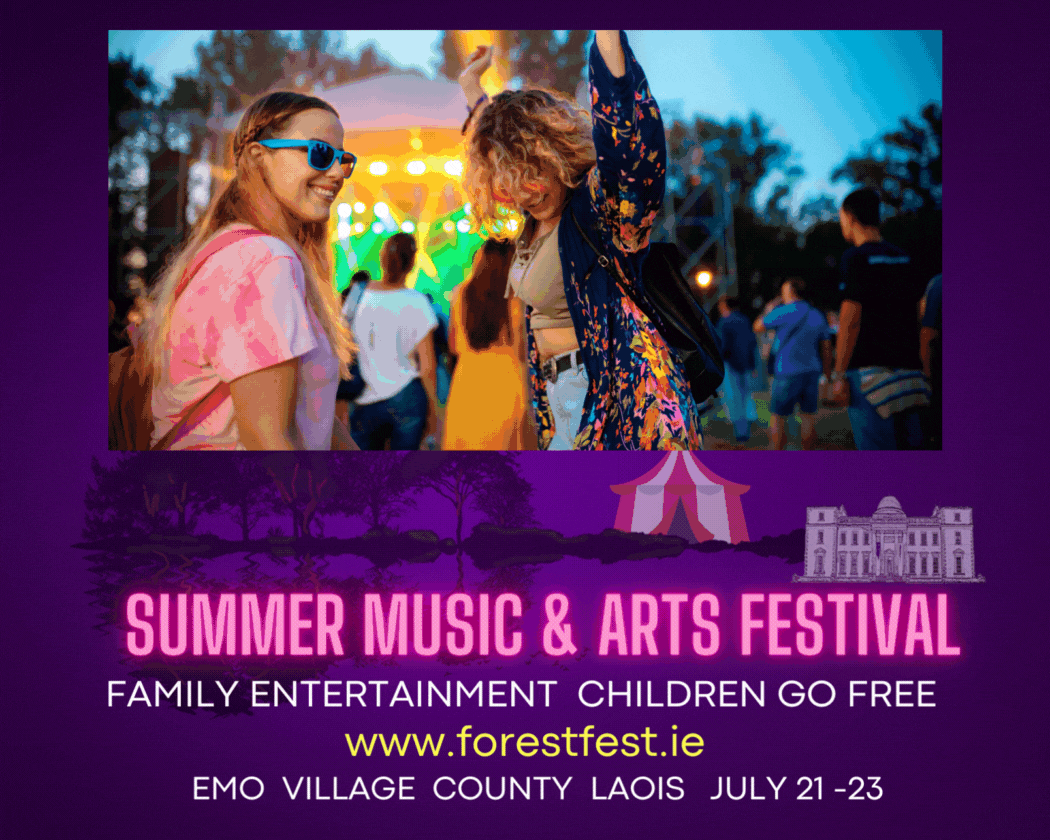 LIN understands that Ukrainian families were notified on Tuesday September 20 at 4.30pm that they must be out of their houses by 11am on this Thursday September 22.
'This is absolutely crazy,' commented Karen McHugh, Chairperson of LIN.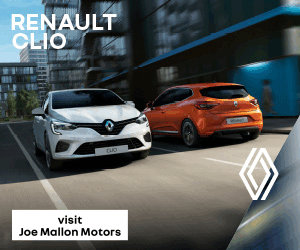 'We are very concerned about the families being given such short notice, especially during school term.
"Furthermore, some of the parents are working locally.
"We understand that the Dídean accommodation was only temporary, but how can it be right that families are given just over one days' notice?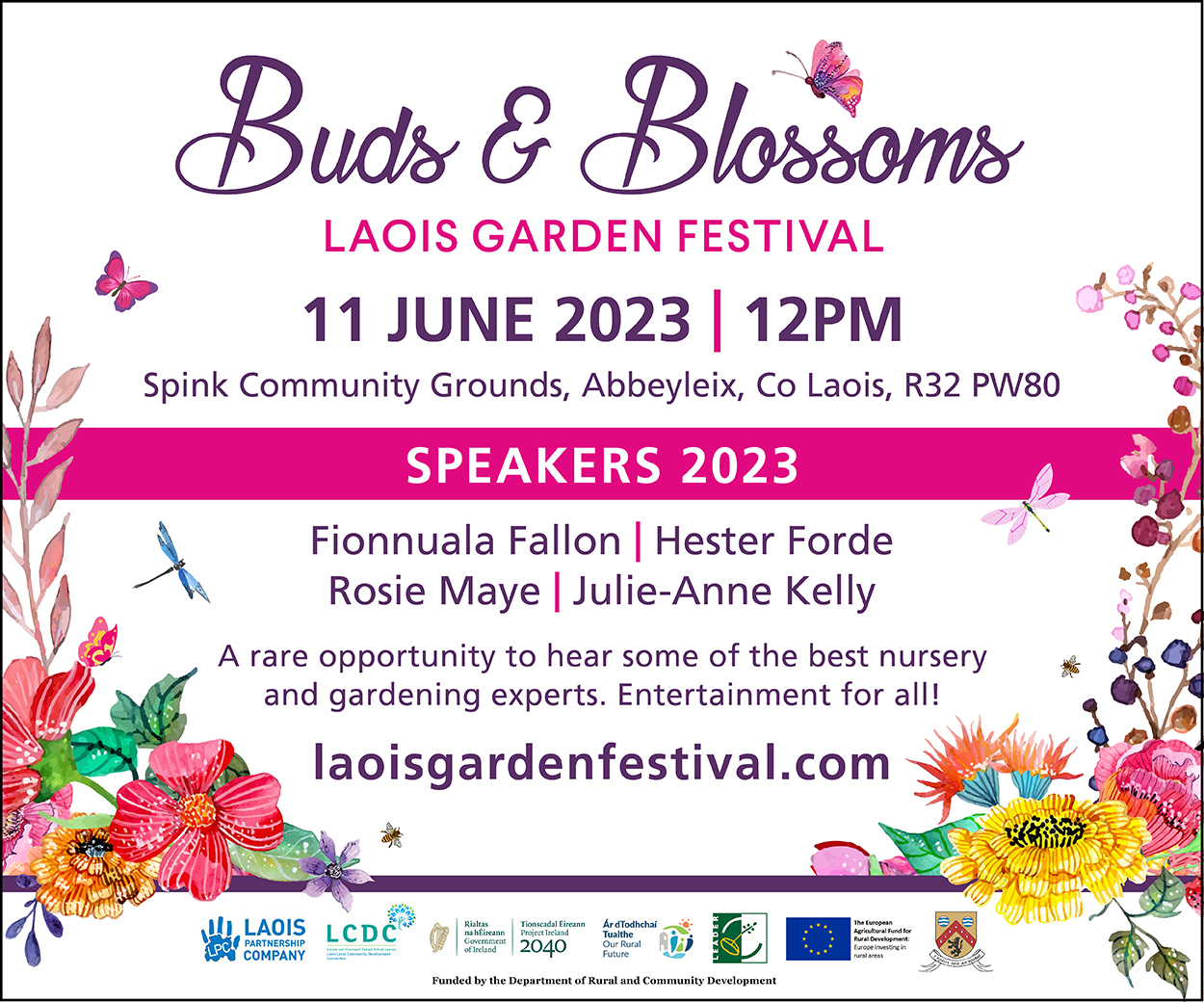 "A lot of these families that are in these houses are mothers with newborn babies, some with special needs and other families with medical needs.
"We in LIN appeal to our local politicians and to Laois County Council to ensure that this does not happen.
"We also appeal to Dídean housing agency to insist that their contracts are extended with immediate effect', concluded Ms McHugh.
SEE ALSO-UPDATED: Top Scorers in the hurling championships as just finals remain to be played