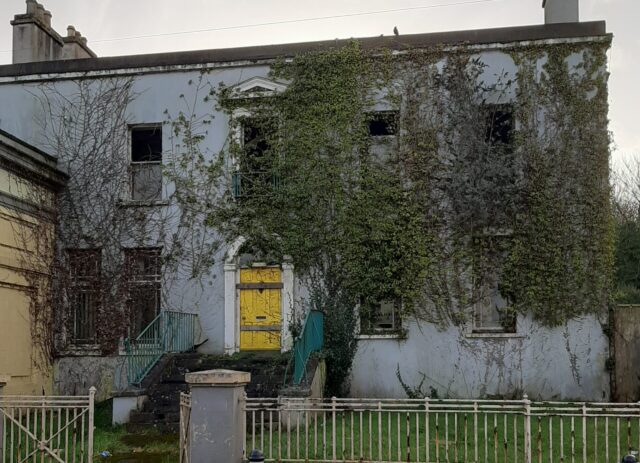 A vacant former AIB building in a Laois town has finally been put on the derelict sites register.
The issue of the derelict AIB building in the centre of Portarlington came before a meeting in Laois County Council once again this week.
Sinn Fein's Aidan Mullins called on Laois County Council to provide an update on whether it had enforced the Derelict Sites Act on the property owner.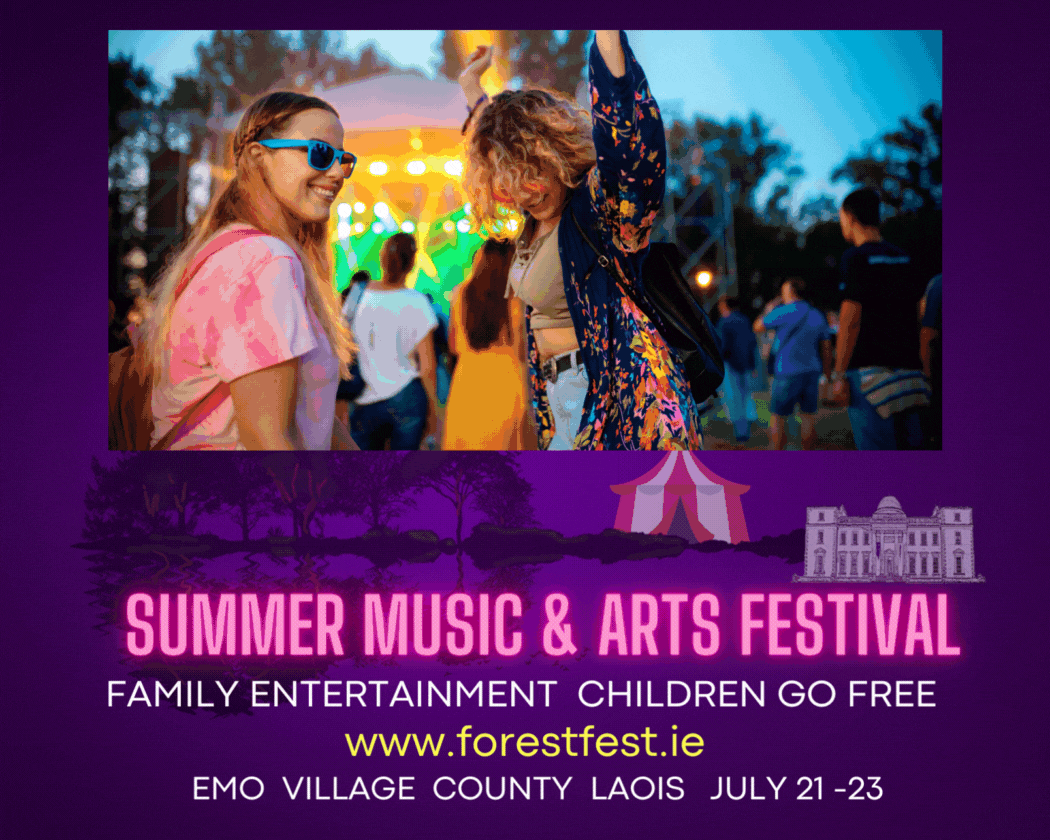 Council Director of Services Gerry Murphy said: "That building has been entered onto the register of derelict properties.
"We would still hope that they would do whatever works they promised they would do in relation to it.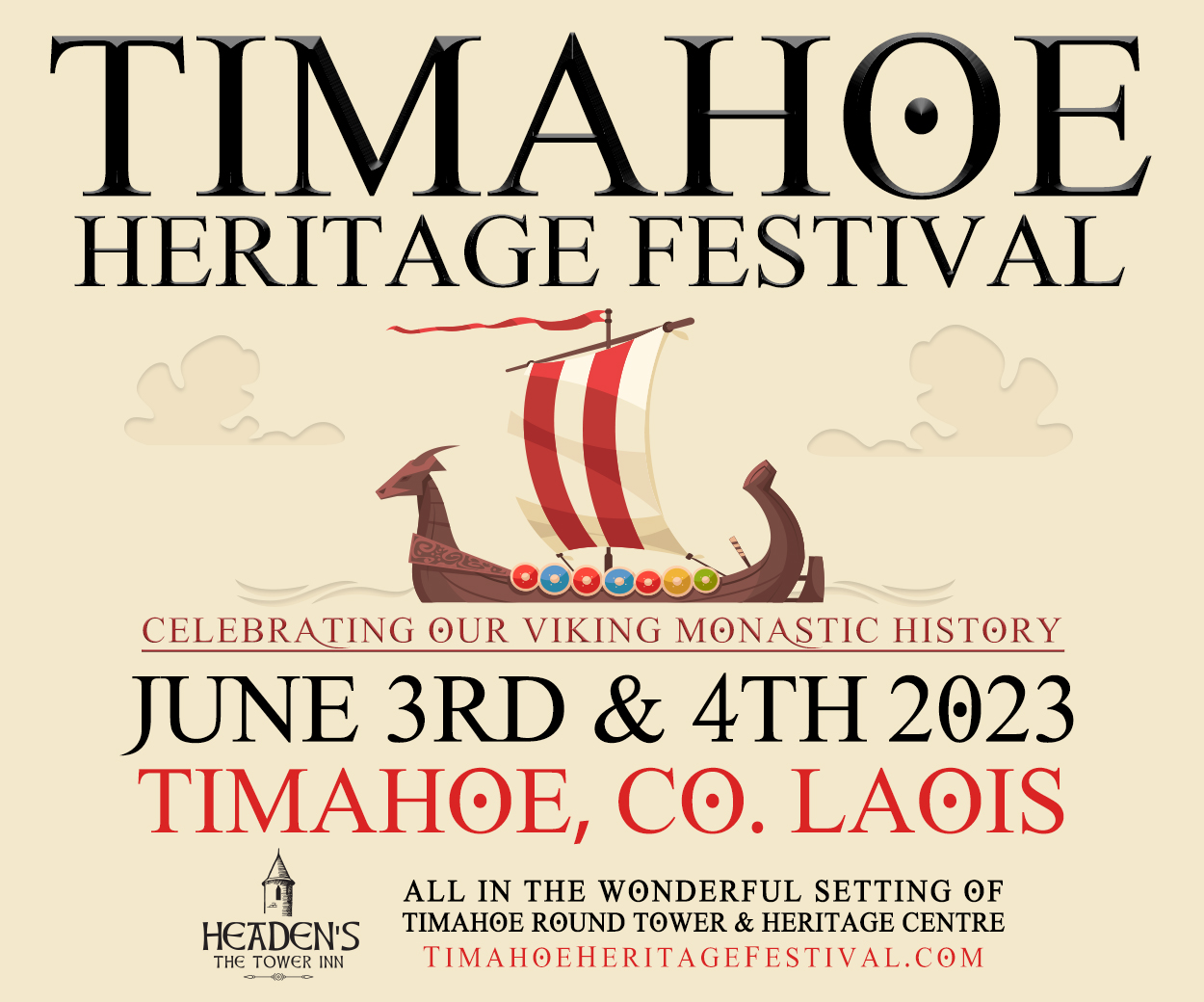 "They are now open to being levied for the property."
Councillor Mullins said: "They had the place power washed but that was it and it still looks dreadful.
"I am delighted to hear that this is now happening."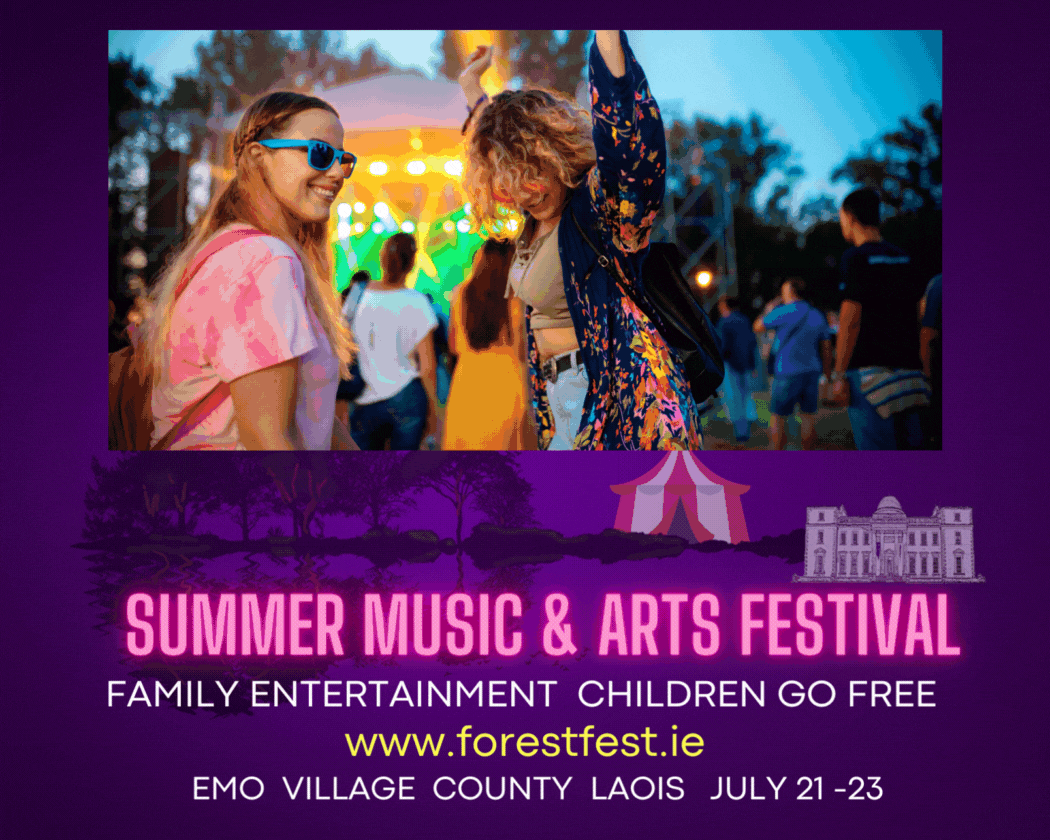 The levy is to be placed at the end of this month or the start of the next and will be set at 2% of the value of the property.
Later in the meeting, Mr Murphy said an email had been received to say that there was a design team in place for the building.
He said an update on this would be provided at the next meeting.
Cllr Mullins said: "The suspicion I have is that they will use the planning permission that is granted on the site as an excuse to kick the issue down the road.
"But I will wait to see what update is provided."
SEE ALSO – Our penultimate Senior hurling Team of the Week as finalists confirmed