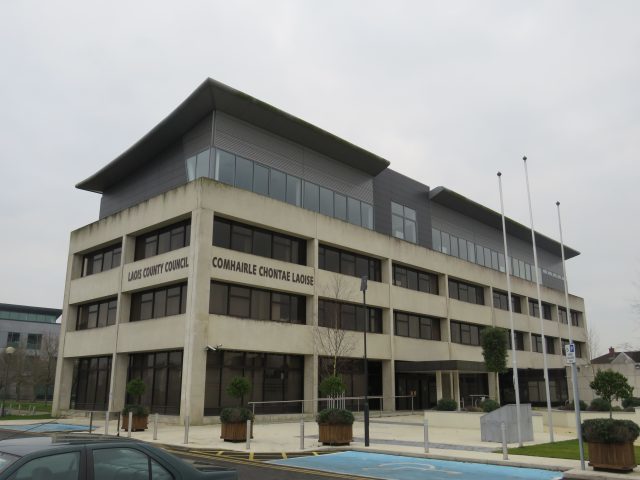 Laois County Councillors have unanimously rejected a proposal to increase the Local Property Tax by five percent.
This idea was mooted by Laois County Council officials at today's meeting in the chamber.
Their proposal came as a result of what was described by CEO John Mulholland as a 'dire' financial situation.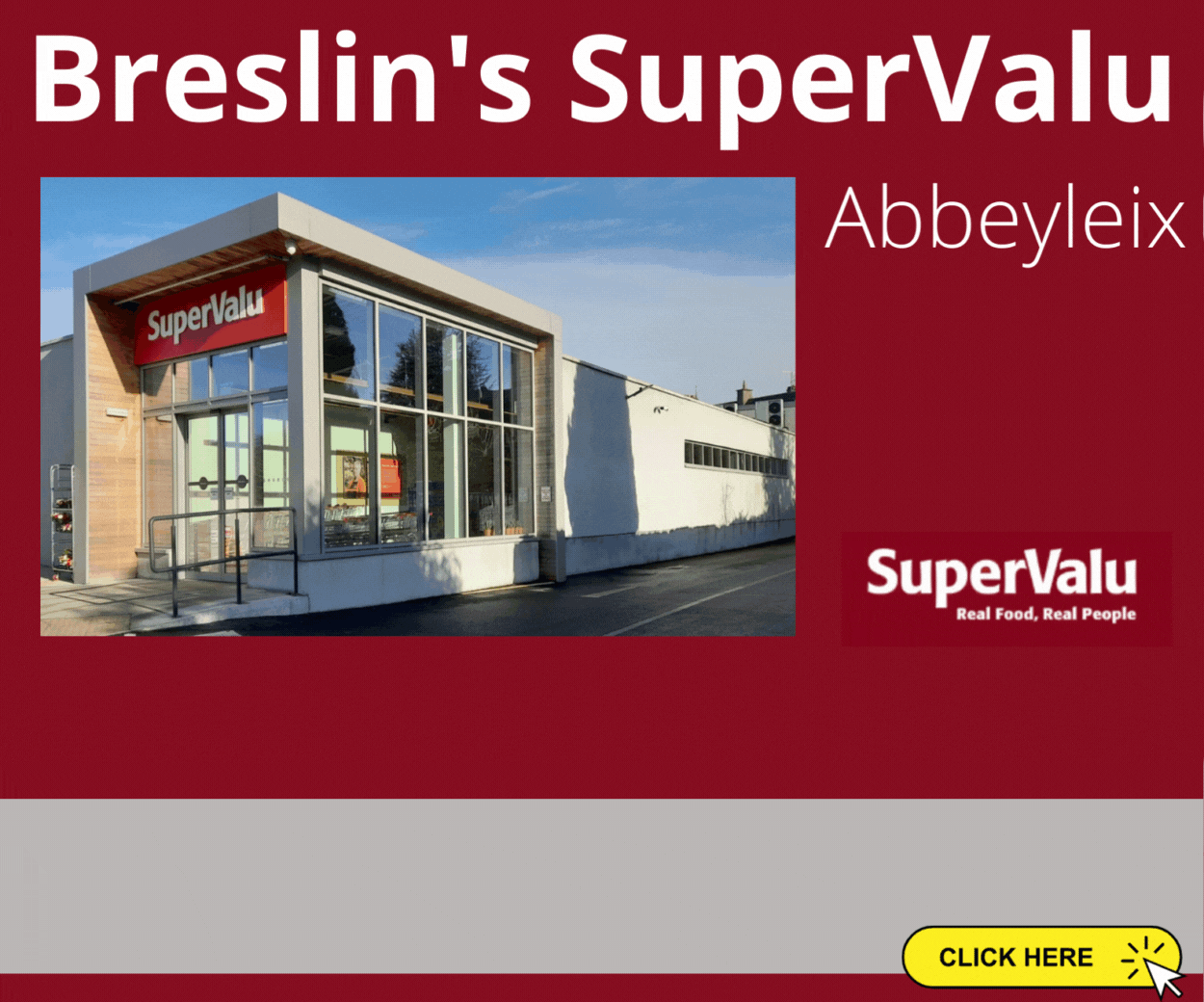 The issue with a hole in the finances has arisen directly as a result of the increase in energy costs.
CEO Mulholland said: "There is now a significant challenge before us to produce a balanced budget.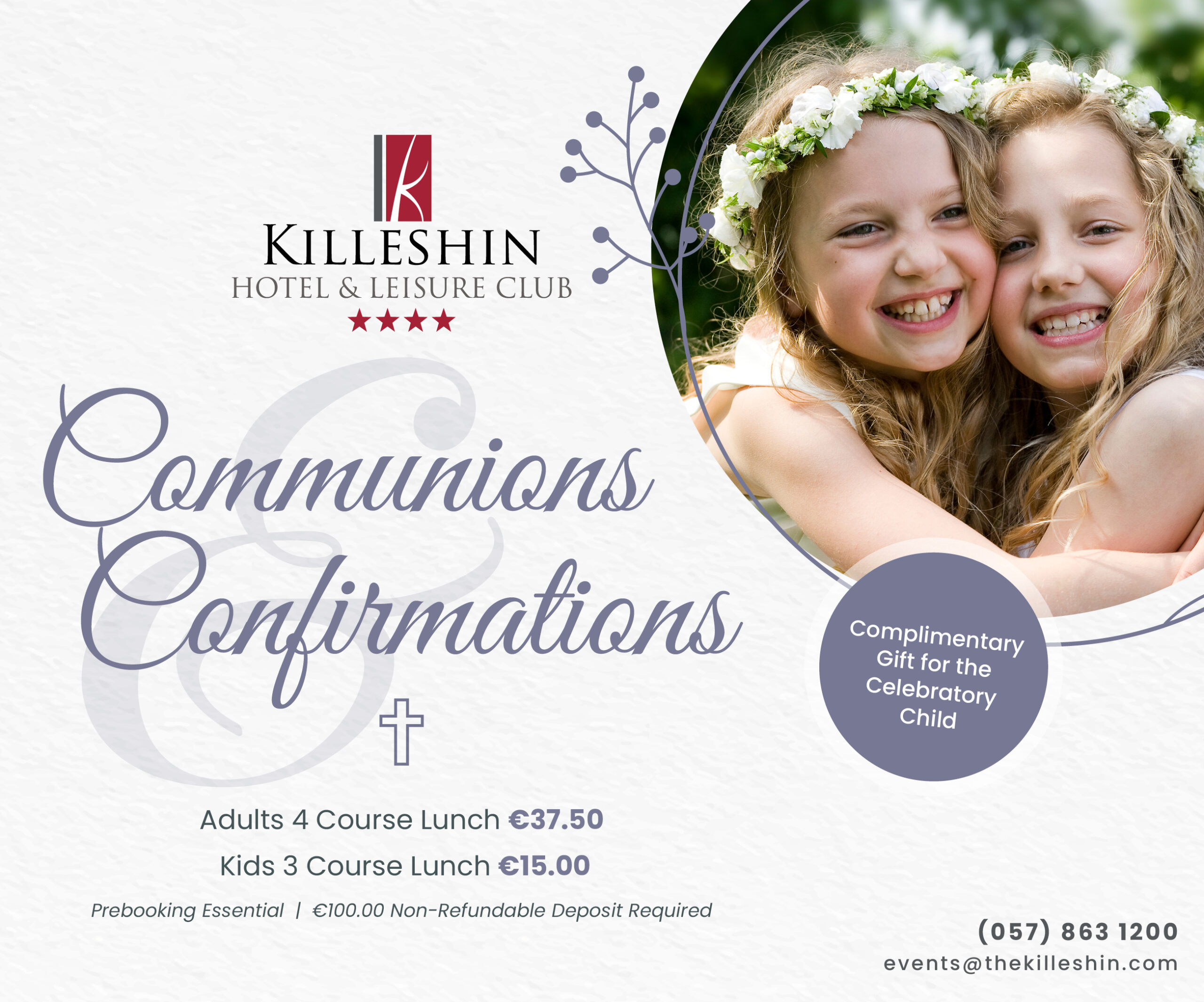 "There has been a huge increase in energy costs with the latest projection being a 266% increase.
"That equates to an additional €1 million in expenditure and that money is going to have to be found somewhere.
"So I am recommending an increase in the Property Tax by five percent which would bring in an extra €230,000 – which is still a small fraction of what is needed.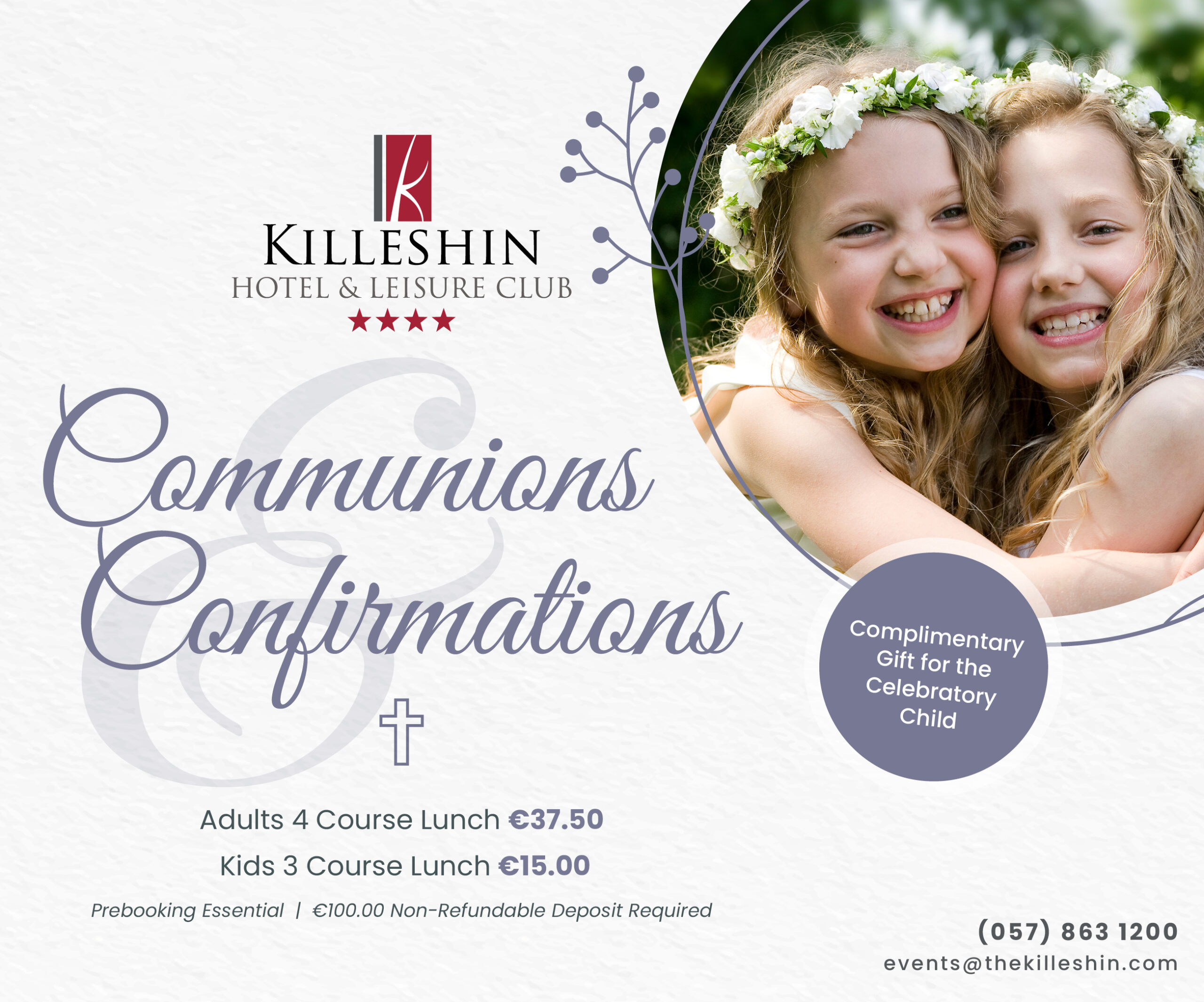 "If we can't raise this money, then services may have to be cut and that is not something we want to be doing.
"It is a dire situation and the choices are stark – either raise additional funds or cut services."
Director of Finances at Laois County Council, Gerry Murphy, set out how the proposal would work.
He said: "There are around 30,000 households in Laois who pay property tax – 2,000 of which are Council owned and we pay their property tax.
"Anyone who has a house valued between €1 and €200,000 currently pays €99 per year and this equates to 55.9% of households in Laois.
"An increase of 5% would see those people pay an additional €4.90 per year – around 9 cent per week.
"Those in the next band would pay an additional €11.25 per year. So I recommend this increase."
However, all three political groups in the chamber were opposed to this move.
John Joe Fennelly spoke on behalf of the Fianna Fail group and put for a motion for no change.
This was seconded by Willie Aird for Fine Gael while Caroline Dwane-Stanley, speaking on behalf of the technical group involving Sinn Fein, Labour and Independents, agreed.
Cllr Dwane-Stanley said: "Lots of Councils around the country have actually reduced their Property Tax charge.
"Given the current cost of living crisis, this is not the move to be making.
"I believe cost savings can be made elsewhere without adding extra charges onto people."
SEE ALSO – Sadness at death of Anne Julian, one of Laois's oldest people