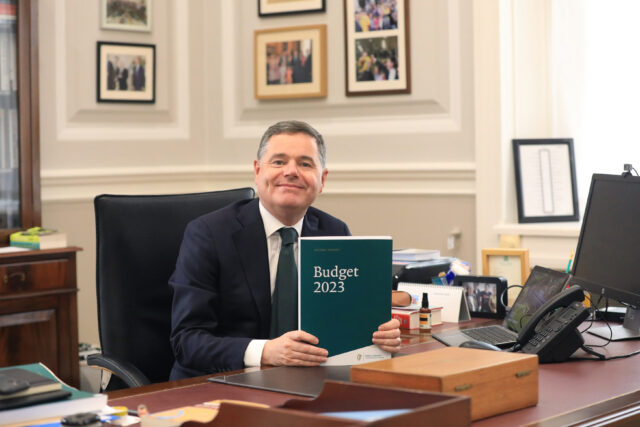 The government unveiled details of Budget 2023 in the Dail earlier today via Minister for Finance Paschal Donohue.
With inflation spiraling and the cost of living increasing dramatically, the government has produced a package aimed at tackling that.
Below, we will summaries the main parts of the €11 billion plan.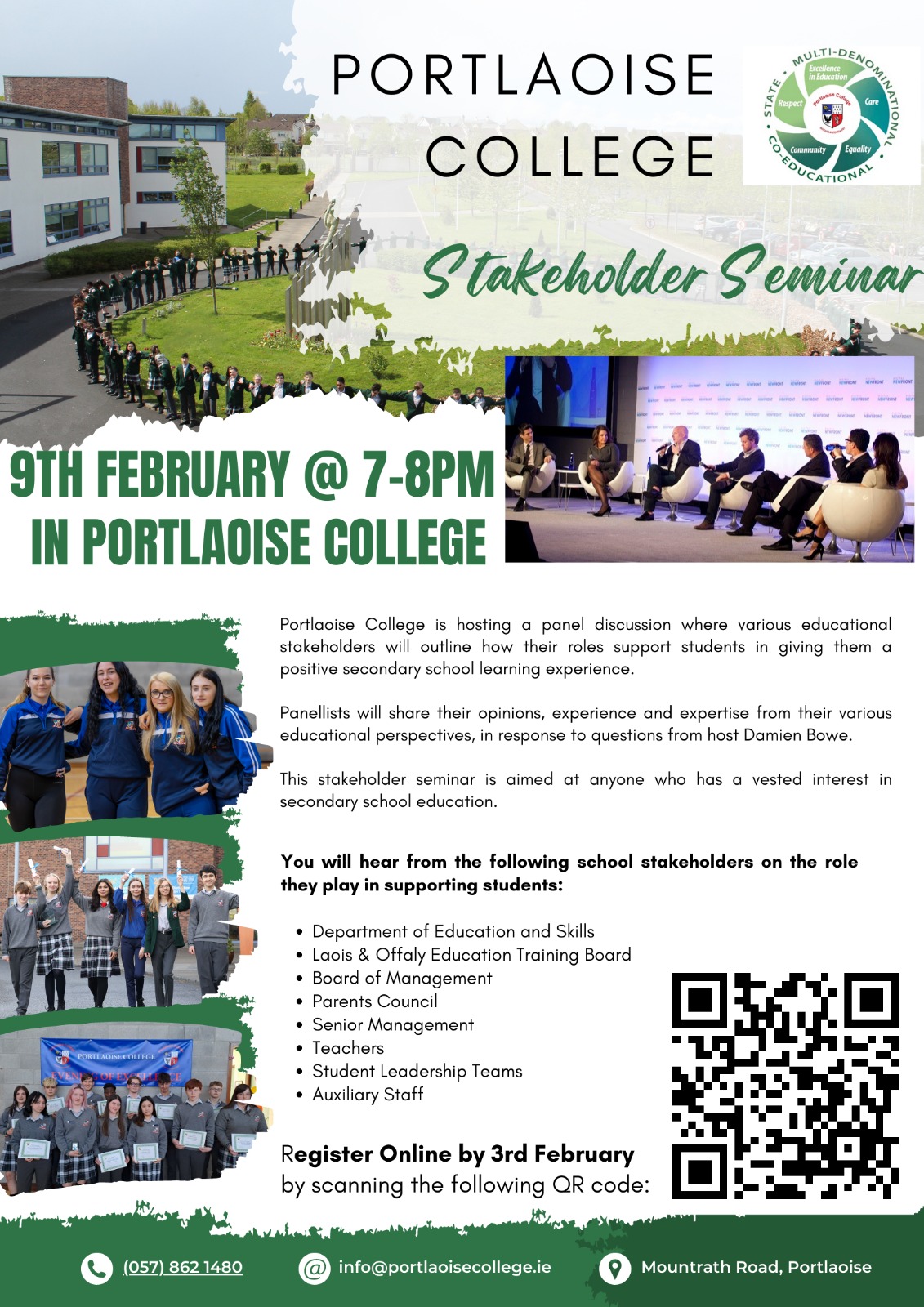 Energy 
The biggest issue facing the country at the moment is the cost of energy – chiefly electricity and gas prices which have gone through the roof.
So, every household in Ireland is set to receive three €200 energy credits from the government over the next six months at a cost of €1.2bn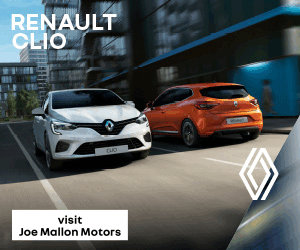 Also, a pensioner in receipt of fuel allowance and living alone will receive an additional €2,375 by the end of 2023.
Carbon Tax
As already locked in from before, the rate per tonne of carbon dioxide emitted for petrol and diesel will go up from €41 to €48.50 from October 12.
This will see an increase of just over two cents – including VAT – per litre of petrol and diesel.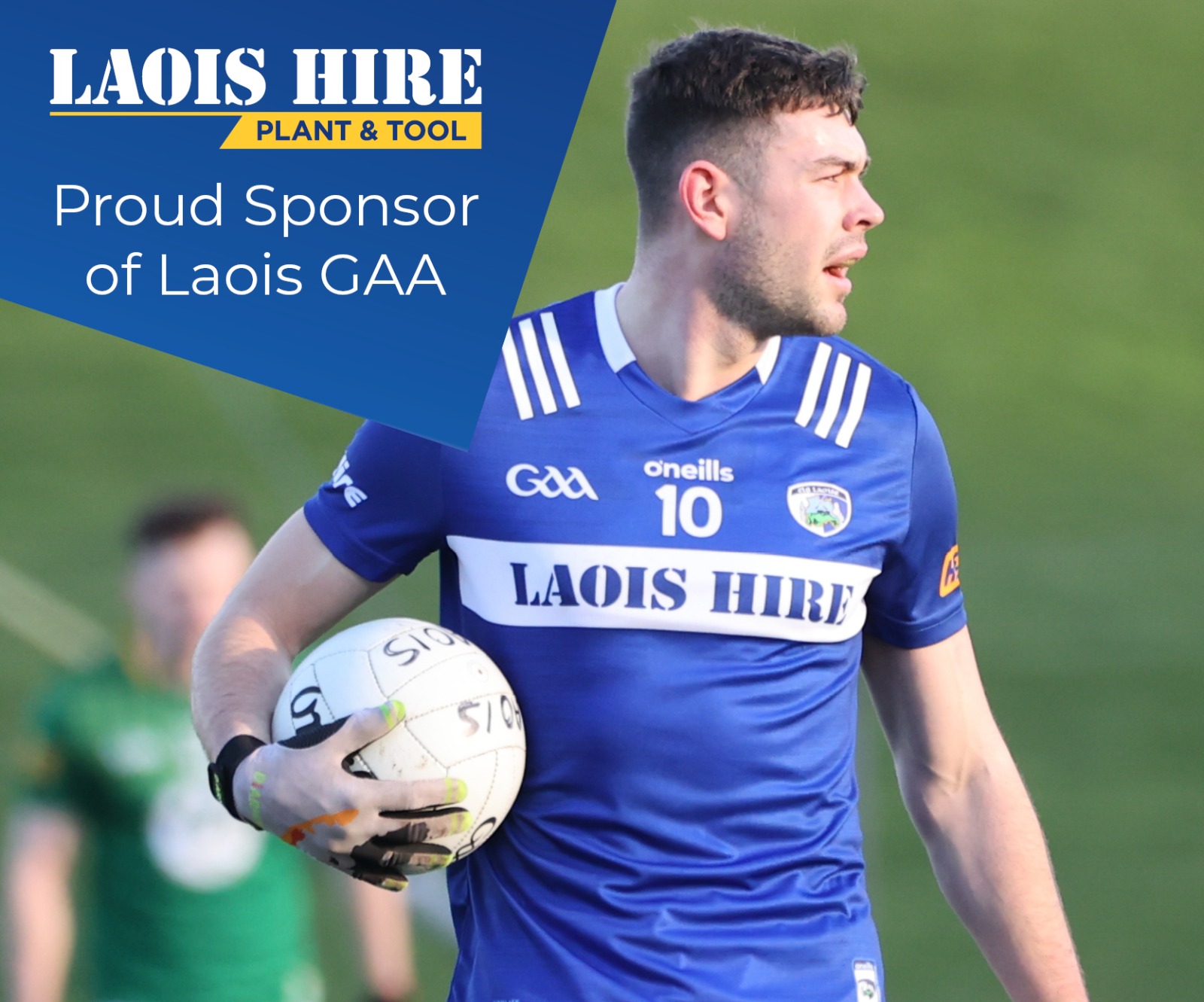 However, the Government is proposing to offset this carbon tax increase by abolishing the National Oil Reserves Agency (NORA) levy.
Social Welfare
Weekly social welfare payments will increase by €12 per week as part of the announcement today.
The Christmas bonus welfare payments will be paid in early December and a separate double payment of weekly rates will happen in November.
The payment threshold for the Working Families Payment will rise by €40 per week. The Over 70s will also see an increase in the fuel allowance for €500 for a single person and €1,000 for a couple.
While there will be a €400 lump sum payment made to fuel allowance recipients.
Income Tax 
The Standard Rate Cut Off Point for the lower rate of tax at 20% has been increased by €3,200 to €40,000 – with increases for married couples and civil partners.
This should put €640 a year back into a worker's wages. On top of that, the Minister announced an increase in personal tax credits by €75 each.
Also the 2% band of USC has risen to exclude minimum wage workers. This could be worth an extra €75 to €115 per year.
Cigarettes and alcohol
For the first time in a while, there has been no tax increase placed on alcohol.
However, the excise duty on a packet of 20 cigarettes will be increased by 50c, "with a pro-rata increase on other tobacco products." A packet will now cost €15.50.
Childcare and School 
Childcare costs will be cut by 25% for centres registered under the National Childcare Scheme – a minimum of €160.
A double payment of child benefit will be paid in November, the free GP care scheme will be extended while free school books will be introduced.
In schools, funding has been given to the Department of Education allows for 686 new teachers for special schools and classes on top of 1,194 SNAS.
The pupil to teacher ratio will drop for third year running – bringing with it 370 new jobs.
Students 
Students have done reasonably well out of the Budget. They are to receive a once-off reduction of the Student Contribution Fees of €1,000 for eligible students.
A once-off double monthly payment of the SUSI Maintenance Grant will also be given while there will be a €1,000 increase to the post-graduate fee contribution grant.
The extension of the 20% reduction on public transport fares will remain until the end of 2023 while the student contribution fee will be reduced by €500 on a permanent basis for families who earn between €62,000 and €100,000.
All SUSI Grants will be increased between 10% and 14% from September of 2023.
Health 
430,000 more people will now receive free GP care with 70,000 children aged six and seven becoming eligible for free doctor visits by the end of the year.
Around 360,000 adults and children in low-income homes are to become eligible for a free GP visit card by April 1, 2023 depending on household income and number of dependents.
€10m has also been allocated for publicly funded IVF in 2023.
Housing 
A new rent tax credit of €500 per year for renters has been introduced.
A vacant homes tax, equal to three times the Property Tax, will be levied at vacant properties.
SEE ALSO – Introducing our penultimate Senior football team of the week for 2022