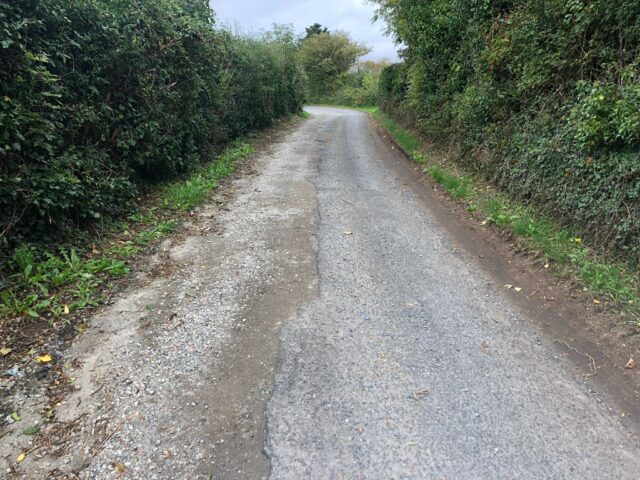 Laois County Council recently received funding of more than €500,000 to allow it carry out improvement works on rural lanes across the county.
There are 65 Laois private roads and lanes for a scheme that allows residents to apply and get most of the cost of resurfacing a private lane to their houses and businesses.
However, it has been revealed that a new change to the process may scupper the applications of some.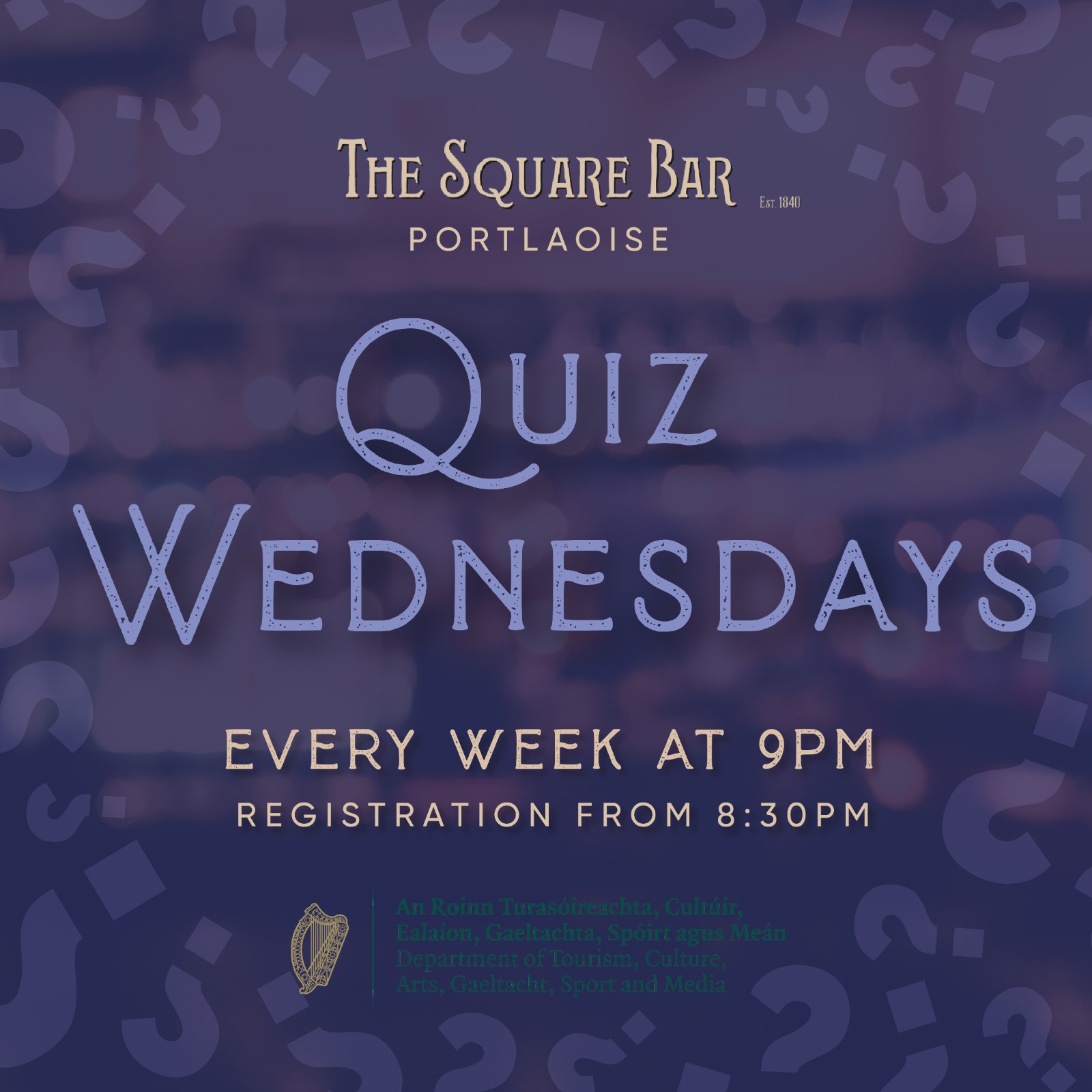 Under the new rules, every homeowner would have to sign their consent for the works to be carried out.
Not every homeowner needs to contribute financially, but they all most agree and if one does not, then the works cannot proceed.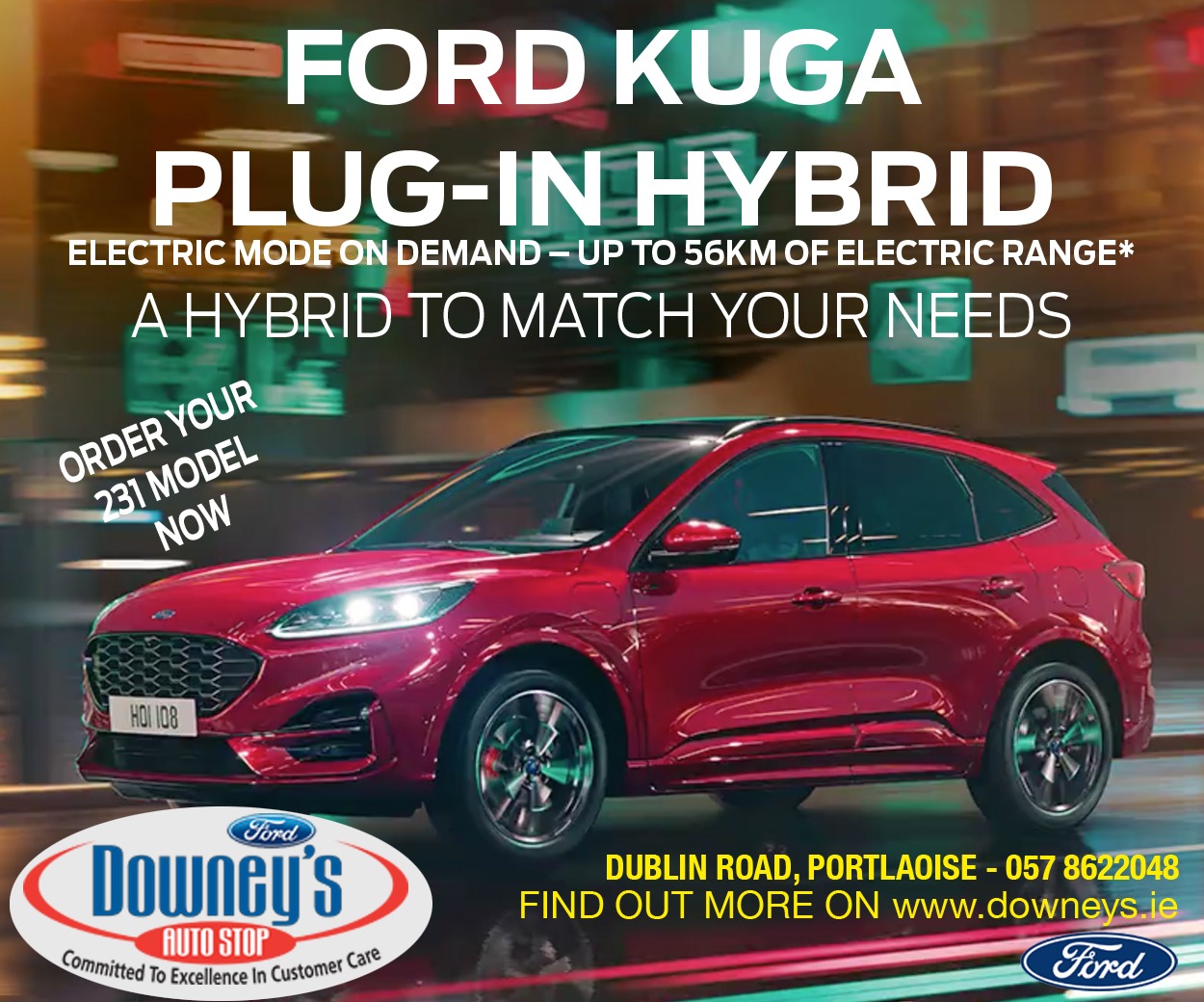 Director of Services Simon Walton said: "If say eight property owners want the lane, even if only five pay up, they all have to sign their consent.
"There have been specific objections by property owners of work being done.
"I will take it up with the department. It appears unfair if they comply at the date of application and then the rule changed rendering them ineligible.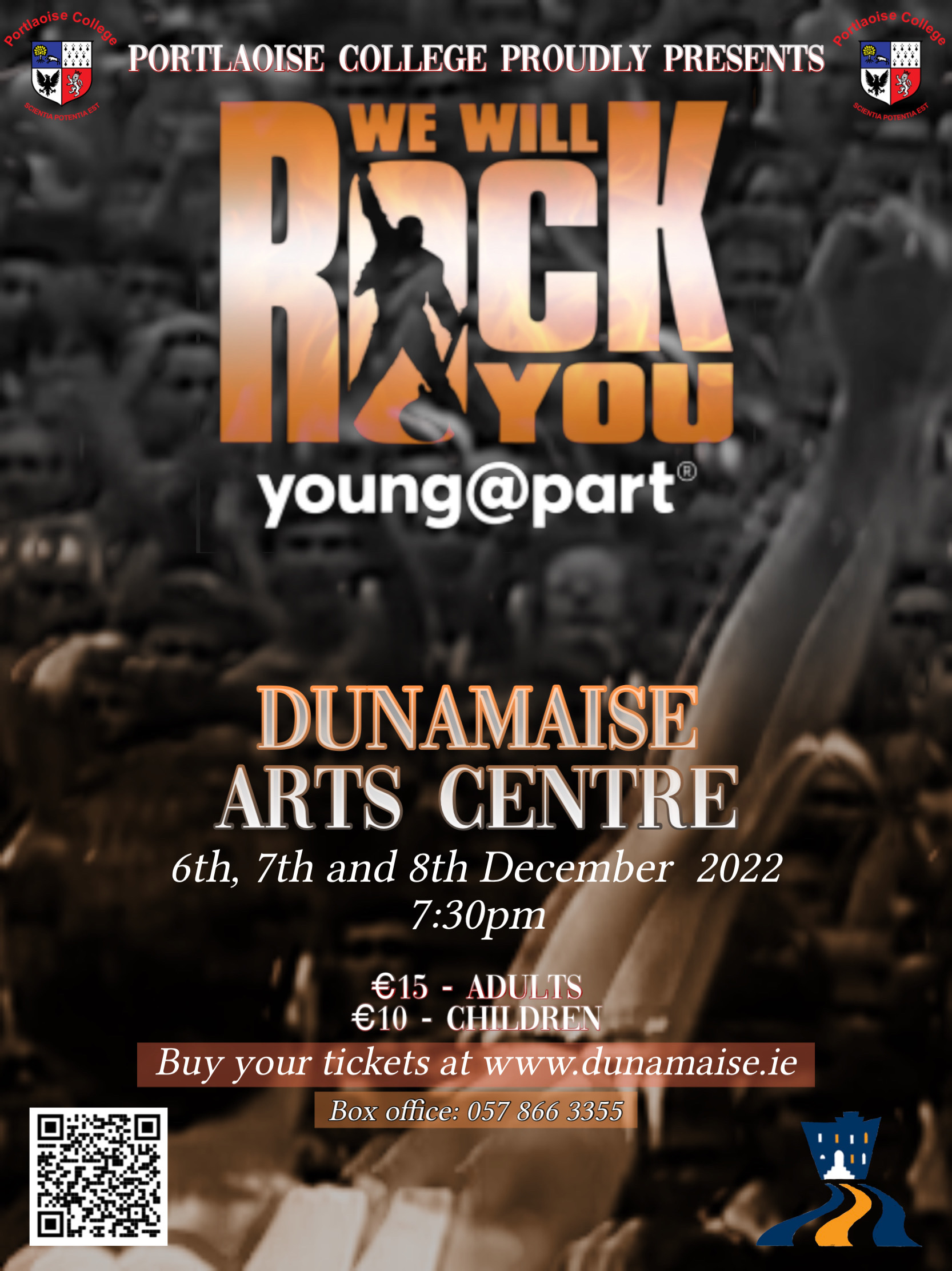 "A number of these are private roads, the rights local authorities have on public roads are not applicable. All of the registered owners must give their consent to complete the scheme.
"If we don't have them all, we can't go ahead, or a portion of the road can't go ahead."
Councillors expressed their dissatisfaction with and Councillor Willie Aird said he would work against it.
Cllr Aird said: "It's the first time I've seen this happen. It's one thing not giving a contribution, but if we are having someone say 'sorry, I'm not letting this happen', I won't allow that to creep in.
"Before, if one person refused to pay their allocation and others threw in extra it was done."
The issue arose after Fine Gael Councillor Conor Bergin asked for an update on the scheme.
He was informed that the oldest application on the list dated back to 2018 – this was a significant improvement noted Councillor James Kelly who said he remembered applications going back to 2008.
Cll Bergin said: "The extra €500,000 is very welcome. I commend the roads office for reducing the waiting list.
"It was going back 12 years. It's hard to measure the benefit in rural areas.
"People wait years for this, it's once in a generation to see them done. I hope you get them all finished."
SEE ALSO – In Pictures: Glorious scenes as Clough-Ballacolla celebrate third straight Senior hurling title