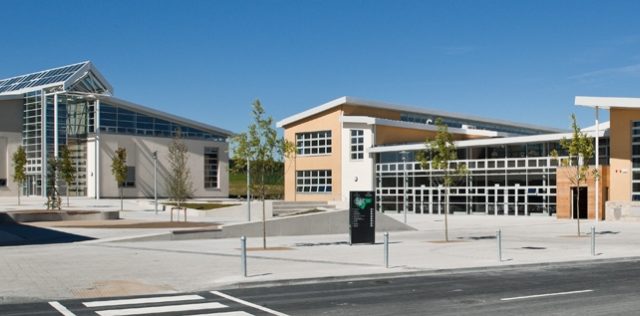 St Mary's CBS Portlaoise Application forms are now available for 1st year for the 2023/2024 school year. 
The closing date for applications is Friday 18th November at 1pm. 
Applications are available to download from our school website (portlaoisecbs.com), our school App, or by emailing stmarys@portlaoisecbs.com   and from the school office.
They will be distributed in the primary schools also.  
Our OPEN NIGHT is on Thursday 6th October from 6–9 pm and all 5th and 6th class are invited.