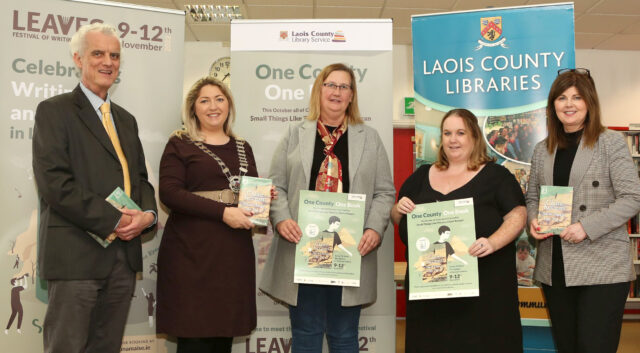 The One County One Book Programme chooses a book that all of Laois would read through the month of October.
Book clubs, other groups, schools and individuals all read the book and are encouraged to discuss and share the book over the course of the month.
The book chosen is Small Things Like These by Claire Keegan. It is set in 1985, in New Ross.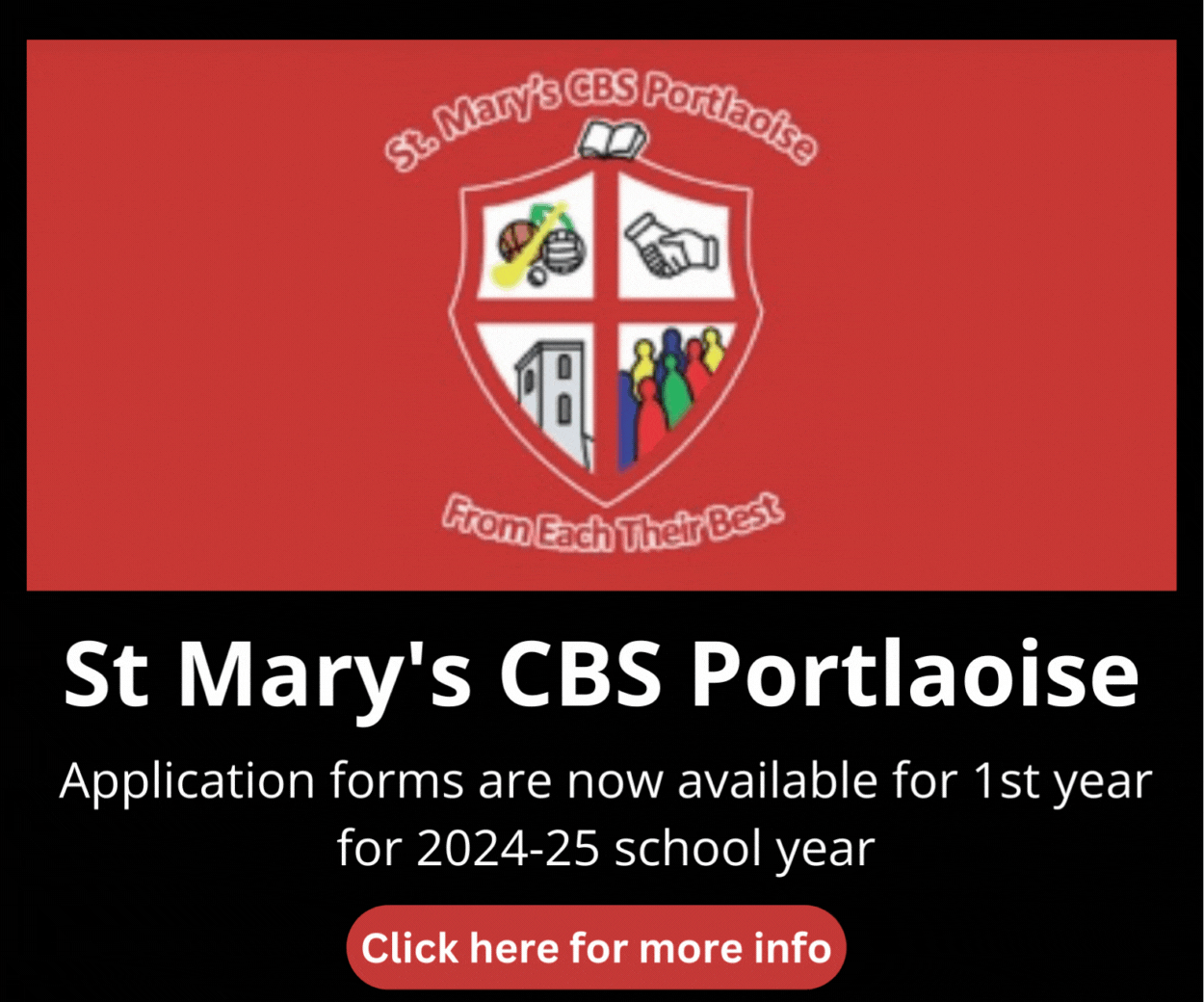 During the weeks leading up to Christmas, Bill Furlong, a coal and timber merchant, faces into his busiest season. As he does the rounds, he feels the past rising up to meet him — and encounters the complicit silences of a people controlled by the Church.
There is a real familiarity in the setting for those who were alive in 1985 and a glimpse into the past for those who weren't.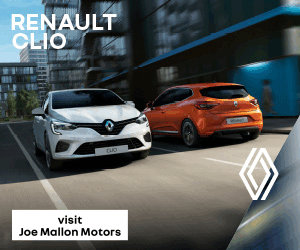 This title has been widely praised and is currently shortlisted for the prestigious Booker Prize.
Hilary Mantel said: "A single one of Keegan's grounded, powerful sentences can contain volumes of social history.
"Every word is the right word in the right place, and the effect is resonant and deeply moving."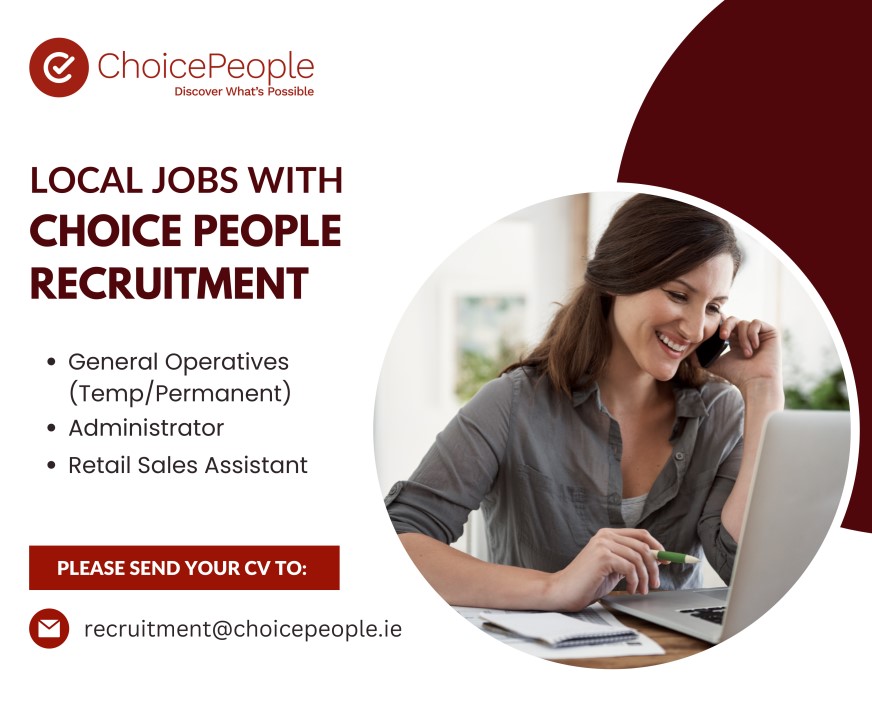 The library service will make a large number of copies of Small Things Like These available to the public and are working with schools and book clubs across the county to ensure as many as possible get to avail of this truly wonderful publication.
The book will also be available online through the library's ebook service Borrowbox (just ask at your local library for details) and through local bookshops.
Finally at the Leaves Festival (November 9-12), the book's author Claire Keegan will visit Laois and take part in a series of readings and workshops about Small Things Like These.
County Librarian Bernie Foran said: "We look forward to the discussions this book will inspire.
"Books not only provide us with knowledge but are vehicles to create and explore shared experience. These conversations can be great fun and help us build community."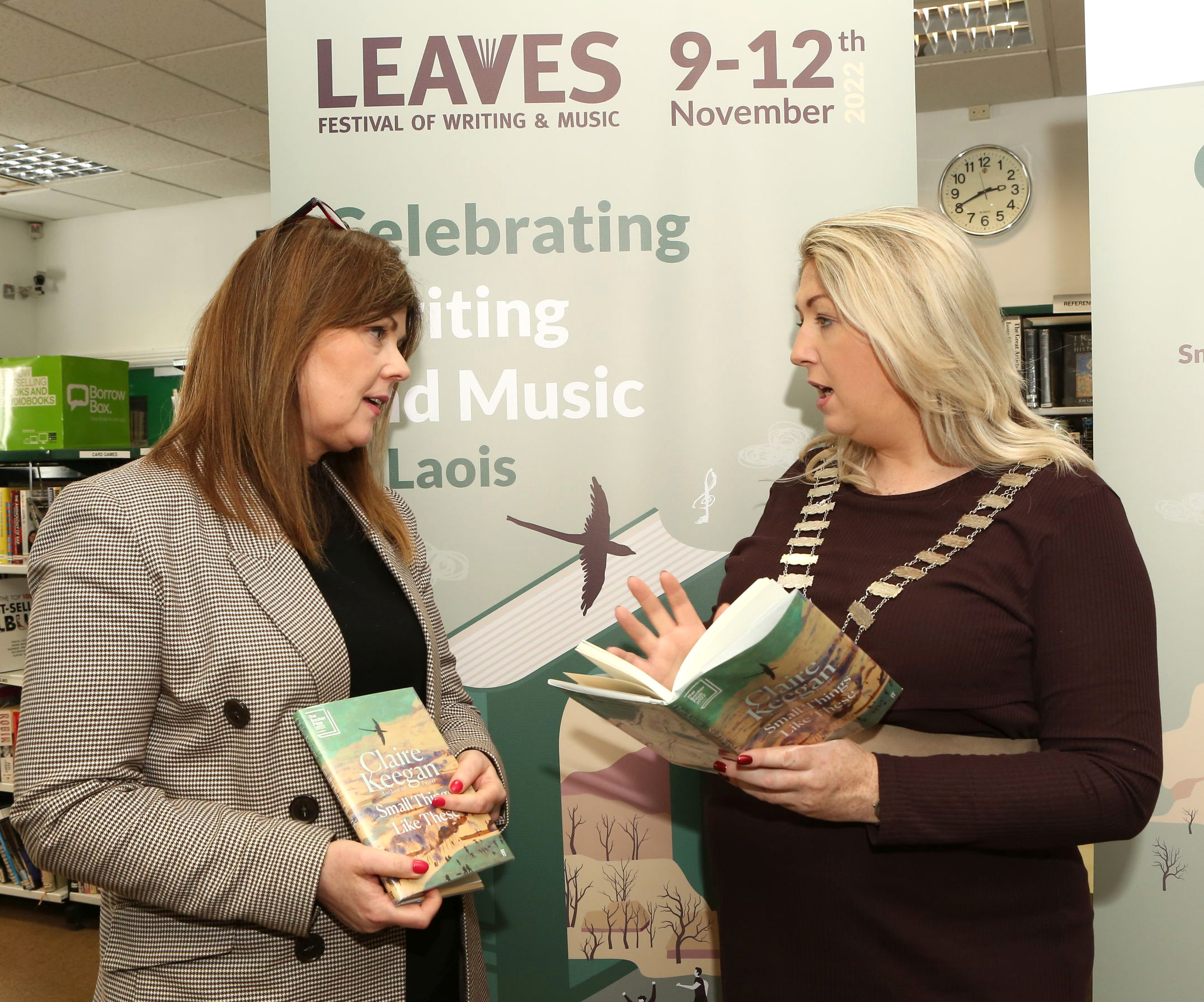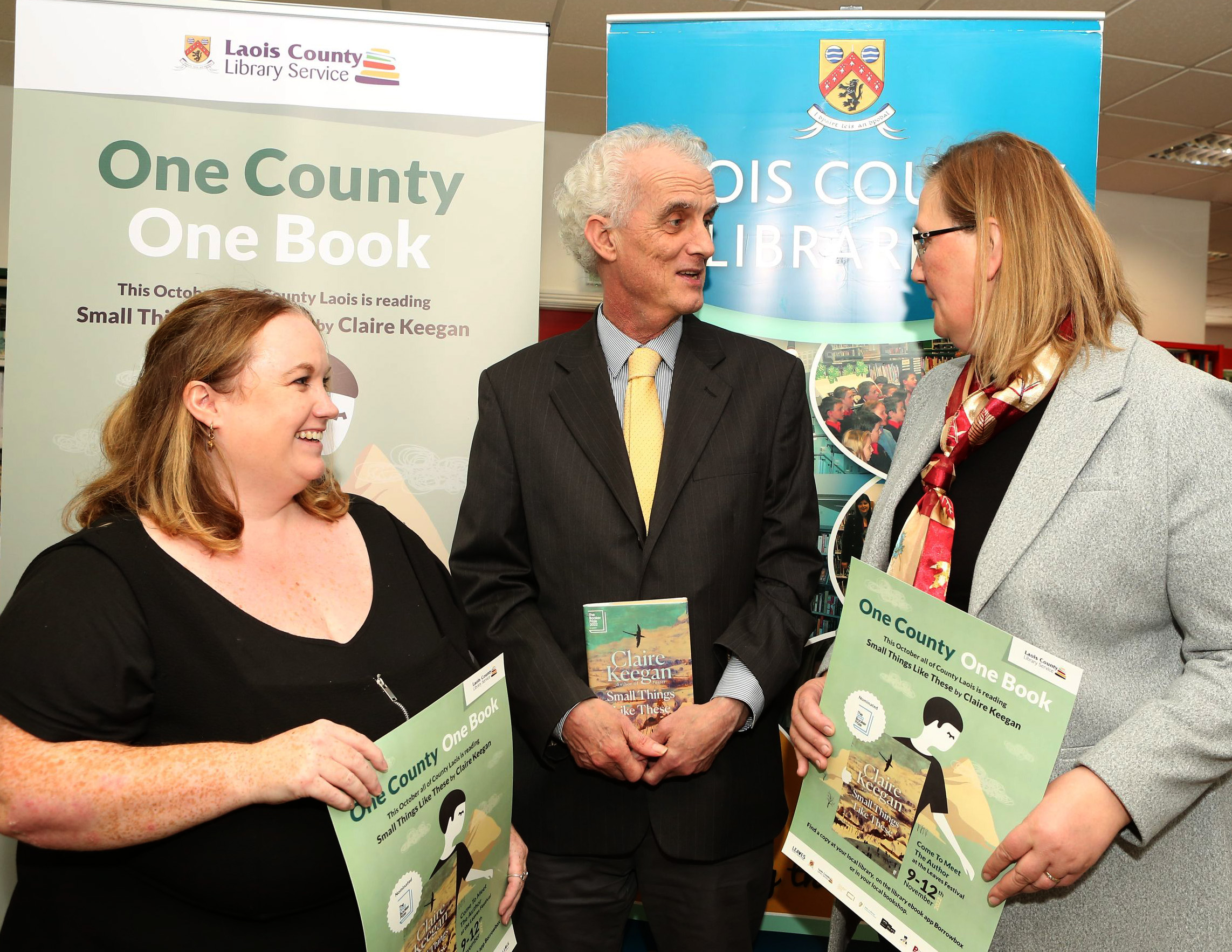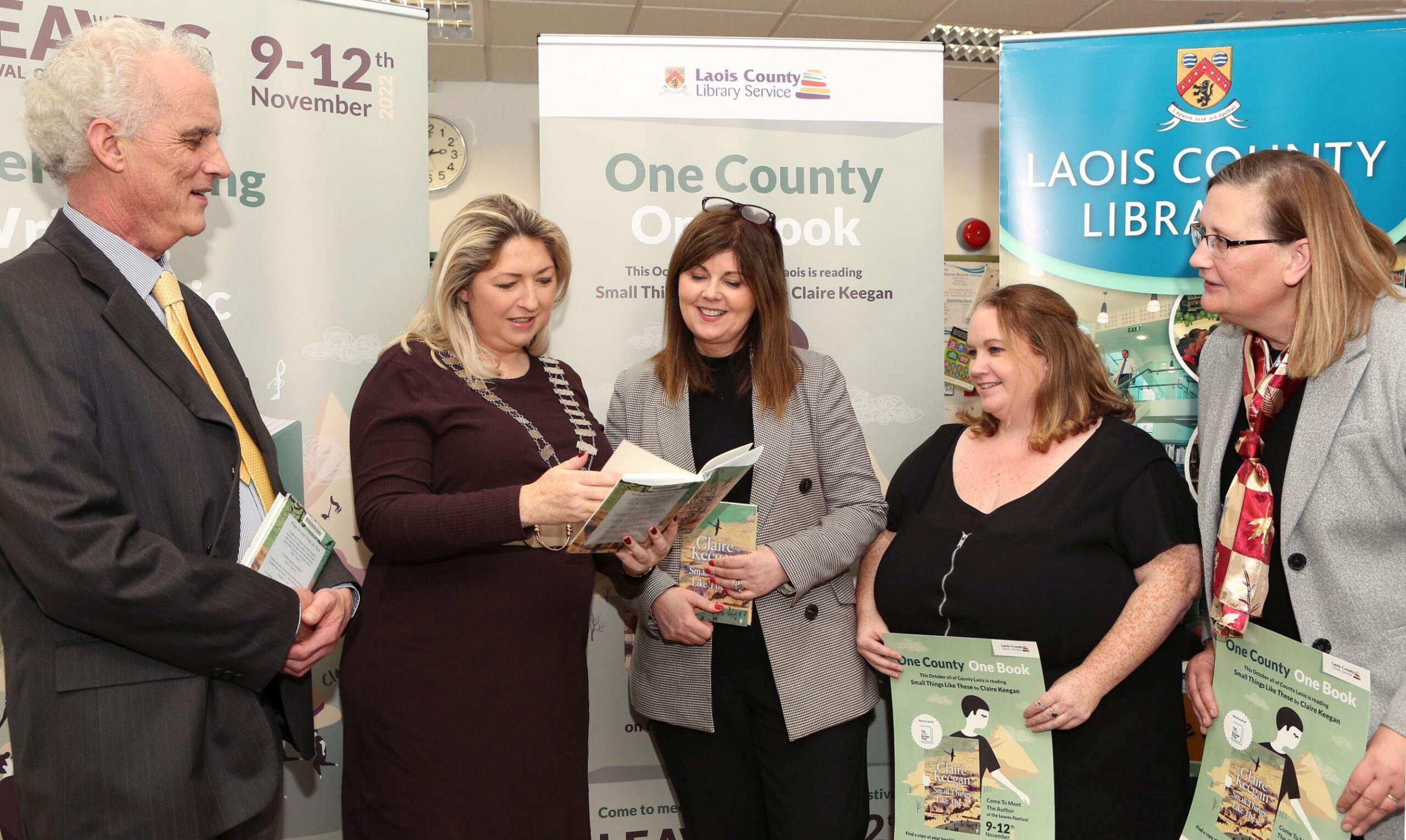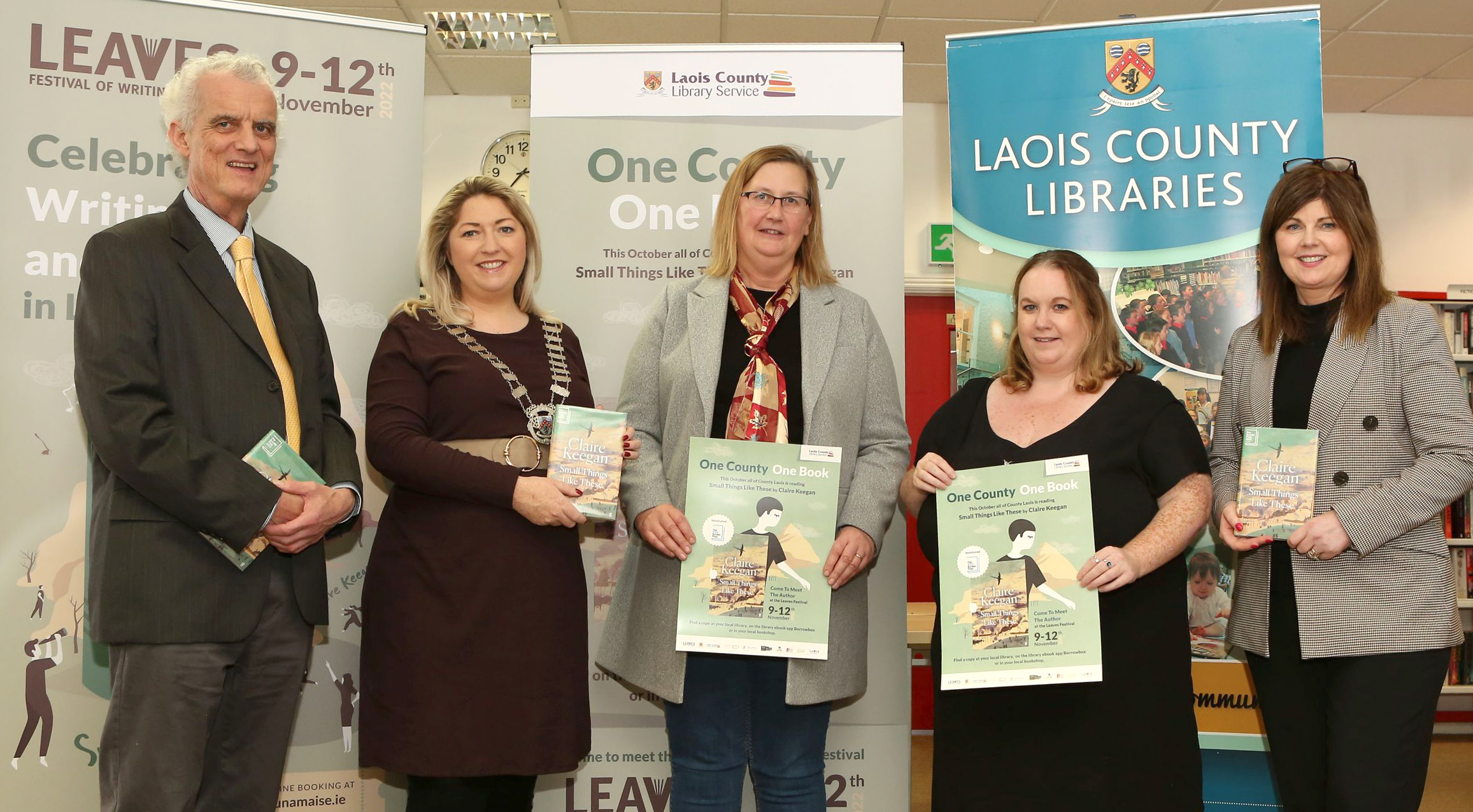 SEE ALSO – Portlaoise student receives prestigious Naughton scholarship for outstanding Leaving Cert results