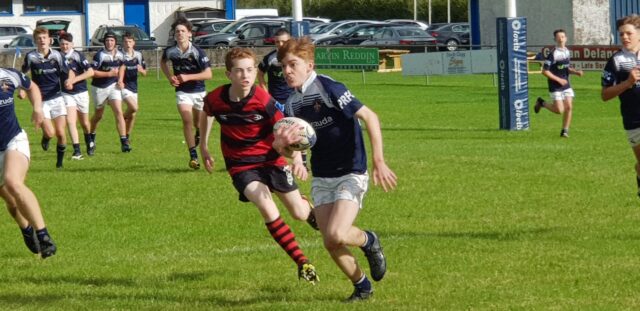 Portlaoise RFC 27 Arklow RFC 13
U-15 Leinster League
On a busy weekend in Togher, Portlaoise U-15s started the league with a fine win over a strong Arklow side.
Captain Eanna Moynihan earned the plaudits with a hat-trick of tries as a strong first-half performance created the platform for the win.
Arklow kicked off, and playing with the elements, got a foot-hold in the Portlaoise half and put a number of phases together. Strong tackling by Fionn Mullen, Conor Deegan, and Joey McGuinness saw Portlaoise awarded a scrum to relieve the pressure.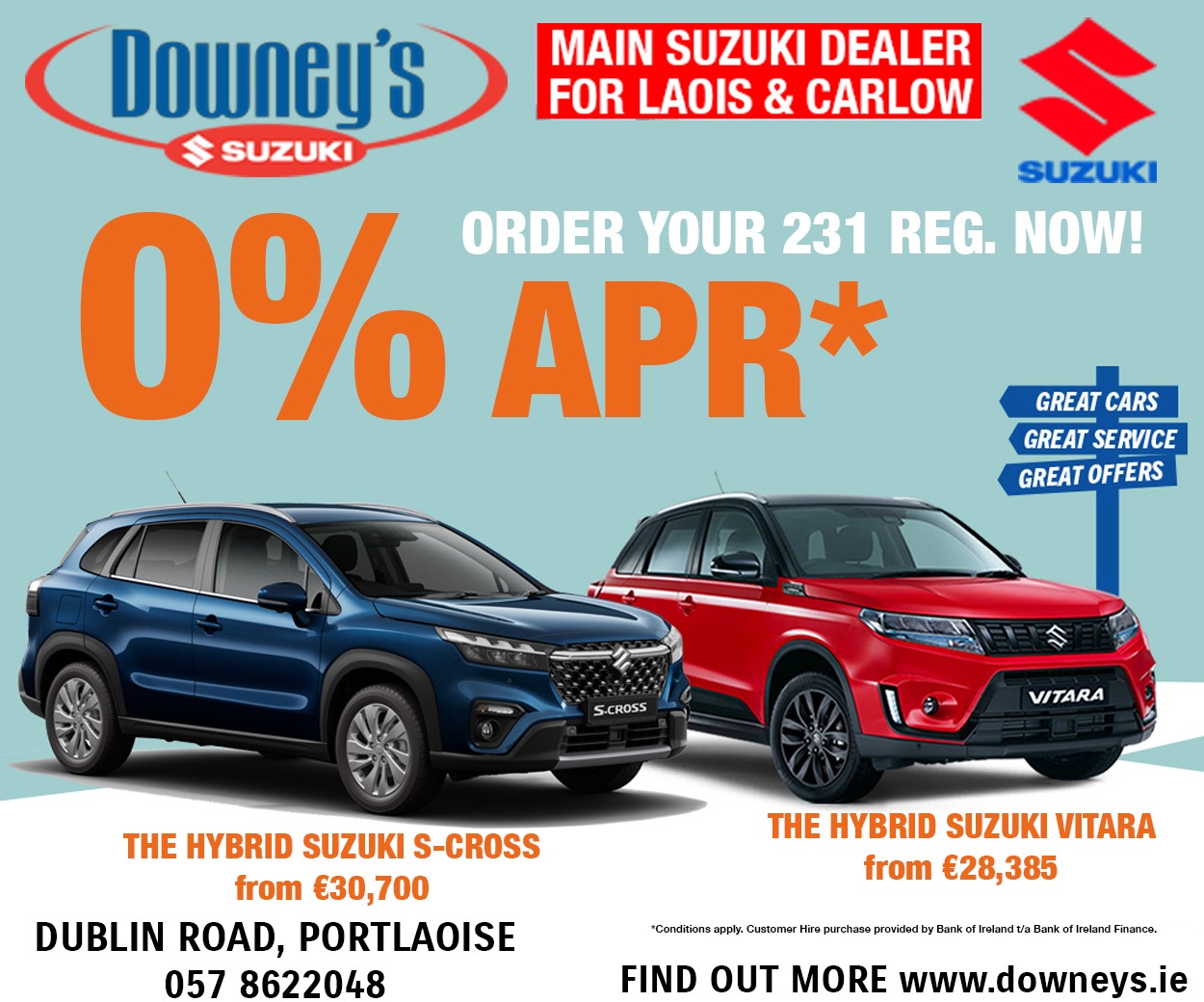 Scrum-half Ethan Kelly started off a great team move that took Portlaoise to just outside the Arklow 22.
Out-half Matt Cunningham chipped the defence and was on hand to gather the ball and sprint clear to touch down for the game's opening try.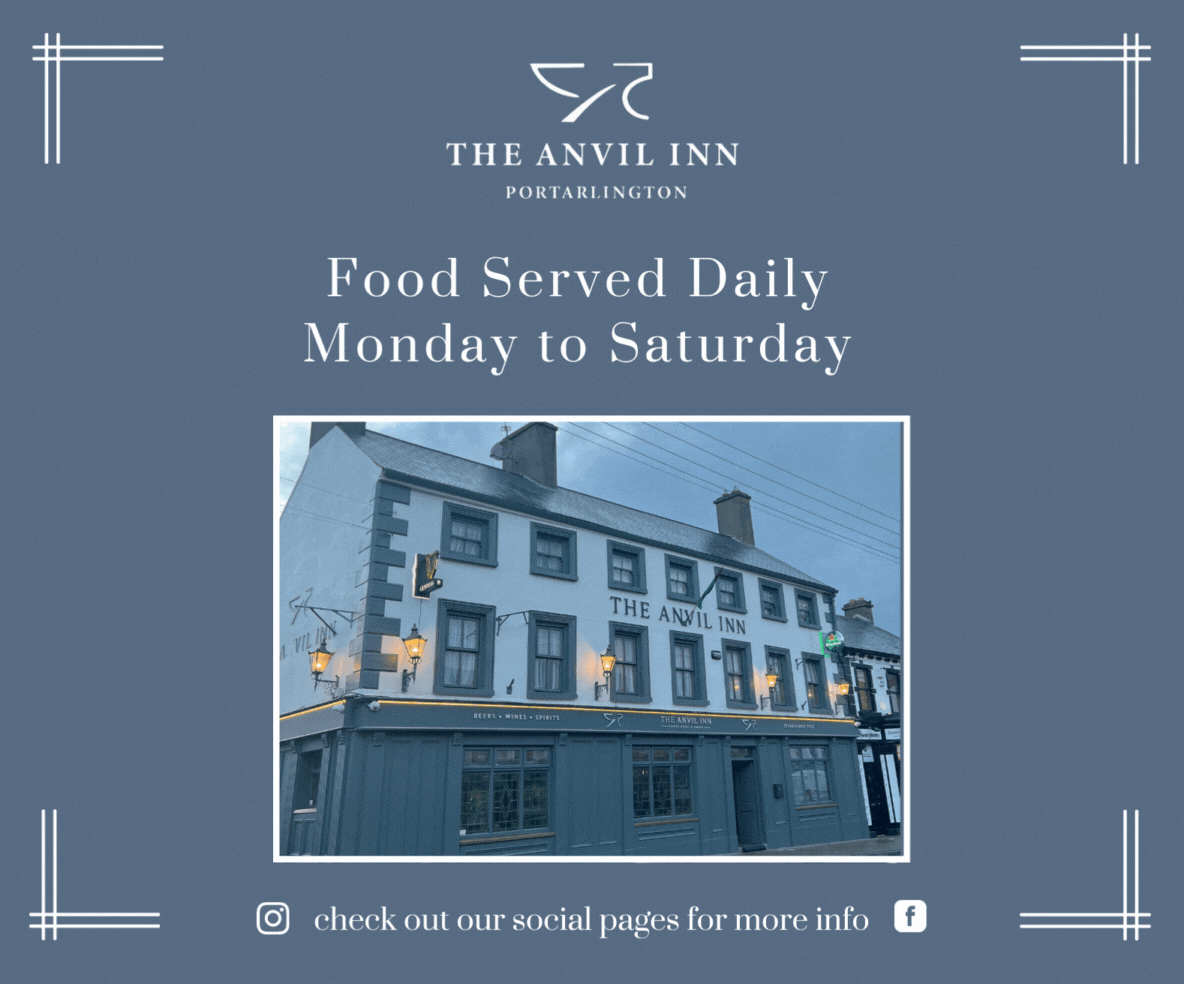 Portlaoise gathered the re-start and a great run by left-wing Cormac Page got Portlaoise to the opposition 22 before being tackled into touch.
However, a great take from the resultant line-out by wing-forward Donnchadh Carroll saw him drive for the line. He was stopped short but the ball was recycled and Carroll was on hand to score his team's second try. Cunningham added the extras for a 12-0 lead.
Portlaoise were getting the upper-hand now and, straight from the re-start, No. 8 Eanna Moynihan carried all the way to the Arklow 5 metre line before being grounded.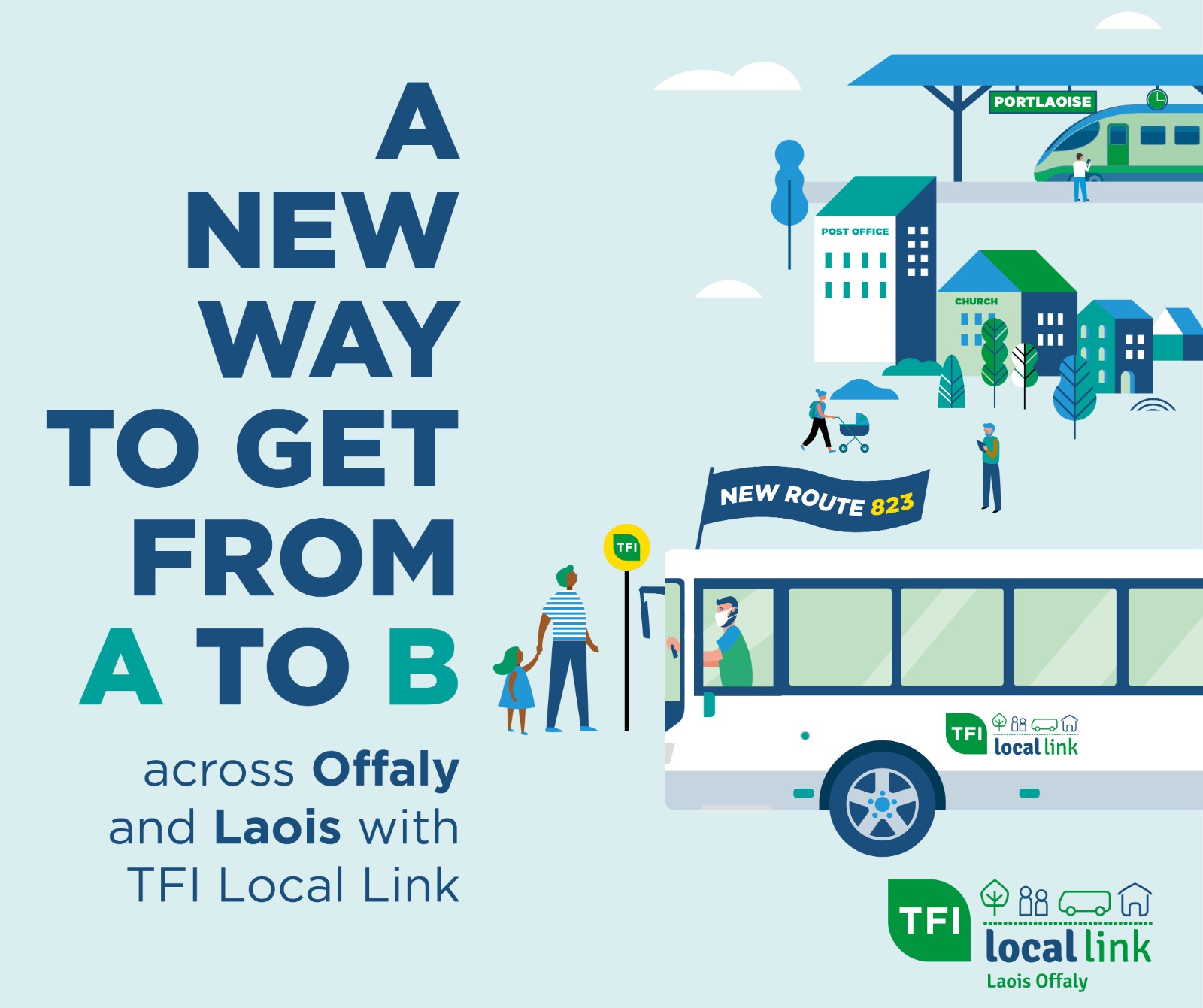 The respite didn't last long as, two phases later, Moynihan drove over in the corner to make it 17-0 to Portlaoise. Arklow responded with a period of pressure in the Portlaoise 22 but a great turnover by Carroll got inside centre Aaron Fitzpatrick moving.
He made a strong gain before releasing Page who had great support from full-back Eoghan Kennedy as Portlaoise pushed hard to extend the lead. However, the Arklow defence held firm as both sides headed for the half-time break.
Portlaoise started the second half where the left off with Zach Maginness making a great run deep into the opposition 22 with wing Declan Iguma in support.
Arklow were forced to concede a penalty and, when Kelly released Moynihan, there was only going to be one outcome as he drove over to give Portlaoise a 22-0 lead.
Credit to Arklow, they responded well and dominated territory and possession for long periods of the second half.
They forced Portlaoise to concede a number of penalties and got reward for their efforts when they set up a maul in the Portlaoise 22 and drove over for a try of their own.
Great work in the engine room by locks Cormac Ging and Bill Rigney and wing-forward Cormac Drea kept Arklow at bay but they continued to press hard and added a penalty shortly afterwards to make it 22-8 on the scoreboard.
Portlaoise responded with Moynihan and Maginness combining in attack only to be stopped short of the line. Arklow turned over the ball and were set for a counter-attack only for Carroll to execute a textbook tackle to keep Portlaoise in control.
In the final moments, Portlaoise extended their lead to put the result beyond doubt. Again, it was Moynihan who crossed the white-wash as he took the ball off the base of a scrum and, with a lovely side-step, he was clear to score on the right for a 27-8 lead.
Darren Maher and David Allely added to the effort when introduced but it was Arklow who had the final word late on when they used their maul to great effect once again to score the game's final try and leave it 27-13 at the final whistle.
Team: Eoghan Kennedy, Declan Iguma, Zach Maginness, Aaron Fitzpatrick, Cormac Page, Matt Cunningham, Ethan Kelly, Joey McGuinness, Conor Deegan, Fionn Mullen, Mark Ging, Bill Rigney, Cormac Drea, Donnchadh Carroll, Eanna Moynihan. Replacements: David Allely, Darren Maher.
SEE ALSO – Gardai seeking to award commemorative medals and coins to serving and retired members