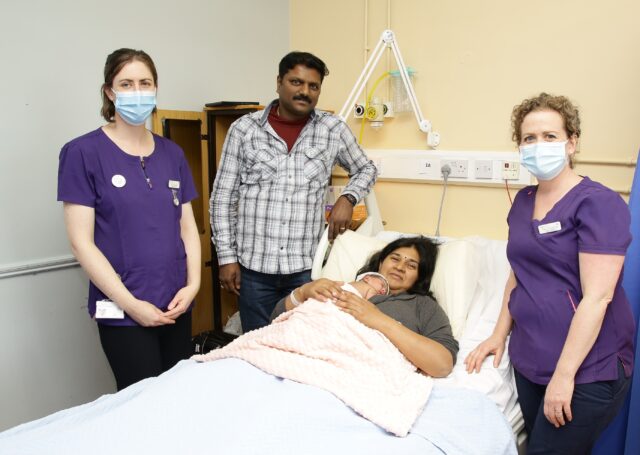 Midland Regional Hospital Portlaoise have recently introduced two new pieces of equipment to provide vital support to local women who may be having problems with breastfeeding.
The first a therapeutic ultrasound provides micro-massage and heat which treats mastitis by unclogging milk ducts, while also reducing pain and swelling.
The hospital has also purchased a cutting-edge laser machine which greatly speeds up the healing of cracked skin.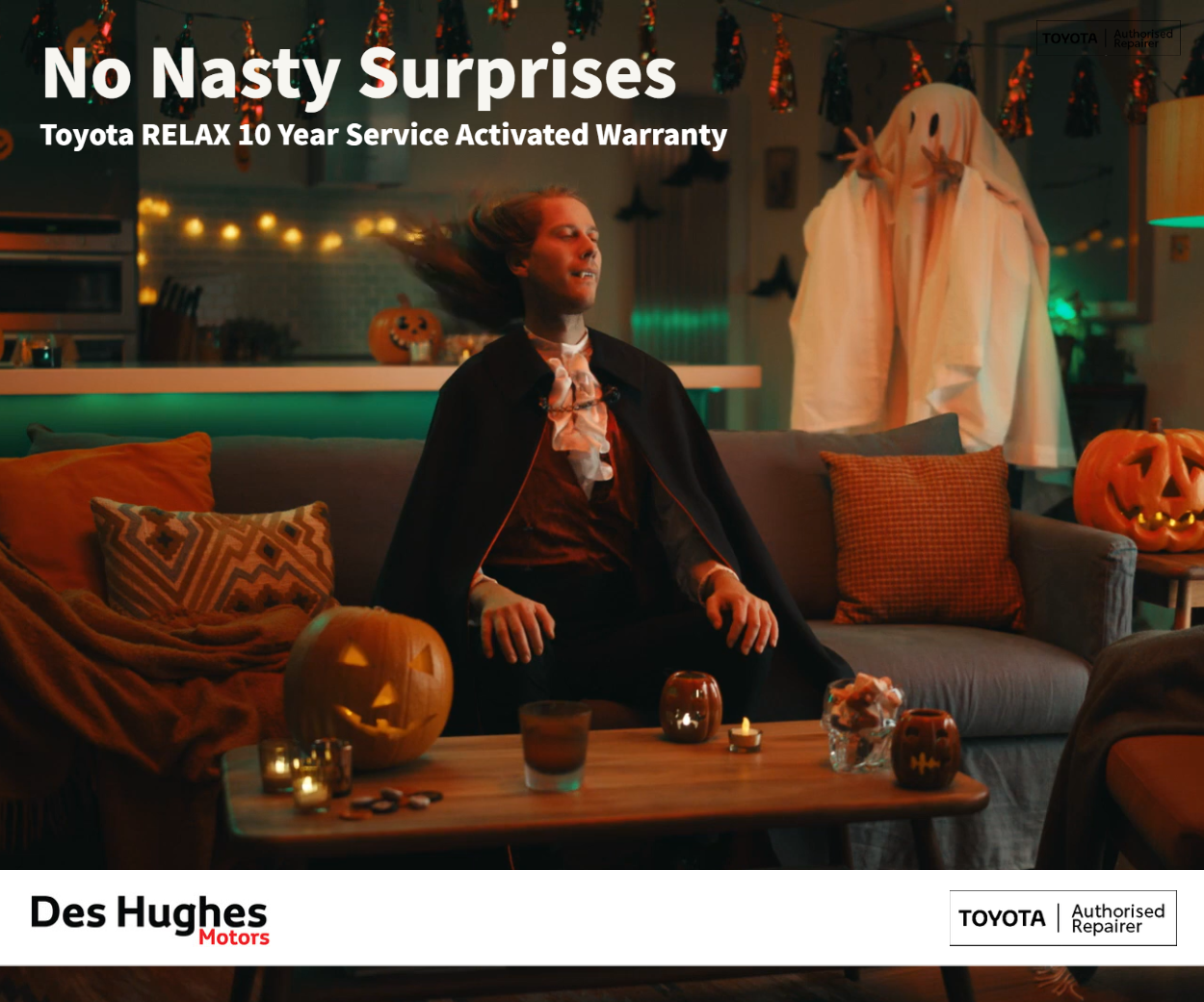 Claire Fitzpatrick a Clinical Midwife Specialist in Lactation at MRH Portlaoise, explained how the laser works.
She said: "The laser treatment is non-invasive, it emits no heat or sound and is not painful but it does speed up wound healing and reduces inflammation which is very useful for women who are on the verge of giving up breastfeeding due to the pain caused by cracked nipples. For some mums, it helps prolong breastfeeding."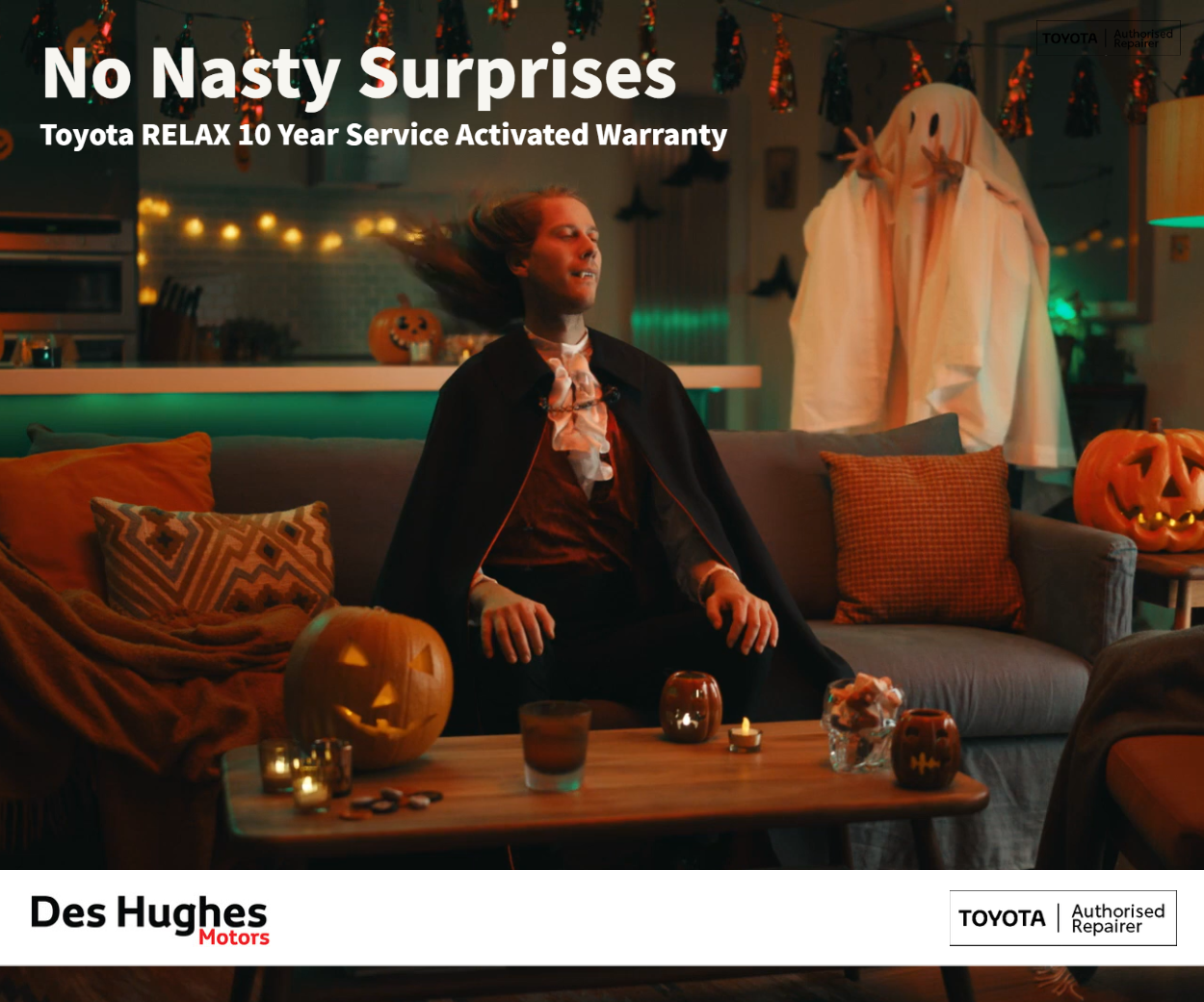 One local woman treated by the breastfeeding support team at MRHP said: "I had three laser treatments which has really supported my breastfeeding journey.
"The service is incredible and made such a difference to me. I can now feed without pain.
"The two Lactation Consultants at Midland Regional Hospital Portlaoise could not have been more supportive, accommodating and full of information. I can't emphasise enough how important and valuable this service is."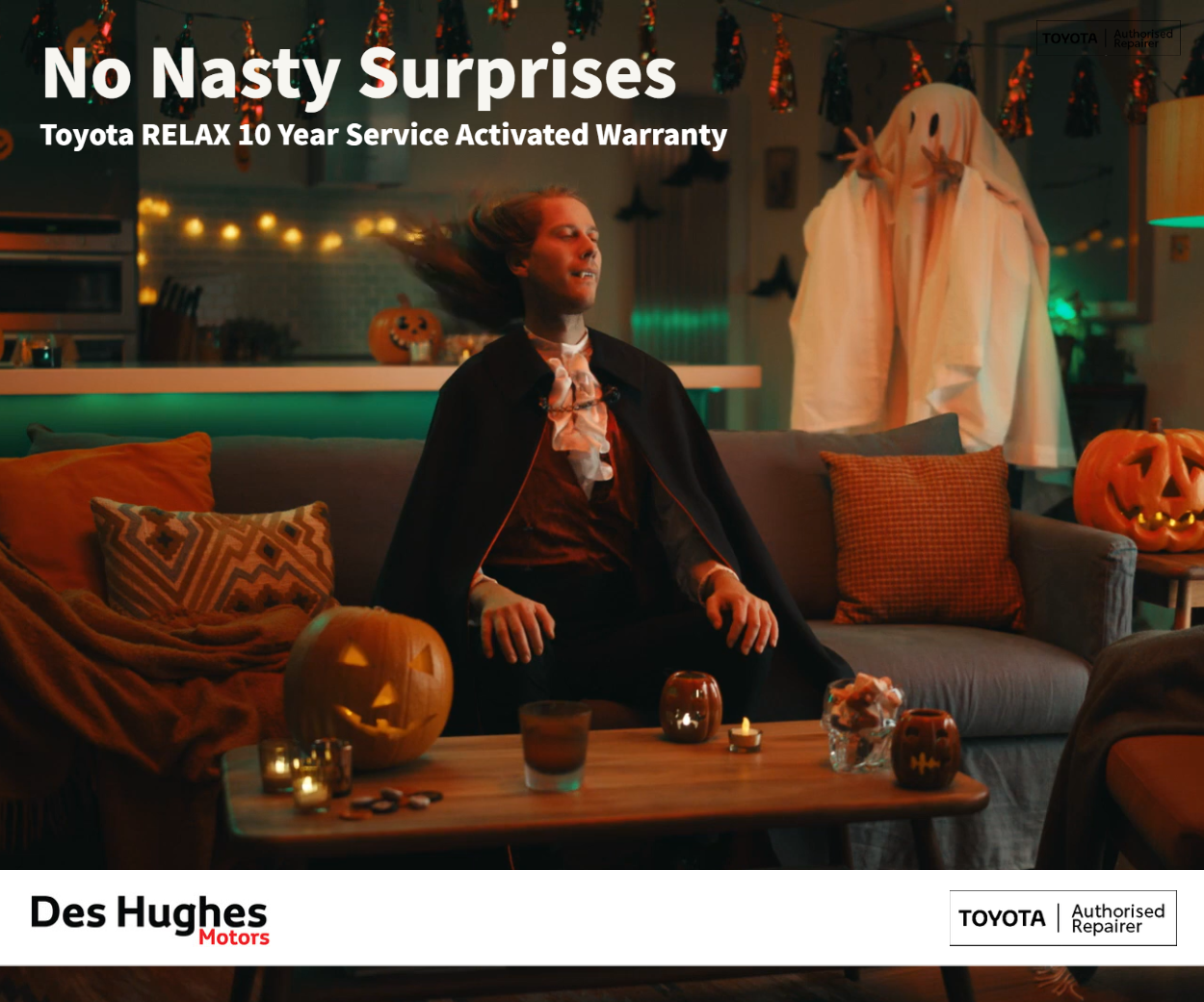 Margaret Sheeran who is also a Clinical Midwife Specialist in Lactation at MRH Portlaoise said: "I am constantly really impressed by the local women who continue to express so they can breastfeed even though their baby may be in an incubator in the hospital's Special Care Baby Unit in Portlaoise.
"Breastfeeding doesn't always mean a baby at the breast. Sometimes it can happen for women in a different way."
Women who attend MRH Portlaoise to give birth can now return to get breastfeeding support from a fully qualified Midwife Lactation specialist for up to six weeks after their baby is born.
Also later this month a Parent Craft Co-ordinator will take up a position at the hospital to help women and their partners in preparation for birth and parenthood, which includes creating awareness of breastfeeding and empowering mothers to consider it as their first choice of infant feeding.
All of these measures are in keeping with the theme of this year's HSE National Breastfeeding Week which is Expert Help for Every Step of the Way.
Ita Kinsella the Director of Midwifery at MRH Portlaoise said: "We at MRH Portlaoise have developed a holistic range of supports to help mothers and babies learn this new skill.
"If a mother can breastfeed for a short amount of time it will be helpful, and the longer you breastfeed the greater protection for mother and baby.
"We want every mother to know about all the free supports available to help her to breastfeed for longer if she wishes.It is great to see that breastfeeding rates are on the increase."
Michael Knowles, the General Manager of MRH Portlaoise says "We are delighted to provide these important new treatments for women who encounter problems with breastfeeding in Portlaoise.
"We are fully supportive of the work of our entire Midwifery team in providing this key service to local parents and their new-borns.
"As well as the help provided at MRH Portlaoise parents can access a range of online resources such as virtual breastfeeding groups and mychild.ie, which has practical breastfeeding advice and the 'Ask Our Expert' live chat and e-mail breastfeeding support service, available 7 days a week."
SEE ALSO – Portlaoise student receives prestigious Naughton scholarship for outstanding Leaving Cert results