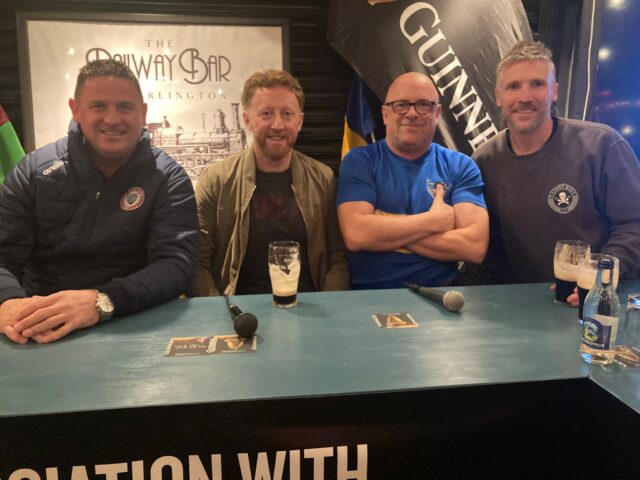 It's hard to recall any previous Laois senior football final capturing the imagination quite like how this year's final between O'Dempsey's and Portarlington has.
O'Dempsey's are seeking to win a first title since 1980; Portarlington looking to do a three-in-a-row.
The clubs are neighbours and friends and despite being rivals, there's no massive animosity between the two.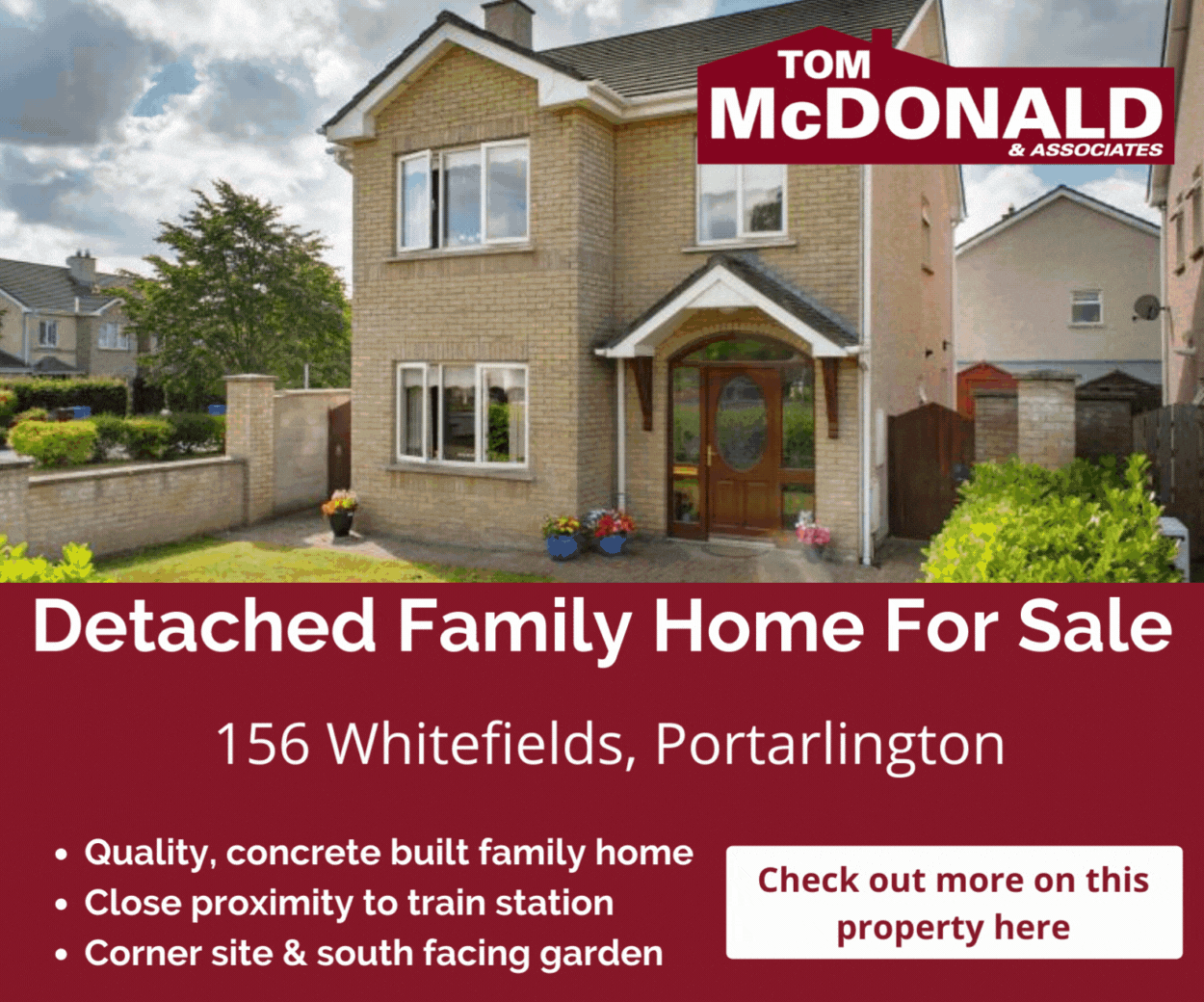 And there was a huge crowd on Friday night in the Railway Bar in Portarlington for an 'Up for the Match' event hosted by Colm 'Wooly Parkinson, host of the hugely successful Smaller Fish Podcast.
Parkinson's main panel of guests included former Portarlington player Brendan McCann, former O'Dempsey's player Leo Turley and Mick Lawlor from Emo.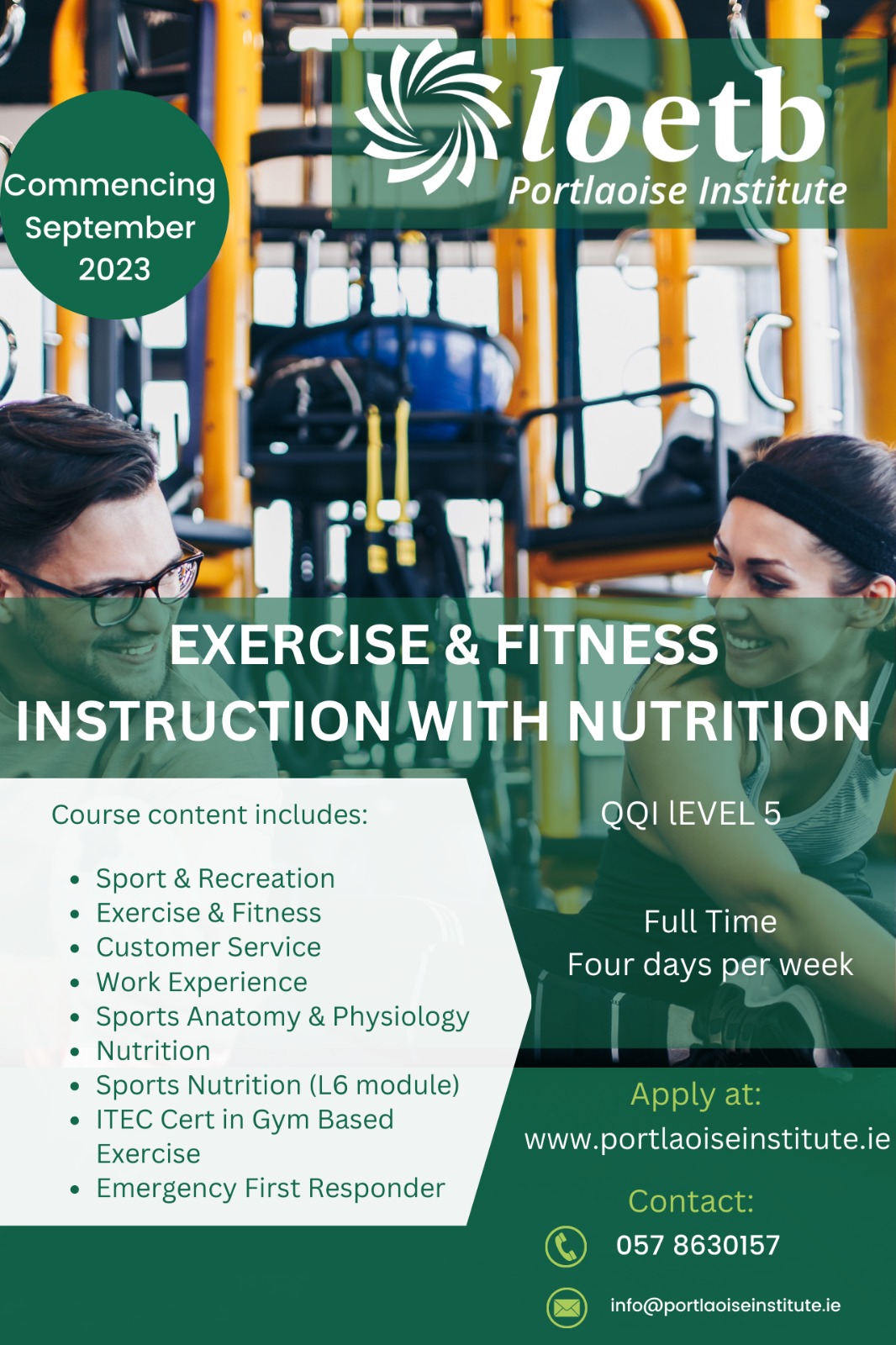 In a good-humoured show, there were also contributions from the floor from former Portarlington greats Hughie Emerson and Tommy Smith as well as from O'Dempsey's great John Costello, who has flown home from Spain for the game. On the roving mic was John Joe Connell.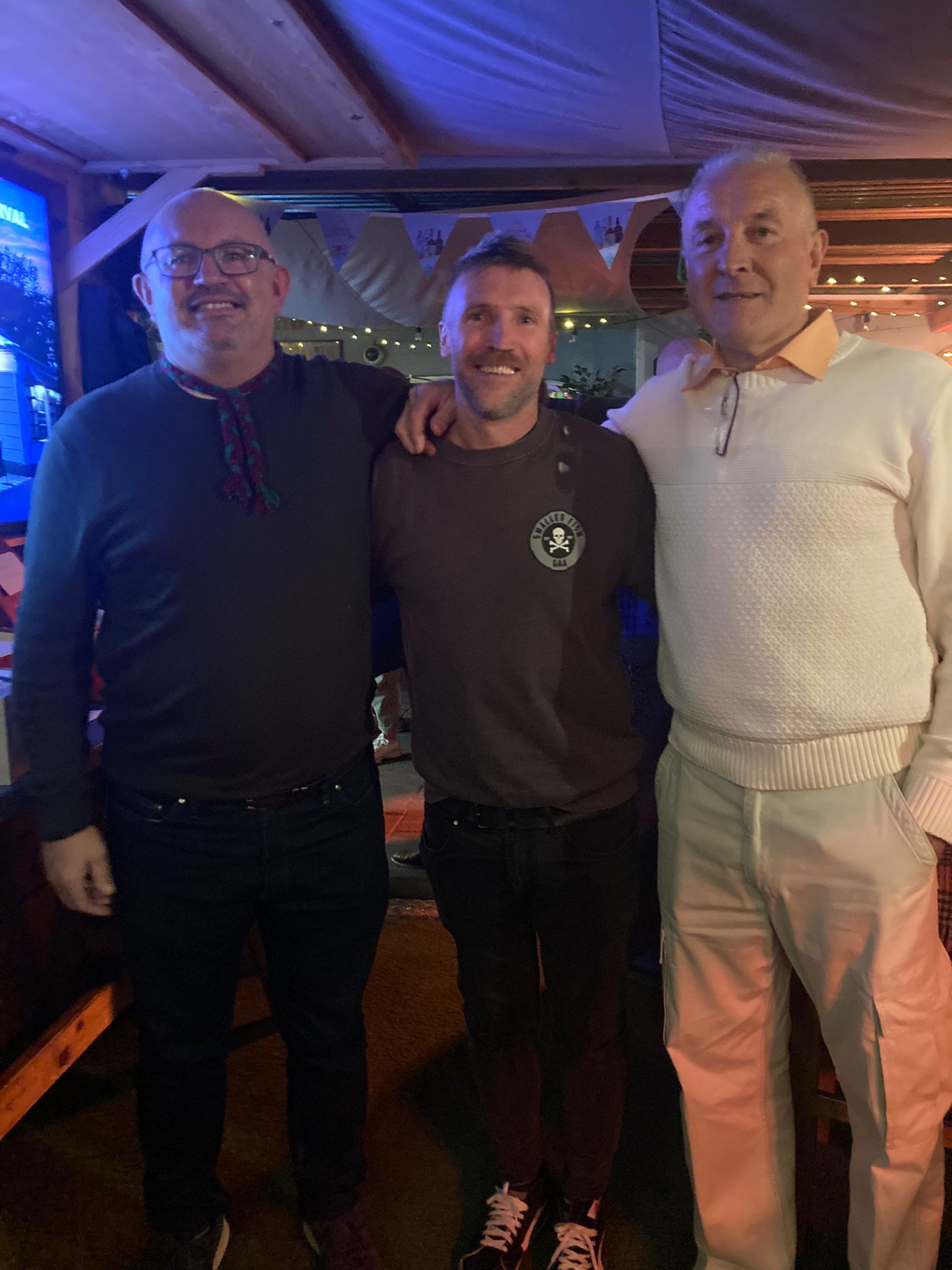 In what could be an omen for the game, Portarlington narrowly got the better of O'Dempsey's in Wooly's famous quiz – with Darren Bracken giving an exhibition, getting all 10 questions right, with some help from his colleague Kevin McCann.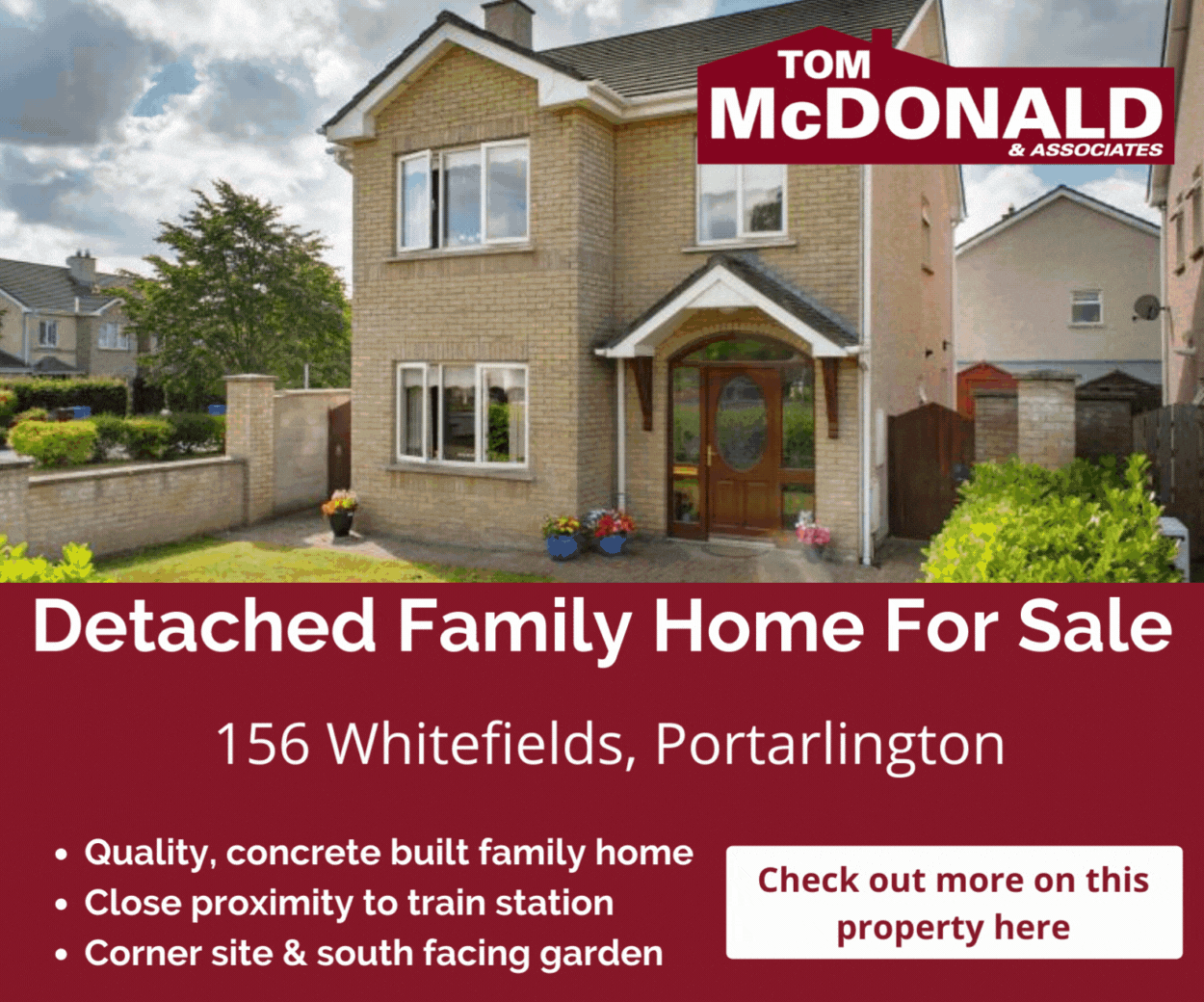 Noel Whelehan and Noel Behan did most of the answering for O'Dempsey's though they could have recourse through the CCC given that they correctly answered one of the questions (what year did Port and O'Dempsey's player U-21 together), only for Wooly to say their answer was wrong.
The night finished with a Michael O Muircheartaigh impersonation from Courtwood man PJ Kelly as well as a specially-commissioned song from O'Dempsey's man Paul Tynan and his two-piece band Half the Truth.
You can check out Paul's song below as well as the full stream of the show from the Railway Bar Youtube page.
SEE ALSO – Check out all our 2022 Laois SFC coverage here