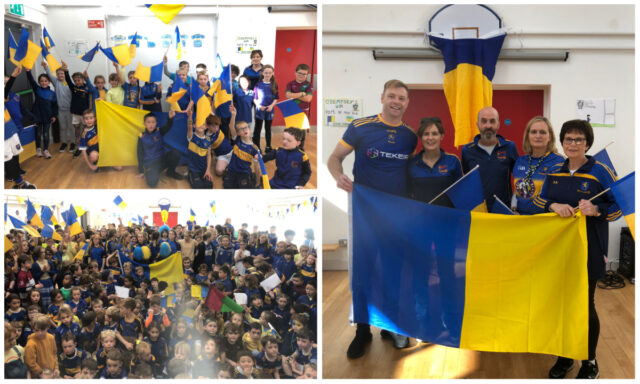 It is a little over 24 hours until O'Dempsey's and Portarlington clash in the Laois Senior football final.
Both areas are absolutely buzzing and as near neighbours, the slagging between the pair is top notch.
On Thursday, we headed out to St Patrick's Boys National School in Portarlington to sample it all.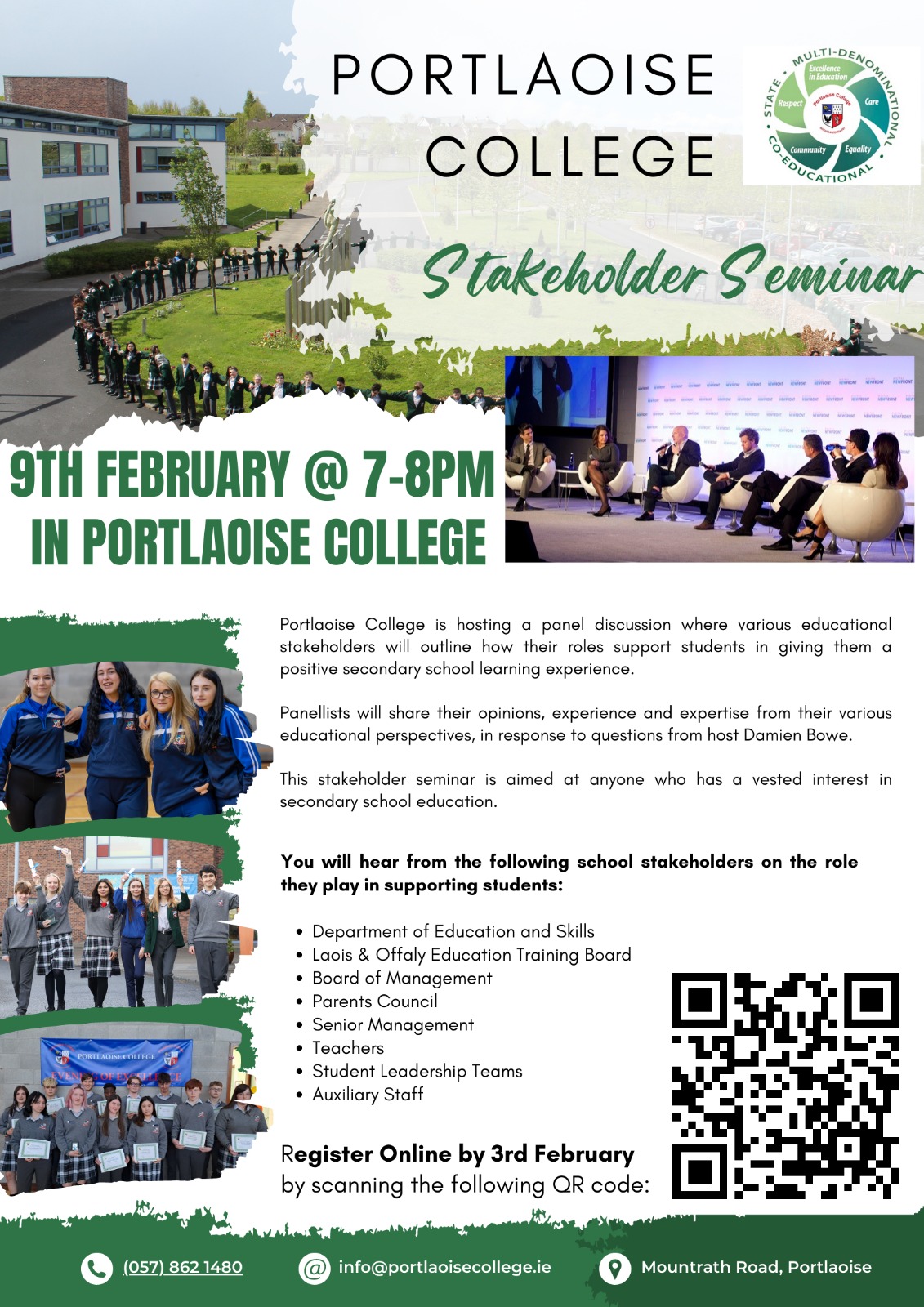 And then on Friday, we were invited to Killenard National School where we were treated to more excitement.
Over 400 students packed into the school hall for their own unique take on Bastille's – Pompeii.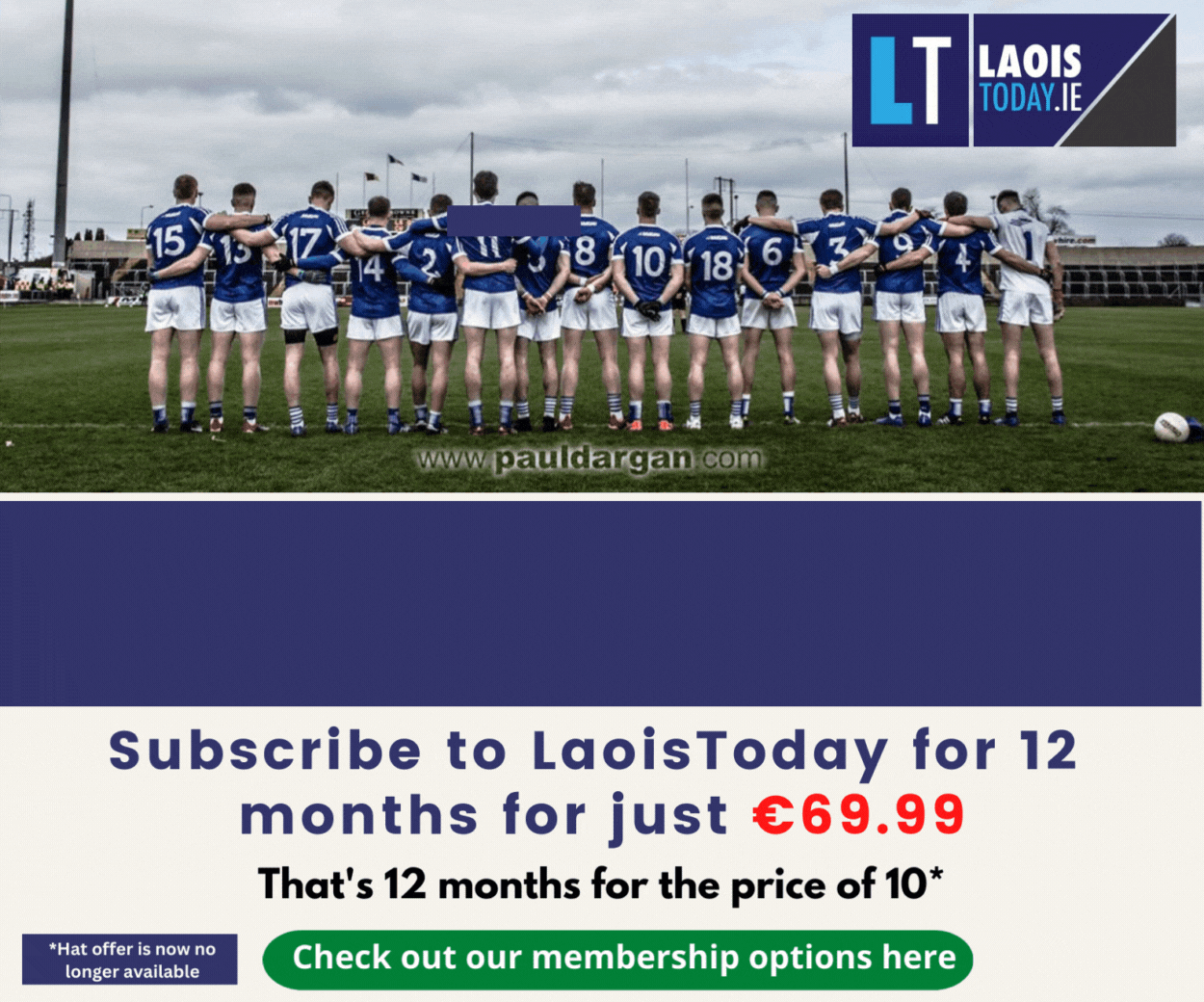 The song was written by the extremely talented Mr Davis and was performed with some gusto by the students.
There were plenty of Portarlington infiltrators among the children and the staff and although they joined in the fun – they proudly wore their Portarlington colours.
The school itself is extremely connected to the players on the O'Dempsey's team – as every single one of them attended Killenard NS as children.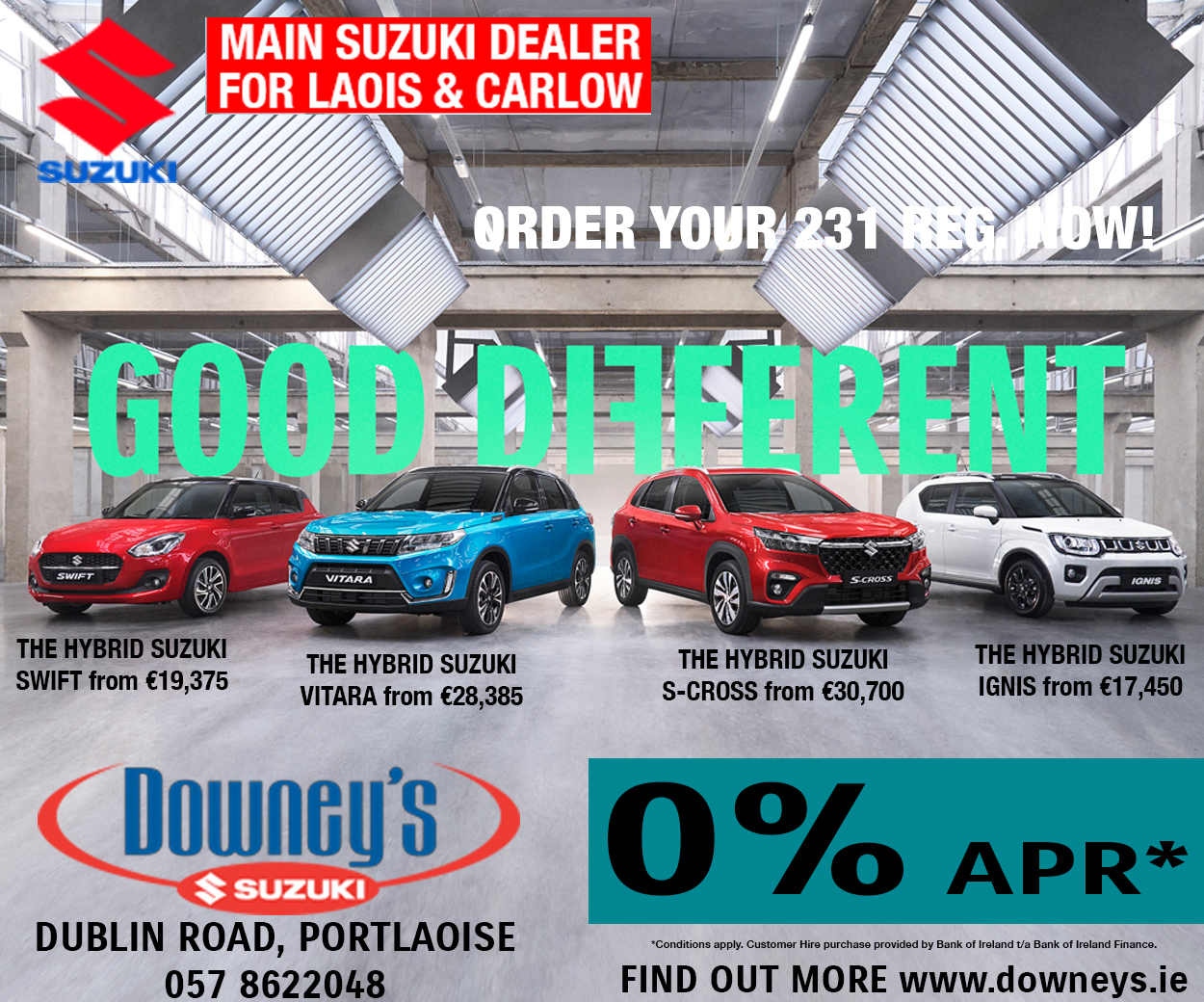 Johnny Finlay, father of Matthew and Eoin, is the caretaker in the school and Barry Kelly's mother Martina is a teacher there.
While Odhran Gallagher, a Donegal native, is now firmly entrenched in O'Dempsey's as a selector with the Senior team.
You can check out their video and some great pictures from our visit below.
Pompeii – O'Dempsey's 2022
O-O-O'Dempsey's (X4)
We were left, sitting on, the side-lines
Many days, fell away, with nothing to show
But we've battled through and we have struggled for survival
Now we're back again where we belong in the final 
But if you close your eyes
You can really see them bringing the cup home (X2)
I'm gonna be an optimist about this 
I'm gonna be an optimist about this 
But we've battled through and we have struggled for survival
Now we're back again where we belong in the final 
But if you close your eyes
You can really see them bringing the cup home (X2)
I'm gonna be an optimist about this 
I'm gonna be an optimist about this 
Will you be around?
When we come home to the Pound (X4)
But if you close your eyes
You can really see them bringing the cup home (X2)
I'm gonna be an optimist about this 
I'm gonna be an optimist about this
O-O-O'Dempsey's (X4)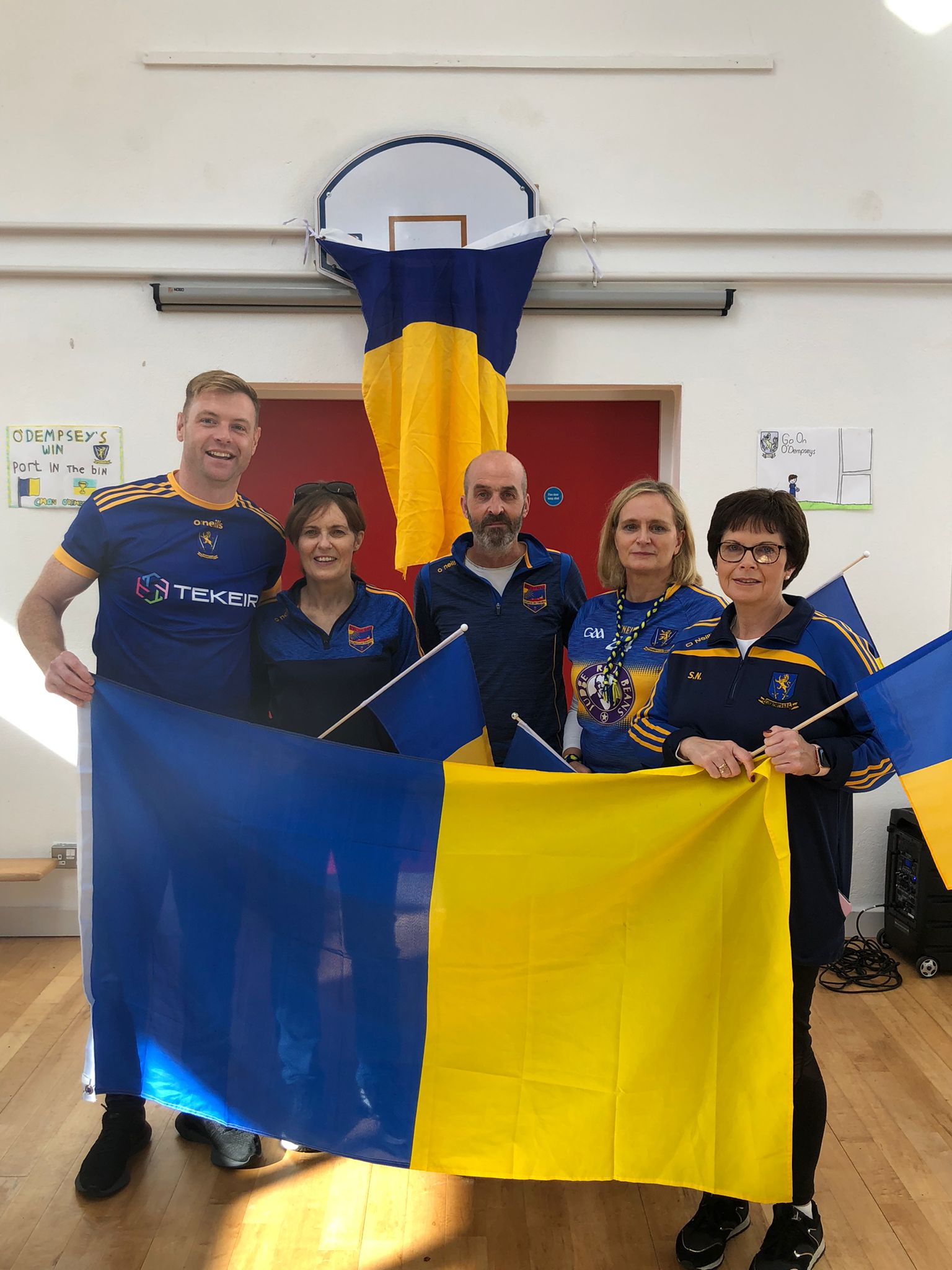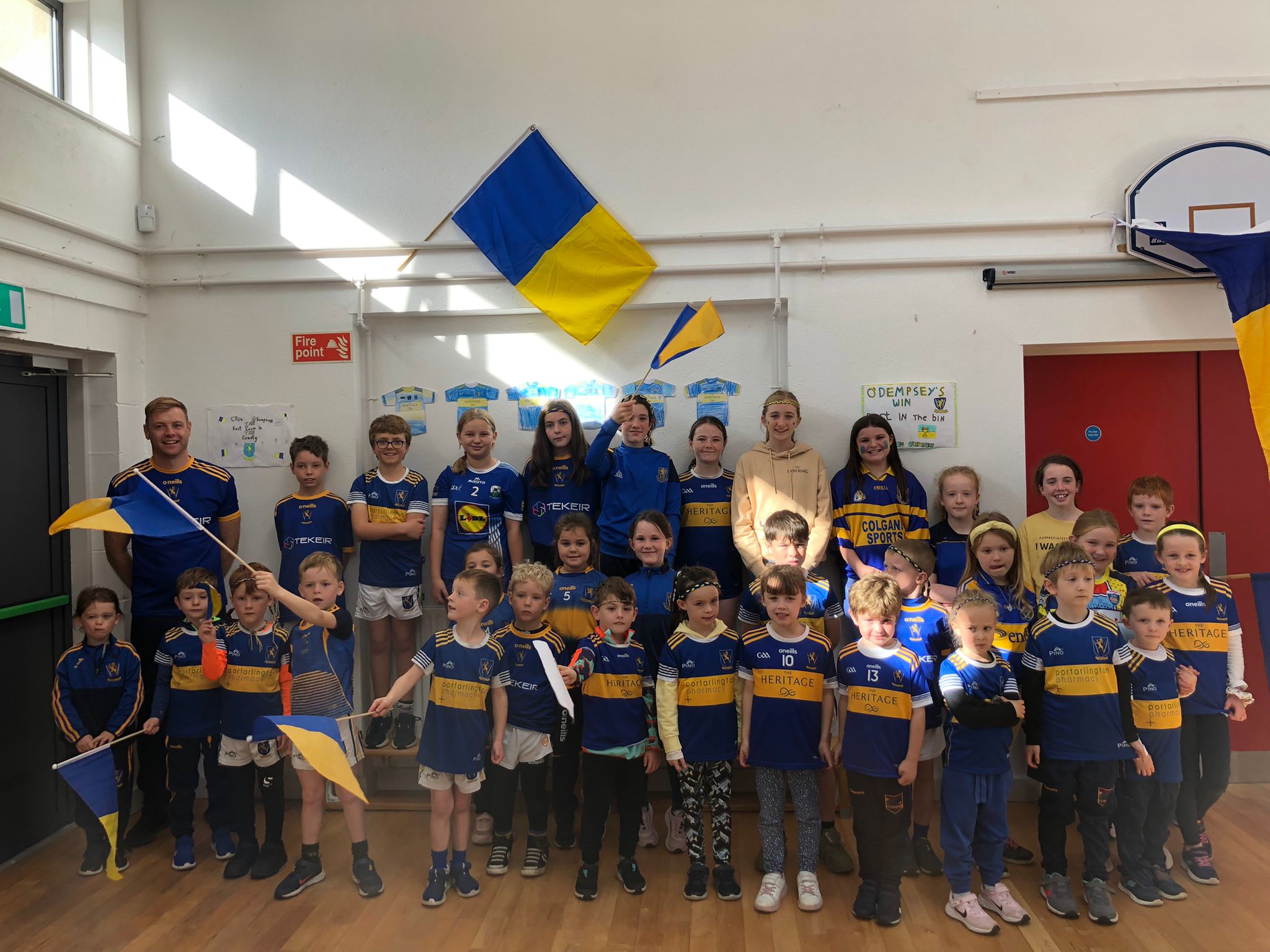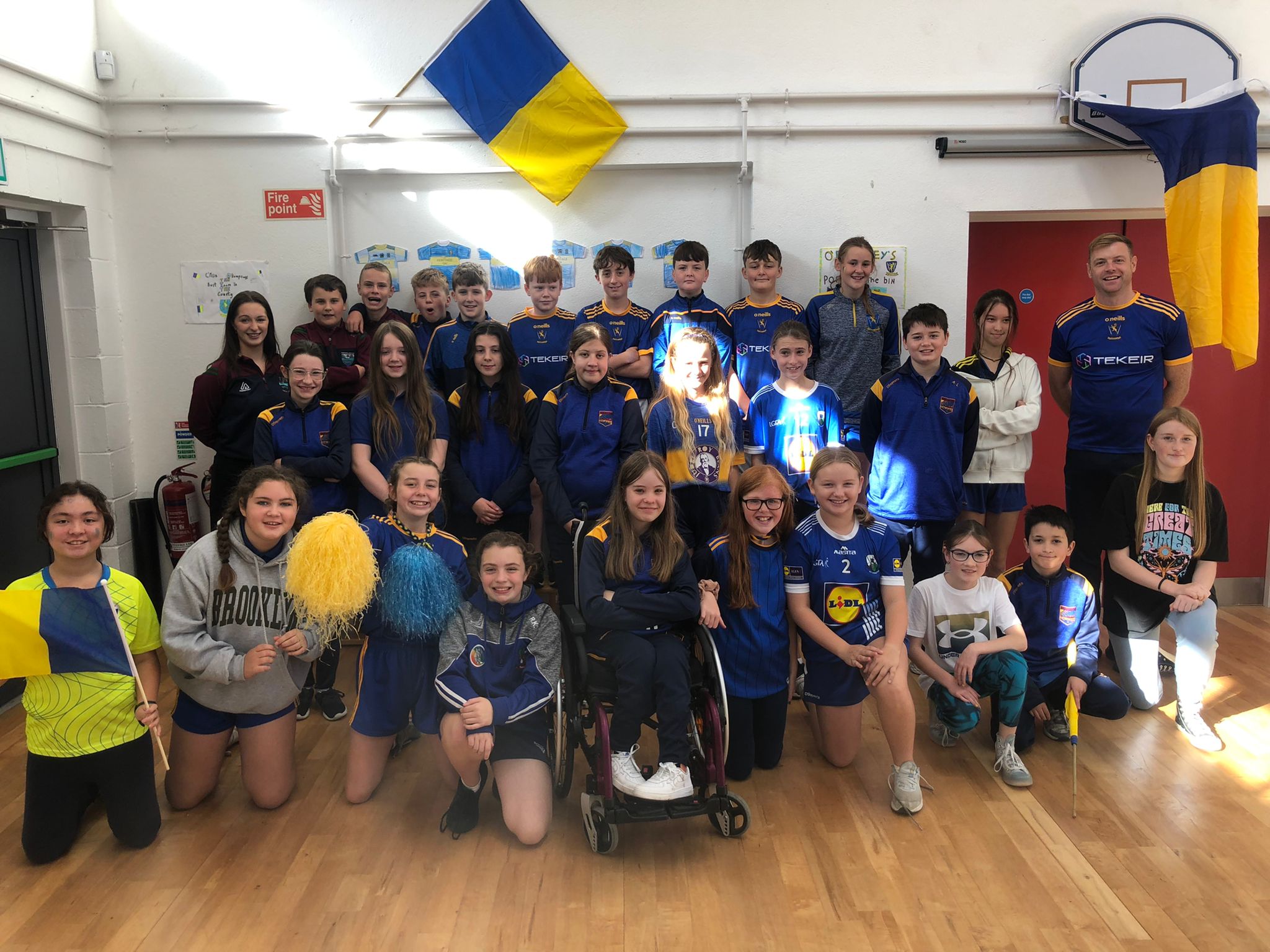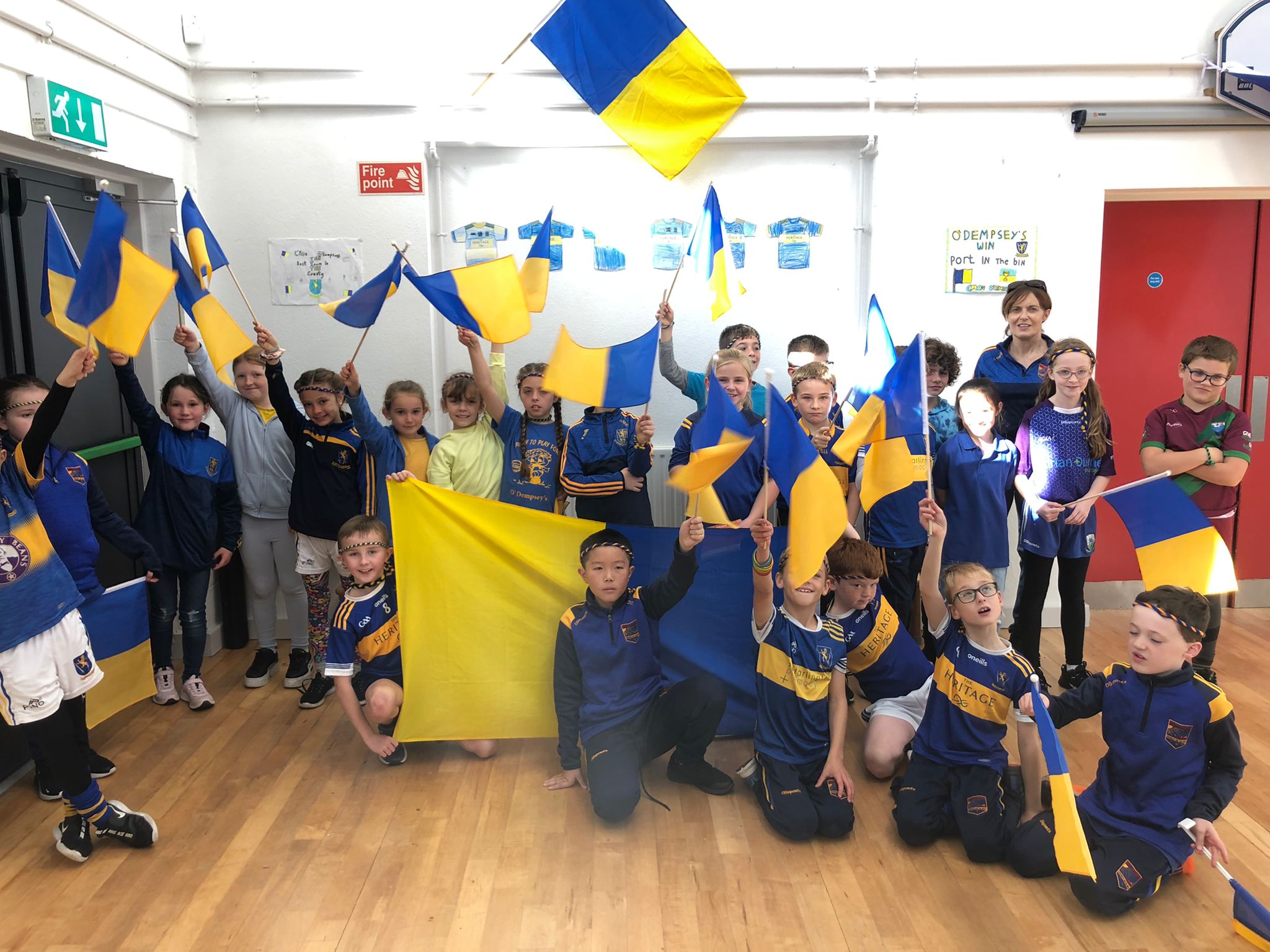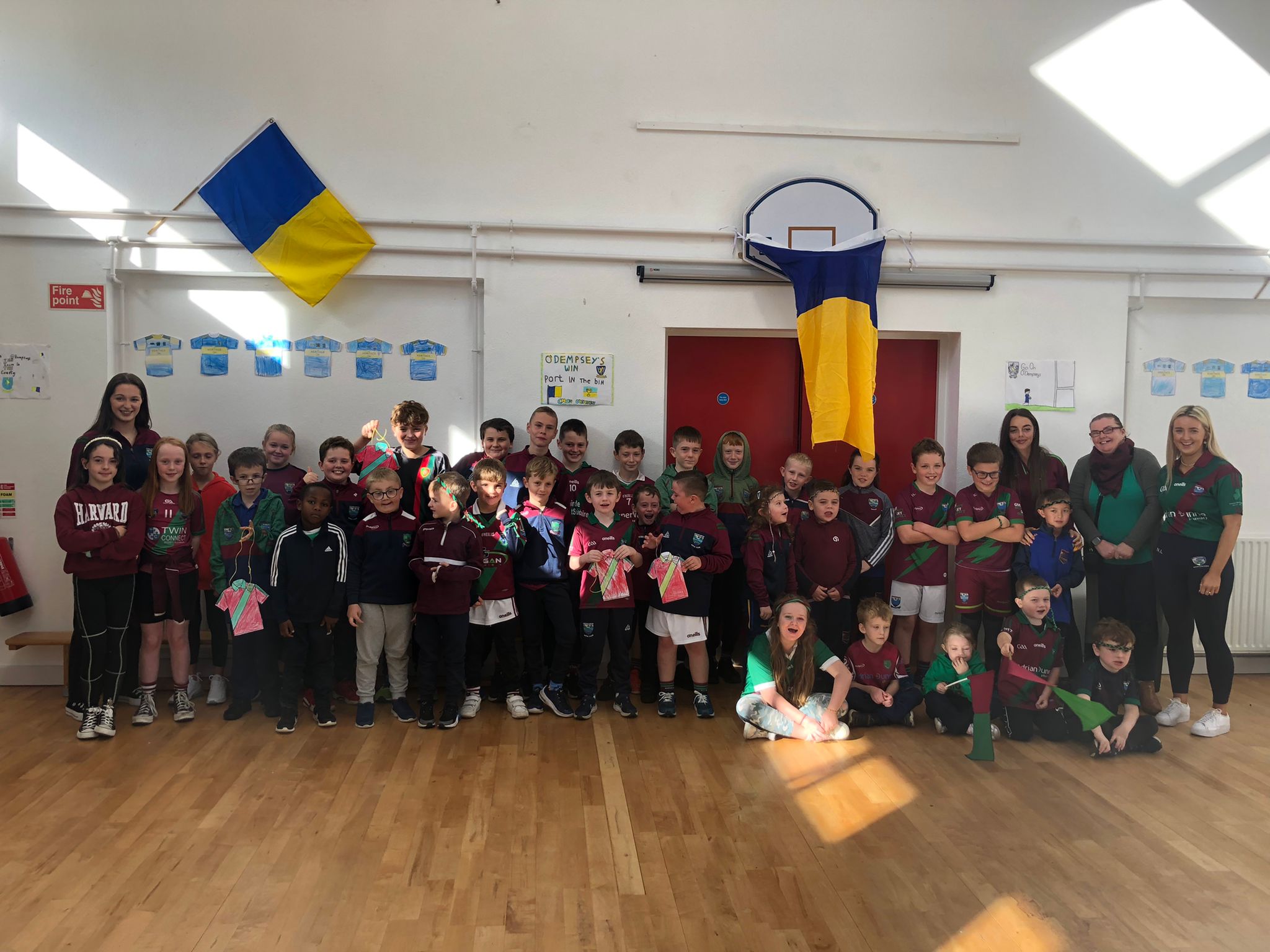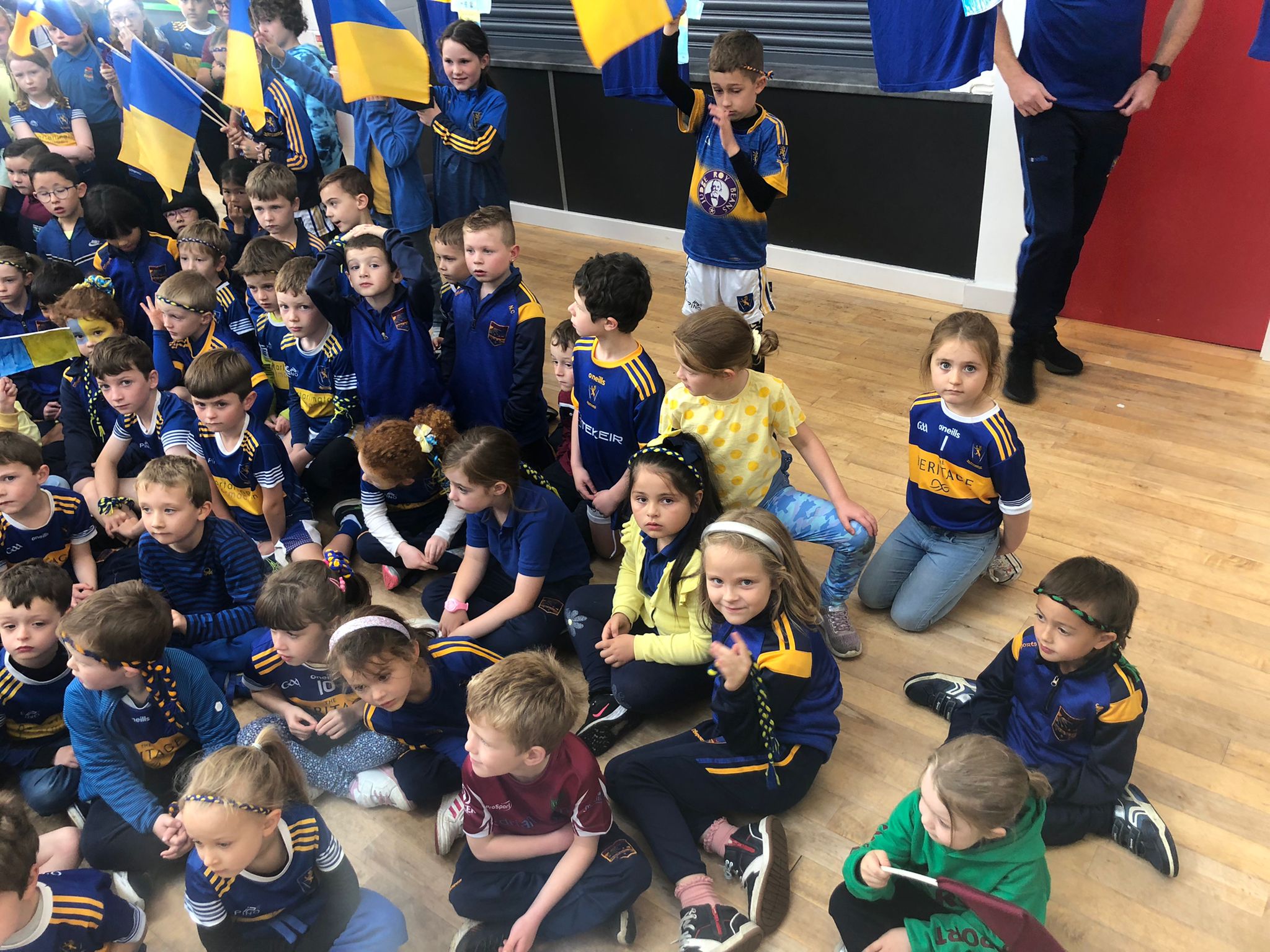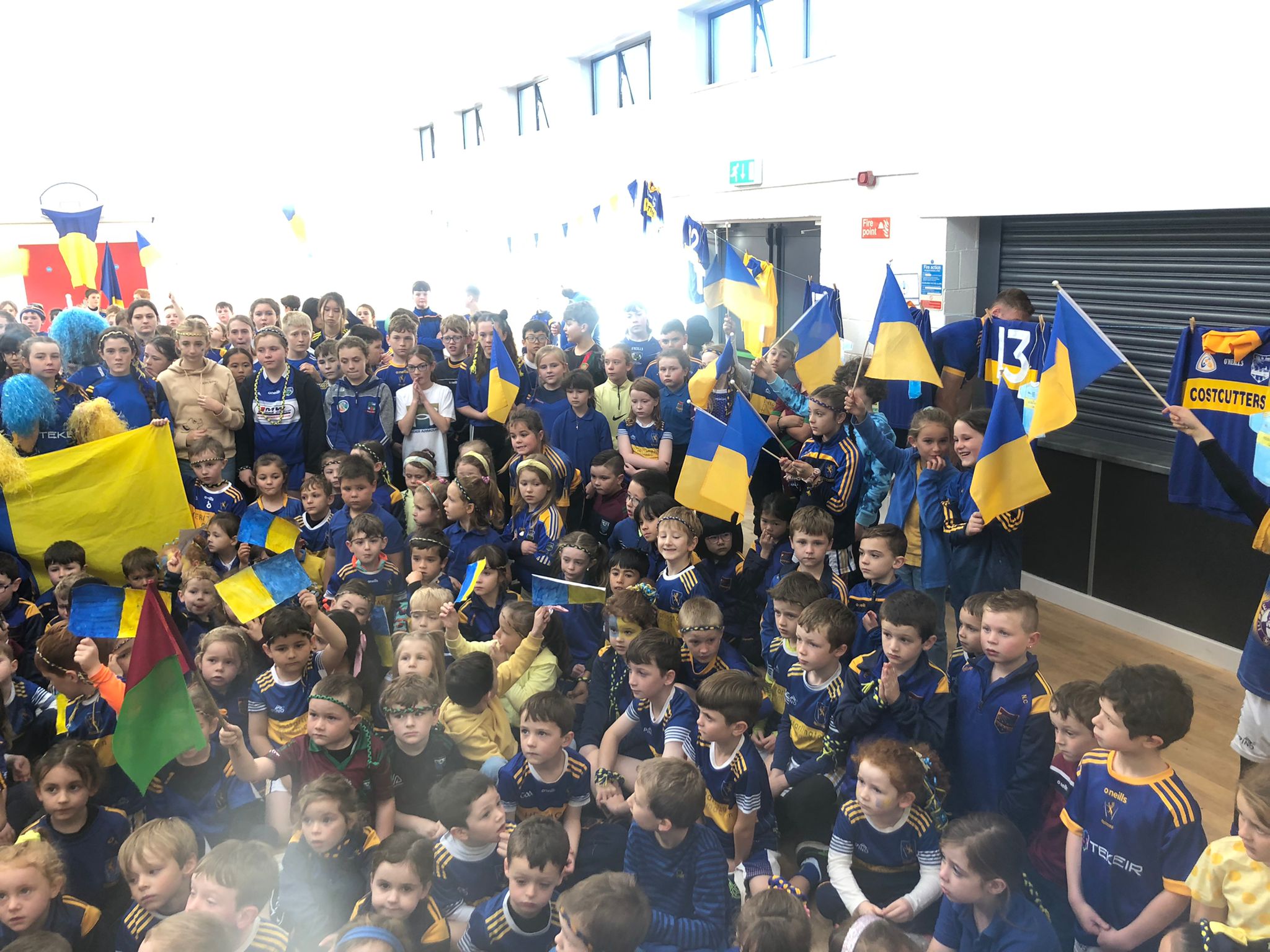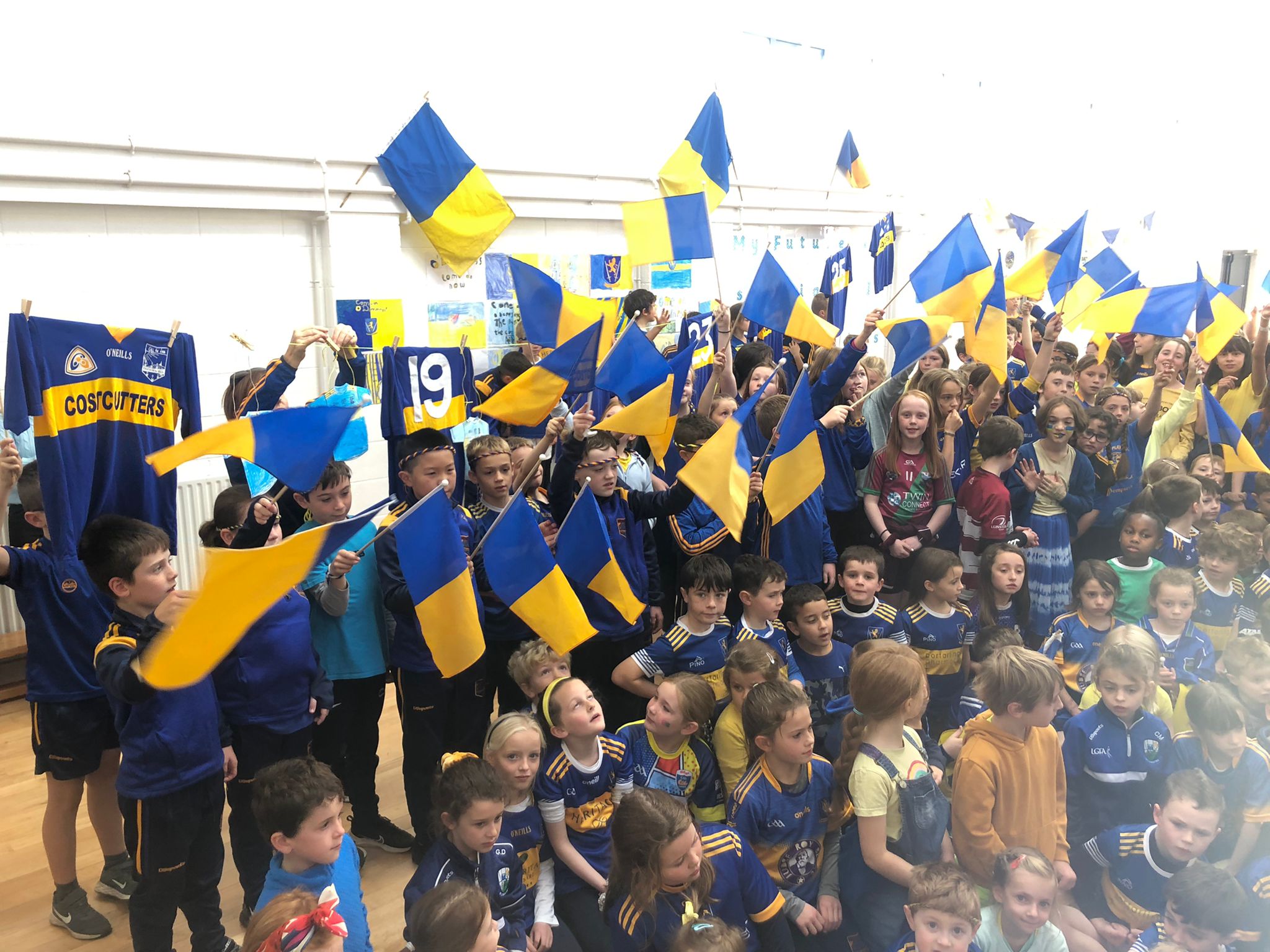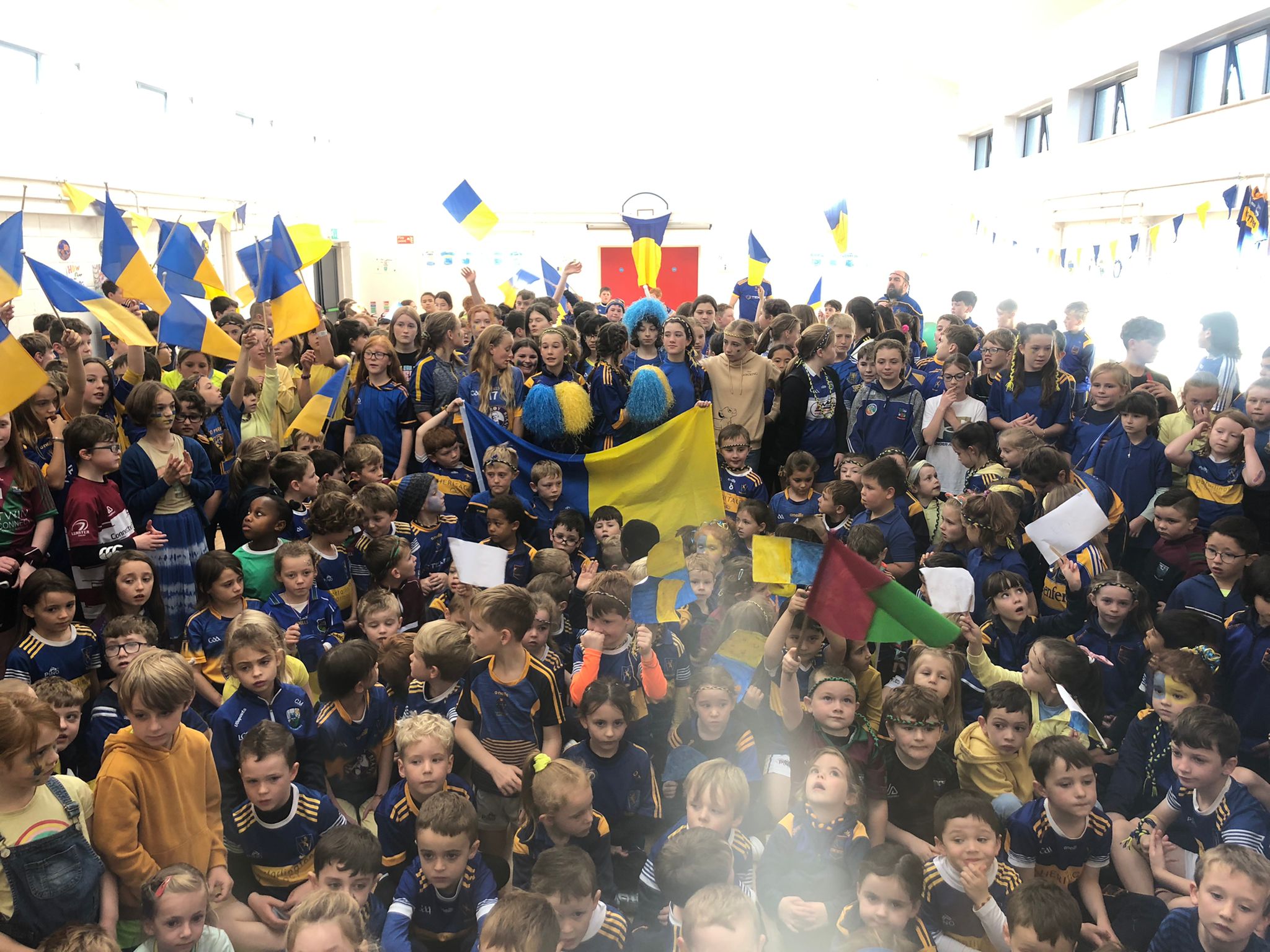 SEE ALSO – Portlaoise student receives prestigious Naughton scholarship for outstanding Leaving Cert results