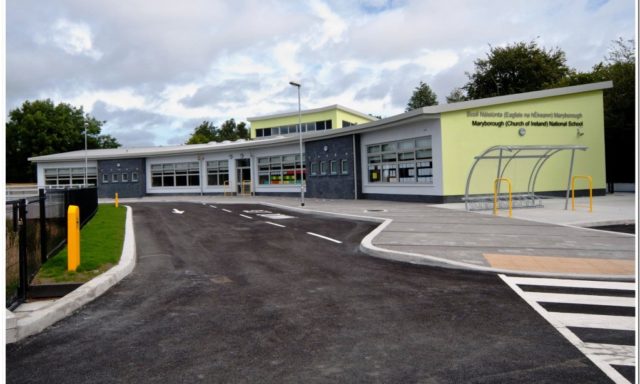 Maryborough (Church of Ireland) National School, Portlaoise is accepting applications for Junior Infant enrolments for the 2023-24 school year.
The school's official application form and other relevant information can be found at the following link.
The application process will open on Monday 3rd October 2022 and closes on Friday 4th November 2022.
All relevant application forms and information will be posted on the school website at the beginning of October.
Maryborough NS is a Church of Ireland School, located on the Summerhill Campus in Portlaoise with Gaelscoil Phortlaoise and Portlaoise Educate Together National School.
Please visit the school's website for details about the school. 
Our staff is committed to establishing and maintaining a school environment that allows our pupils to grow spiritually, intellectually, emotionally and socially.
The school office email is maryboroughns@hotmail.com for queries regarding the application process for Junior infants 2023.
You can contact the school on 057-8632019 for further information. 
Tá súil againn go mbainfidh sibh taitneamh as!