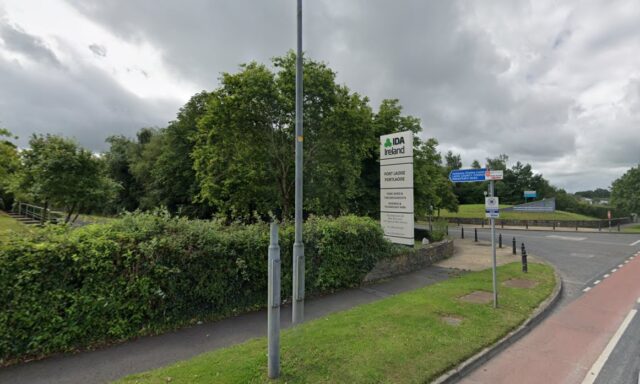 There have been renewed calls for the IDA to bring jobs to Laois following the news that they have purchased a considerable site in Portlaoise.
The new 45-acre site is adjacent to the existing IDA business and technology park on the Mountrath road in Portlaoise.
Laois TD Sean Fleming welcomed the announcement and called on the body to now provide jobs.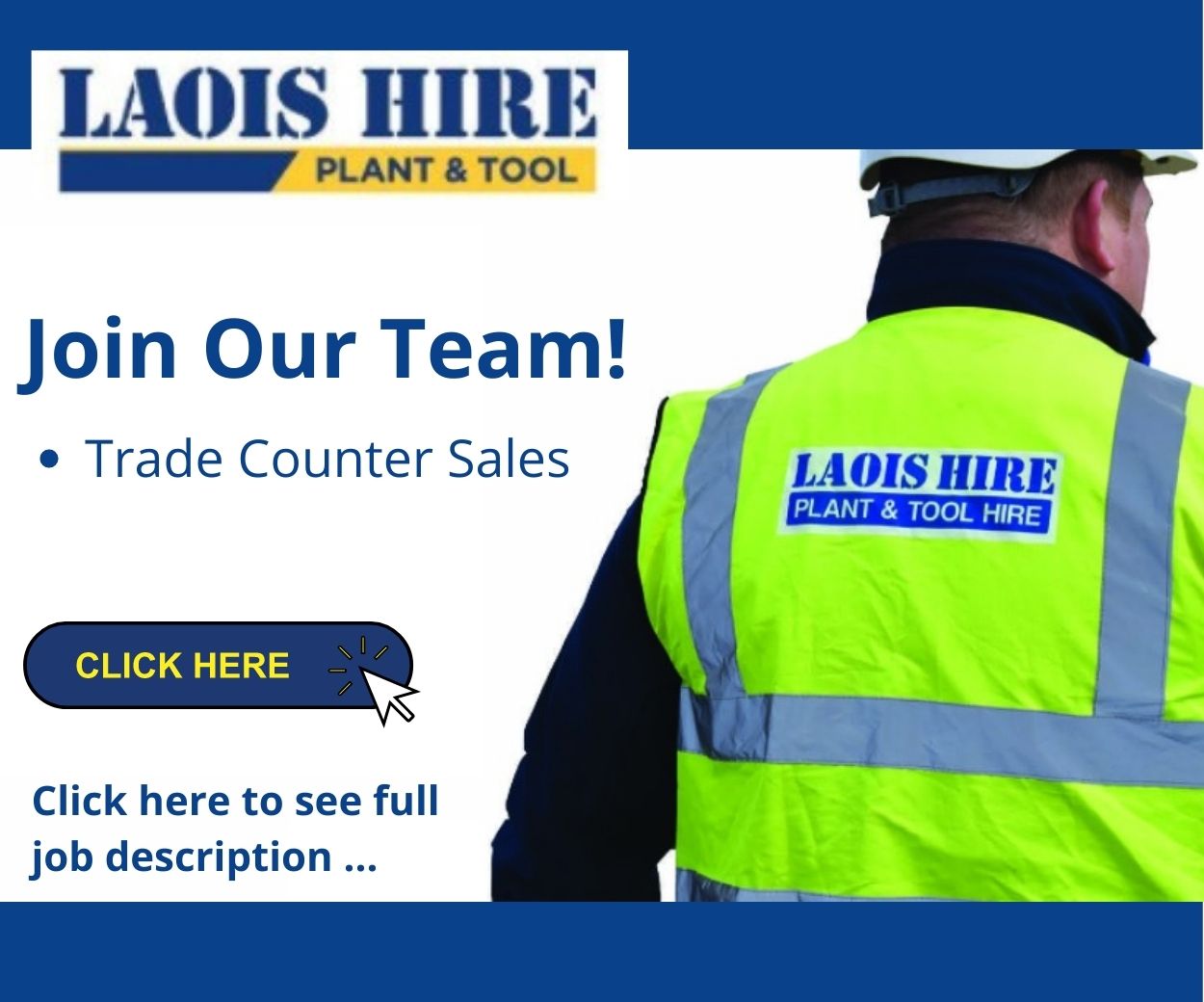 Deputy Fleming said: "When I first became Minister of State, I met with the Chief Executive of the IDA, Martin Shanahan, and I insisted that the IDA prioritise Laois.
"The purchase of this new site has been finalised following my ongoing discussions with the IDA on this matter.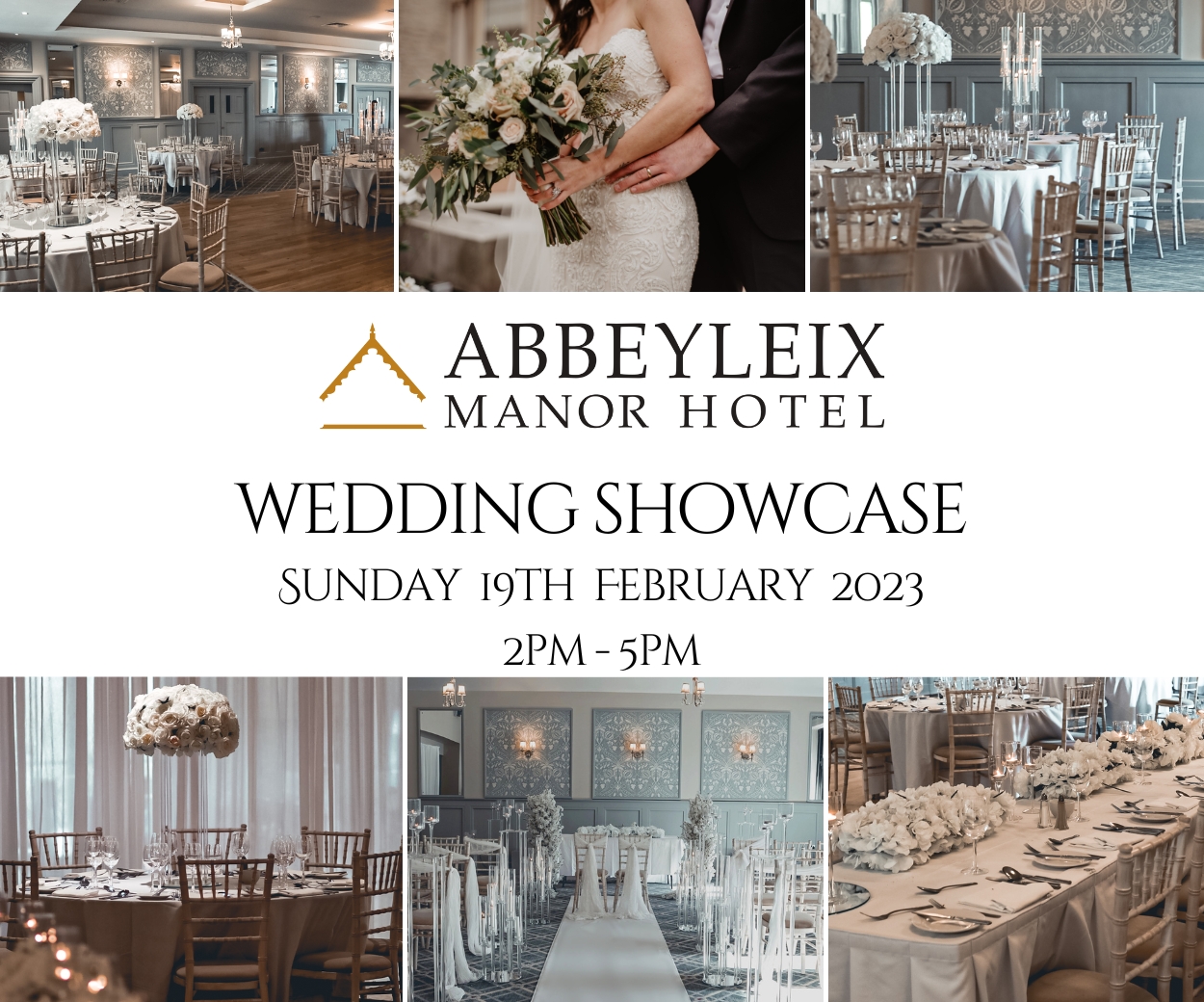 "I recognise the low number of jobs supported by the IDA in County Laois. The purchase of this site is a major breakthrough for County Laois.
"At long last, we now have a substantial site in Portlaoise to which the IDA to bring potential clients and highlight the benefits of investing in the county.
"Without this new site, Laois would not be in a position to attract major new IDA businesses to the county.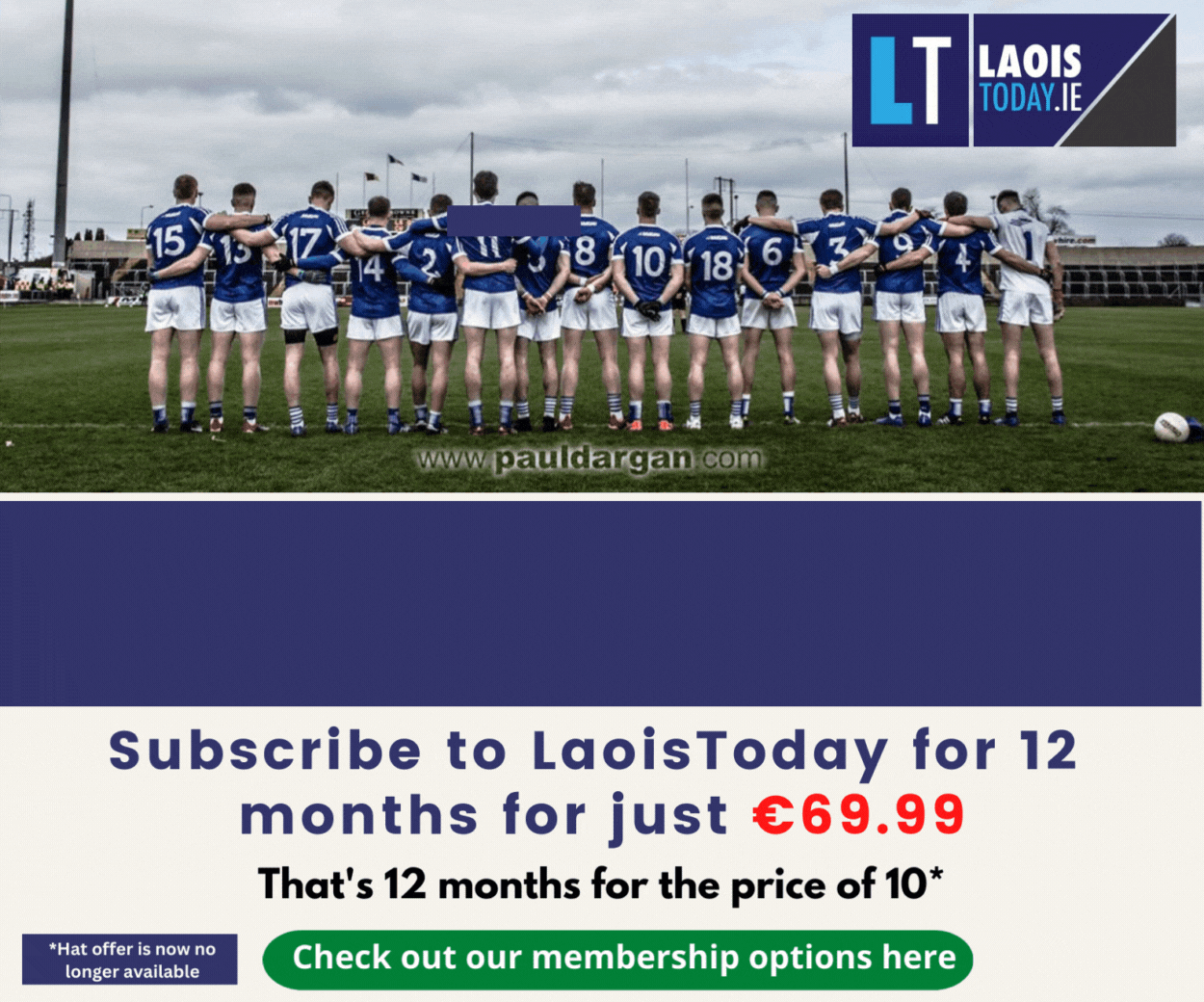 "When I became Minister of State in the Department of Finance I made it clear to the IDA, the first step in bringing major new jobs to the county was the acquisition of a suitable new site.
"I am pleased they have now delivered on this. I have just spoken to the IDA this morning, and I have insisted that they arrange site visits as early as possible."
Head of Regions, Property and Enterprise Development at IDA Ireland, Denis Curran said: "The timely provision of appropriate, innovative and cost-effective property and infrastructure solutions to meet the needs of MNCs is key to winning Foreign Direct Investment.
"This significant investment by IDA Ireland in the Midlands Region aims to future-proof the property offering in attracting Foreign Direct Investment (FDI) to the region and to Laois in particular."
The news comes a week after Laois Chamber Alliance wrote to TDs and Ministers representing Laois seeking an urgent meeting regarding 'the dire need for immediate action on the county's bottom of the table placing in terms of IDA supported jobs'.
The Tánaiste and Minister for Enterprise, Trade and Employment, Leo Varadkar, was recently asked through a Parliamentary Question for the number of jobs per county in IDA Ireland-sponsored companies on Tuesday September 27.
These figures were provided in tabular form in a written response, showing that in 2021 Laois came last with 157 IDA supported jobs.
This figure is less than half the number of IDA supported jobs recorded in the second lowest county, Monaghan, at 430 jobs. In neighbouring Offaly, a figure of 1,302 jobs was recorded.
SEE ALSO – Laois GAA unveil new sponsor and naming rights for O'Moore Park