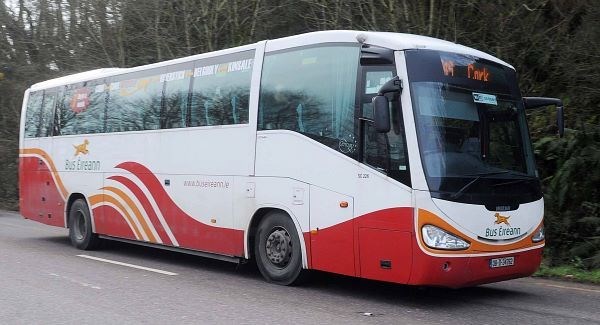 The school bus for students in the Emo area attending Mountmellick Community School has been approved.
Parents from Emo, Vicarstown and The Rock have been particularly inconvenienced as a Government decision to introduce free school transport across the board this year has led to a situation where those who had been using buses are now no longer able to get a seat.
Prior to this year, families living more than 4.8km from their nearest secondary school were eligible for the school transport scheme where they would pay a subsidised amount for the year (€350 for one child or €650 for a family).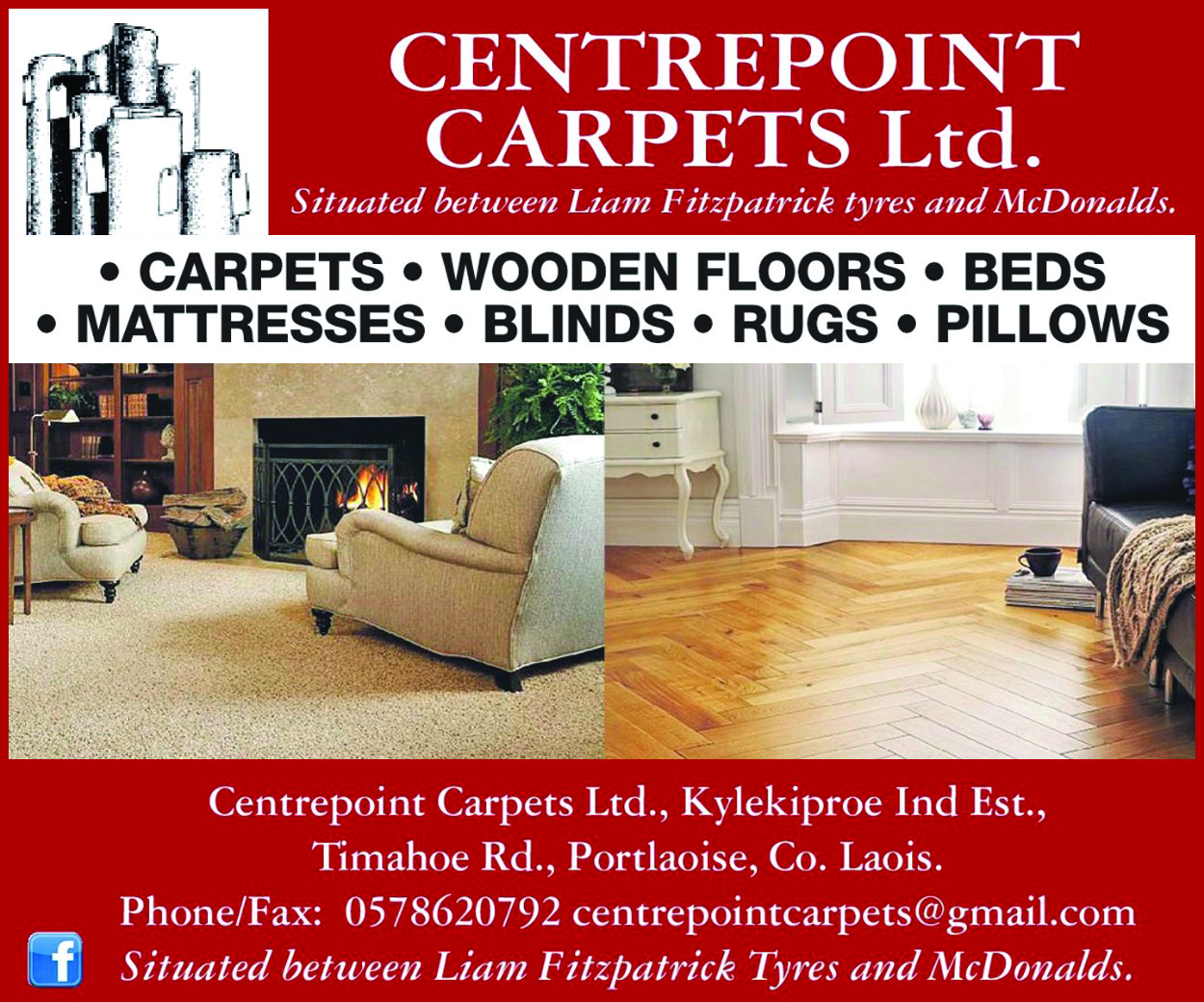 Families who weren't attending the closest school to their house were able to avail of "concessionary tickets" if there was space on the bus in question.
But prior to the start of this school year, the Government dropped that fee, meaning a record number of people across the country applied for it.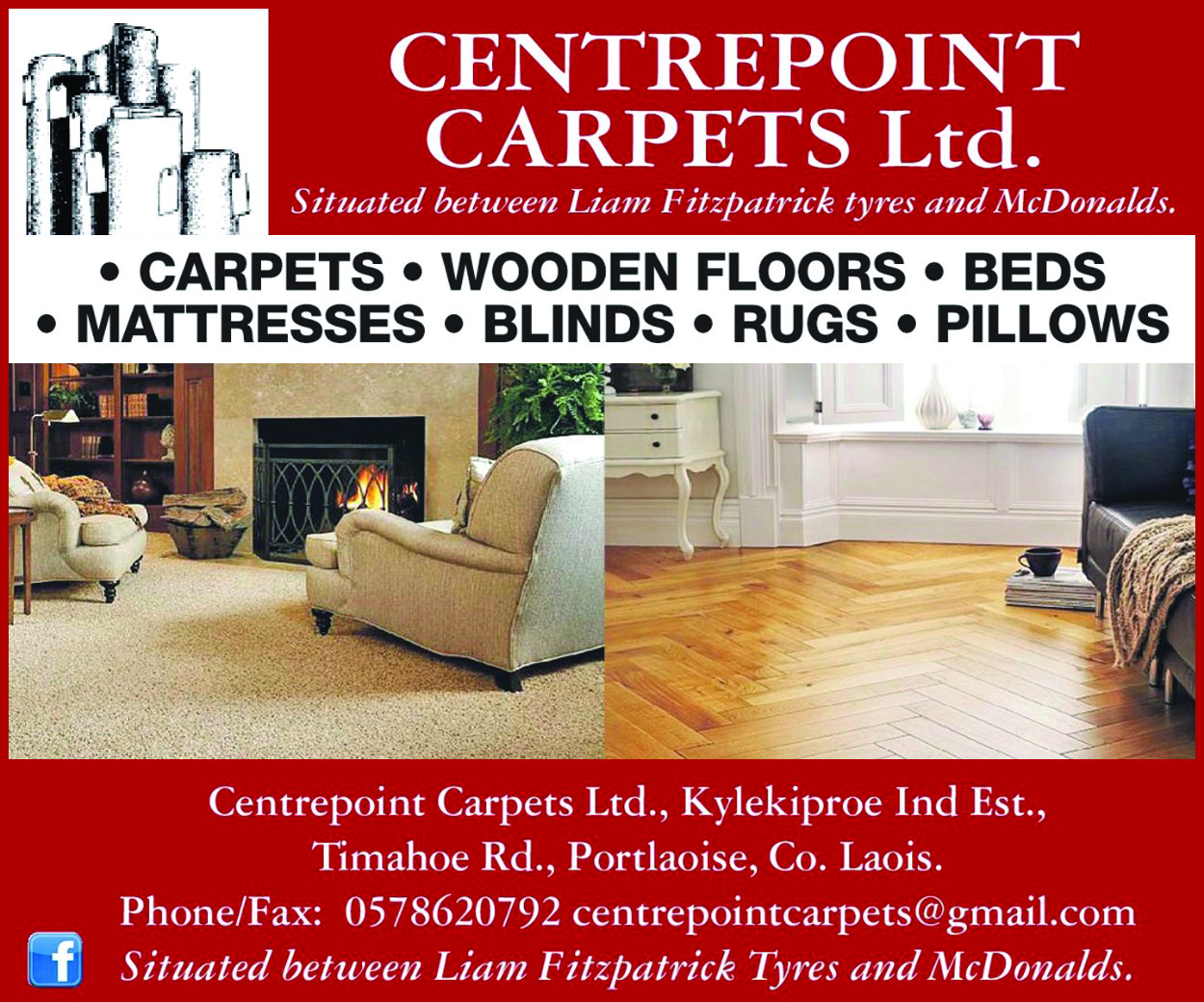 Capacity wasn't increased in tandem with the decision to drop the fees and it has led to situations where people who were on concessionary tickets in previous years weren't able to be accommodated.
However, Laois TDs Sean Fleming and Brian Stanley now say that this issue has been resolved.
Deputy Fleming said: "I have been in direct contact with Norma Foley T.D. Minister for Education on behalf of the families.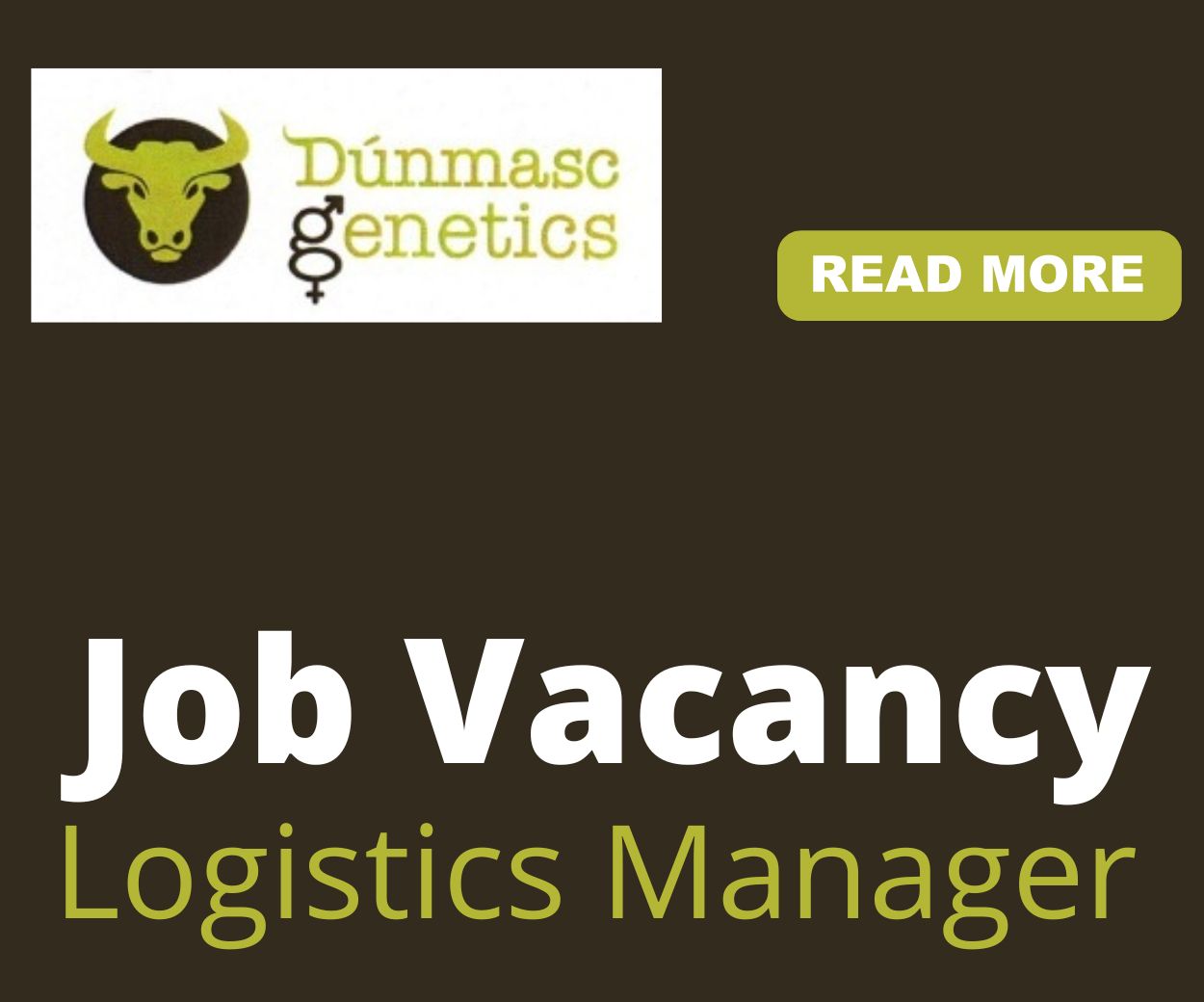 "I am delighted to confirm that the school bus service is approved by the Department of Education with immediate effect.
"Once it was confirmed that there were enough eligible students requiring school transport our focus was to have the service approved. There are 11 eligible students for this route.
"I have worked directly with the Minister and Bus Eireann to have the school bus route approved and we have reached a successful outcome.
"I would like to commend the great work by the committee which was established by the parents to have this addressed.
"I am very pleased to have been able to work and support them in achieving this fair and just result. This school bus service will be of great benefit to parents and the students in this area.
"I am now calling on Bus Eireann to have this bus on the road from Emo to Mountmellick Community School immediately."
Deputy Brian Stanley said: "I have been engaging intensively with both the Department and Bus Eireann over the past 2 months to have this school run reinstated.
"Several families in the area have contacted me on this matter and the provision of the service will be of great benefit to them.
"I also welcome the provision of school transport tickets for the children from Vicarstown and Emo to travel to Portlaoise secondary schools.
"Some of them have had school transport for 4 years and I made the case to both the Minister for Education Norma Foley and her officials that the withdrawal of the service was totally unacceptable.
"What's important now is that the Government ensures that the ongoing review of the school transport scheme is completed as soon as possible and that the current system is overhauled. We cannot have a repeat of the chaos we had this year."
SEE ALSO – Laois GAA unveil new sponsor and naming rights for O'Moore Park