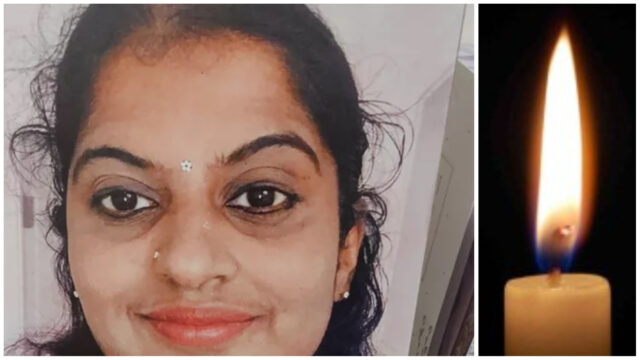 There is extreme sadness among the community and staff of Portlaoise hospital following the death of popular nurse Devi Prabha Sreeraj at the age of 38.
Originally from Kerala in South India, Devi Prabha Sreeraj is the mother of two young girls Vaani (4) and Shivani (2) and is also mourned by her husband Sreeraj.
Devi Prabha moved to Ireland in 2013 where she initially worked as a nurse in Claremont Nursing Home in Mayo and later in Clover Lodge in Offaly.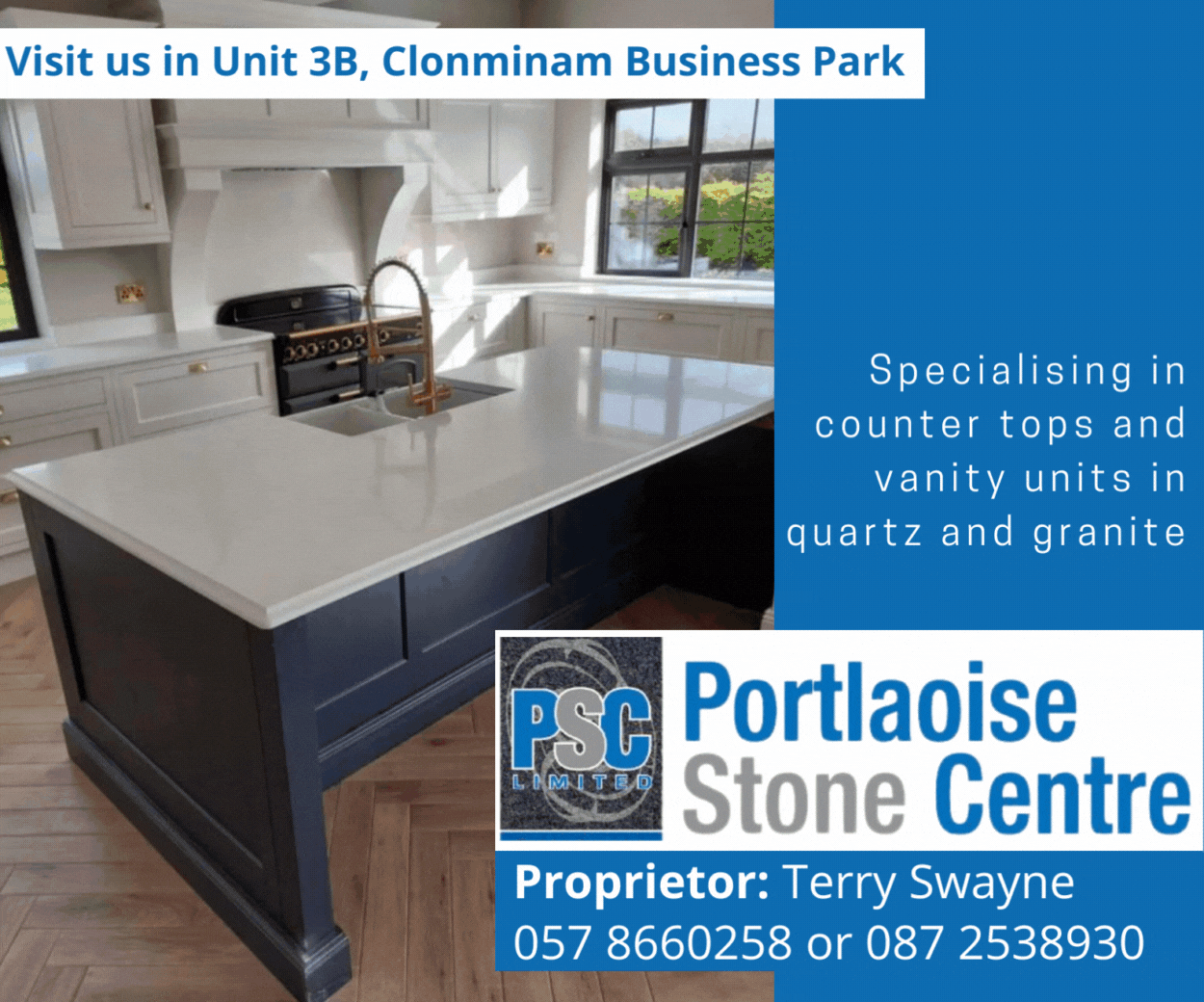 Devi had been a staff nurse in Portlaoise since 2019.
Friends and colleagues have set up a Go Fund Me page to help meet the funeral costs and repatriation to India.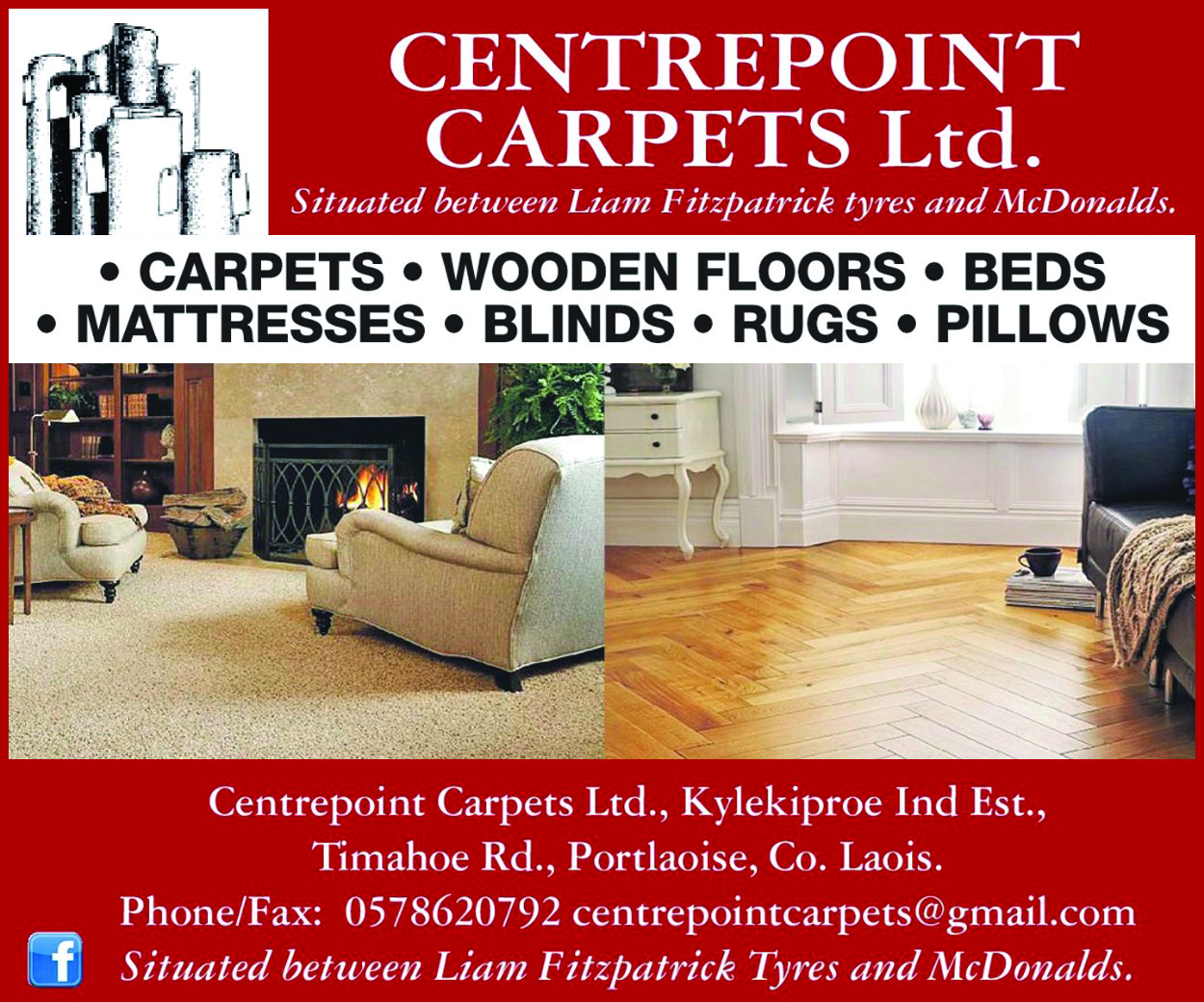 "With heavy heart I am announcing the death of Devi Prabha Sreeraj," said Vinod Kumar the organiser of the Go Fund Me page.
"Devi promoted to eternal glory at her young age (38 years), left her two small girls 4 and 2 years of age and her lovely husband.
"She was a lovely Nurse in Midland Regional Hospital Portlaoise. Her parents are in India.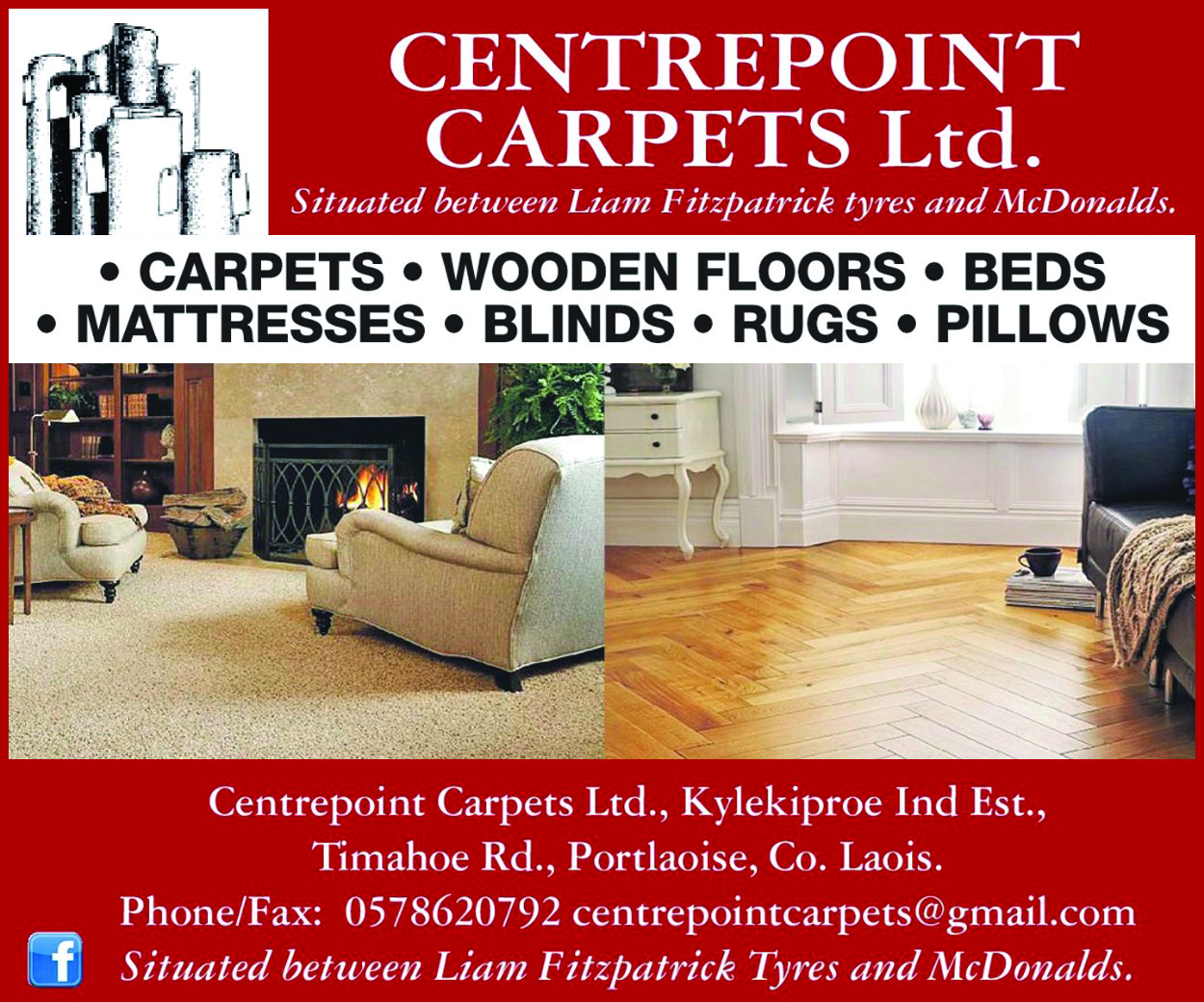 "They are heartbroken to say goodbye to their only daughter. Please join together to support the family in this most difficult situation and the fund raised will directly go to the family to meet the cost of funeral and repatriation.
"Many thanks for your kindness and generosity."
You can donate the Go Fund Me page here.