It's now almost five years since the dreadful floods hit Mountmellick hard and rarely a month goes by in Laois County Council without reference to measures that can be taken to reduce the risk of further damage.
A specific motion from Cllr Seamus McDonald at this week's Borris-Mountmellick Municipal District to remove a tree in a river near Rosenallis led to a wider discussion on the issue.
"This is of vital importance," said Cllr McDonald.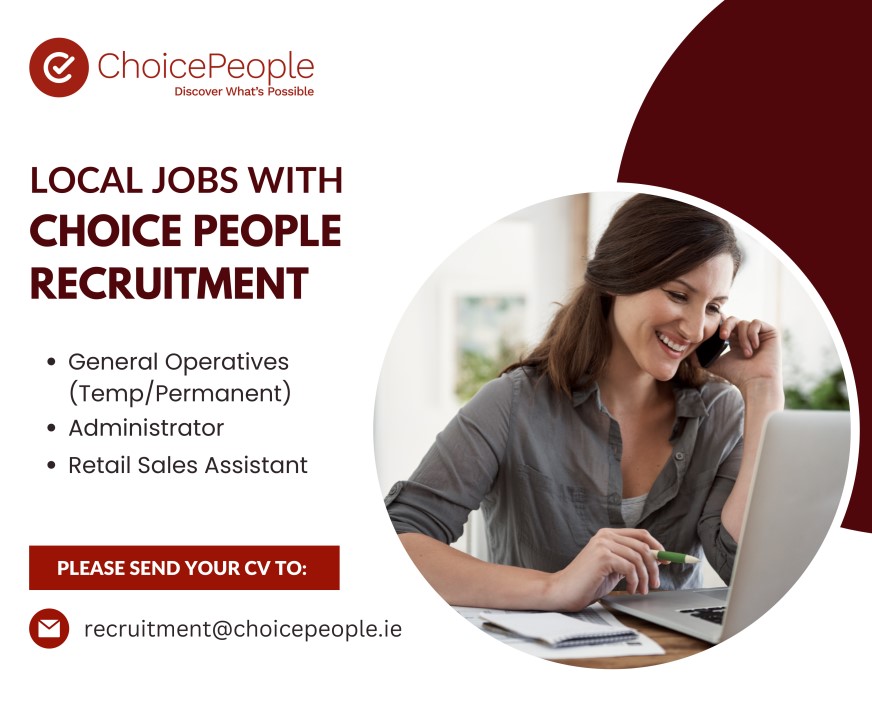 "It's not a major job but if there is heavy rain it will lead to flooding."
"We've seen on the River Nore where it could take six months to get the green light to go in and clear debris," added Cllr James Kelly.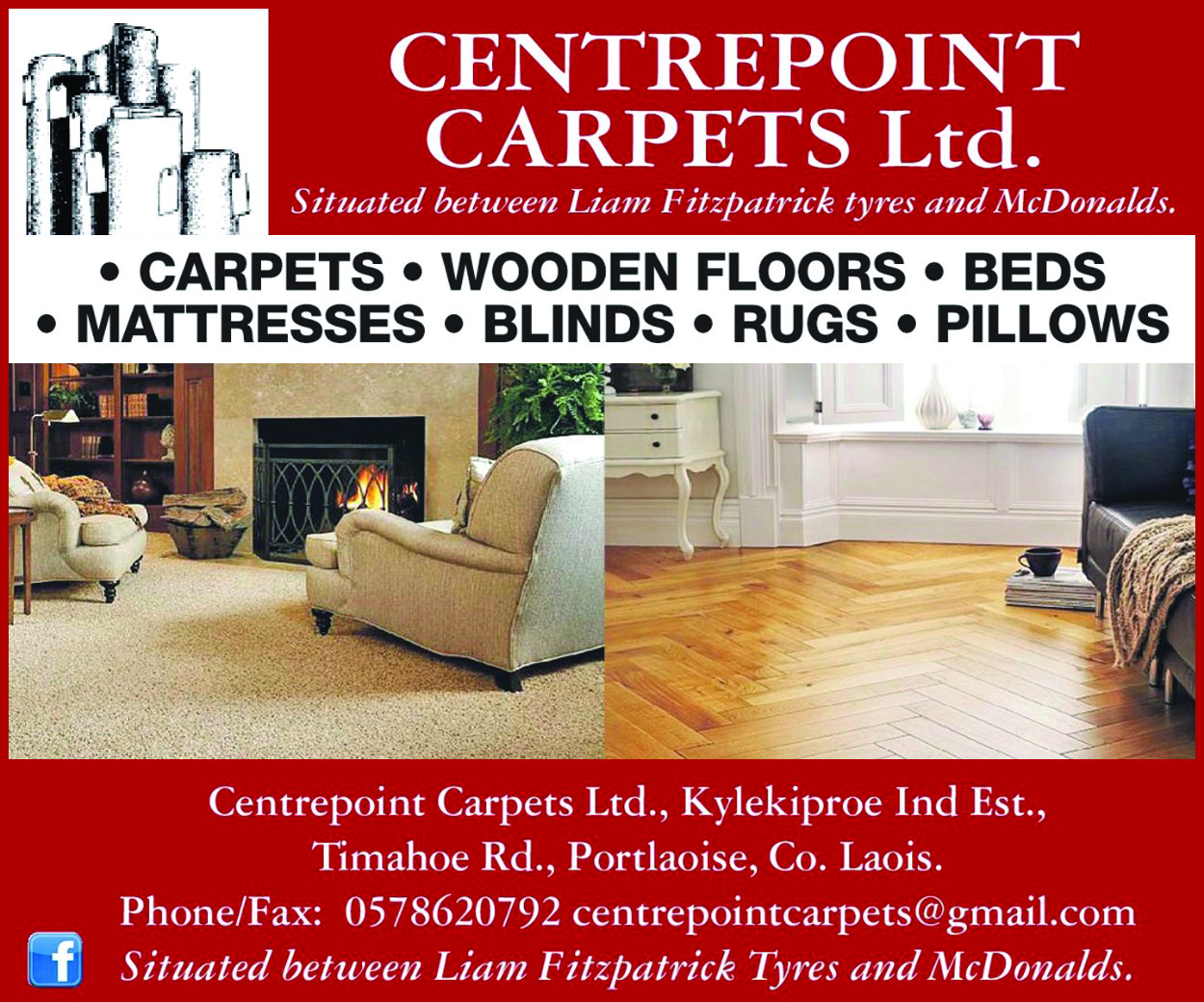 "We want to keep rivers to the right level and we'll keep fighting to make sure it happens," said Cllr Ollie Clooney.
And a motion from Cllr Paddy Bracken to install a storm water gully at Connolly Street/Lord Edward Street in Mountmellick also led to him expressing his frustration over the issue.
A response from the council stated that an upgrade of the drainage network at the location in question "will coincide with the water main rehabilitation at the same location".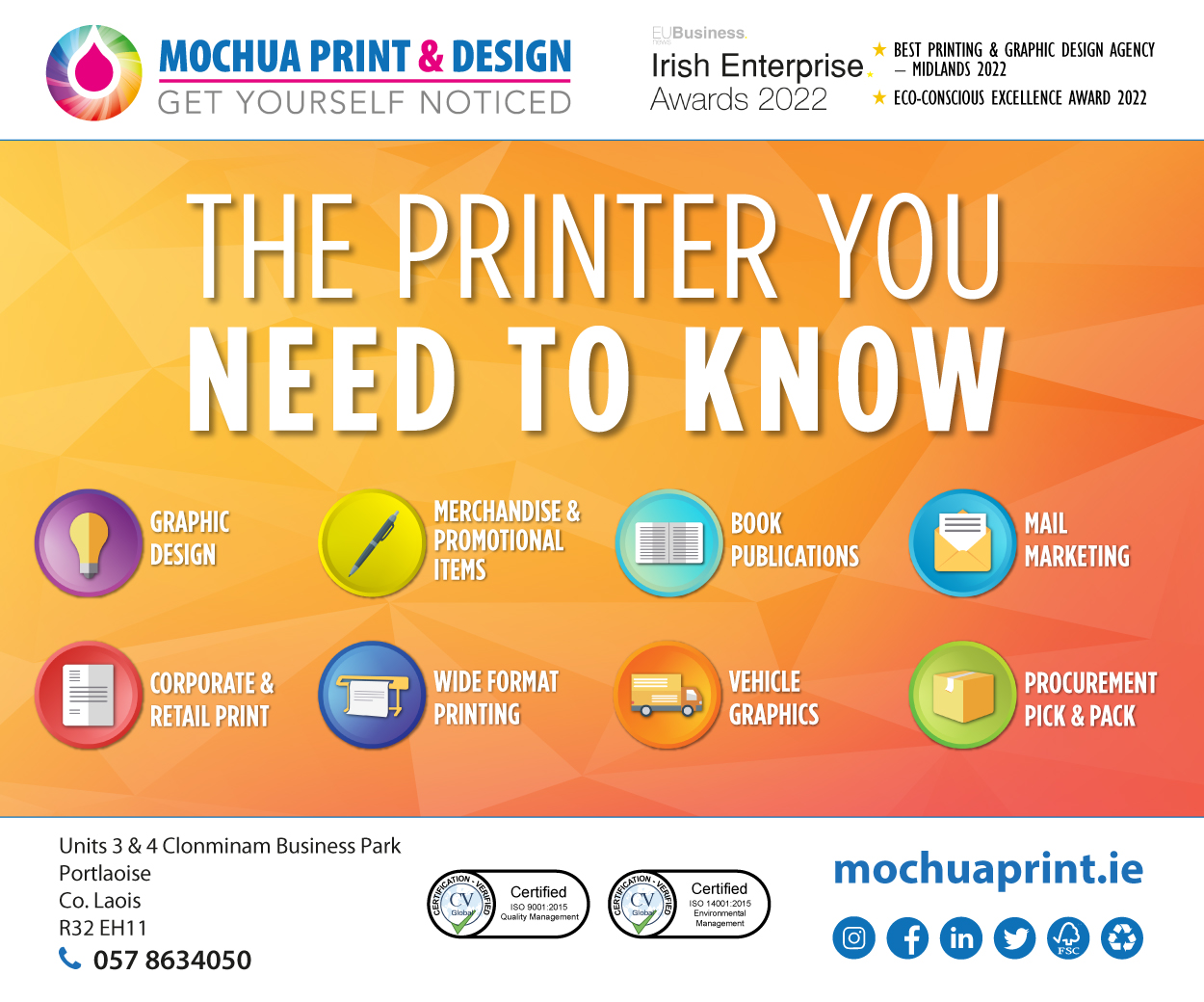 "I'm not happy with that that reply," said Cllr Bracken.
"If we're waiting on the rehab works on the mains, that house could get destroyed.
"I'm getting grief on this and I'd ask the council to look at it again."
SEE ALSO – Calls for safety works at Rock of Dunamase as new car park still two years away