The Cathaoirleach of Laois County Council has called for a far simpler process to be introduced to allow tenants in social housing lodge a complaint in relation to "serious instances of anti-social behaviour".
Cllr Thomasina Connell, who is a councillor in the Portlaoise Municipal District, had a motion at this week's full meeting of Laois County Council calling for a review of the current Social Housing Tenant Complaint form which is currently 15 pages.
"I have brought this motion in an effort to seek an easier method for our constituents to lodge formal complaints to Laois County Council with regard to serious instances of anti-social behaviour by a small number of Laois County Council tenants," she said.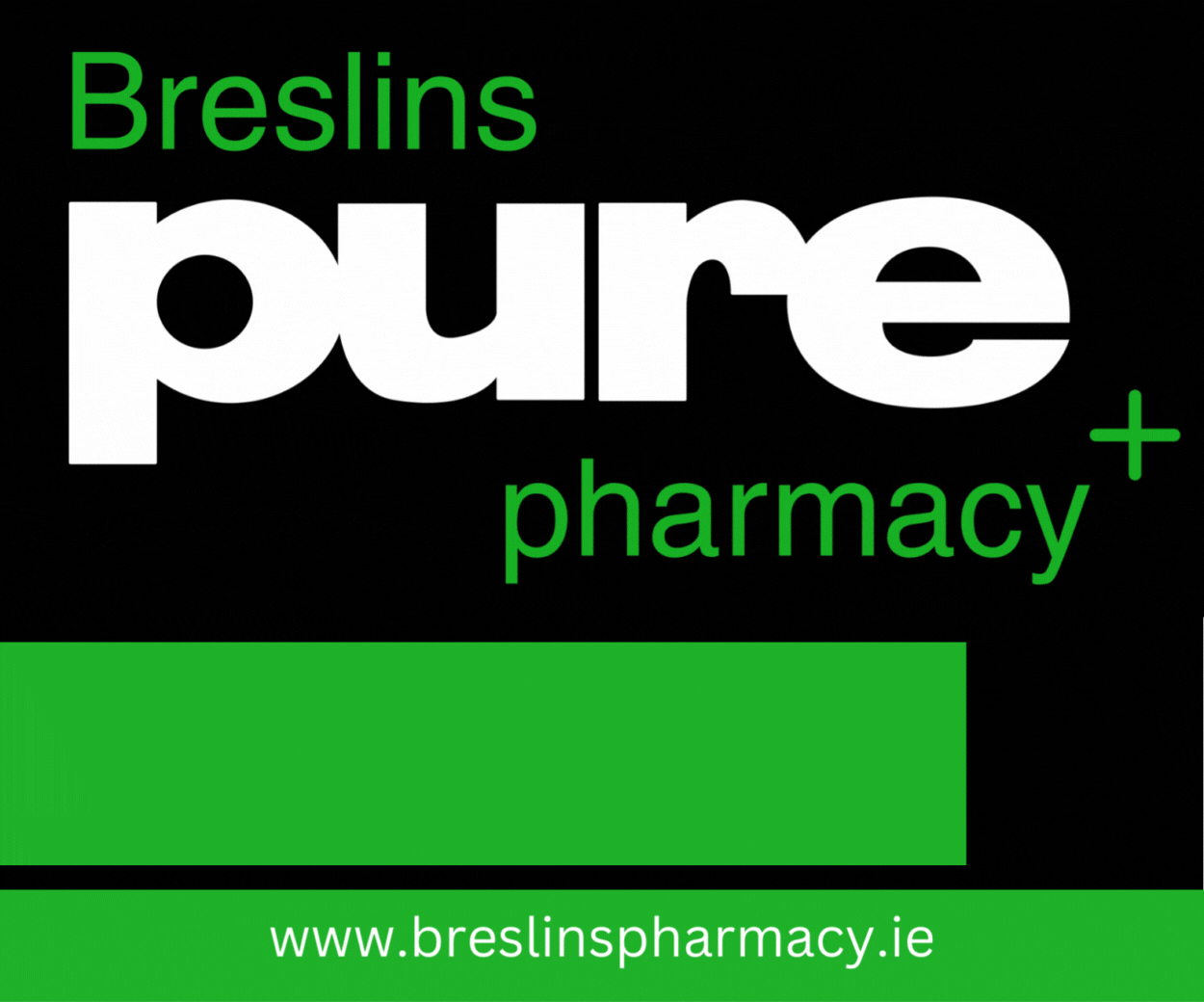 "I have received numerous complaints of ongoing anti-social behaviour across a number of council-owned housing estates in the Portlaoise area and further afield.
"Reports have been made to me of drug dealing, street riots, threats made to other residents with offensive weapons, children being struck by the children of these tenants and covering them in animal faeces.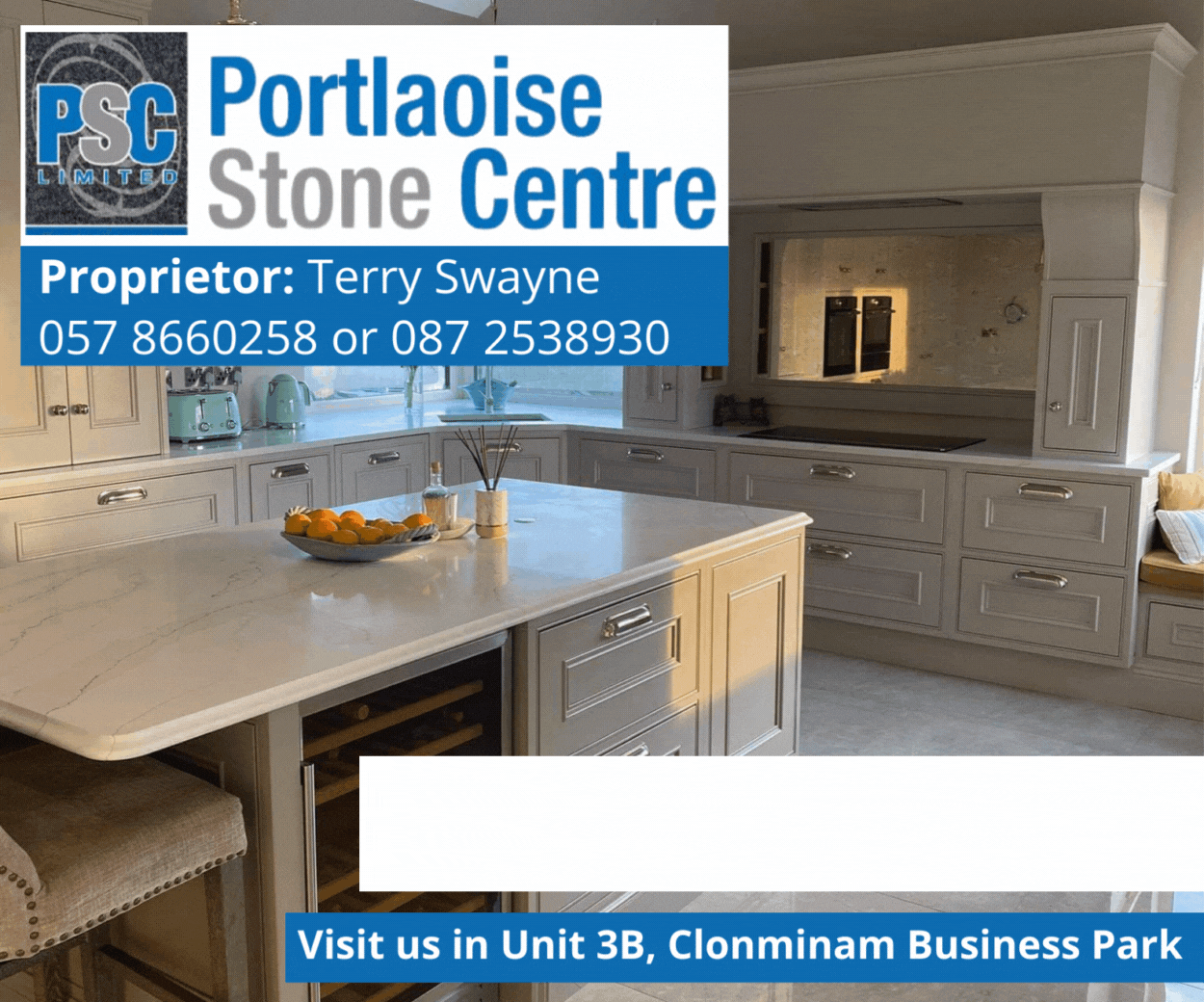 "This is barbaric behaviour and completely unacceptable. The continued lack of response from our Council allows behaviours like these to continue and persist.
"Everyone deserves to live in a safe and peaceful living environment without fear of intimidation, continued criminality, unacceptable noise levels from acts of domestic violence or parties that persist into the night.
"I am asking Laois County Council to take a stand against the small number of our Social Housing Tenants who choose to engage in behaviours which prevent others in our community from living in peace and being able to enjoy their own home."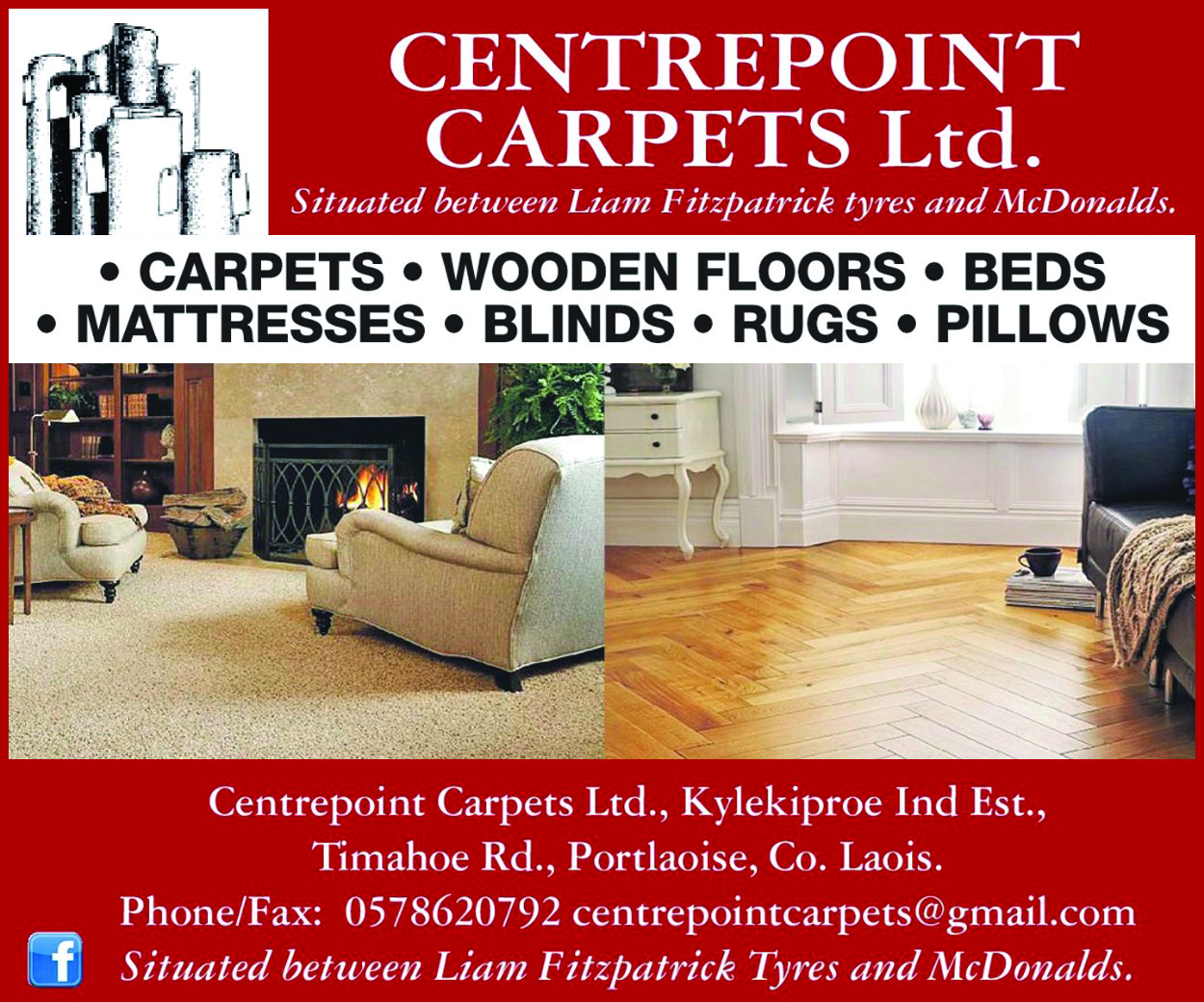 Cllr Connell was at pains to suggest that such tenants are very much in the minority – but that where there as many as 50 complaints in one instance and it is an issue that needs to be taken seriously.
And the current form "makes it a very cumbersome task to actually lodge a complaint about anti social behaviour".
"I am calling on the Council to review the current form and urgently introduce a simplified version as exists in other Local Authorities."
Acknowledging that the council's Estate Management Team is under resourced, she added that it is not "sufficient to tell those who make a complaint that we don't have the resources or staff".
"This is not an answer," she said. "Neither is it acceptable for the Council to defer this issue to An Garda Siochana.
"A collaborative approach needs to be taken and I would welcome a meeting between the Estate Management Team in Laois County Council and Senior Member of the Gardai to discuss how the intend to tackle the current situation which is in many areas, out of control.
"Minister for Housing Dara O'Brien TD responded to a Dail Question recently on this matter and stated there was currently no intention of amending the legislation in this area as the legislation was there and in his view was sufficiently robust.
"If this is the case the Council are deemed to be armed with what is required under The Housing (Miscellaneous Provisions) Act 1997.
"On that note I would like to be in a position to tell people who make these kind of reports to me, as Cathaoirleach of Laois County Council, how many times have the Council acted on the existing legislation in the past 12 months?
"How many complaints received have been acted upon? Do the Council make the complainants aware that their complaint has been read and taken seriously or do these complaints go unanswered?"
Cllr Noel Tuohy said that that the picture Cllr Connell was painting "is not the Portlaoise I know" but agreed that a 15-page complaint form was "ridiculous".
"There is no protection for people who wish to live a quiet and happy life," added Cllr John King.
"It's not fair and it's bringing down a whole estate."
SEE ALSO – The Stradbally-based, Dutch-born, artist telling the story of the Irish Sugar Beet industry