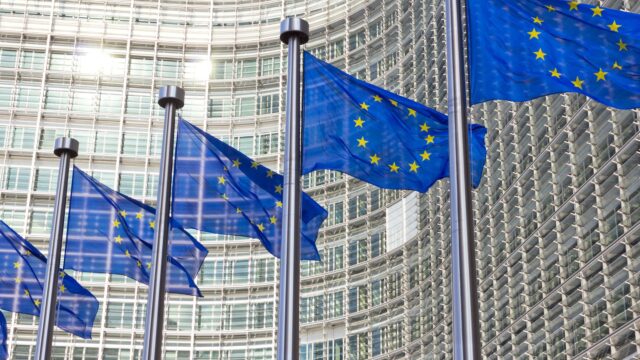 Frustration at the length of time it's taking to provide a full breakdown of the costs involved in key Laois County Council projects in Portlaoise was expressed at this week's monthly meeting.
Cllr Aisling Moran has been asking for a full detailed breakdown of costs on key council projects such as Junction 17, the new Portlaoise library and the Cube and raised the issue in one of her motions at this week's meeting.
"The figures should be available straight away," she said. "I've asked four or five times in the council for these and haven't got them.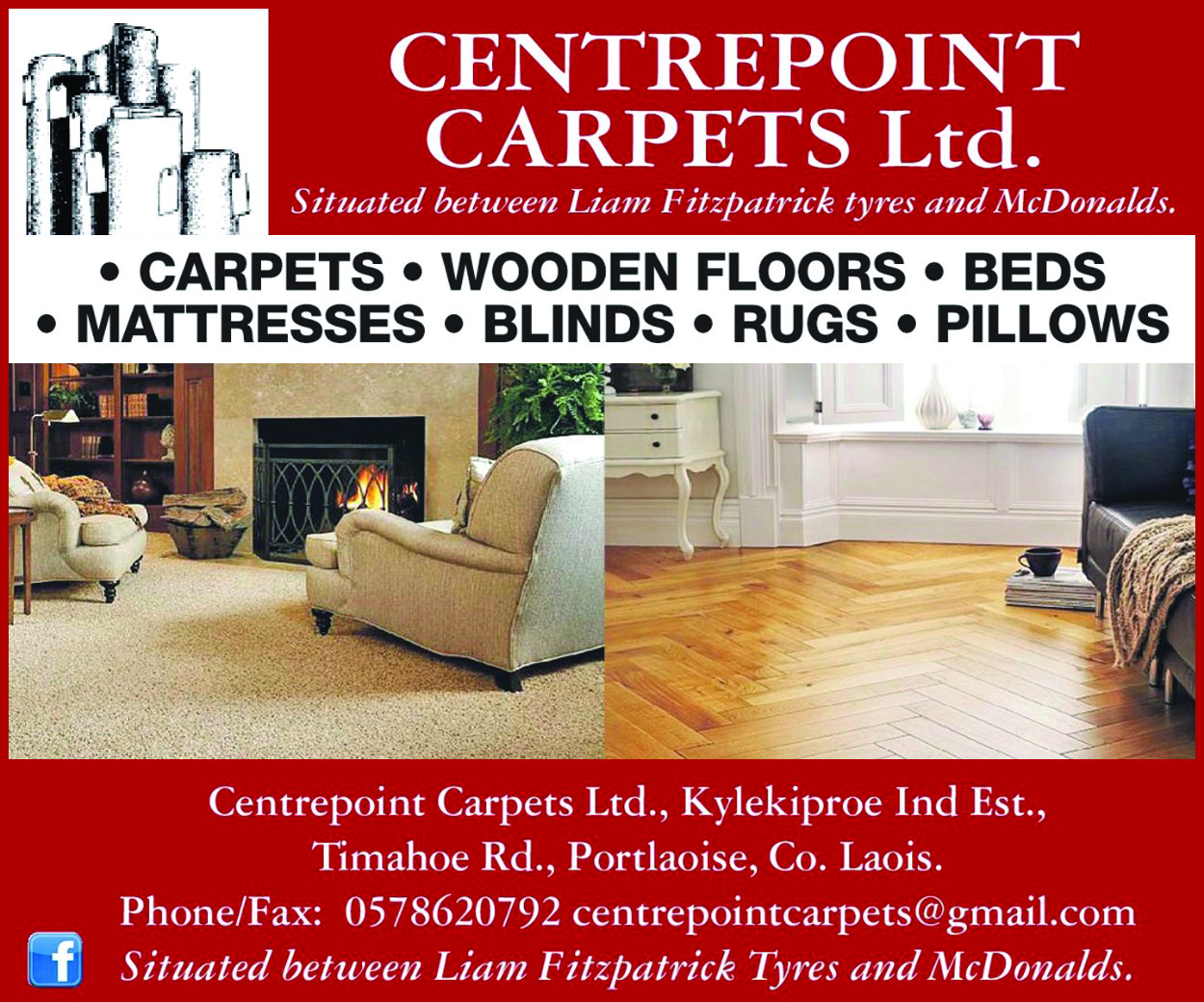 "That cannot be right."
Cllr Moran said there was a "waste of public money" and "it's like we're playing with monopoly money".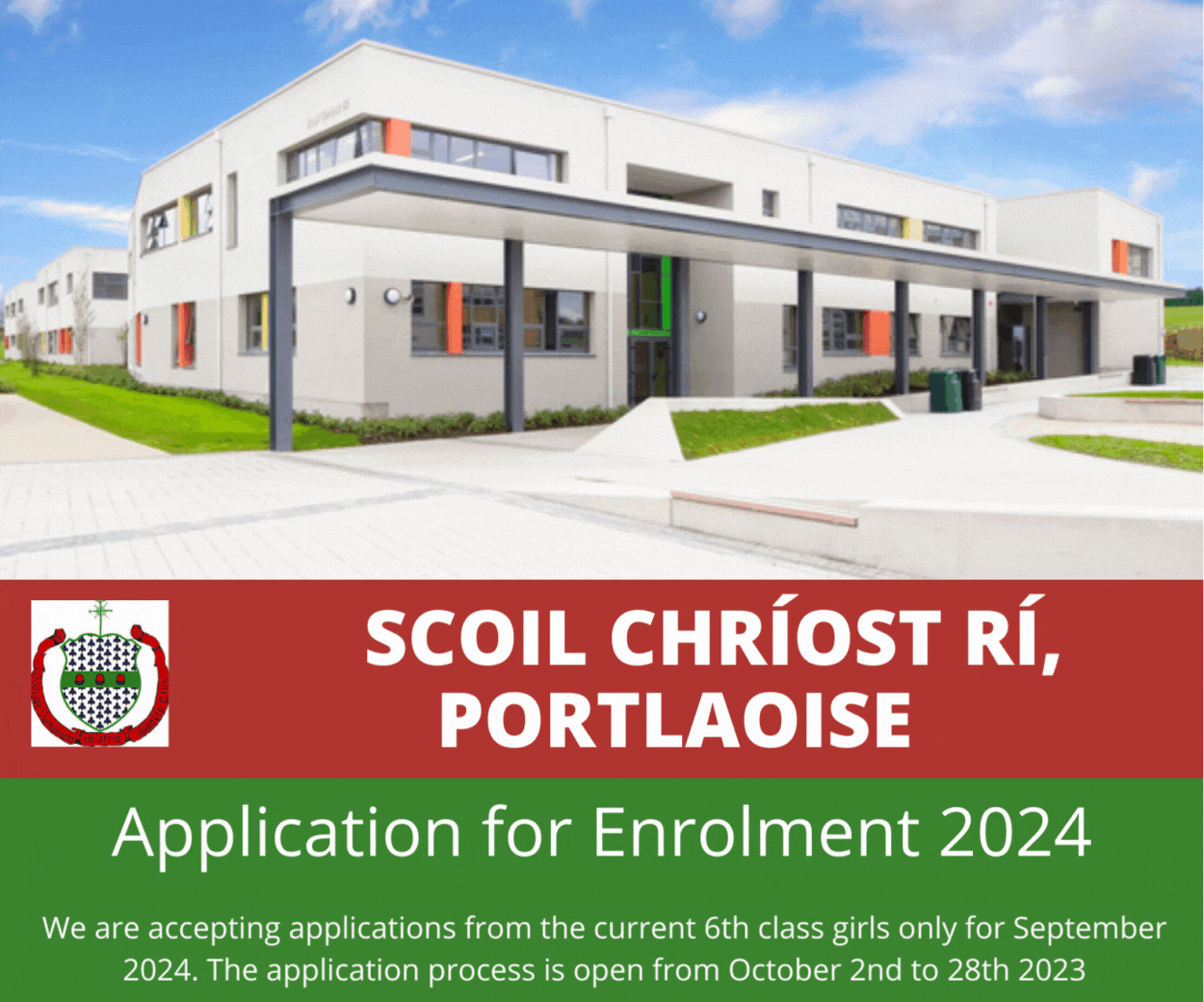 Cllr Noel Tuohy supported Cllr Moran's motion by saying "people are putting two and two together and getting five". "There should be some form of answer."
Council CEO said that the building for the Cube on Railway Street in Portlaoise will be finished in the coming weeks and a "full account" will be given then.
The Cube is described as a "national centre of excellence that will merge the national low carbon agenda with the economic potential present in the low carbon economy".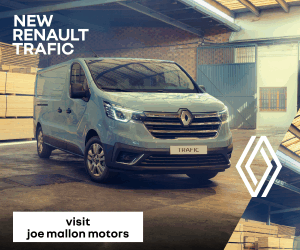 Meanwhile, Cllr Aisling Moran also called on the council to employ an EU Officer "as soon as possible with a view to getting a slice of the €3 trillion on offer in public grants from the EU and in turn provide extra money to the communities in Laois".
Cllr Moran, who sits on the Eastern and Midlands Regional Authority (EMRA), outlined that there are various sources of EU funding in a range of sectors that Laois County Council could be applying for – and currently aren't.
"It's so sickening to be sitting at meetings hearing how much is there and we're not getting any of it – we're not even looking for it," she said.
Cllr Moran argued that an EU Officer would be a very efficient appointment and was supported by Cllr Barry Walsh, Cllr James Kelly and Cllr John Joe Fennelly, who all agreed that a representative from EMRA should be asked to address Laois County Council on the opportunities.
SEE ALSO – In Pictures: Over 100 students honoured as Abbeyleix Further Education celebrate