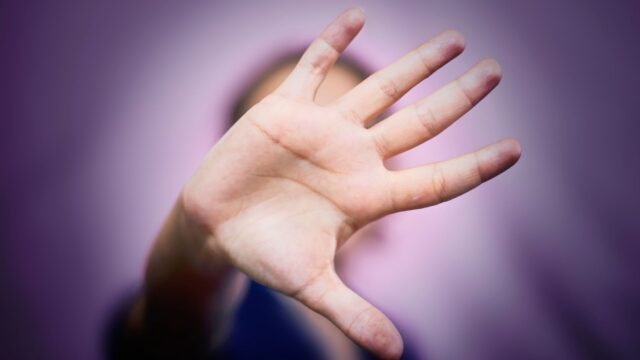 Local Sinn Fein TD Brian Stanley raised the need to prioritise a domestic violence refuge in the county.
Speaking in the Dáil he stressed the importance of this, saying he had raised the issue on numerous occasions in the past and that domestic violence in Laois and Offaly are "doing great work but are under serious pressure".
"I want to raise the issue of the need for a domestic violence centre in County Laois," said Deputy Stanley in the Dáil.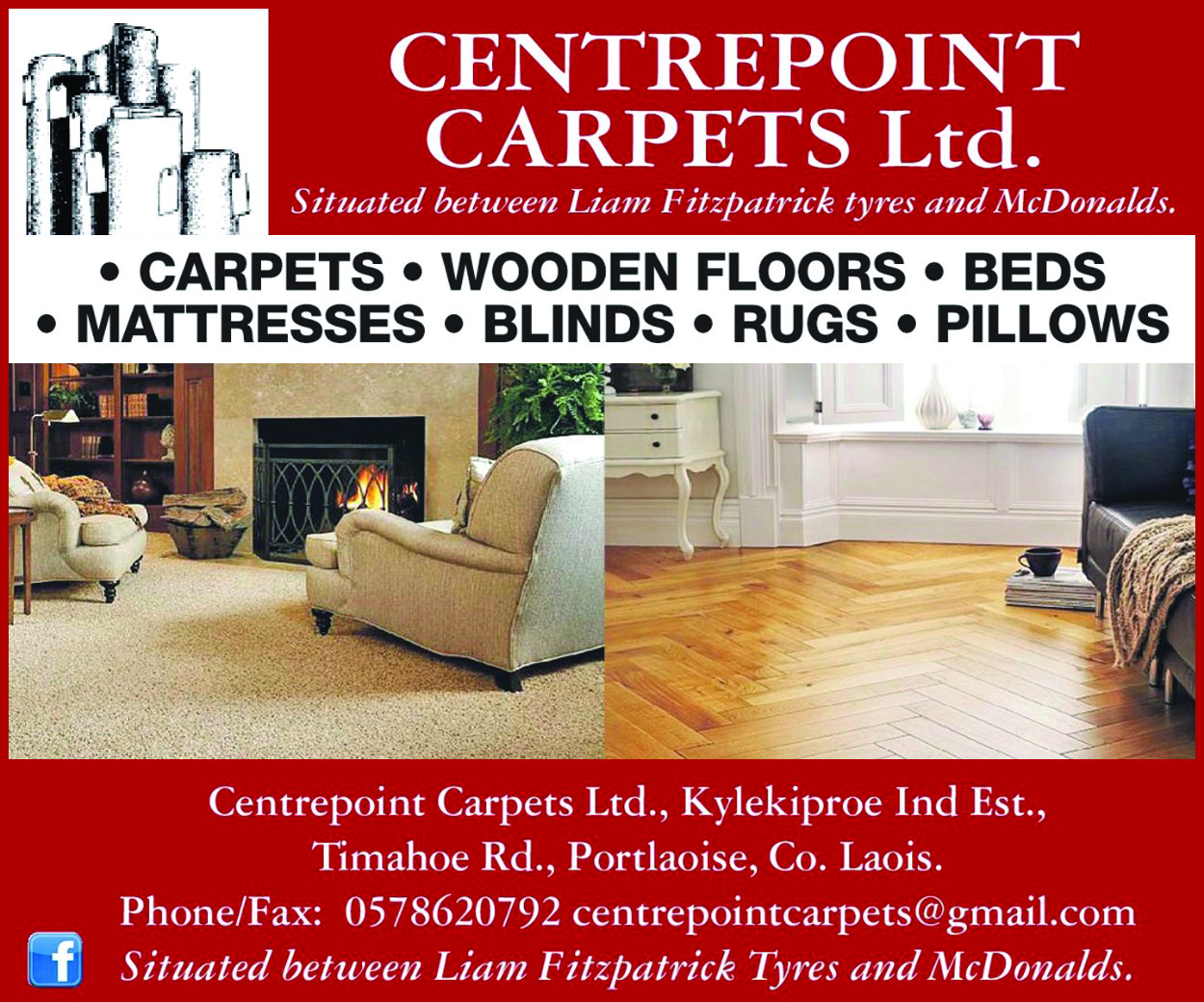 "I raised this issue on January 19 on the floor of the Dáil and raised it again on March 30. I have raised it at the Committee of Public Accounts on a  number of occasions and also raised it in a series of parliamentary questions.
"I am raising it again because it is really important that we get a domestic violence refuge in the county.!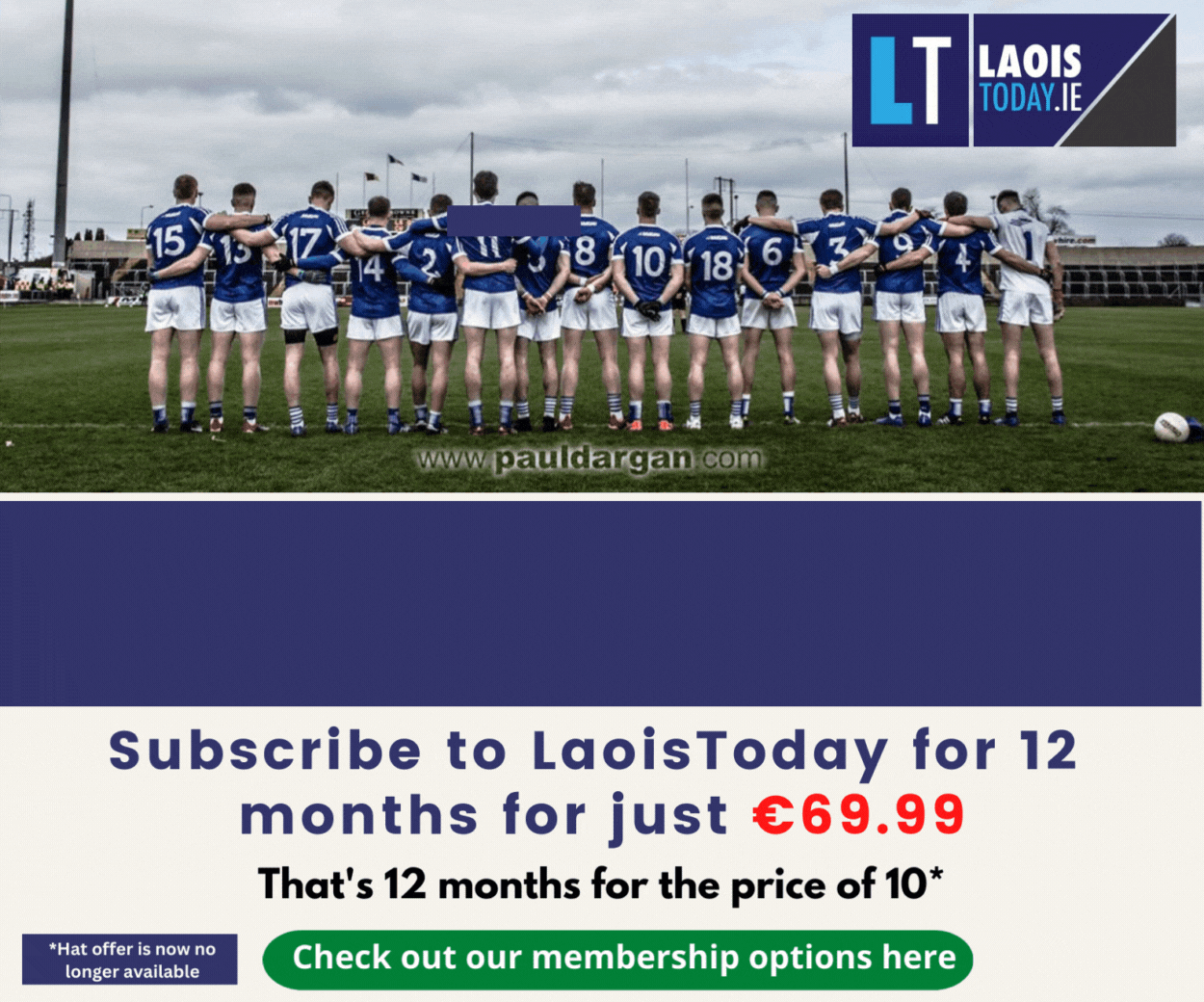 Deputy Stanley said that in the recent national strategy on domestic violence, Laois was highlighted as one of 12 locations in the country that doesn't have a domestic refuge – and is one of the nine priority counties.
He added that the pandemic brought its own problems – and that there was a 38% demand in domestic violence services last year.
"We were coming out of the pandemic at that stage but unfortunately, domestic violence is an increasing problem. It is a cultural, educational and societal problem.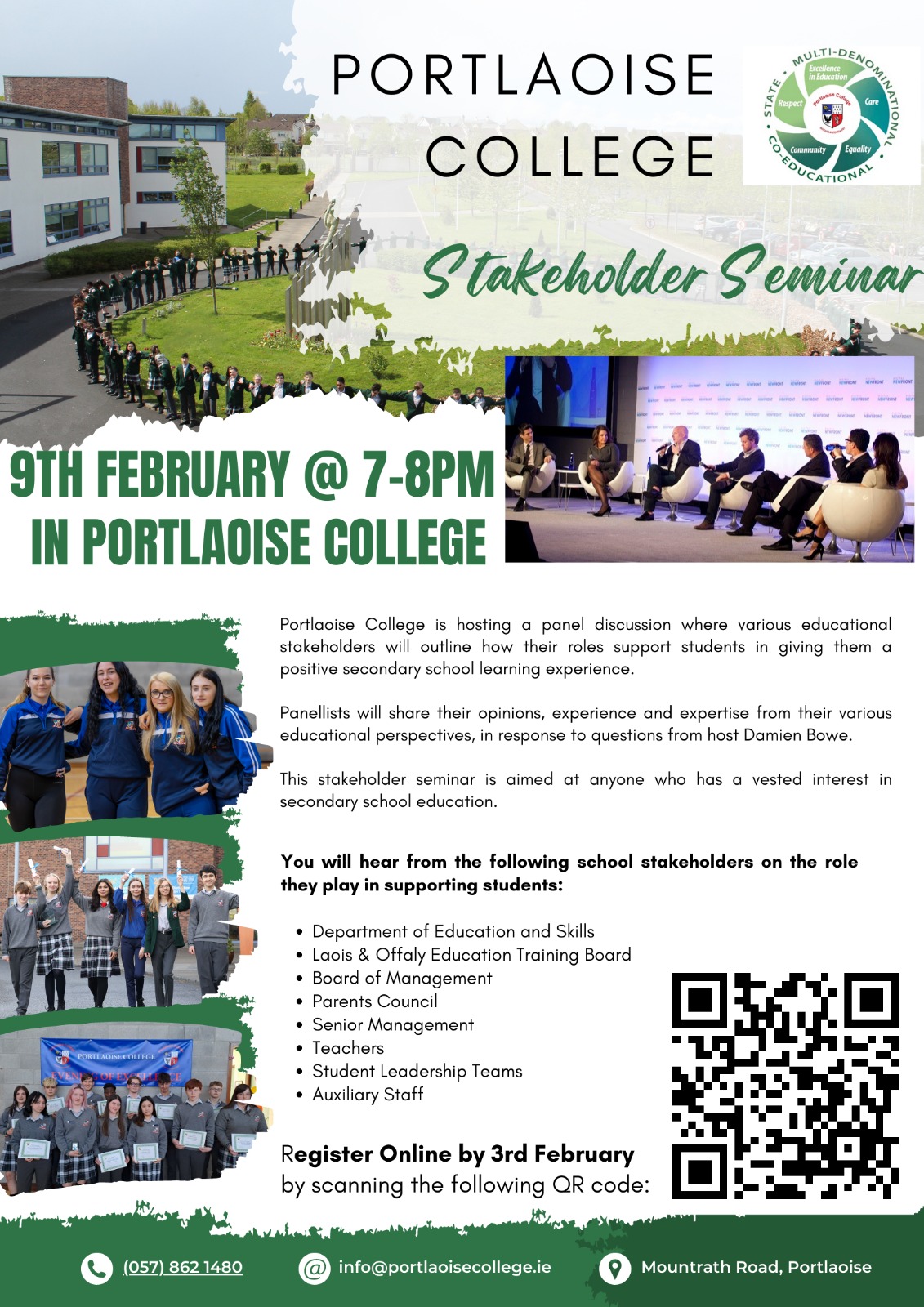 "In the Laois centre, there was a 38% increase year on year in the number of clients supported, with 505 people receiving actual support.
"People working in the service tell me that the cases are becoming more complex, and the annual reports of domestic violence services show that clearly.
"The services can only do so much without a safe refuge for people."
The Laois-Offaly TD added that there is "little or no emergency accommodation" available in Laois and that the local council are under pressure to meet the accommodation needs.
"The Laois Domestic Abuse Service has a four-year strategic plan and it was confirmed to me again yesterday that a refuge is the number one priority for the staff and the board.
"I ask the Minister of State to confirm that capital funding has been announced for a refuge in Laois and that money will not be a barrier.
"Can he assure me that if the jigsaw can be put together in terms of identifying a suitable site and so on, the money will be forthcoming?
"It is really important that money does not become the barrier to getting a refuge in place. People are at their most vulnerable when they are escaping domestic violence.
"Often women and children go back into abusive situations because they have no other option. They need a refuge space to feel safe, get their head together, access support services and to plan a way forward. That may involve obtaining barring orders and so on, but they need that space.''
SEE ALSO – In Pictures: Newly-refurbished Laois Music Centre is officially opened in Portlaoise