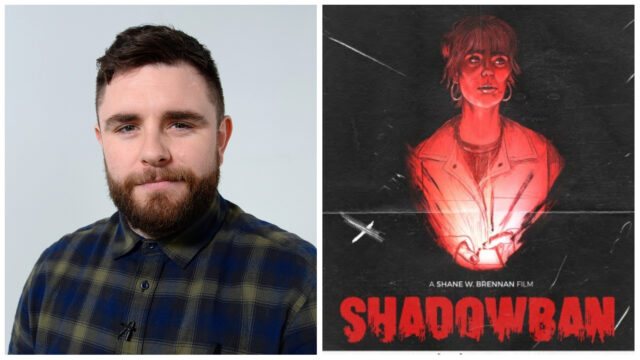 The sense of unease of being stopped at a traffic light on a rural road in the dead of night even though there is no-one else around inspired Portlaoise man, Shane Brennan, to write a multi award-winning short horror film 'Shadowban' which is set in Stradbally.
The short film has been widely praised and has amassed a slew of selections in festivals in this country, the UK, the US, Canada, Australia, Ukraine and China.
Recently it was selected as one of 16 Irish short films to compete in the prestigious Light and Motion competition as part of the Foyle Film Festival which is Oscar affiliated as well as BAFTA and IFTA recognised.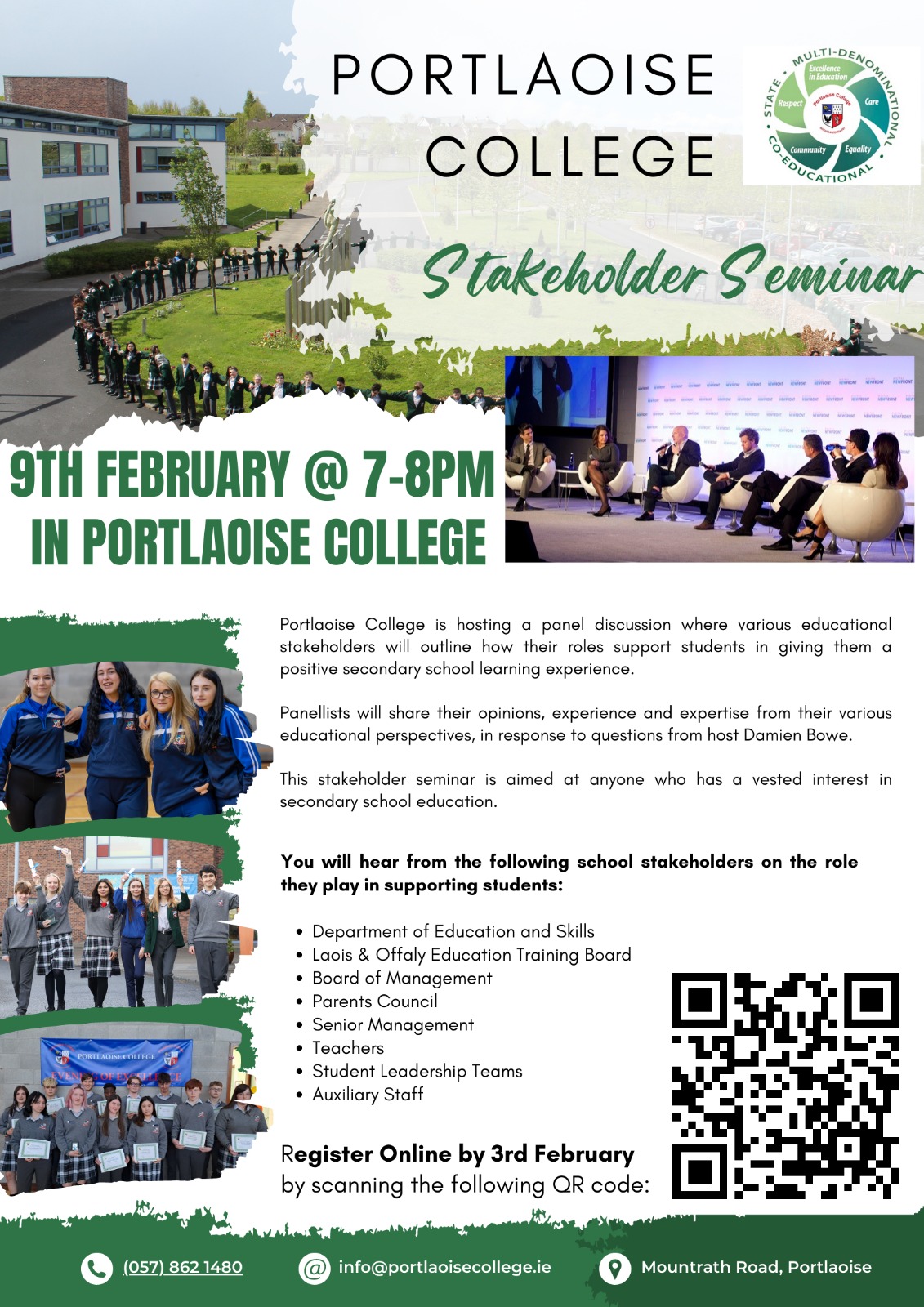 The film was a passion project that was self-funded by Shane's advertising company, Foe, which works with some of the country's biggest brands.
Shot in Stradbally over two nights in the winter of 2021, taking nine months to complete, Shadowban is his first step out into non-commercial fiction production.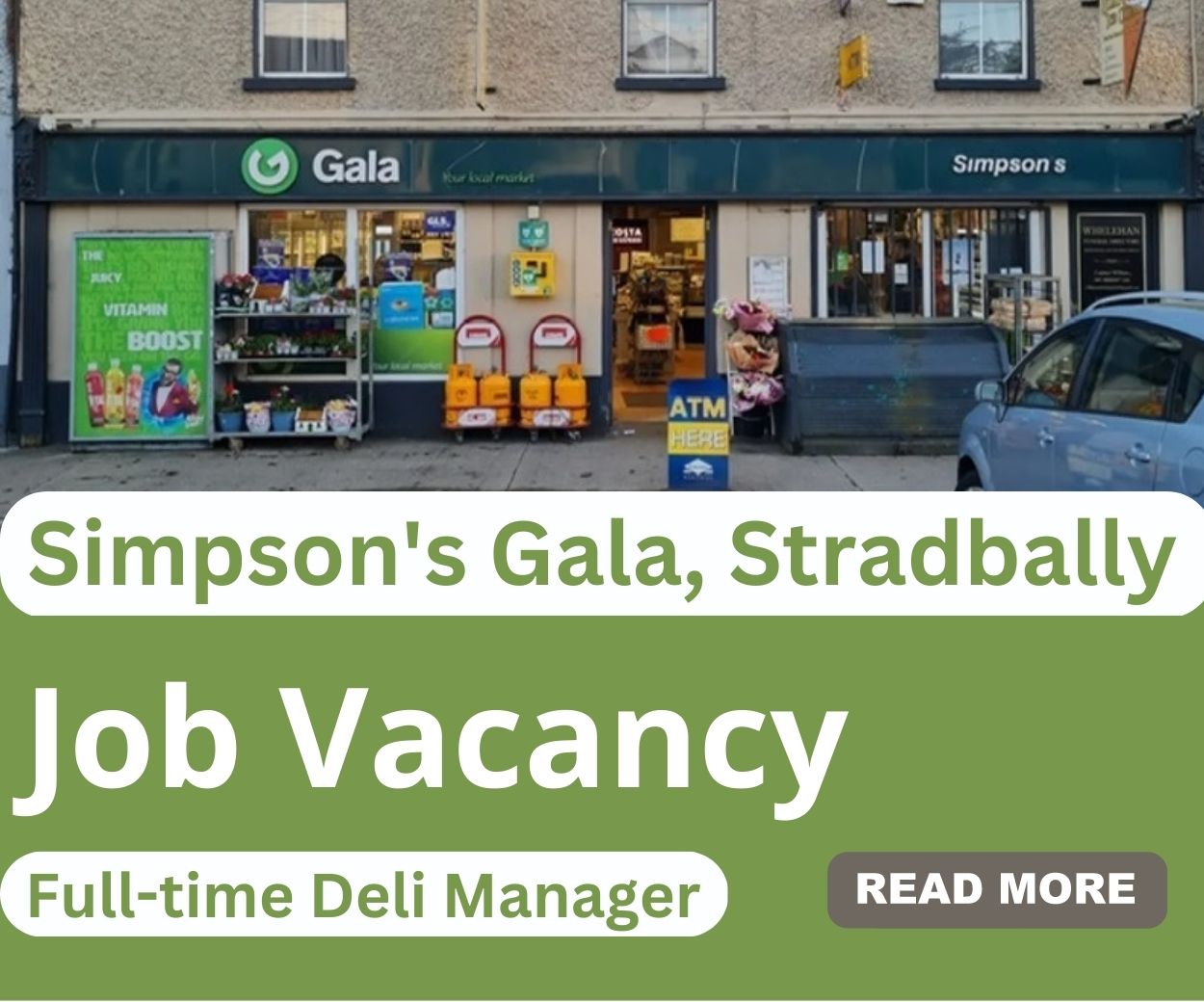 Featuring TikTok star and Kilkenny native, Fiona Bergin, 'Shadowban' tells how, late on Halloween night, a young woman is out delivering products from her side hustle.
Never one to miss an opportunity for content creation, she is live streaming the journey. As the wannabe influencer follows her GPS through the maze of back roads, she gets stopped at a surprising temporary traffic light.
Shane (34) remembers his own experience of being stopped at temporary traffic lights, all alone, bathed in the dark, making sure the doors are locked and contemplating what could happen.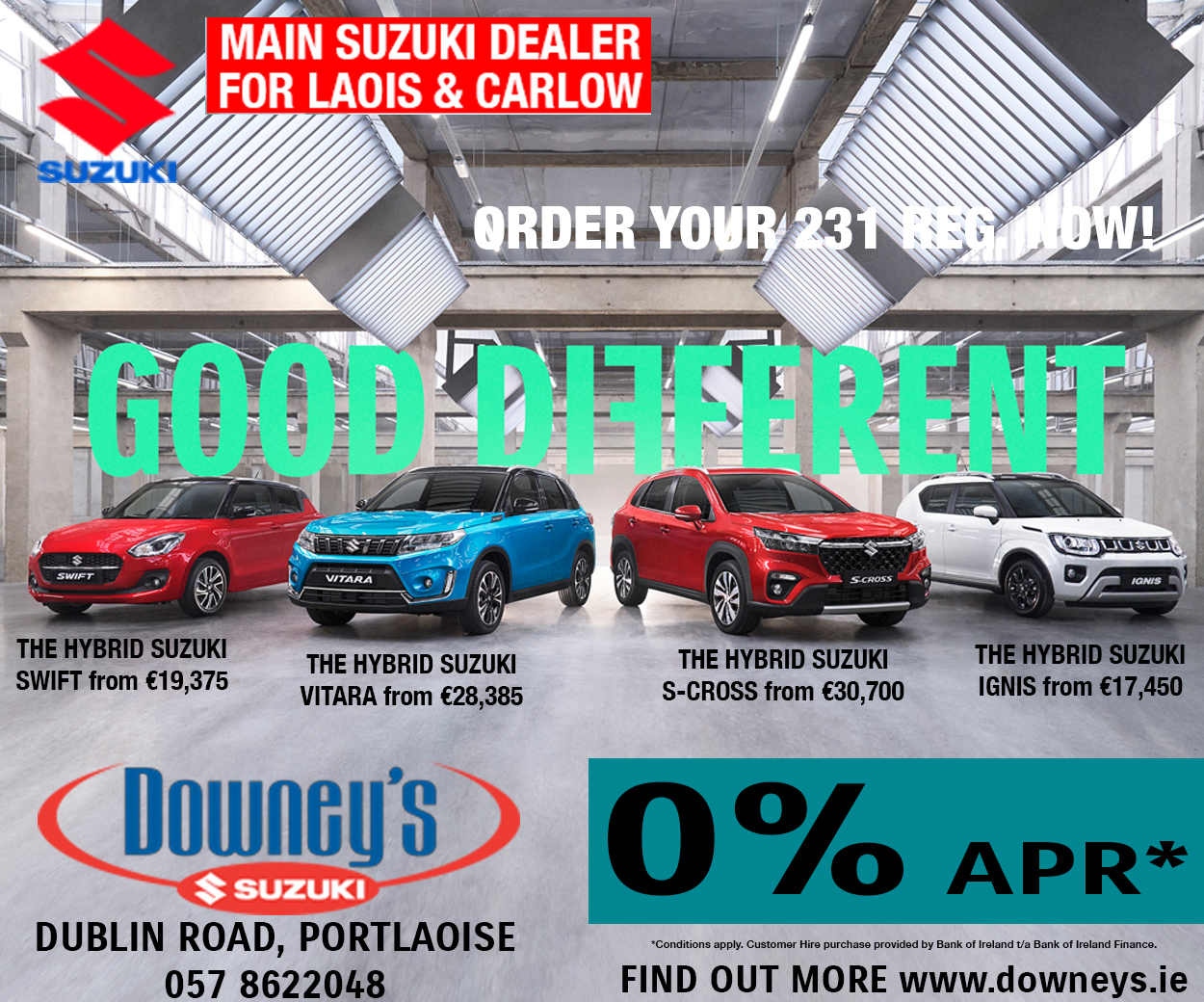 "I must wait until the all-knowing traffic light tells me it's safe but why should I trust the traffic light over my own senses," he pondered.
"In today's world, we blindingly trust technology which is ironic because we use technology to lie. We lie about who we are, how we look and how we feel every single day.
"So, what is to say that autonomous technology can't lie to us? It can be corrupted and manipulated not for our benefit but for our demise, and like moths to a flame, we wouldn't know until it's too late."
Fiona waits on the abandoned road with only her phone for company, but the green light doesn't come.
She becomes impatient and tries to drive away when the sensors of her car begin to act strangely. Is it technical issues or something more sinister, is the question.
"In this film, I wanted to explore a story where ancient Ireland lashes out in anger, manipulating our newfound reliance on technology to take its revenge for being forgotten.
"Our main character, Fiona, represents a new generation that has forgotten the old ways and is only interested in virtual connections of likes, comments and views," said Shane.
"Fiona soon learns that blindingly trusting technology and ignoring the world around her can be very dangerous.
"This mirrors broader societal questions. While people all over the world benefit from the globe getting smaller through digital connectivity, what is being left behind in the wake of this progress? 
"Should we stop, look up and connect with the world and people around us instead of looking further afield," the writer/director said.
Shane decided to set that scenario against the backdrop of Halloween for the short.
"This young woman is going out and she thinks she is accompanied because she has her phone with her but at the same time she realises when she gets into a real situation that well actually, she is completely alone," he said.
"It was juxtaposing those two feelings very abruptly through the film I thought would be a bit of fun and something that would keep an audience engaged for the whole ten minutes of the film because sometimes with a short you can try and apply traditional structures to it and you don't have enough time to do that so I just plucked out a scenario and  gave it to an audience and got my jump scare I guess."
'Shadowban' has been making its mark on the festival circuit, having its premier at Spook Screen, Cork where it was selected for a best in festival honourable mention and best Irish film nominee.
It got an honourable mention at the Louth International Film Festival and official selection by the Richard Harris International Film Festival, Ireland.
A whole range of other Irish recognition was accompanied by numerous international kudos including best horror film semi-finalist at the San Francisco Arthouse Short Festival and official selection at the Pumpkin Fantasy Film Festival, China.
"We were very lucky down in Indie Cork. I got to see it in a cinema with a full screen and a packed house.
"We got the reaction we wanted from the crowd in the sense that it was good to see people enjoying the film and being afraid so that was fun," Shane said.
Son of John and Bernie Brennan, Shane grew up in a very different Togher to the one that exists today.
He went to primary school in Scoil Bhride, Knockmay, and kept busy through his involvement in sports and the arts. He played GAA, basketball and rugby for Portlaoise and attended Zita McGrath's art classes in The Heath. 
Shane was a pupil of Orlagh McCrory's speech and drama classes in Portlaoise throughout primary school, progressing to level six.
After moving on to Ballyfin College, he relocated to Blackrock College, Dublin to hone his rugby skills. From there, he went to DCU where he did a degree in multimedia.
"My teenage years were rugby focused so it was a return to the arts.
"Even though I was always very interested in film, multimedia brought me back into the fold and with my speech and drama background, I was comfortable in that space.
"After DCU I ended up working in communications network advertising and was in the UK for a while," said Shane who now lives in Swords in Dublin, with his wife and son.
Thrilled with the hugely positive reaction to the film at home and abroad, he said that it has been a very different type of production to advertising.
"In essence it is similar, but the motive is very different. It was a fun process but it's not easy if you don't have patience. It's a difficult space to be in but the audience reaction makes it all worthwhile.
"Everything moves very slowly but it's very enjoyable. I think it's something I'm going to continue with while I still have my advertising company.
"It's maybe something we as a company are going to explore in the future.
"Based on the success of 'Shadowban', I have developed out some other shorts that we are trying to get funding for because it allows that production to be a bit bigger and it is less pressure on us financially.
"I'd hope to shoot them in Laois. We have built up 'Shadowban' so that's what I'm going to be talking to people about and hopefully farming out.
"We think we can have a bit of impact, tell some interesting stories and keep people entertained because that is the whole point of it at the end of the day."