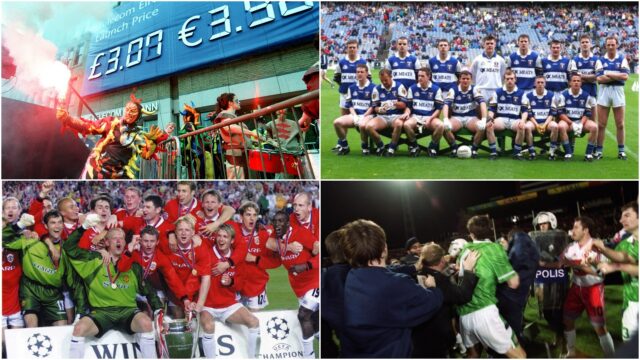 1999 was another eventful year both locally, nationally and internationally.
Who'll ever forget Manchester Utd's treble winning season and in particular their incredibly dramatic Champions League final success?
And the Irish soccer team had their own dramas too in their failed attempt to qualify for Euro 2000.
It was also the peak of Harchester Utd and Dream Team, the end of Gay Byrne on the Late Late Show and the year that over half a million Irish people bought shares in the doomed Telecom Eireann flotation.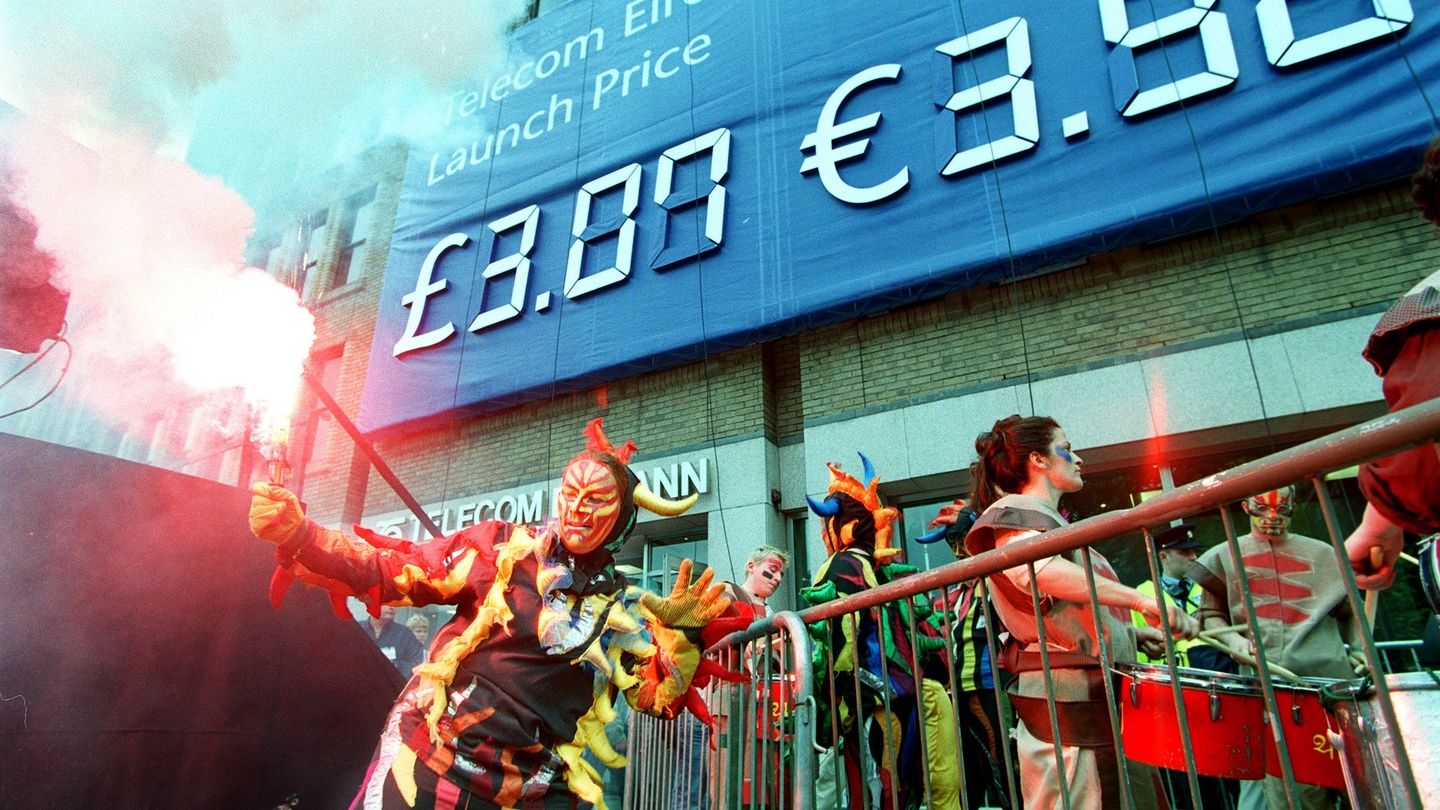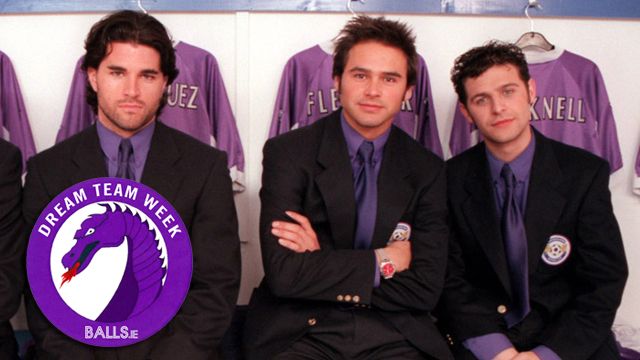 In Laois, the county footballers came within seconds of a famous win over Dublin – and were robbed by a dodgy late point – while the Portlaoise footballers end their 'famine' for county final success.
It was the first time the Irish rugby team had a disastrous World Cup – something we'd get well used to over the years – while the Laois County Council elections produced one epic battle that went all the way to the courts.
On this Podcast, presenter Steven Miller is joined by regular guest Brian Ramsbottom, while Alan Hartnett makes his Down Memory Lane debut!
You can listen to the episode in full here and subscribe on Apple Podcasts and Spotify as well as listen on Soundcloud and Podbean.
If you have memories you'd like to us to discuss, please get in touch.
Down Memory Lane is brought to you in association with Mulhall Meats, located in Mulhall's SuperValu in Lyster Square in Portlaoise.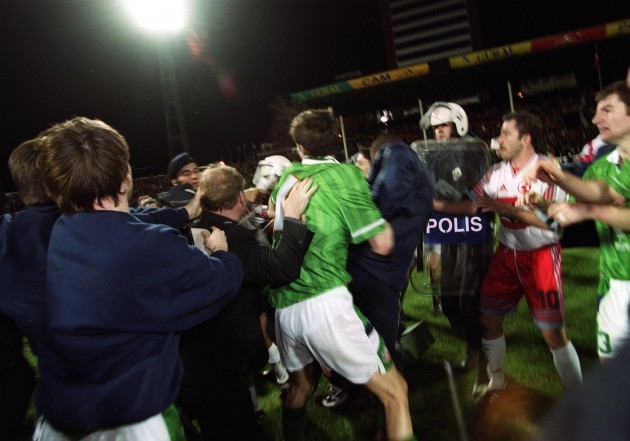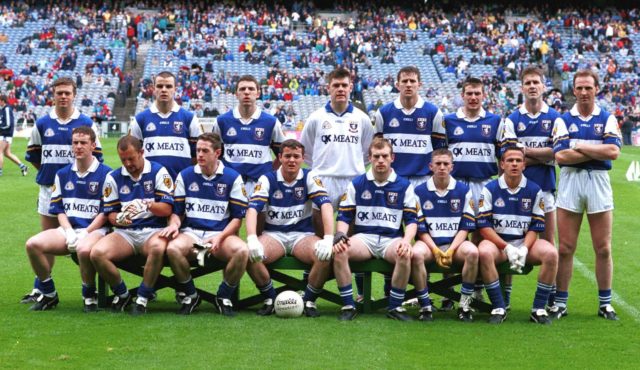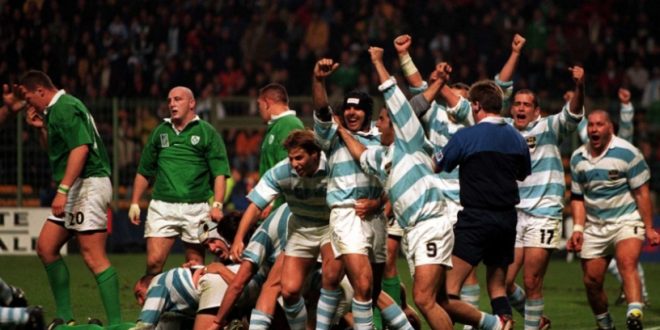 SEE ALSO – Down Memory Lane – 1998: Offaly's sit down protest, Omagh bombing, Laois underage stars and the end of Fr Ted