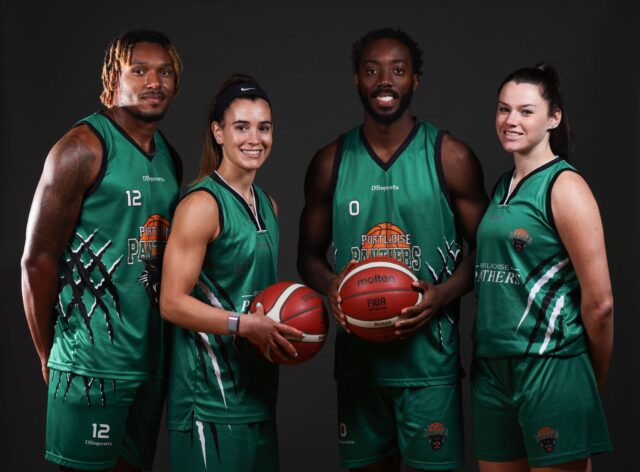 After five weeks of league games, basketball attention turned to national cup action this weekend.
And for Portlaoise Panthers, it was another successful weekend as both their men's and women's team recorded wins to advance to the quarter-finals.
Portlaoise Panthers 76 Team North West 64
President's Cup Round 1
The Panthers men's team had claimed their first Division 1 win seven days earlier when the beat the Donegal side – and they repeated the trick in the Presidents Cup thanks to a 75-64 success.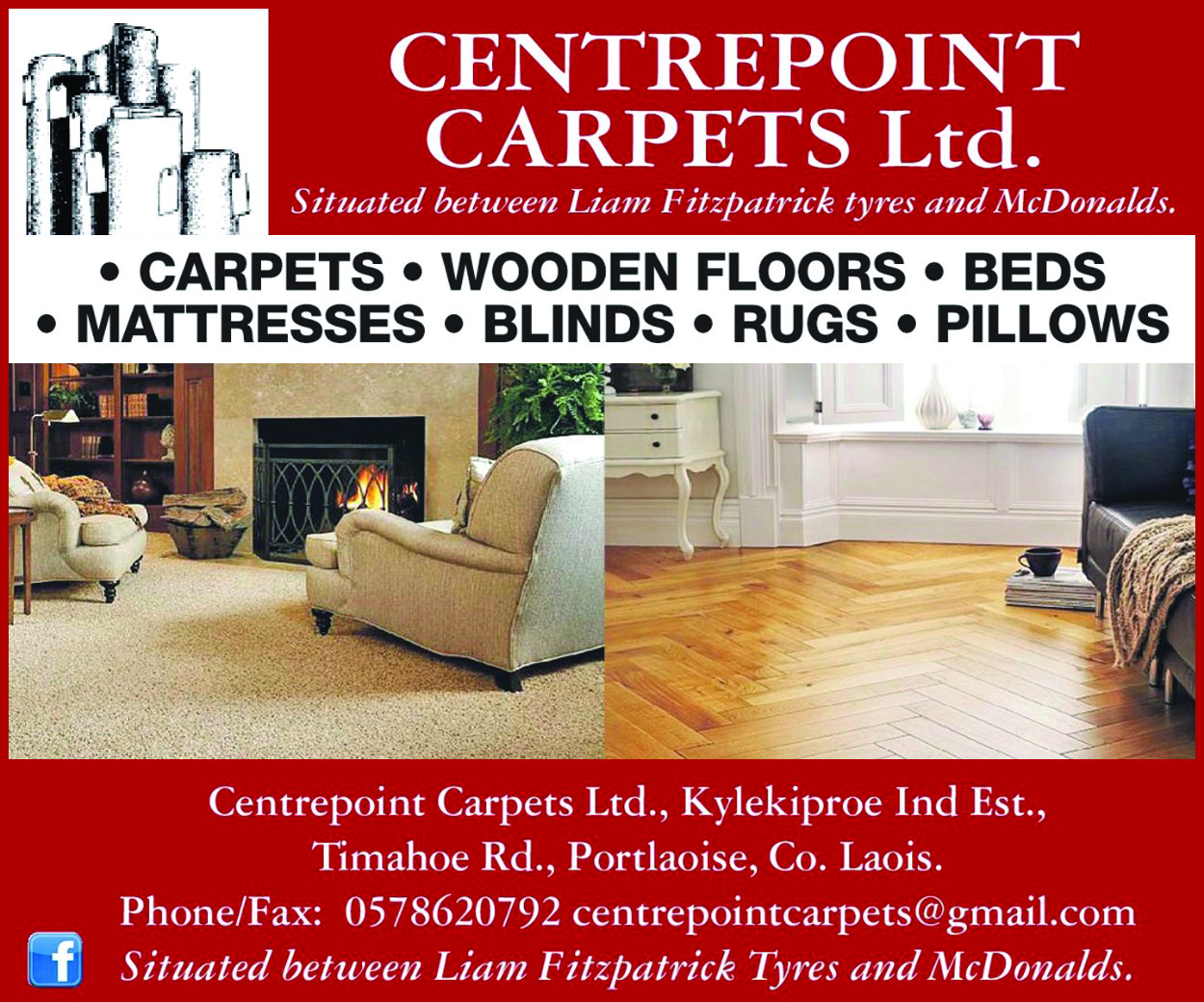 There was little between the sides in the opening three quarters and Portlaoise held a narrow 51-48 lead at the final break.
The visitors were soon level thanks to a three-pointer from their American Ryan Gannicleftt but Jack Scully responded in kind for the Panthers to put them 57-54 ahead.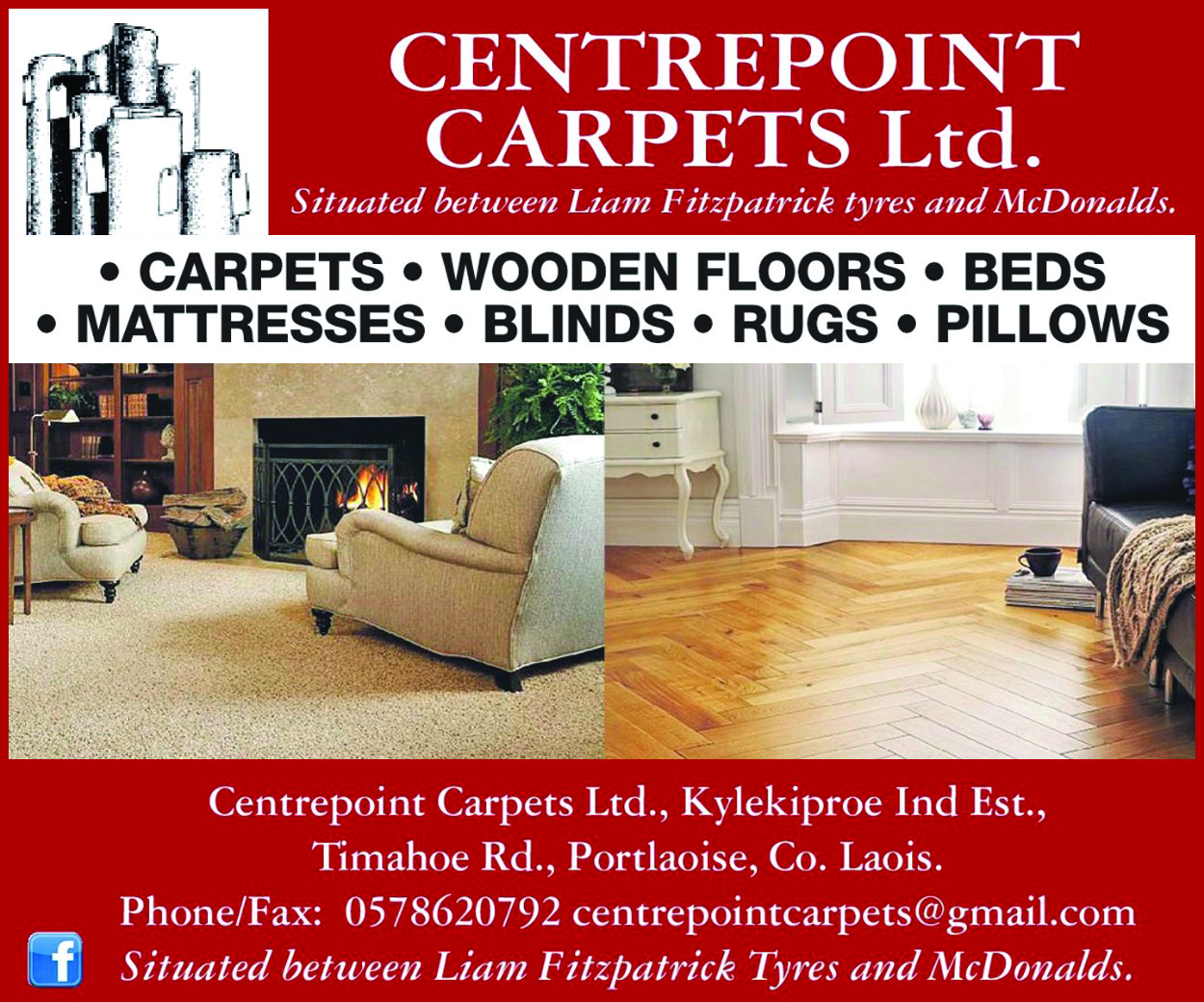 Scully would shoot nine points in that critical final quarter, including another three-pointer, while Daniel Chukwubuzo would also land two three-pointers.
Dylan Dunne, though, was the Panthers top scorer with 18 points and was five from five on free throws. Chukwubuzo got 15 points with his fellow American Desean Hampton getting 16.
The Panthers now go on to the quarter-finals where they will make the trip to Belfast to play the University of Ulster.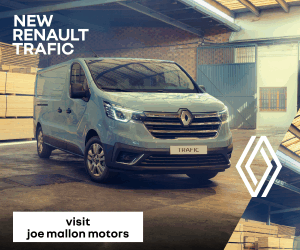 PORTLAOISE PANTHERS: Dylan Dunne (18 pts), Desean Hampton (16 pts), Daniel Chukwubuzo (15 pts), Jack Scully (11 pts), Benny Carroll (7 pts), Davin McEvoy (6 pts), Sean Condon (2 pts), Colin Bolger, Conor Byrne, Kyle Burke, Trevor Swayne, Aaron Dooley
Portlaoise Panthers 91 Oblate Dynamo 89
Women's National Division 1 Cup
The Portlaoise Panthers women's team continued their 100% winning record this season – but the needed overtime to see Oblate Dynamo in Inchicore on Saturday night.
In a thrilling contest that swung both ways, it took a free throw from Shauan Dooley with three seconds left to send the game to overtime, level at 71-71.
It will still tied 76-76 apiece at the end of the first period of overtime and with less than 30 seconds remaining in the second period, Portlaoise trailed 89-88.
But a free throw from Megan Dunne levelled things again before Shauna Burke got the winning basket with just 20 seconds remaining.
The Panthers now go forward to play league rivals McEvoy's Cavan Eagles in the quarter-finals –
PORTLAOISE PANTHERS: Jessica Fressle (25 pts), Alyssa Velles (18 pts), Jasmine Burke (13 pts), Shauna Slattery (10 pts), Sarah Fleming (10 pts), Megan Dunne (6 pts), Shauna Dooley (5 pts), Shauna Burke (4 pts), Ruth O'Brien, Ella Byrne, Rachel Byrne, Shannon Quigley
SEE ALSO – Check out all our weekend sports coverage here