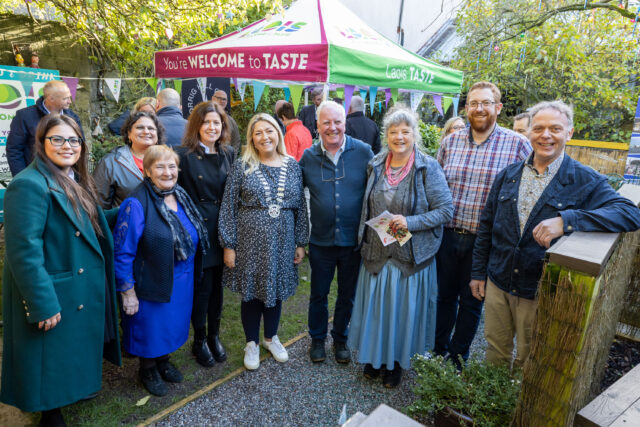 Renowned food writers John and Sally McKenna were in Portlaoise on Sunday morning for an event in The Pantry Cafe and Walled Garden to support the work of the Laois Taste food producers group.
The Laois Taste group is comprised of more than 20 local food and drink producers and are supported by Laois County Council, the Local Enterprise Office and Laois Parternship.
They have recently introduced a provenance scheme that certifies local producers, a mark of origin that allows consumers identify food which is produced in Laois or businesses which sell Laois produce.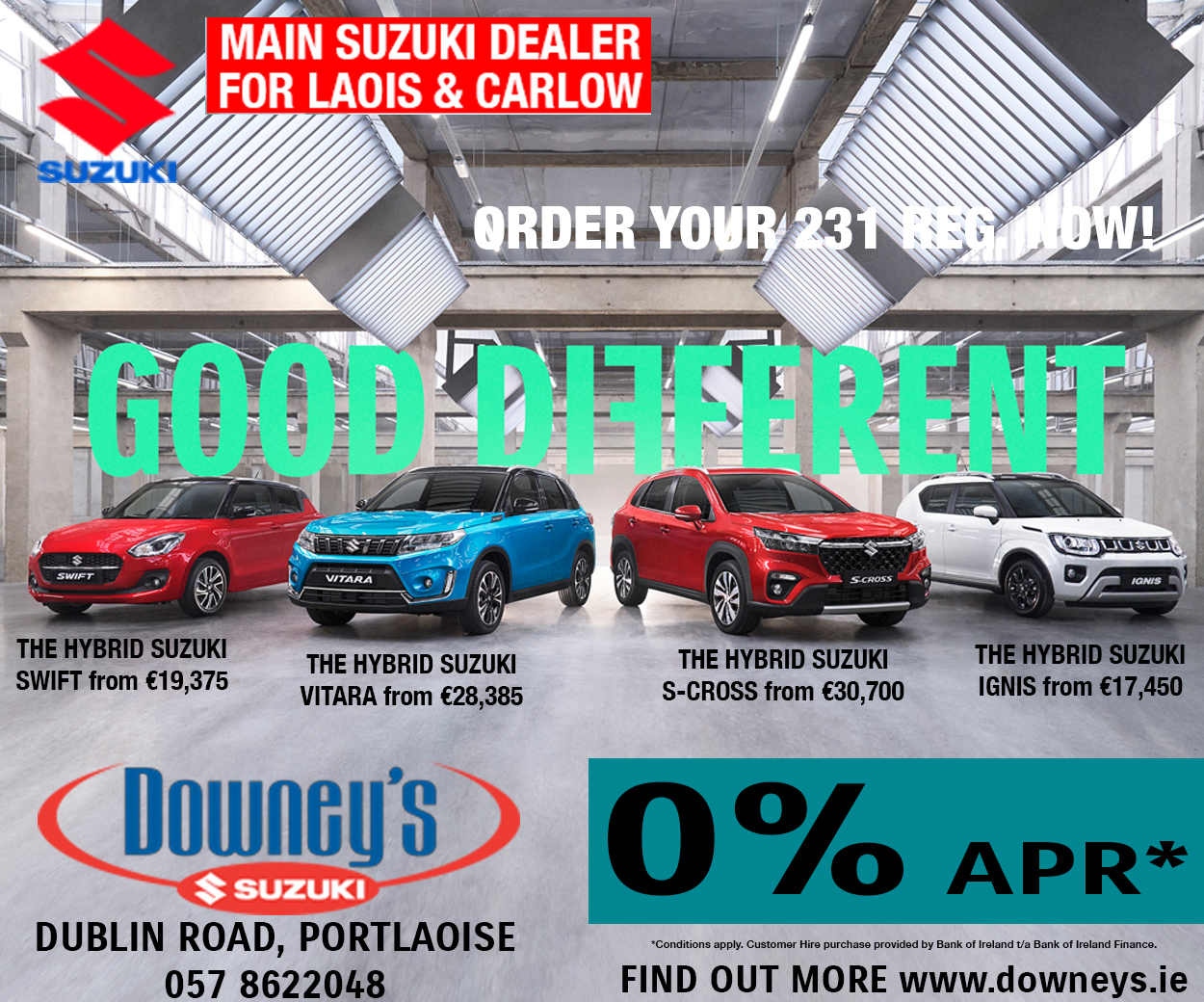 A local hotel or restaurant can be a member of the provenance scheme by using at least three Laois Taste products. Any Laois Taste supporter will be provided with a plaque/decal to show their support status.
And after a breakfast of entirely Laois produce in The Pantry, a local food expo was held in the beautiful walled garden.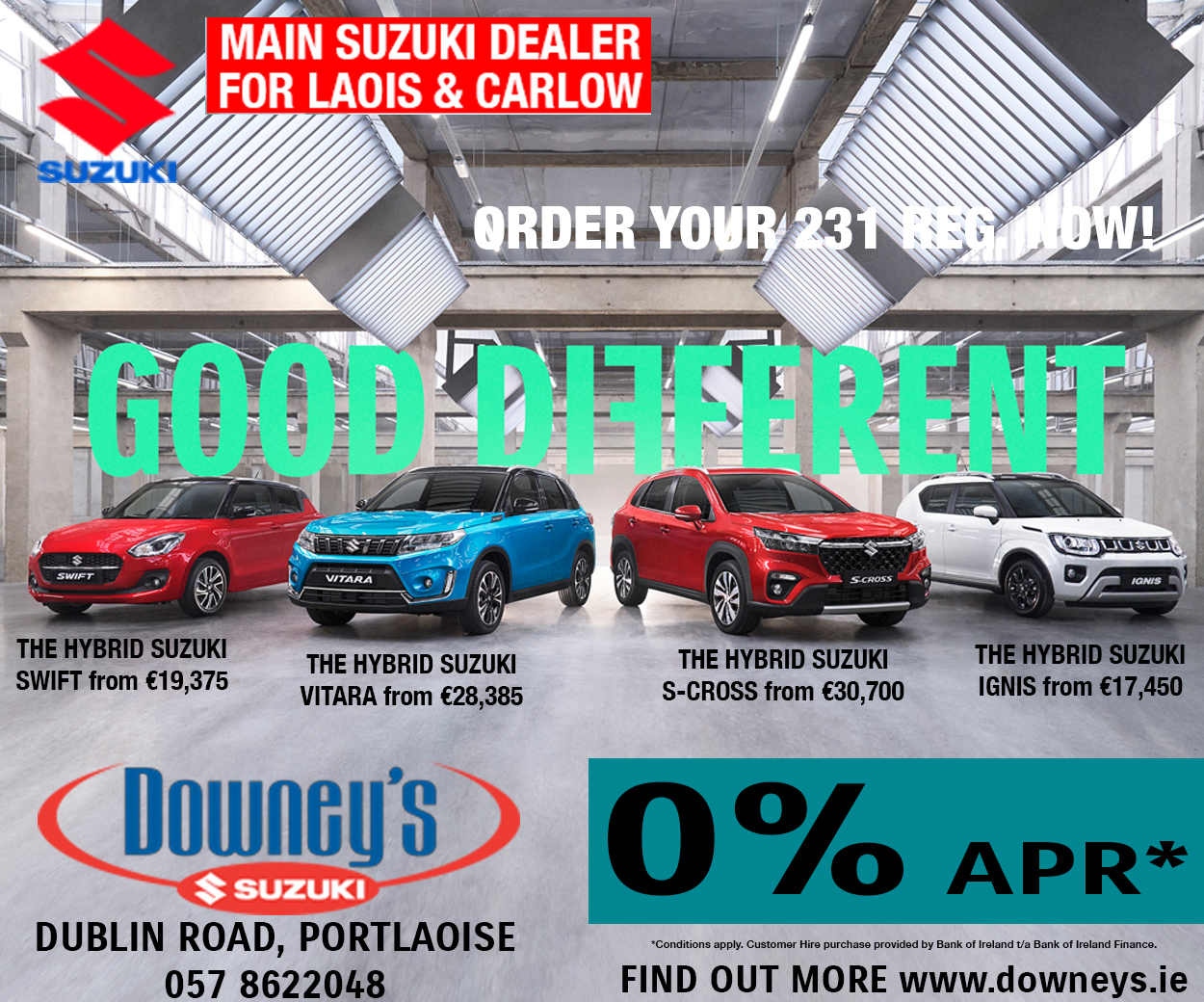 In addition, the crowd in attendance were addressed by John McKenna as well as Thomasina Connell, Cathaoirleach of Laois County Council, Denise Rainey from the Laois Business Support Unit and Brian Brennan and Helen Gee from Laois Taste.
Among those in attendance also were Mark Clancy from Laois Partnership, Chief Superintendant John Scanlon and Ger and Seamus Mulhall from Mulhall's SuperValu, a proud supporter of the Laois Taste group.
John McKenna was high in his praise of the local group for the work they have done – and their collaboration in making a Laois Taste brand from the collective group of producers.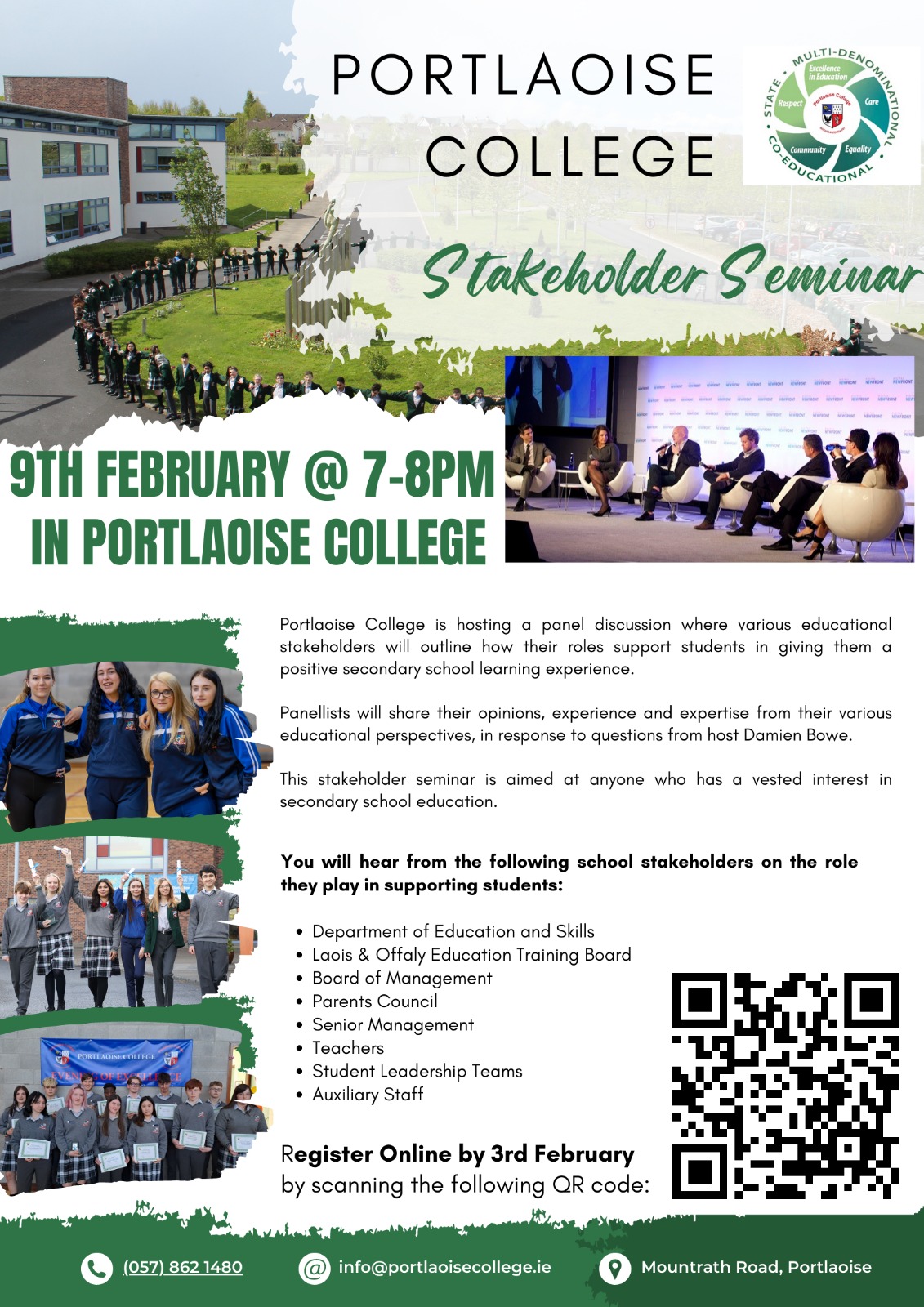 "The diversity and quality is outstanding," he said.
"This is a food culture by you and for you and for everybody else. It's really inspiring.
"You have to give people a reason to linger and spend their money. Give people what they want to eat, what they want to buy, what they want to take home.
"You have a blessed trinity – the Ploughing, the Electric Picnic and Laois Taste. I want to congratulate everyone involved. Good cultures are created by good people who work incredibly hard.
"All the hard work has been done. You don't show up with food of this quality without hard work."
And while he was loathe to single out any single producer, he did make an exception for Helen Gee, the owner and founder of G's Jams.
Recalling her early days when her jam was picked out at an Abbeyleix Food Fair in the mid 1990s by both Darina Allen, she now provides her jam to hotels, restaurants and airlines – all produced from her factory at her home in Ballypickas.
"I am going to single out one person, Helen Gee, whom I have known for 30 years," said John McKenna.
"I have known Helen from the very early days of G's Jams, she is a remarkable woman."
"She is your Myrtle Allen," he added referencing the matriarch of the famed Ballymaloe House in Cork.
"She is a perfect Myrtle and she never stops, she never gives up."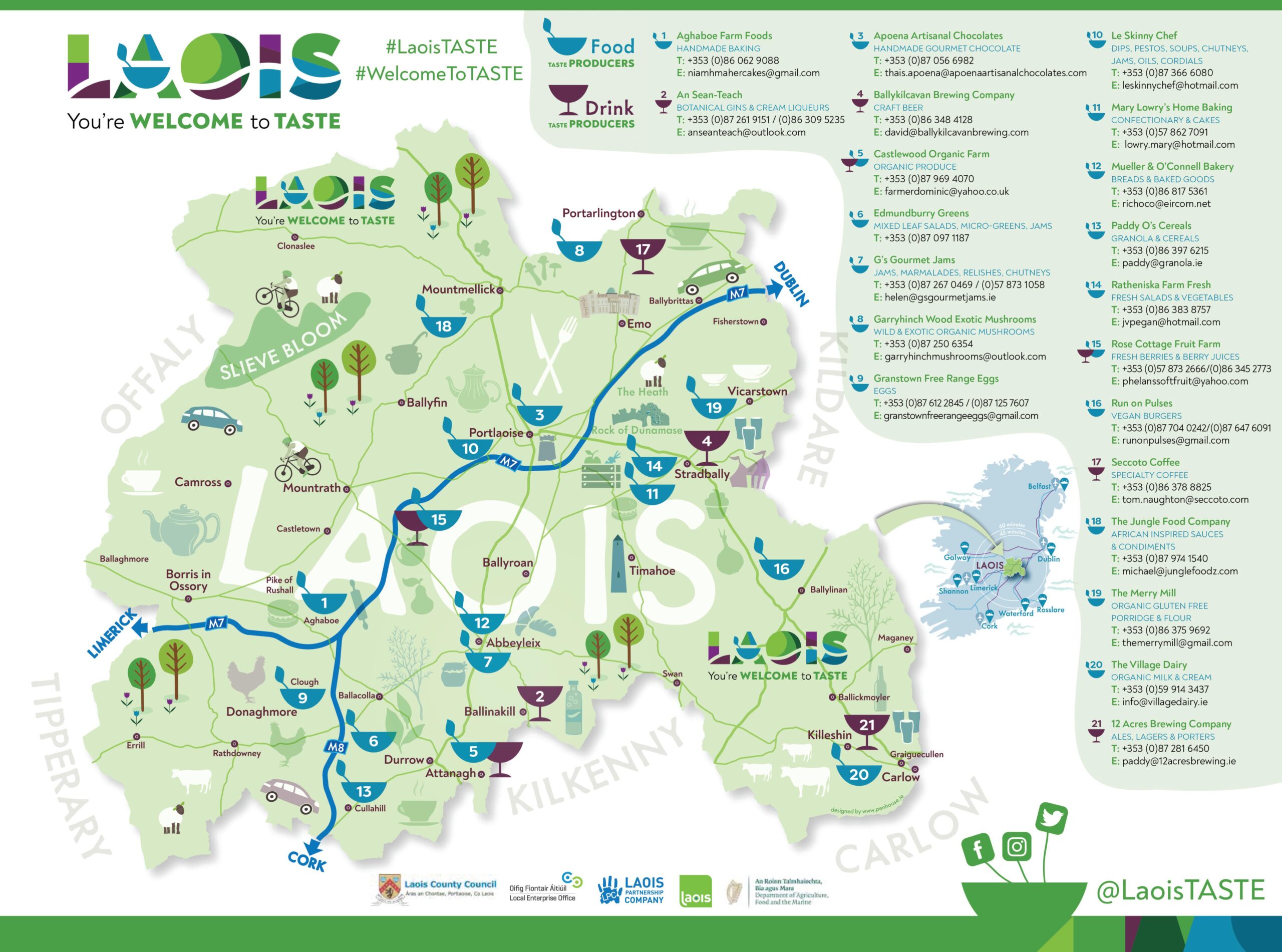 "We have showcased what we have here today and we need everybody else to come in behind us and eat Laois," added Helen Gee, in her own speech.
"Taste Laois, eat Laois, buy it – buy local, eat local, support local. This is our saying.
"Thank you to all our producers – the products all look fabulous and there is a great diversity of products."
If you are a retail or food service business in Laois and would like to apply for the Laois TASTE Supporter certification please apply online at localenterprise.ie/laois.
You can check out a selection of Alf Harvey photos from Sunday's event below.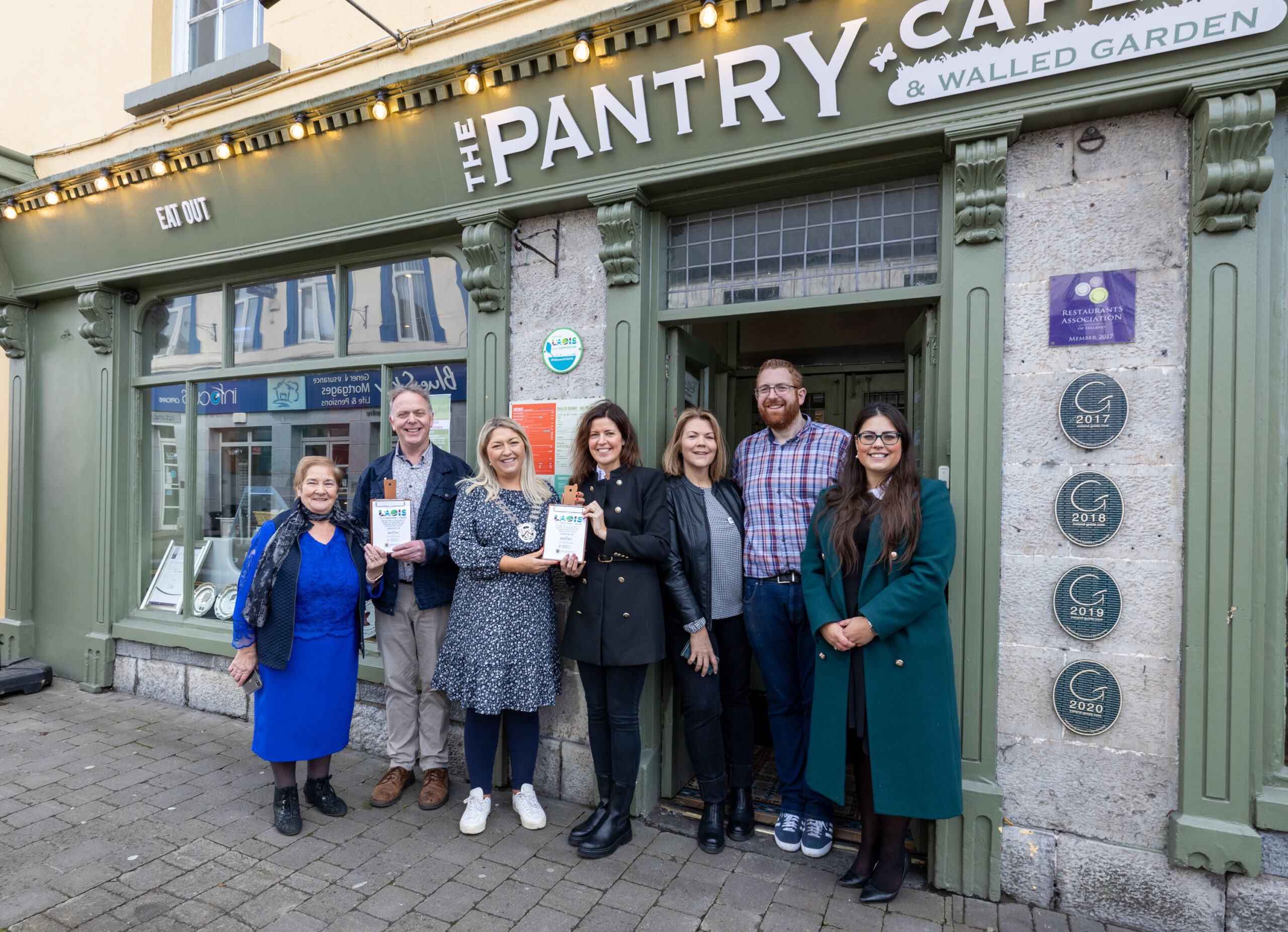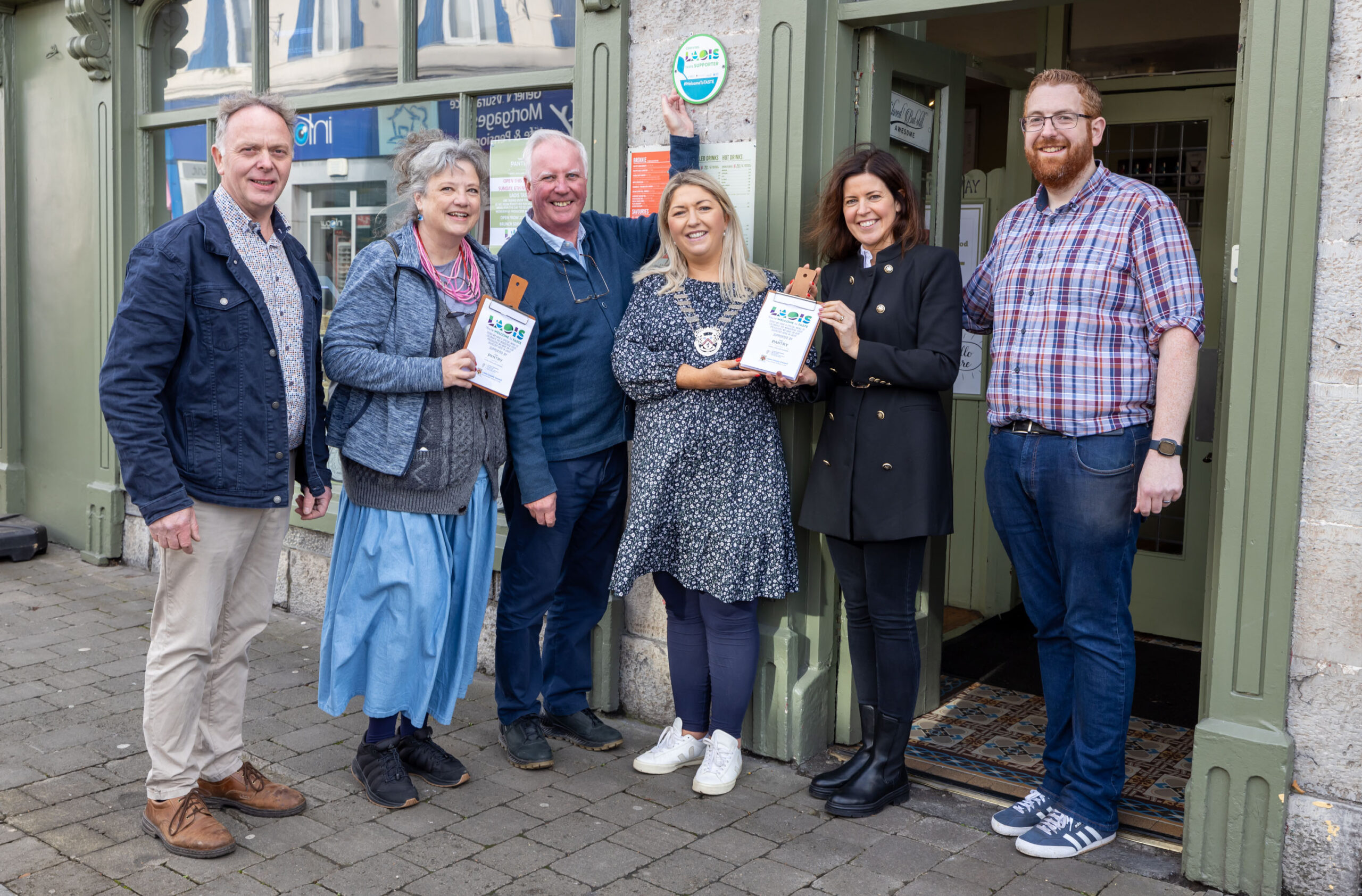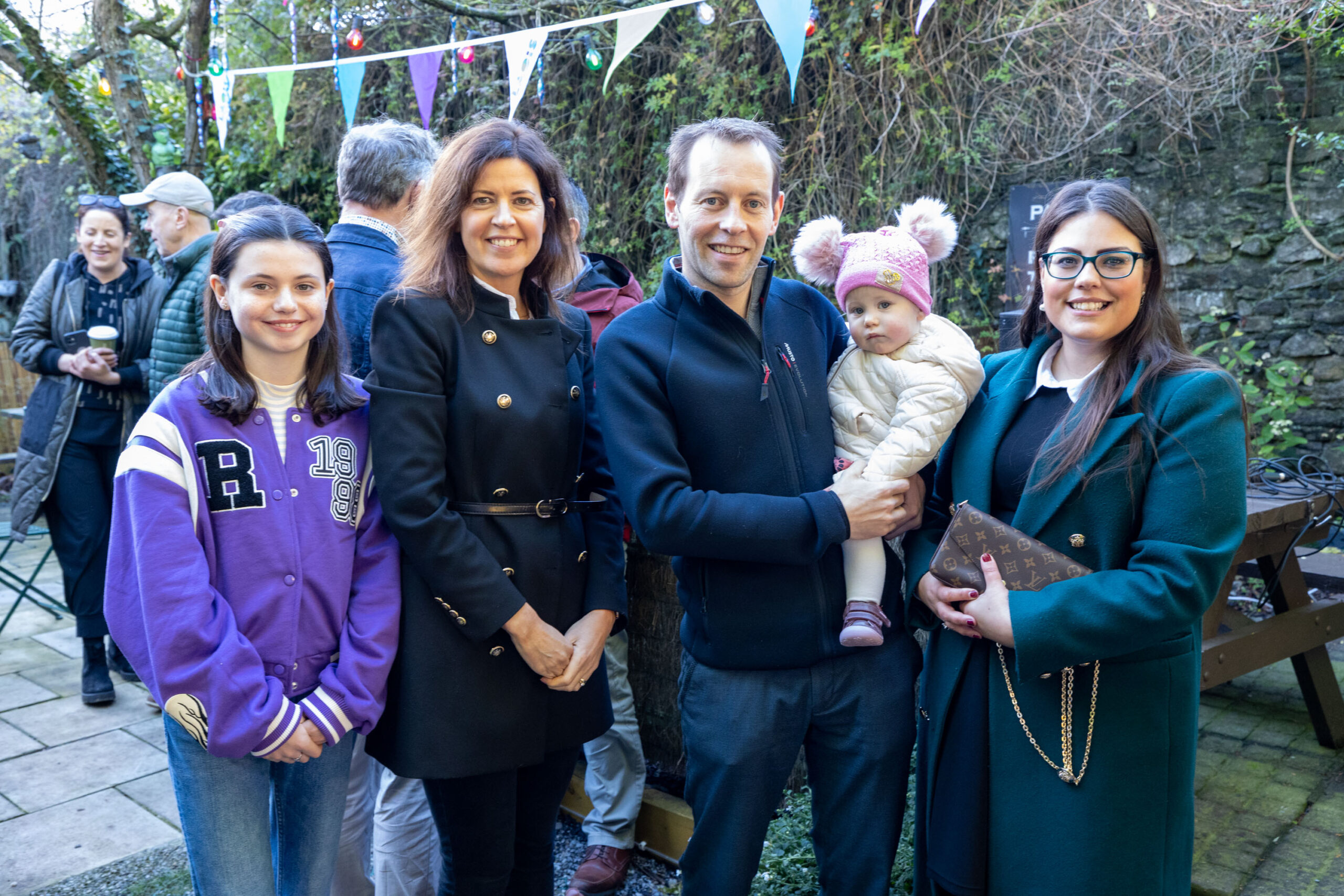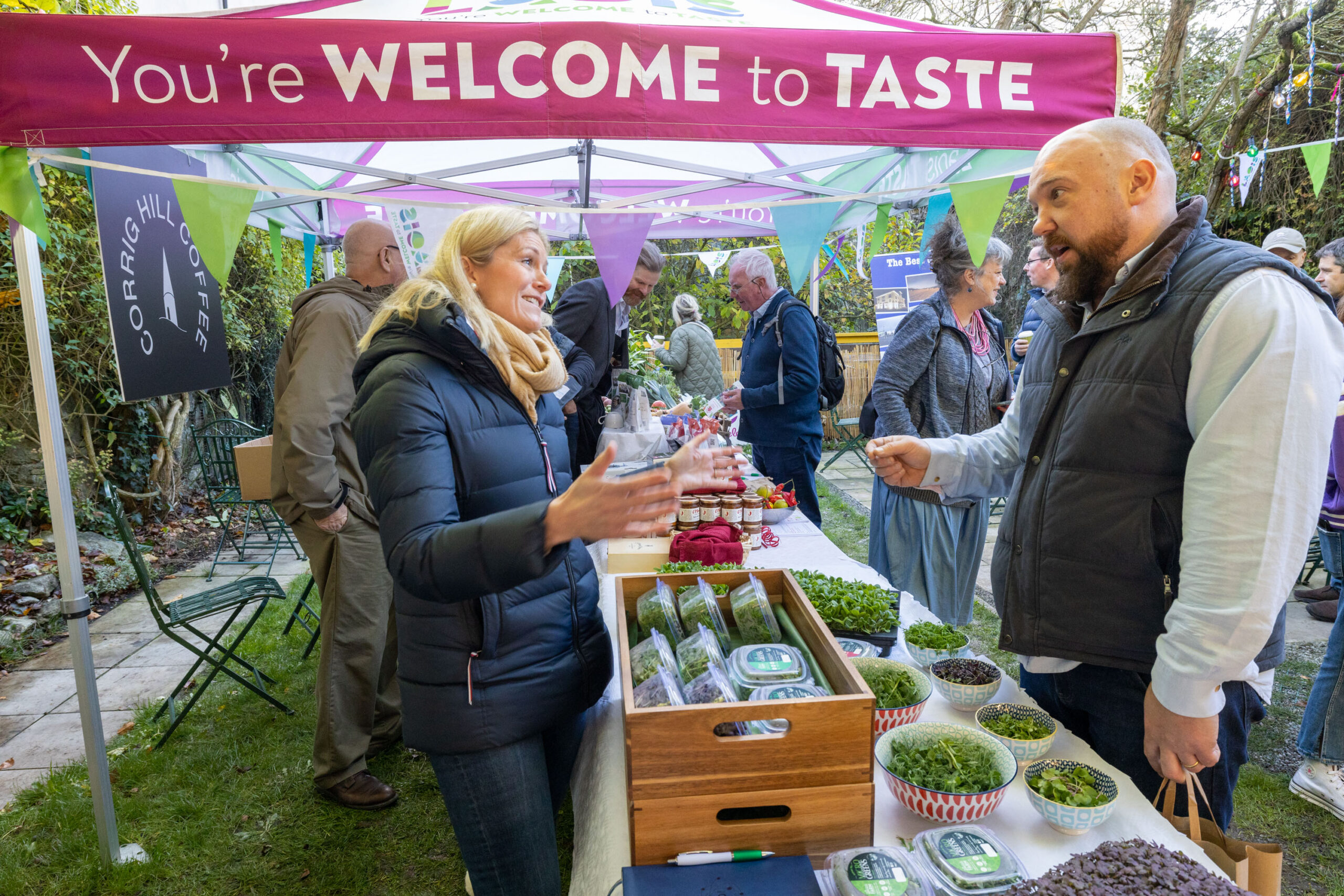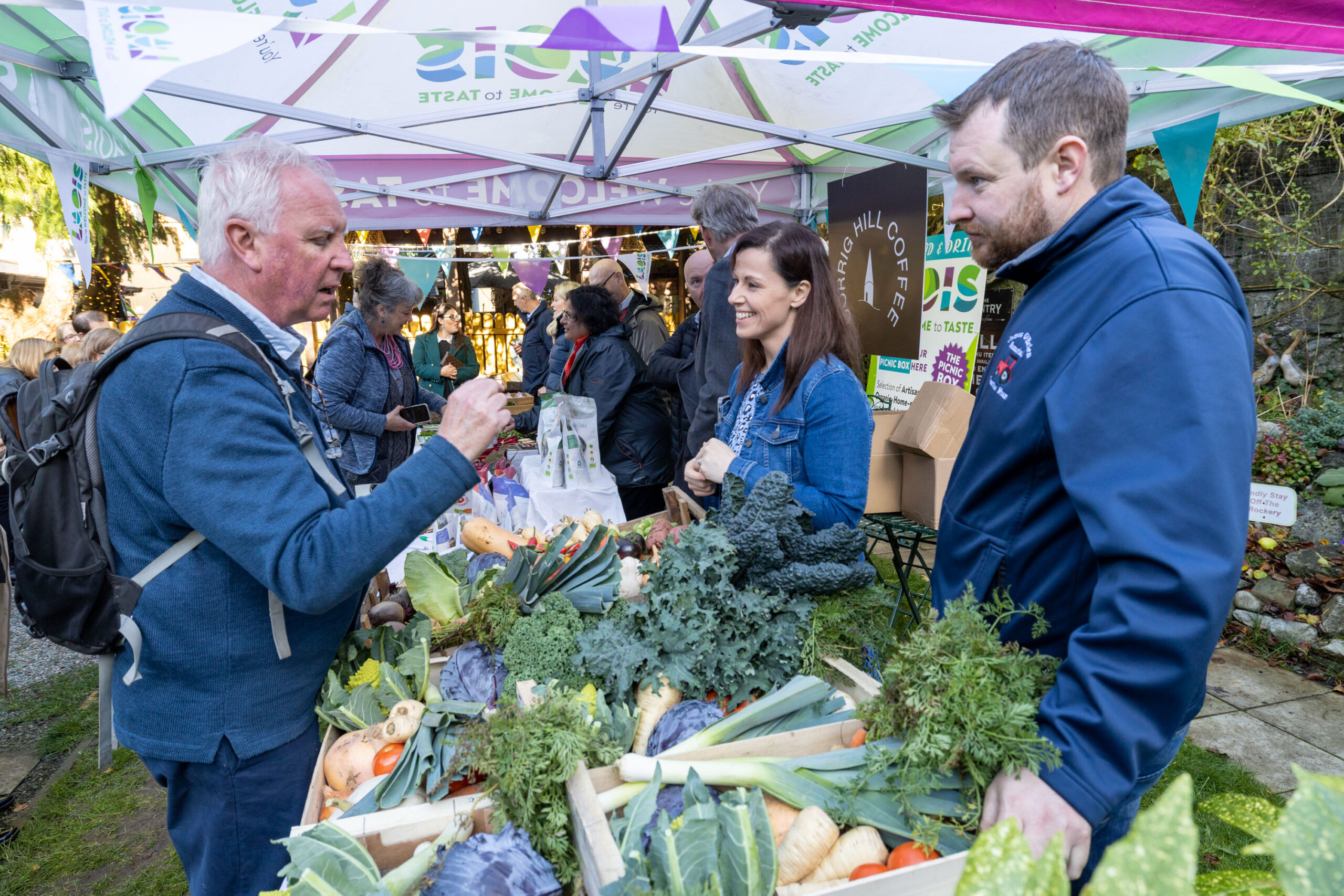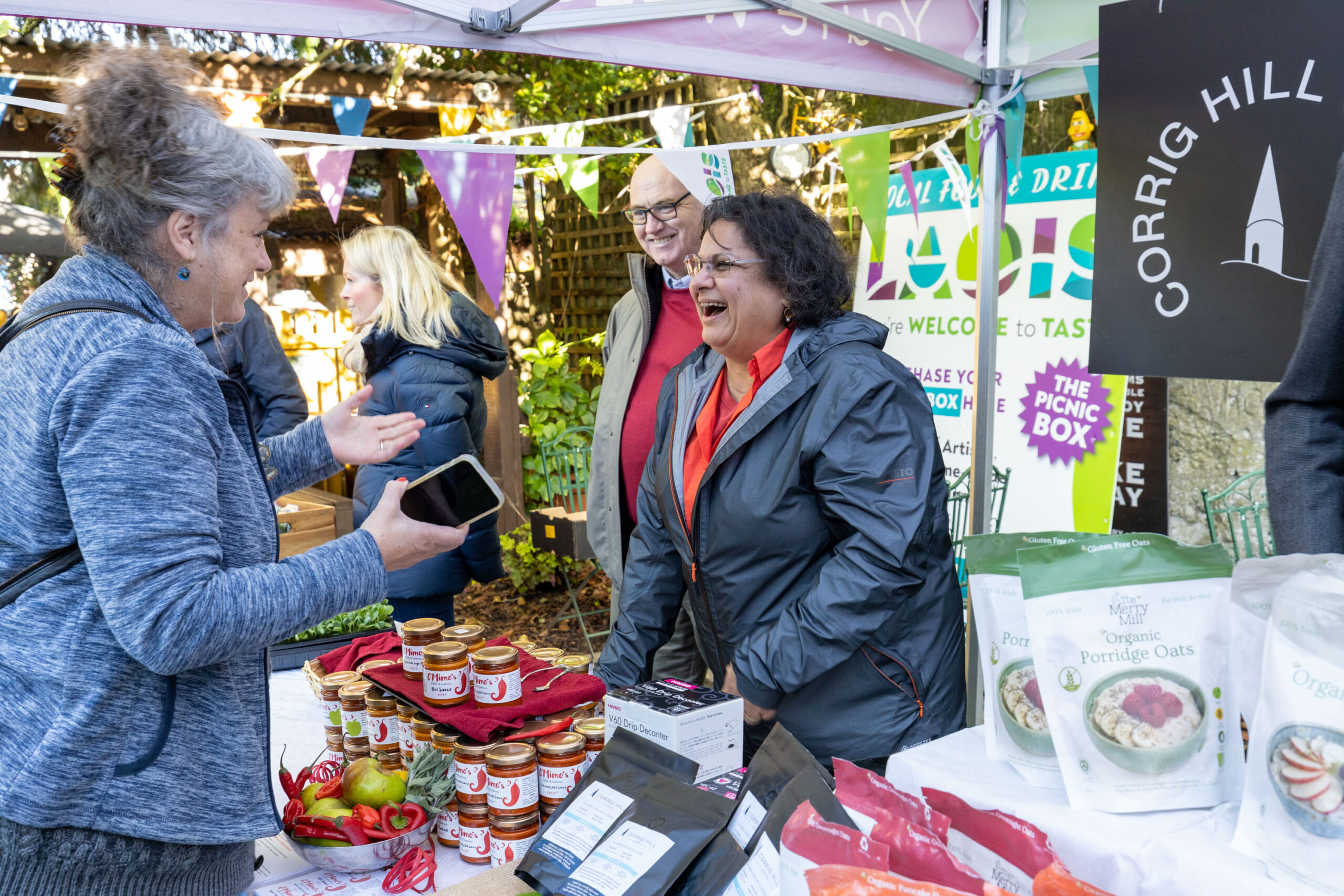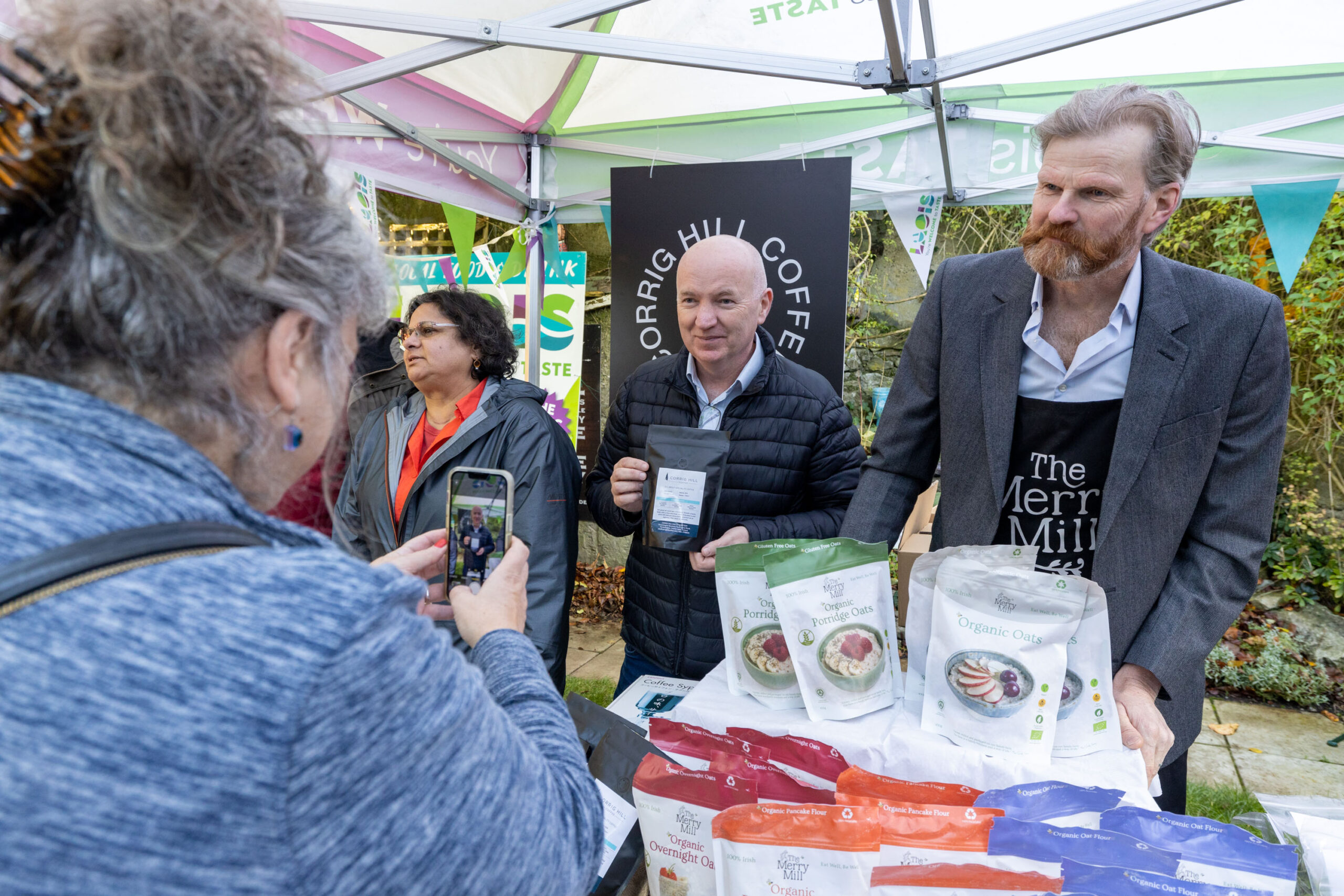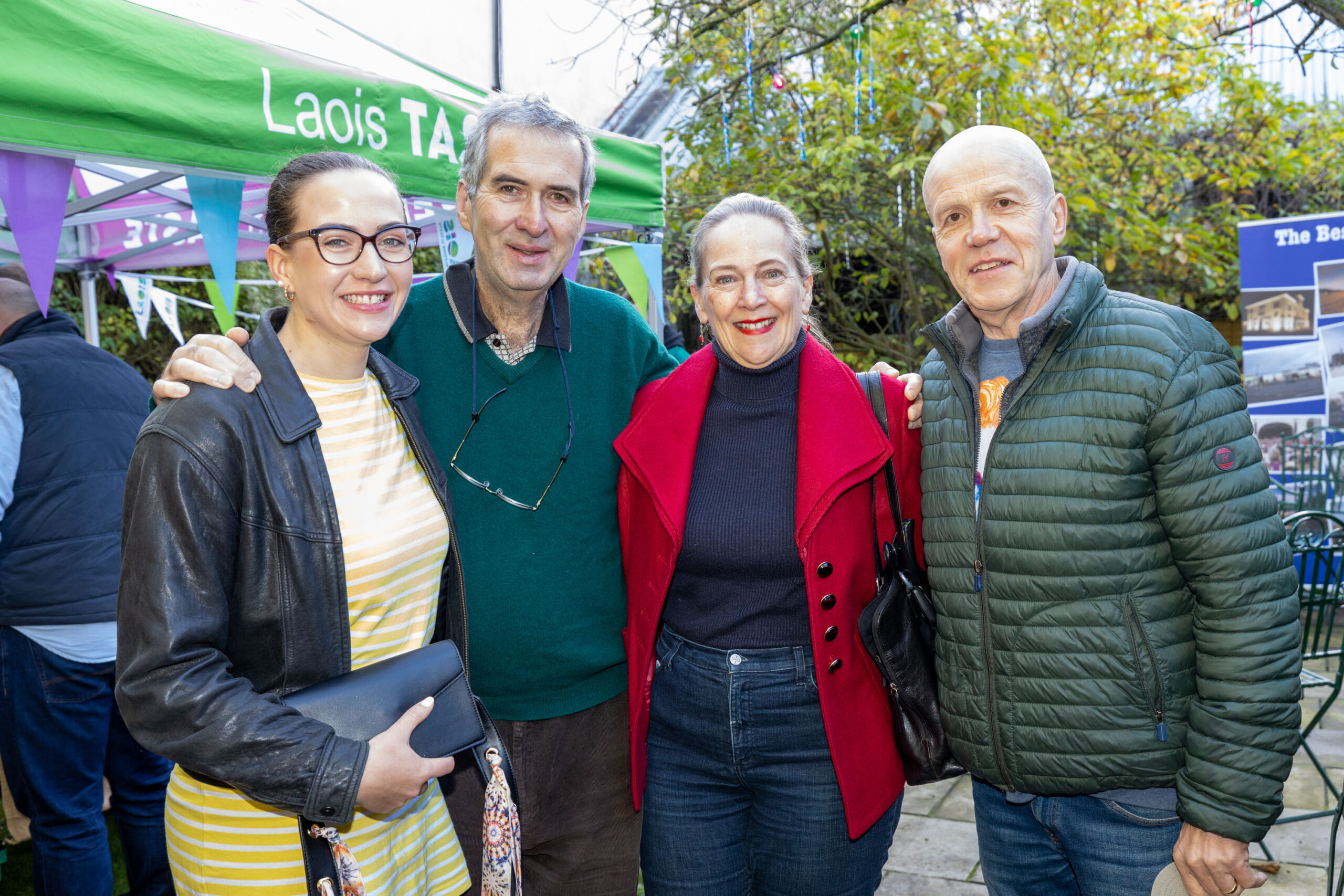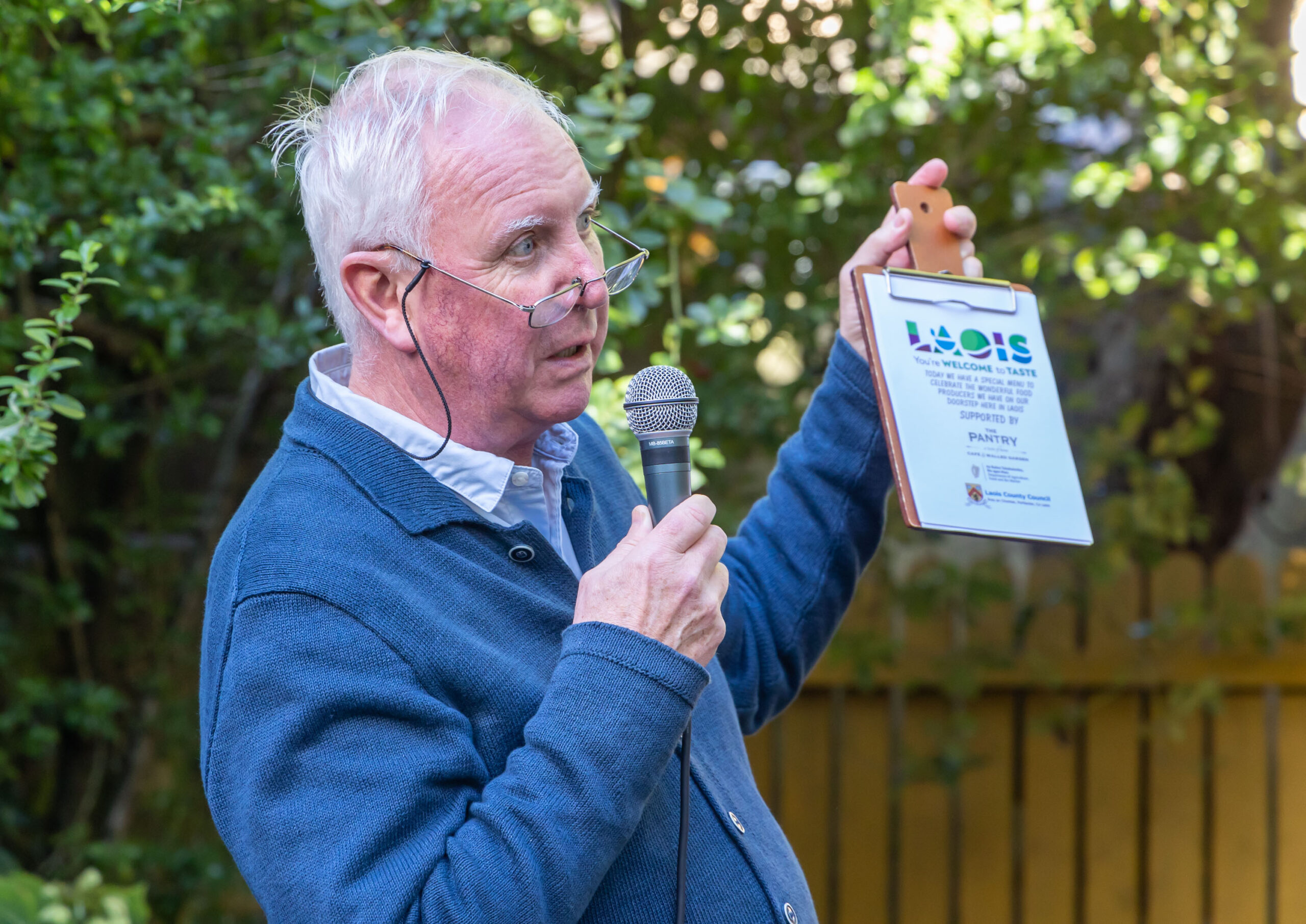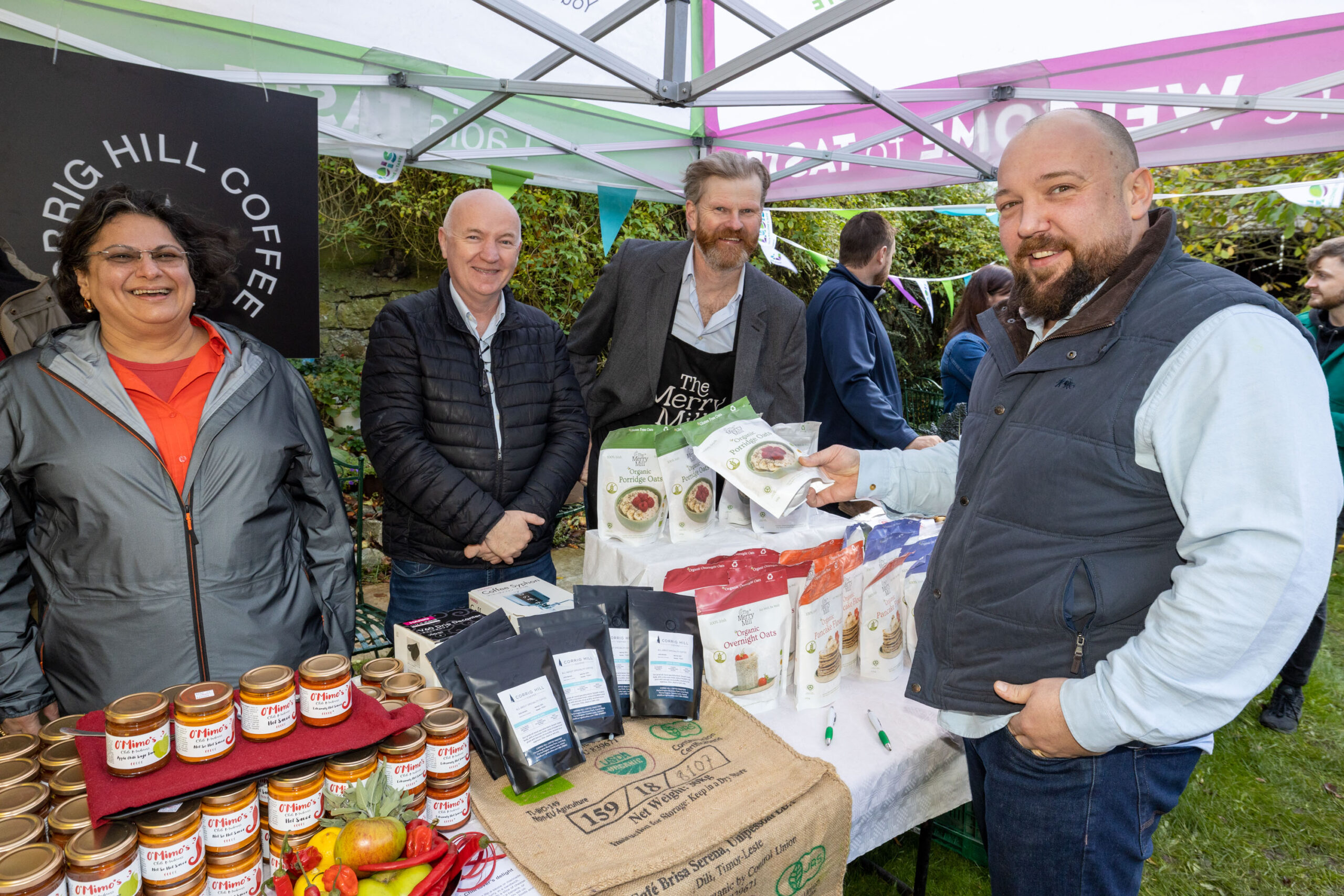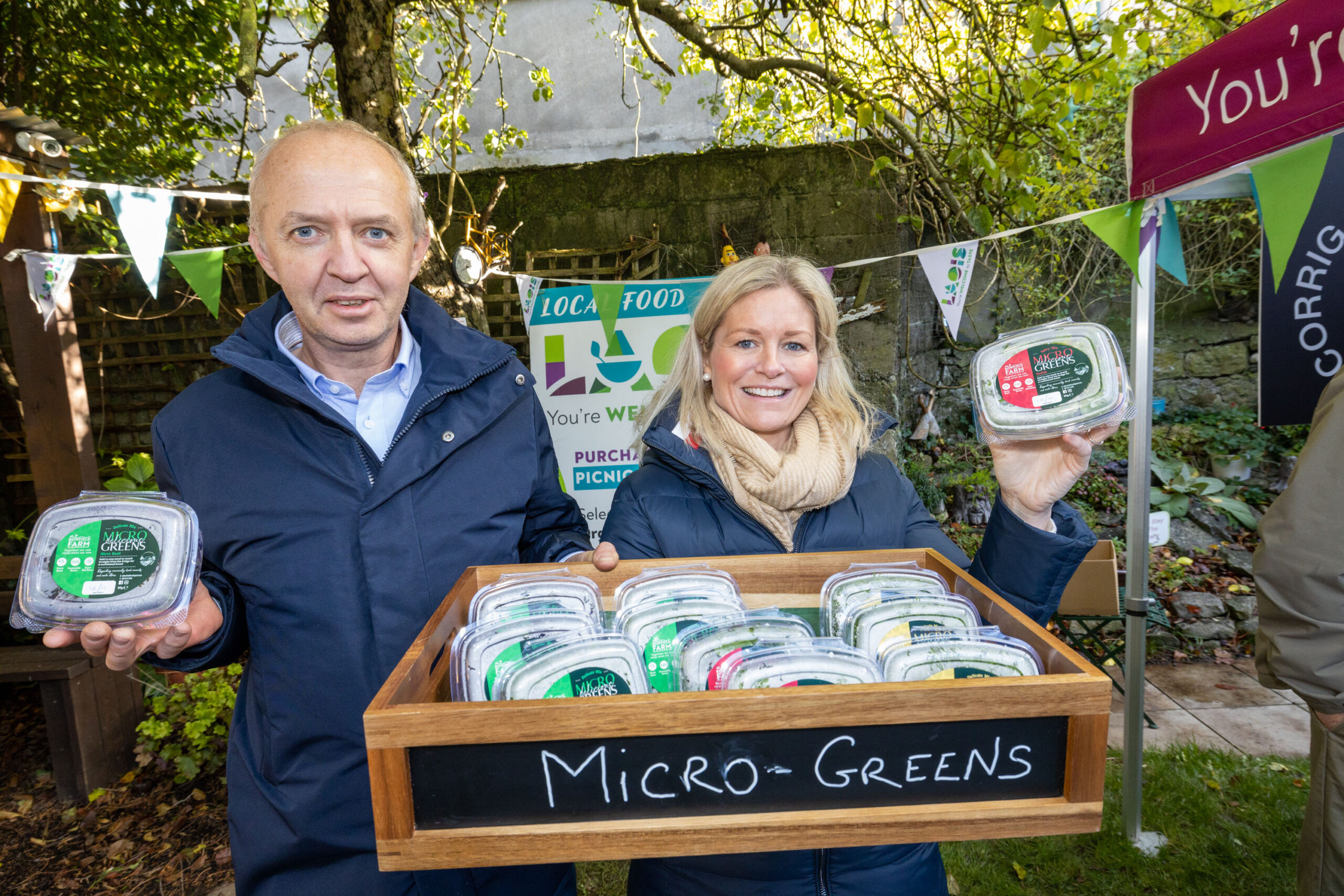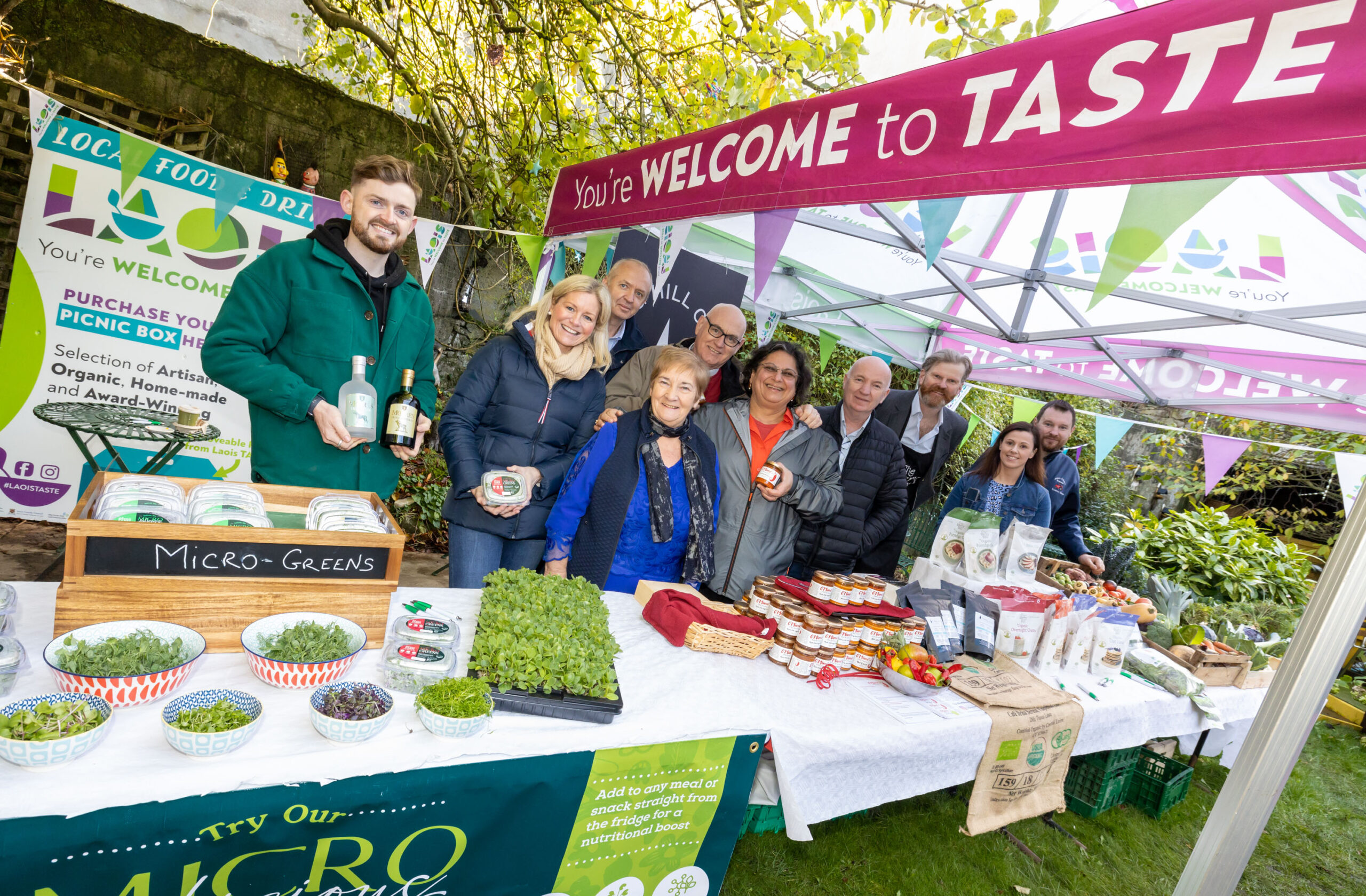 SEE ALSO – In Pictures: Excellent selection of images from Laois Chamber awards as Midland Steel claim top accolade