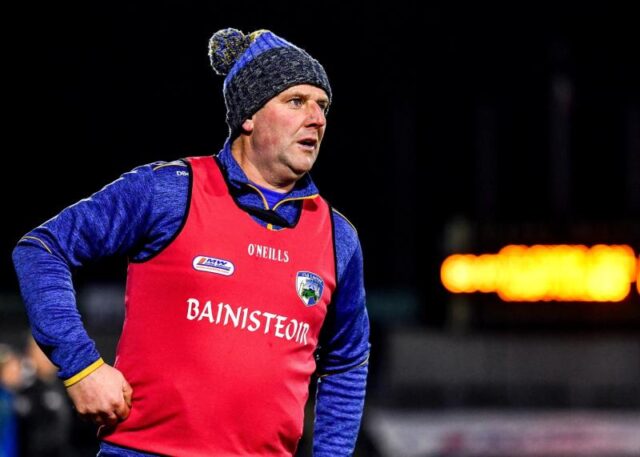 Clough-Ballacolla manager Declan Laffan is to decide in the coming weeks if he'll stay involved with the club again in 2023 and if he can juggle the club role with his new position as selector/coach with the Tipperary senior hurlers.
The former Loughmore-Castleiney manager was one of the first appointments to Liam Cahill's backroom team in Tipperary – but with the split season it doesn't necessarily rule him out of remaining on with Clough-Ballacolla, who he has guided to the last three Laois senior hurling titles.
He was disappointed after they went down by 2-18 to 1-12 to Dublin champions Kilmacud Crokes on Sunday in Parnell Park in the Leinster club championship and says that he will make a decision about next season before the year is out.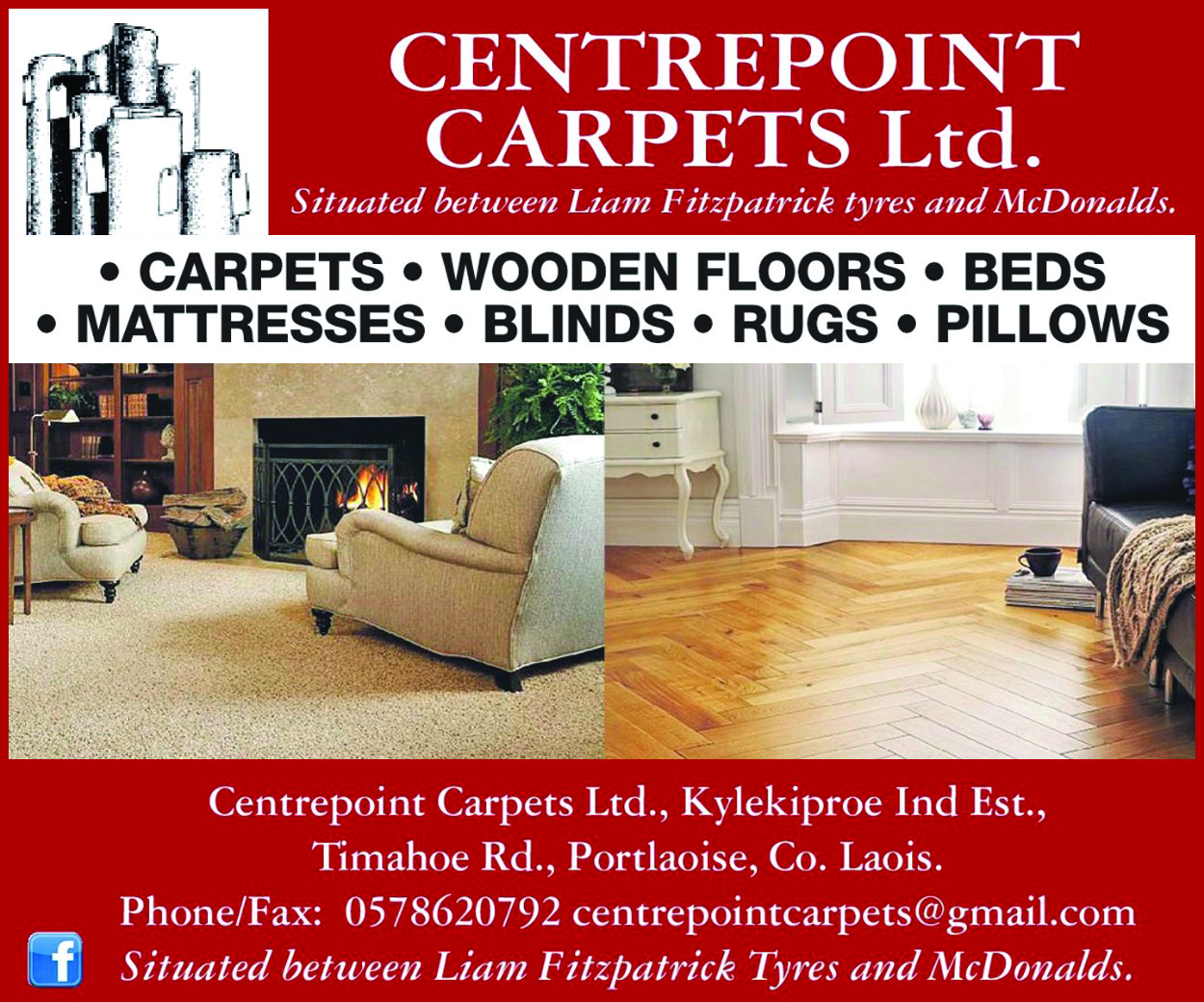 "I don't know," he said when asked would he be involved again next year. "We'll go away and have a think and see. We'll get going with Tipp and see how that goes. We'll have a think about it and come Christmas we'll make a decision one way or another."
"I've been a very fortunate manager/coach even with Loughmore," he said with a touch of modesty. "(I've) been very fortunate, a lot of titles. I like winning, I'm not going to tell a lie.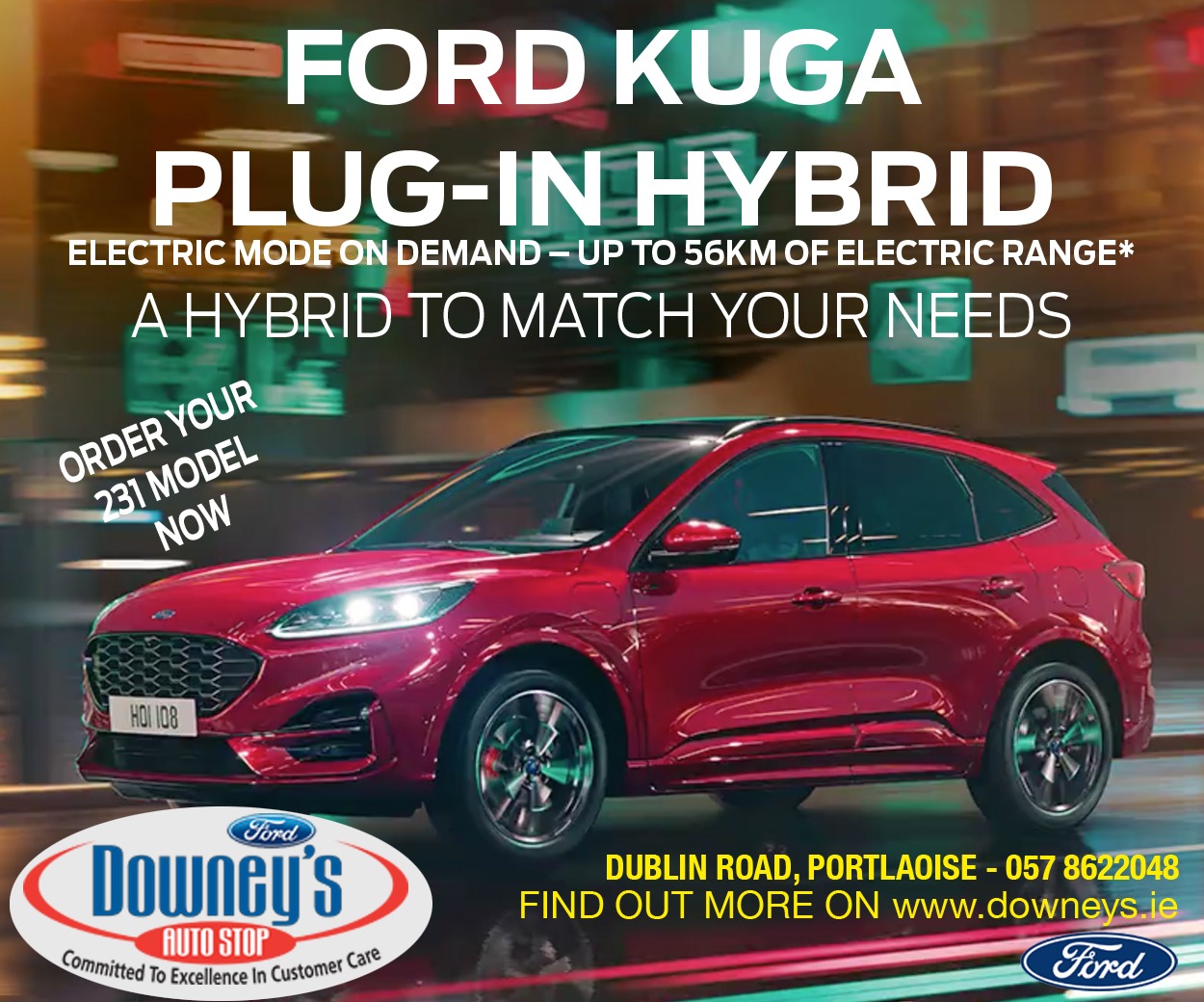 "I presume they probably will," he added when it was put to him that Clough-Ballacolla will be keen for him to stay on.
"We'll go away and evaluate things and have a chat with lads and see where we are. I've a lot on my plate in the next couple of months and I'm mad to get stuck in with the boys in Tipp. They're in the gym and doing bits already but nothing major."
As for the match itself, he said "things didn't go our way". Clough-Ballacolla led by 0-5 to 0-2 after 15 minutes but two Kilmacud goals in quick succession as well as a red card for Brian Corby in the 23rd minute turned the game firmly in favour of the Dublin champions.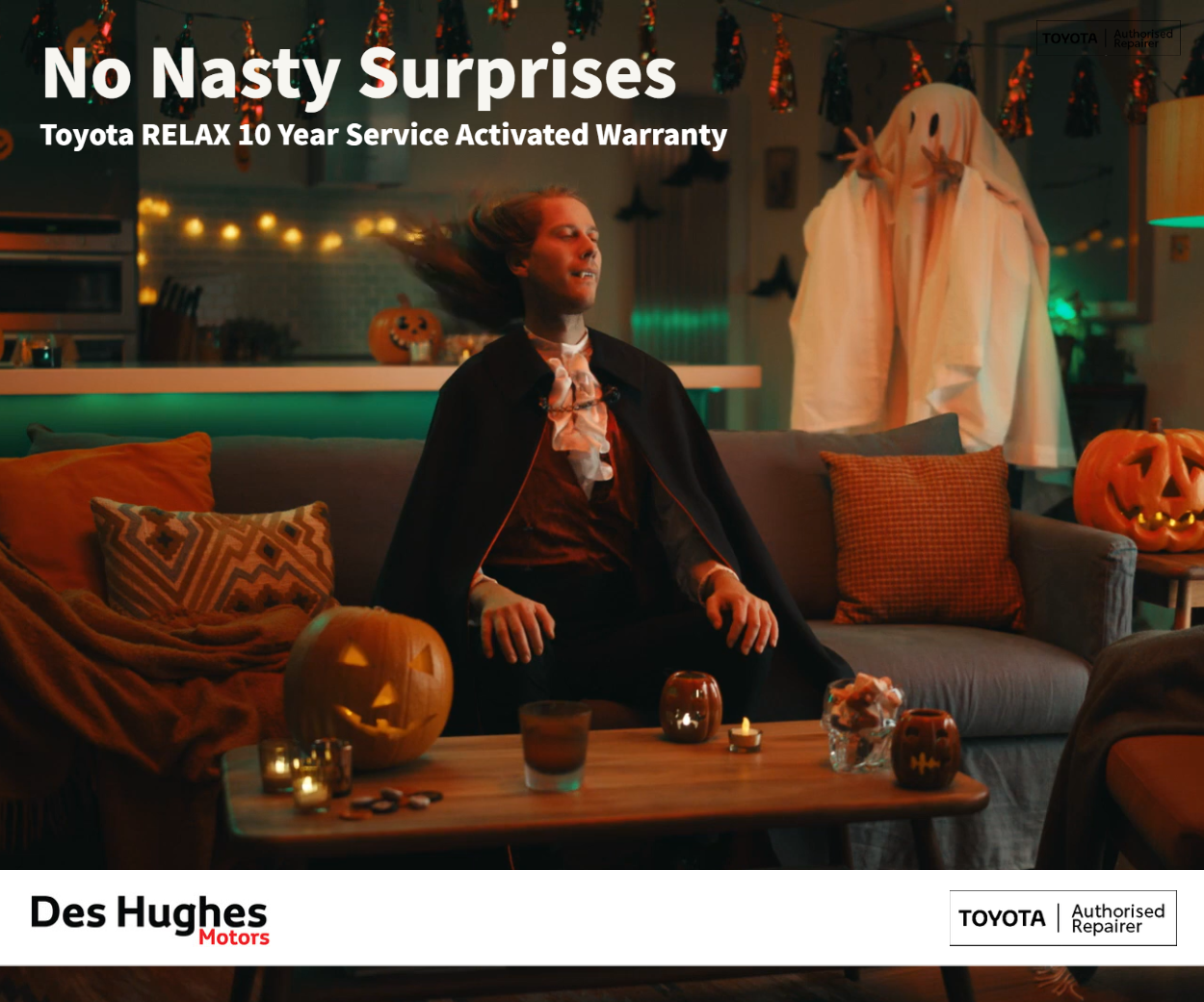 Try as they might, Clough-Ballacolla couldn't recover even though they got the gap back to four points midway through the second half and probably should have got even closer.
"There's no point dressing it up. We knew we were coming into a tough spot today. Any time you're away in club championship is really, really difficult.
"We had them in Portlaoise last year and the shoe was on the other foot today. The sending off and things went against us.
"You make bad decisions when you're under pressure at times and that's what we did today unfortunately.
"If you're being honest, even though they'd a spare man for most of the rest of the match, they never really looked like scoring another goal. Ok, maybe you can say they didn't need to score another goal but we were in a great spot.
"(We were winning) 0-5 to 0-2 and we probably had a chance to go to 0-6. They got one very soft goal and they went for the jugular and got in for the second.
"We tried to recover and get our bearings and then we suffered the sending off and it was always an uphill battle.
"To be fair to the boys, we got it back to four after we scored the goal and had a chance to get it back to three.
"I'm not saying we would have got there but there was 12-14 minutes left and it could have been a different game. But we'd a few bad decisions again and that's what happens when the pressure is on. The sign of a great hurler is he makes the right choice in the most pressurised situation and that's the bottom line."
Kilmacud Crokes now go forward to a semi-final against St Mullins of Carlow in two weeks time but for Clough-Ballacolla, the curtain comes down on another great season.
They won a Laois senior three-in-a-row for the first time since 1918 and also claimed the Laois intermediate and minor titles.
Disappointed and all as they may be now, they can look back fondly on a fine campaign once again.
SEE ALSO – Check out all our weekend GAA coverage here