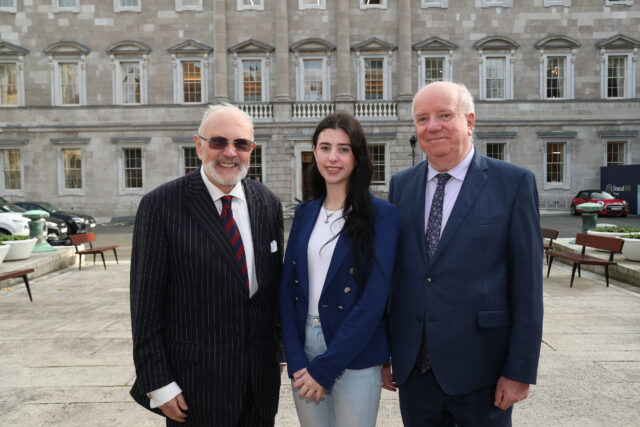 Abigail Lalor, one of the Laois Comhairle members, participated in Seanad na nOg this year.
This event gave young people the opportunity to debate a number of topics selected by young people themselves.
Seanad na nÓg was co-chaired by Leas-Chathaoirleach, Senator Joe O'Reilly and delegate Etse Oshiogwemoh.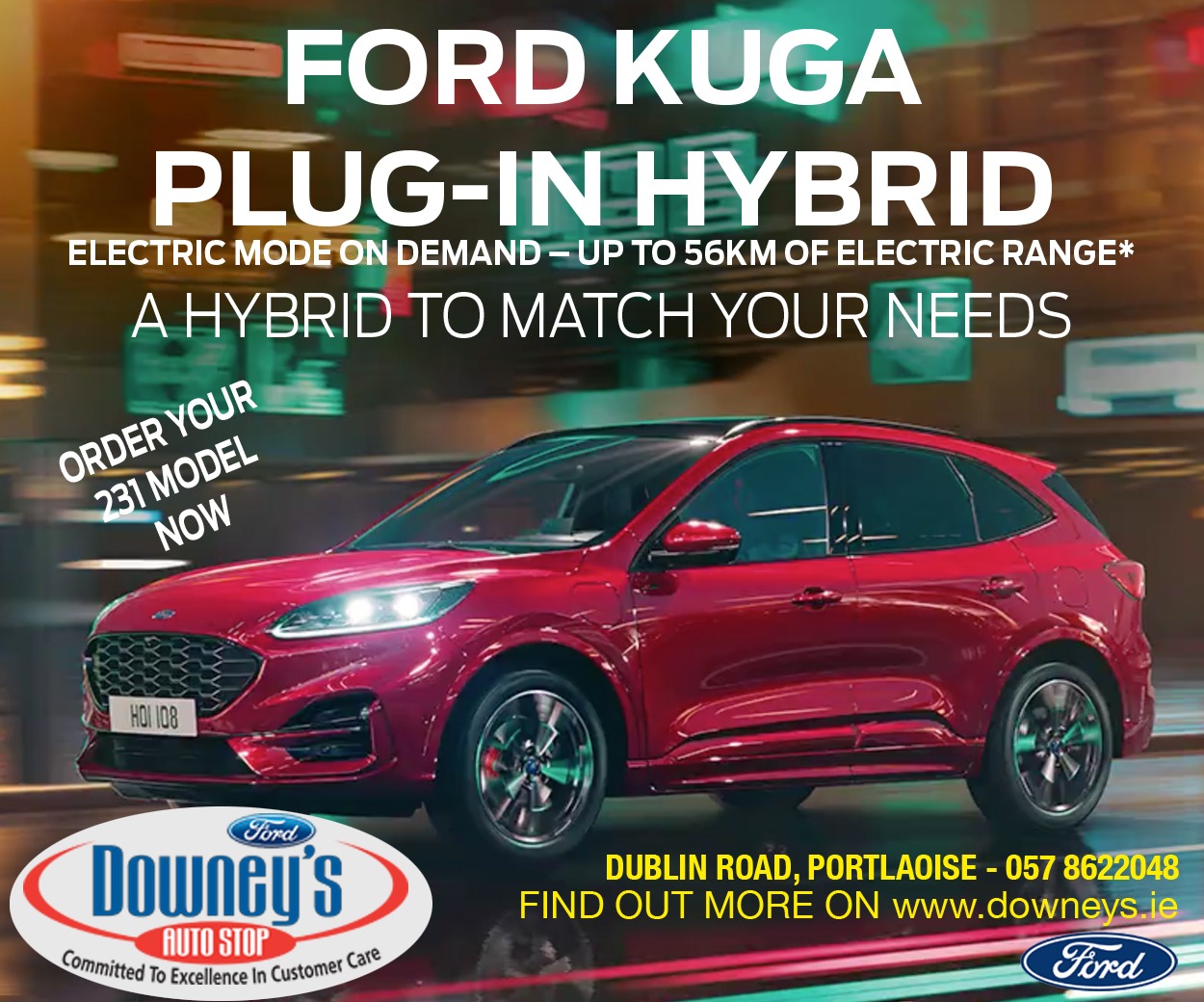 Minister for Children, Equality, Disability, Integration and Youth, Roderic O'Gorman addressed delegates at opening of the session.
The delegates were drawn from members of Comhairle na nÓg, Gaisce and the Joint Award Initiative – with 60 in total.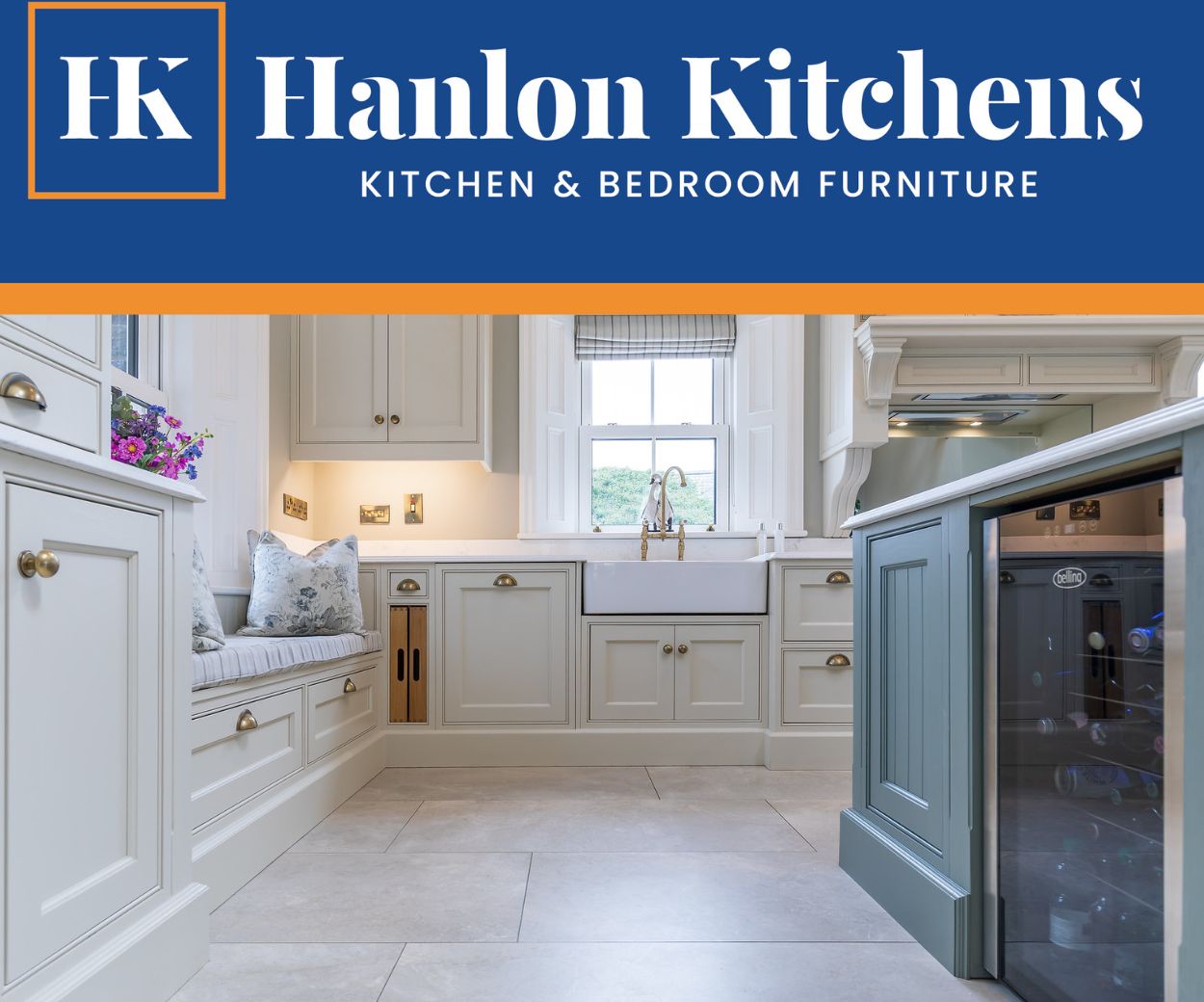 Abigail is a Leaving Cert student in Heywood Community School and hails from outside Abbeyleix.
She shared her experience of the day and also all that went on in the lead up to the event.
She said: "We had our first online meeting on the 24th of September to pick topics that we thought were important in our daily lives and what we had to deal with.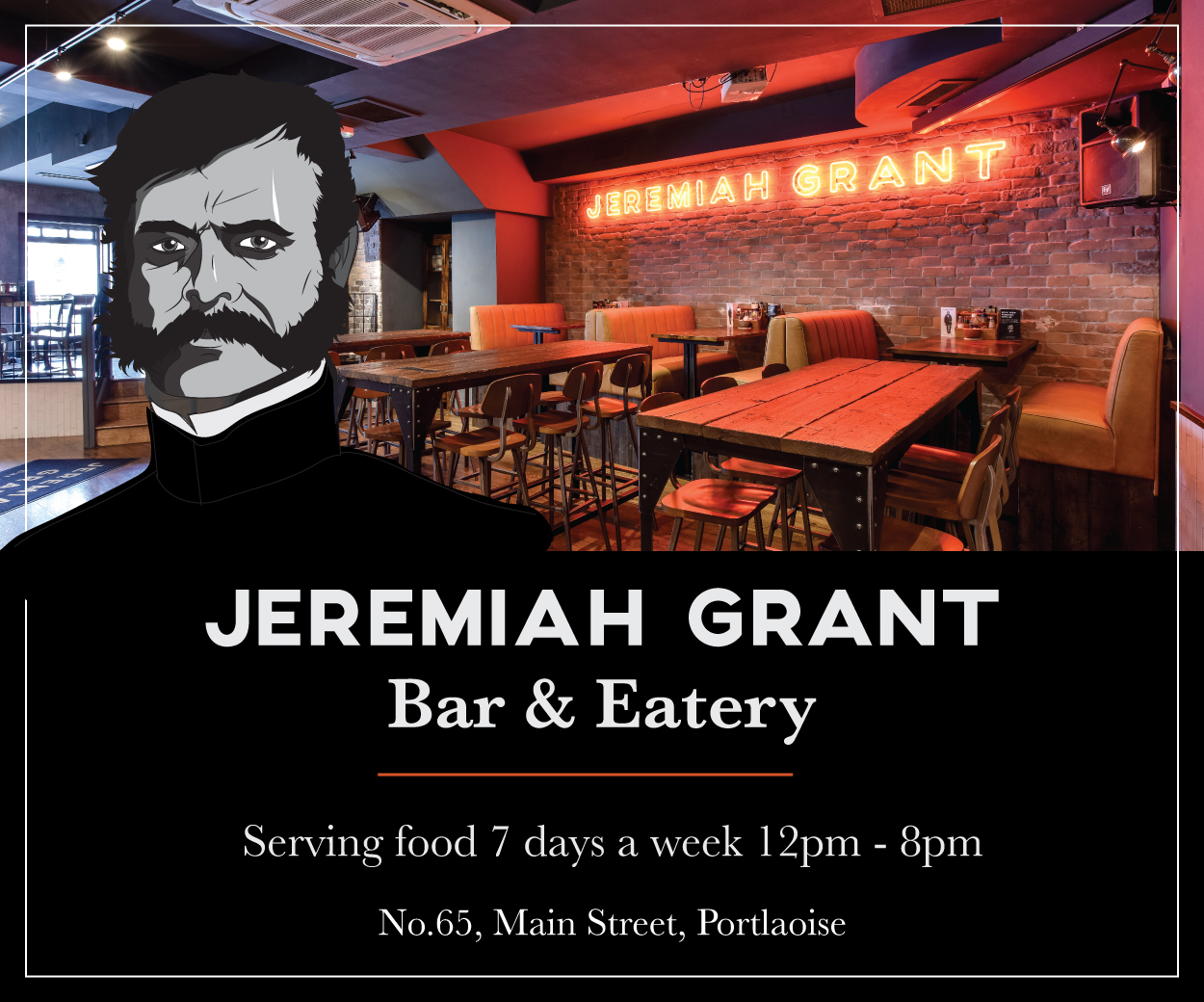 "On the 22nd of October, we had an in-person session and we discussed the five topics which were cost of living, financial inequalities, health, social life and education.
"We had to pick the problem and the solution, and we used the world cafe technique which worked really well.
"On the 10th of November, we had the actual Seanad meeting which went really well and the speakers were exceptional. We had a great day starting by getting pictures with ministers and TDs.
"Then we had dinner which was amazingly prepared. We had cakes and hot chocolate served then we got a party box with all different selections given to us.
"The two topics that were picked were The living costs and Financial Inequalities. The end topic was "The cost of Living" which will be brought up next year in a debate with the desired minister.
"It was a great day. For my first ever Seanad visit, it was amazing and I couldn't have asked for a better opportunity and I am very happy with the results of the day."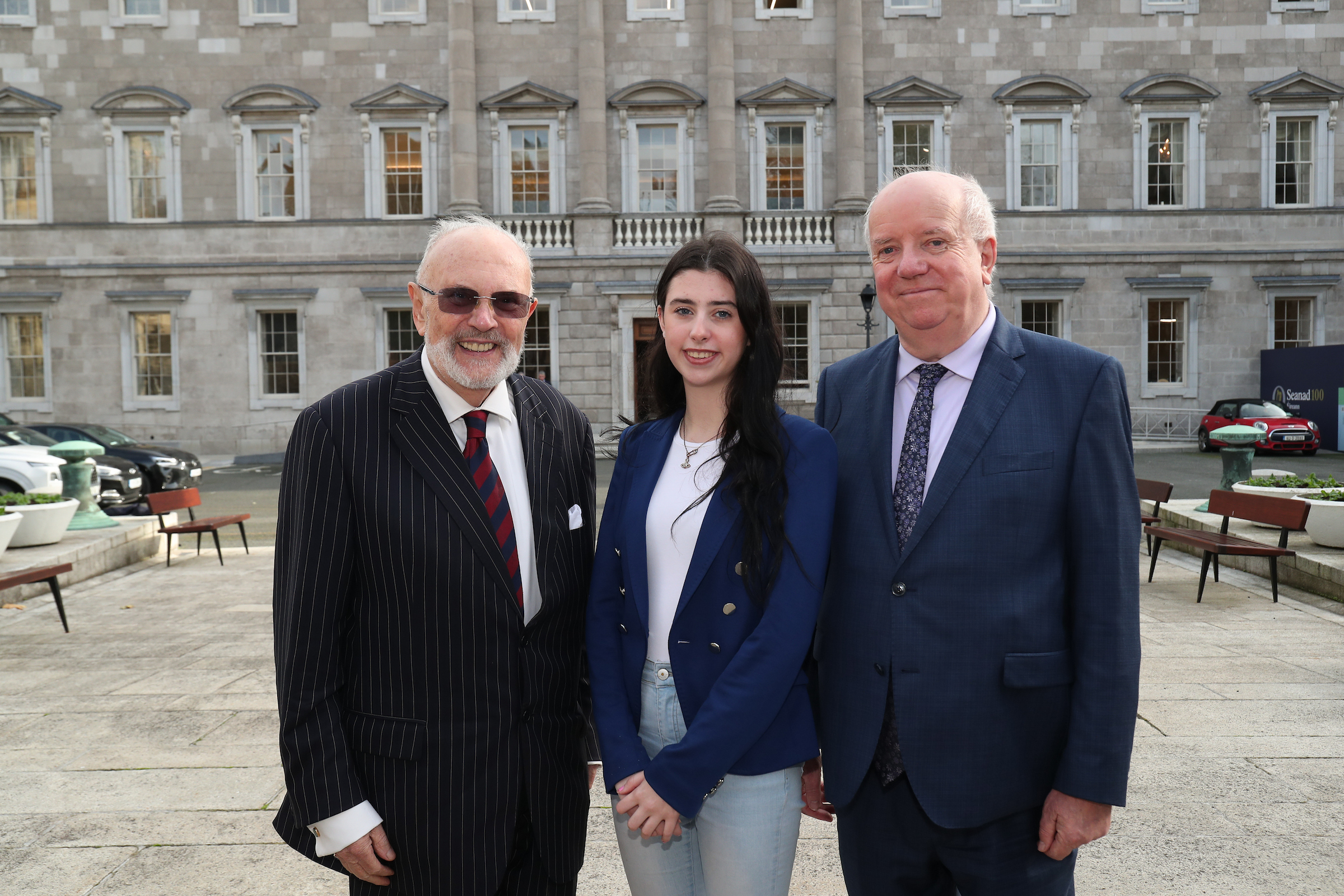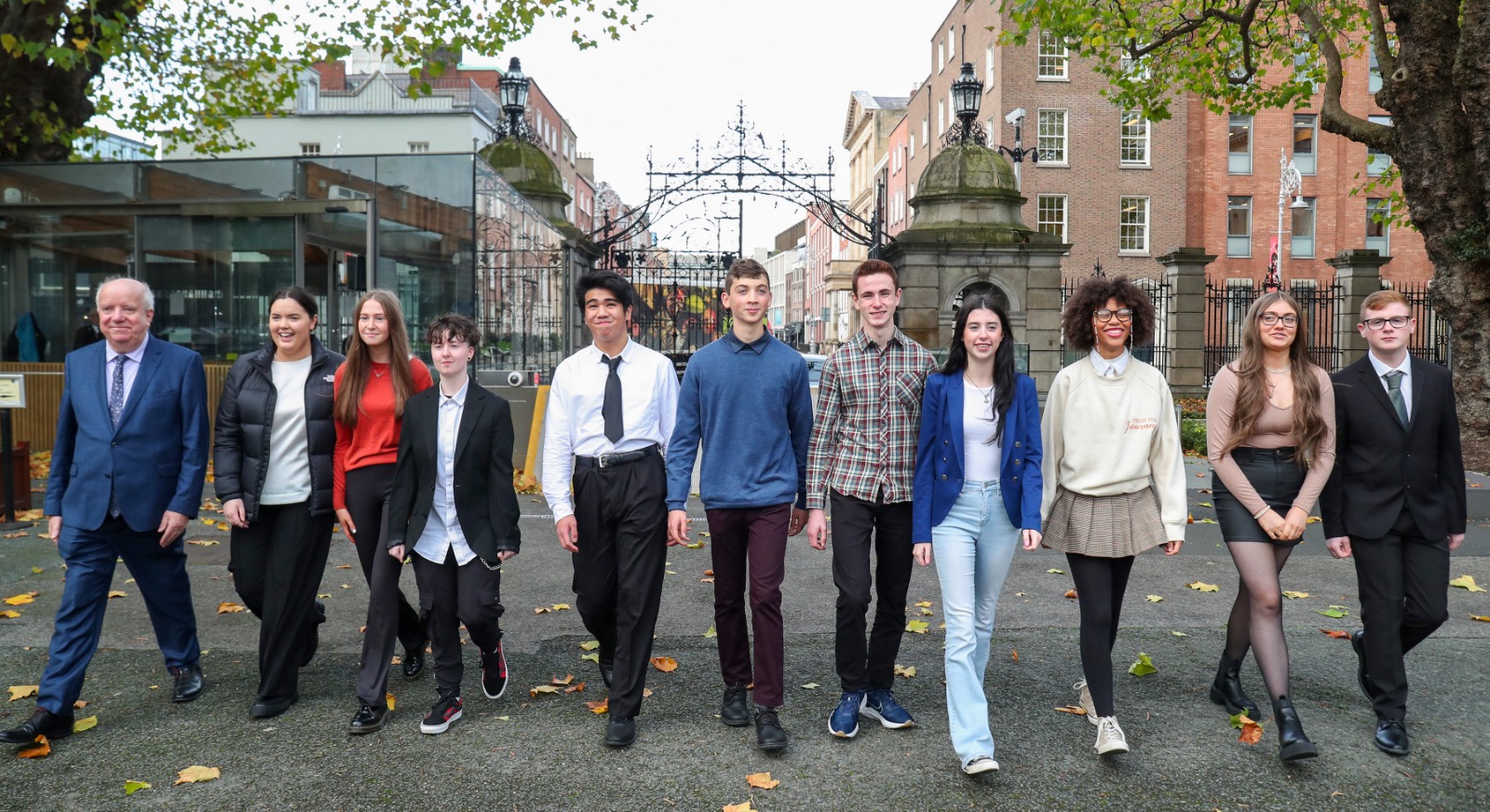 SEE ALSO – In Pictures: Laois Leaves Festival a huge success with a range of well attended events