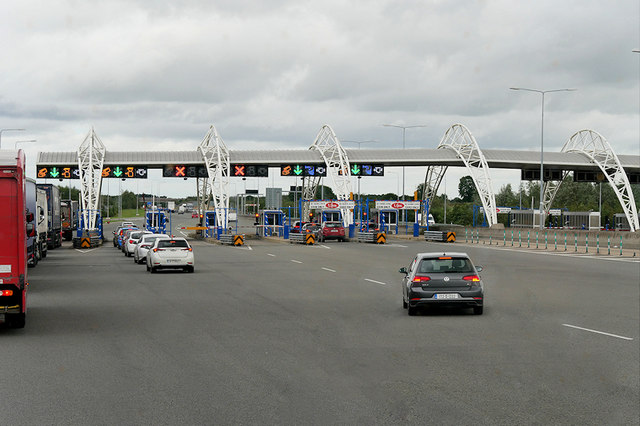 Motorists are set to be hit with an increase on the M7/M8 toll outside Portlaoise – as well as at most other tolls around the country.
The price for a car at the toll on the M7/M8 is set to increase from €2 to €2.10 from January 1 while there will also be an increase for motorcycles, buses, vans and lorries.
A motorcycle will increase from €1 to €1.10 while a bus will go from €3.50 to €3.80, the same as for LGVs.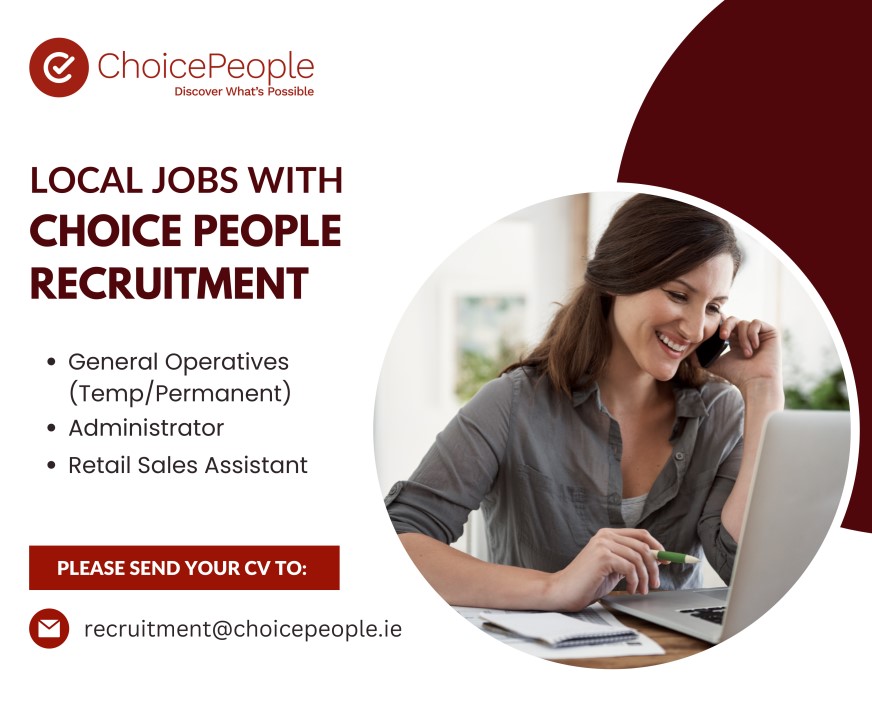 2-3 Axle vehicles will go up 50 cent, from €4.90 to €5.40, while a 4-Axle will increase from €6.30 to €6.80.
The M7/M8 toll is operated by Transport Infrastructure Ireland (TII), along with the tolls on other busy routes such as the M1, M3, M4 and N6. All are seeing an increase from January 1.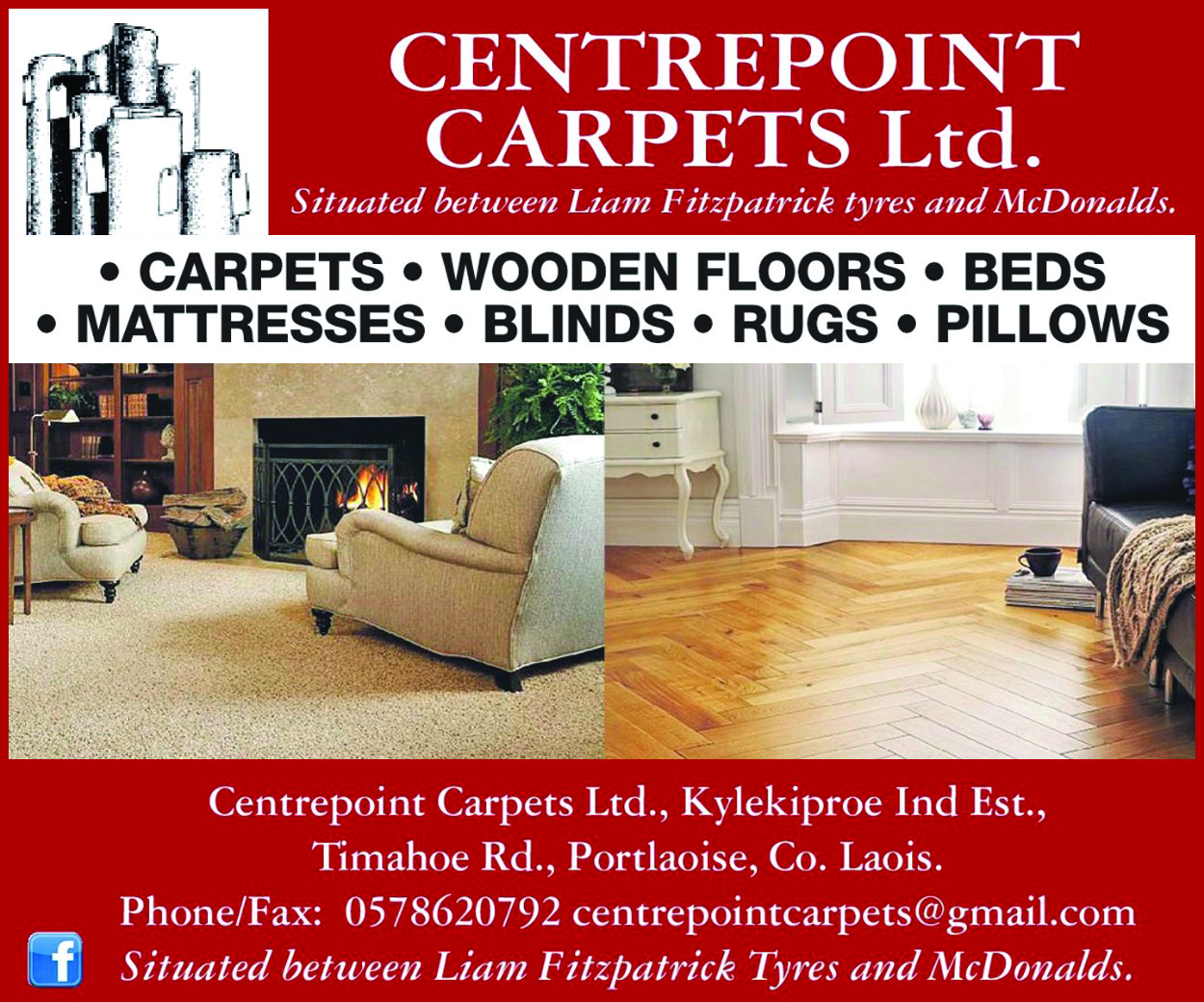 The M50 toll will go from €2,10 to €2.30 for those who have a tag and from from €3.20 to €3.50 for those that aren't registered.
The M50 increase is the first in ten years, while the
In a statement, TII said all tolls on the national road network "are regulated through inflation [Consumer Price Index] and cannot go above inflation".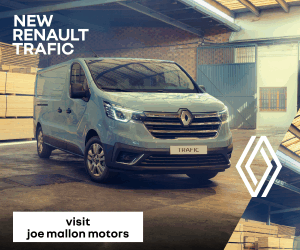 "Due to the inflationary impact during 2022, toll rates across the national road network will increase in 2023," the statement added.
SEE ALSO – All Ireland ladies football winners set to be honoured by Laois County Council