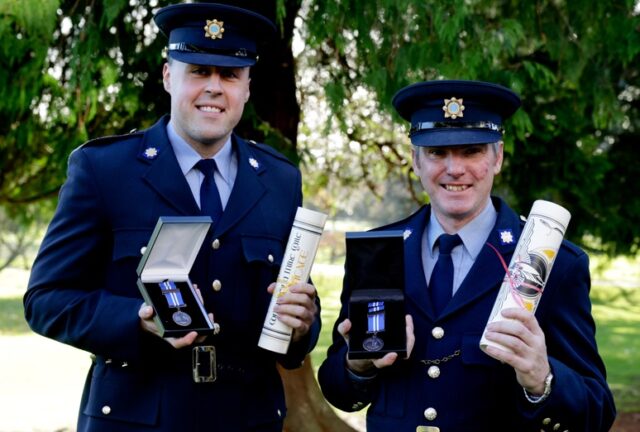 Garda Brendan Crawford from Ballyroan was honoured at the National Bravery Awards on Friday for his role in rescuing a woman from a river in Dublin in June 2020.
Garda Crawford, who is stationed in Clondalkin in Dublin but lives in Ballyroan, was acknowledged alongside his colleague Garda Ciaran Murray at an event in Farmleigh House in the Phoenix Park. They were presented with their award by Ceann Comhairle Sean O Fearghail.
"On the morning of 17 June 2020 a woman was walking her dog on a harness lead near the Camac river (close to the M50 motorway), read the citation at the awards ceremony.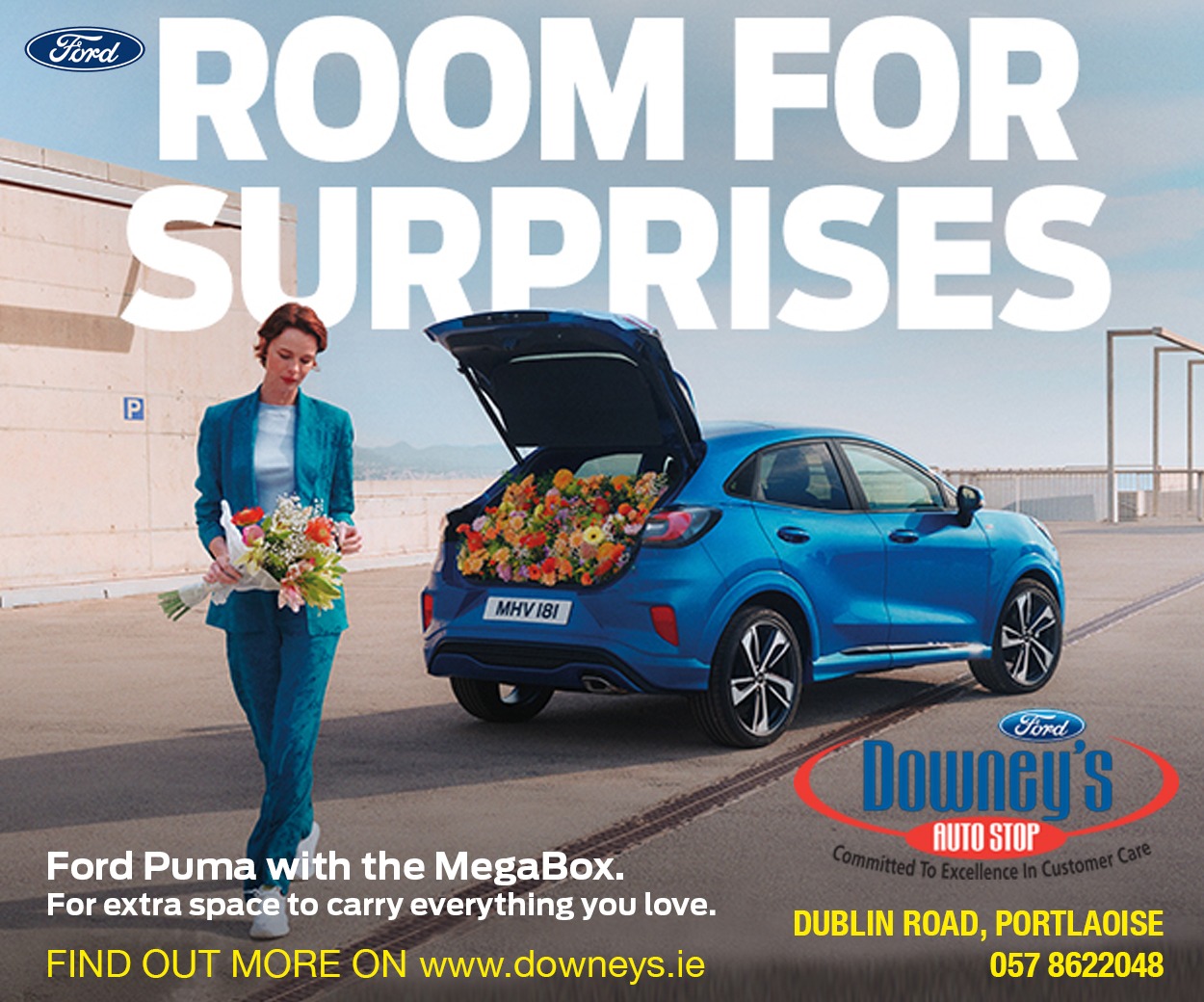 "The dog fell into the water near a culvert running under the M50 motorway and pulled its owner in too.
"There had been very heavy rain in the previous days and the water level was high. The current was so strong that the lady and her dog were swept into the tunnel. When Gardaí arrived the woman was too far down the tunnel to be seen but could be heard crying for help.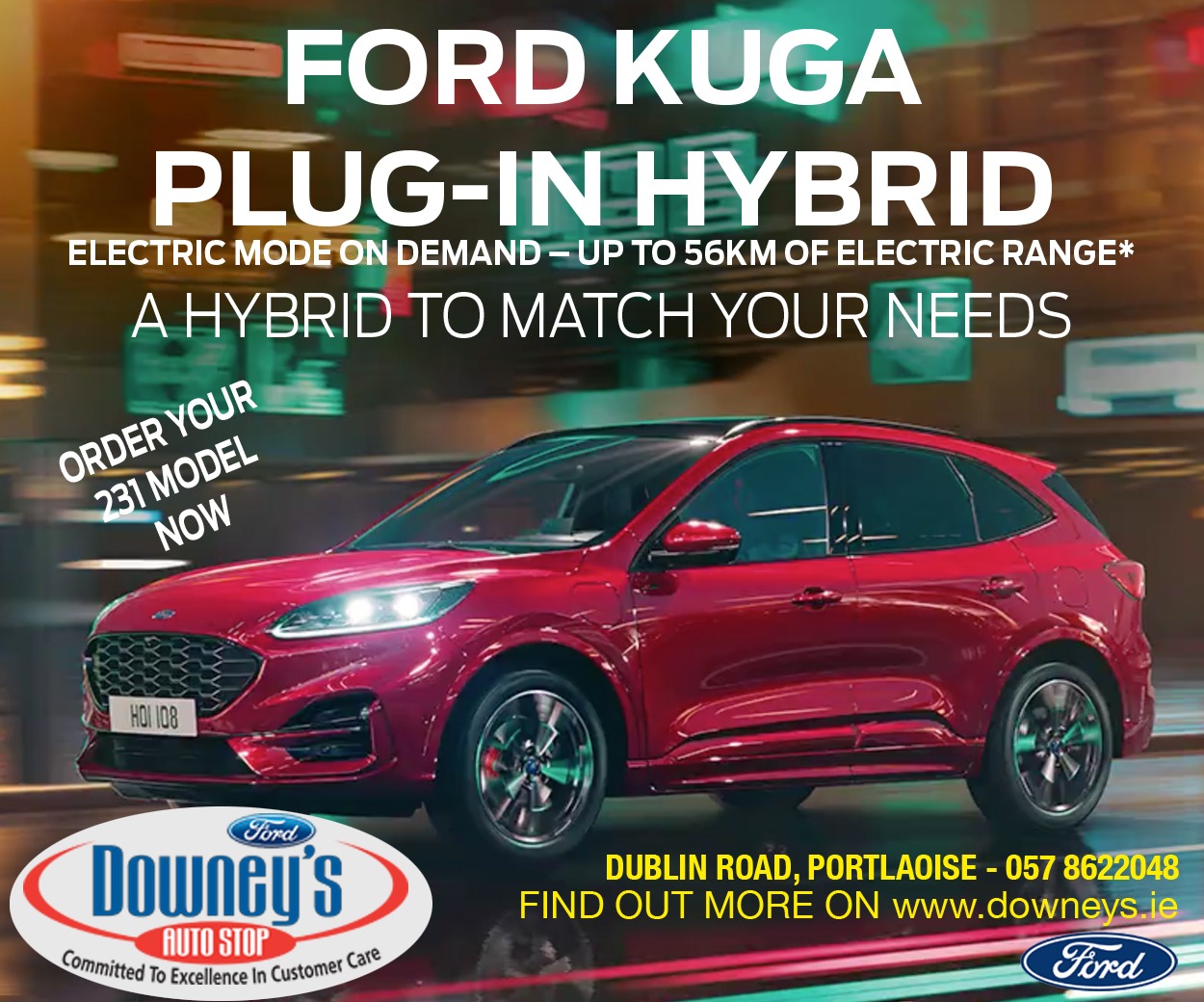 "The Gardaí took ropes from their car and entered the water. The woman was located about 50 feet into the tunnel which was too far for their rope.
"Gardaí Murray and Crawford continued through the water and managed to get to the woman who had held onto her dog which was struggling causing her to sink under the water.
"Garda Crawford took hold of the dog and both he and Garda Murray assisted the lady out of the tunnel and eventually brought her back through the waters. Despite being barely able to speak from cold and shock, the lady made a full recovery."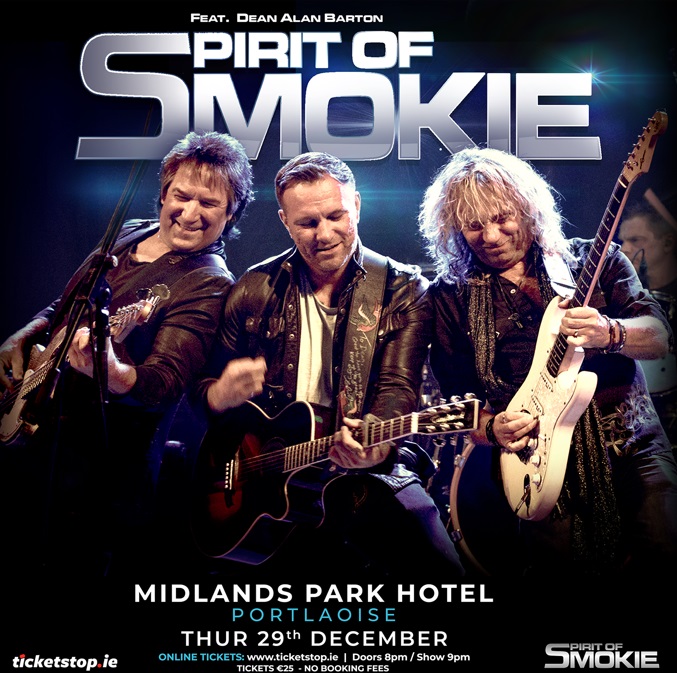 For their efforts Garda Brendan Crawford and Garda Ciaran Murray were each awarded a Bronze Medal.
SEE ALSO – Nine considerations for Laois GAA Fixture review forum as attention turns to 2023