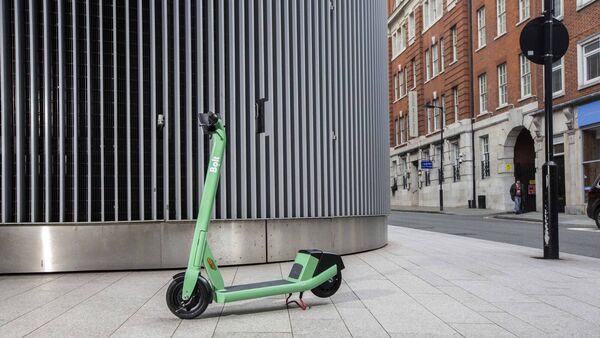 Laois Gardai have no enforcement powers when it comes to people on electric or motorised scooters.
So confirmed Chief Superintendent John Scanlan at Monday's meeting of the Joint Policing Committee.
The issue came to light following a question from a member of the public who was calling for cycle lanes from where they lived to their local school in Portlaoise.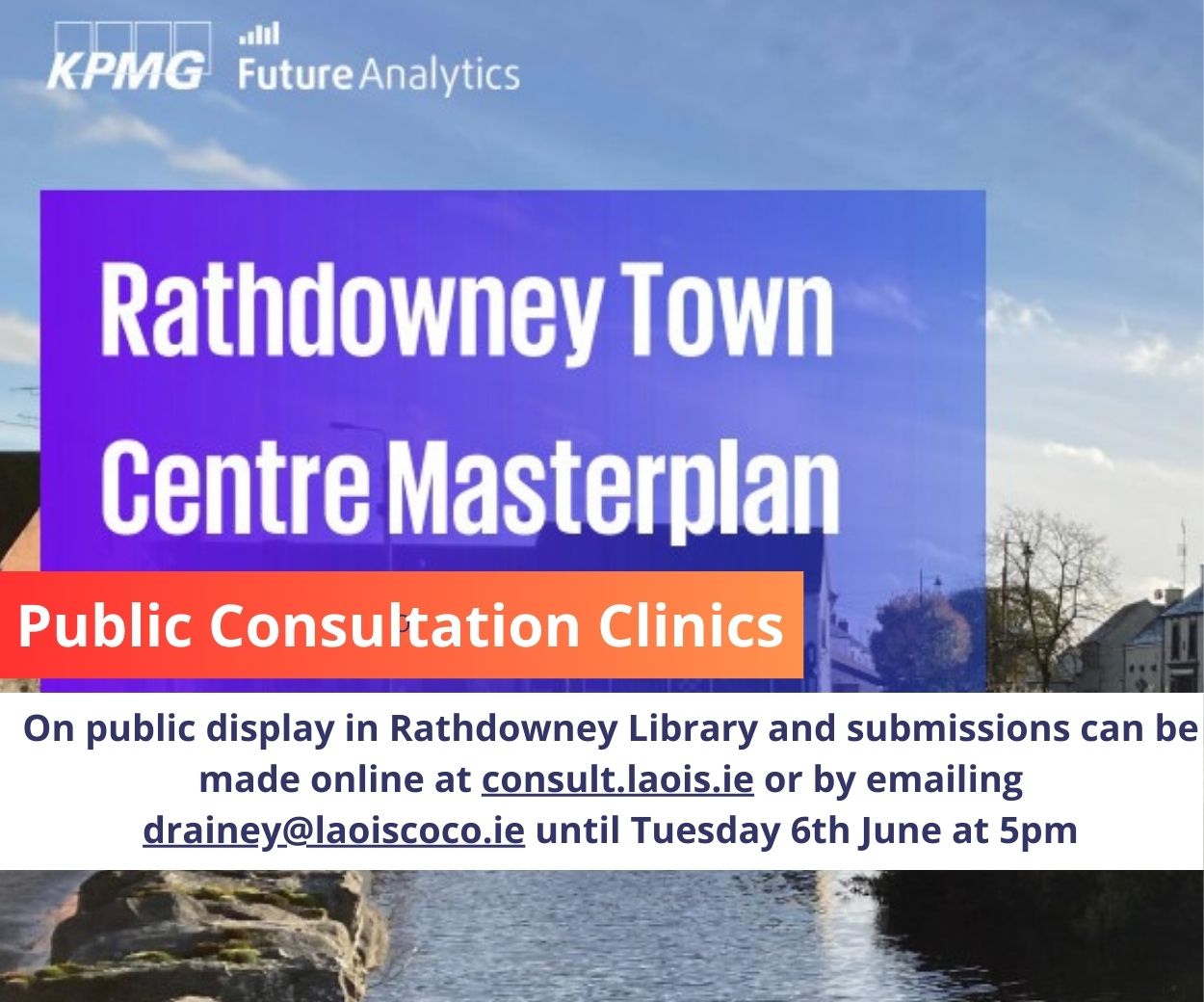 The person said they drove an electric scooter and were not wanted on footpaths by pedestrians or on the roads by motorists.
Sinn Fein TD Brian Stanley informed the meeting that legislation was before the Dail on the issue – although he wasn't sure when that would be passed.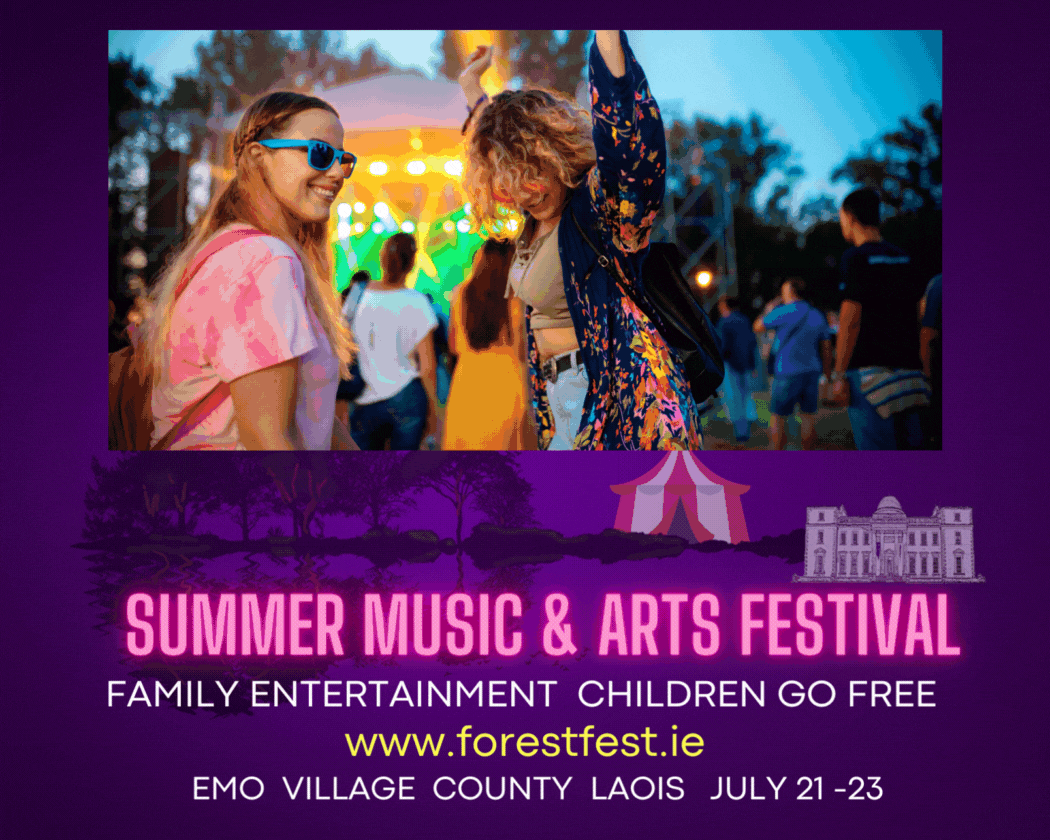 He said: "There is currently no law on scooters but we don't want them on footpaths.
"Sometimes they are not lit up and sometimes the people who are driving them are not wearing the correct gear.
"I know of several near misses and it is a very scary experience for all concerned."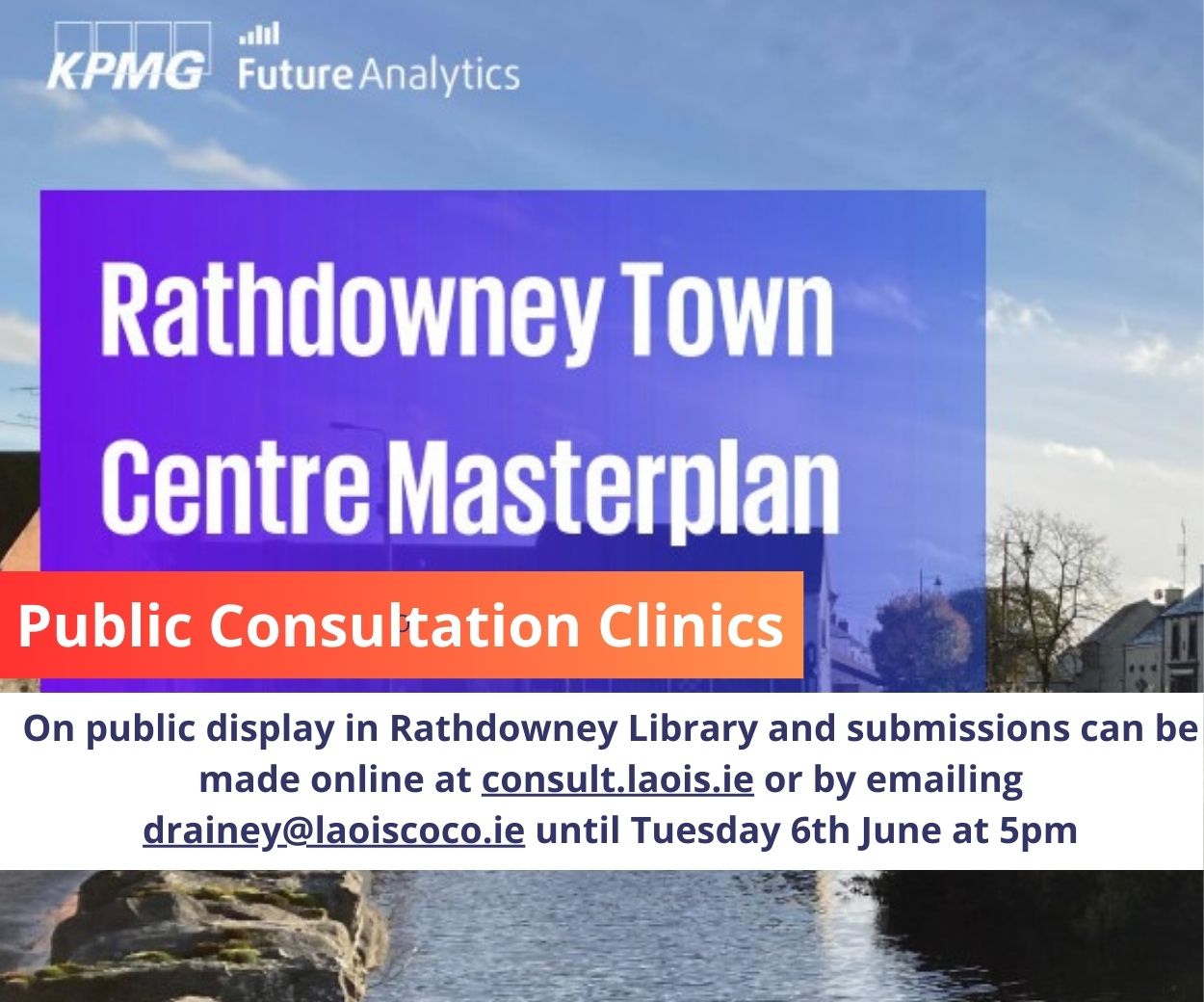 Chief Superintendent Scanlan said: "We are caught between the Devil and the deep blue sea on this issue.
"We get calls from people who don't want them on footpaths and then calls from road users when they are on the road.
"There is no law to govern scooters. They are below the 'cc' required to make them a motorised vehicle.
"All we can do is speak to these people and ask them to be mindful of others."
Chair of the Committee, Councillor Aisling Moran, suggested that some paths in Portlaoise could be split in half to allow pedestrians on one half and cyclists or scooter drivers on the other.
But Chief Executive John Mulholland poured cold water on this idea.
He said: "There would be substantial funding needed to carry out something like that.
"In many places, the paths are not wide enough so you would have to purchase land from property owners."
Councillors Caroline Dwane-Stanley and Catherine Fitzgerald called for the new legislation to have an age limit for the drivers of scooters.
As we await legislation, Chief Super Scanlan appealed to parents this Christmas.
He said: "I know that these scooters may be the item of choice this Christmas but these are not toys.
"I urge parents not to put them in the hands of children as they can be very dangerous."
SEE ALSO – Clinical Quinn leads the way as Heywood defeat Mountrath for North Leinster Junior 'B' hurling glory