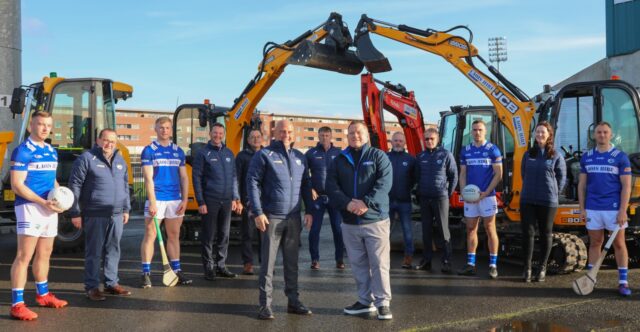 Laois GAA have a new look and their county grounds have a new name following the signing of the biggest deal yet with local business Laois Hire.
The company marks 30 years in business in the O'Moore County by taking their brand onto the pitch of play for the next five years.
Managing Director, Michael Killeen described the partnership as "significant".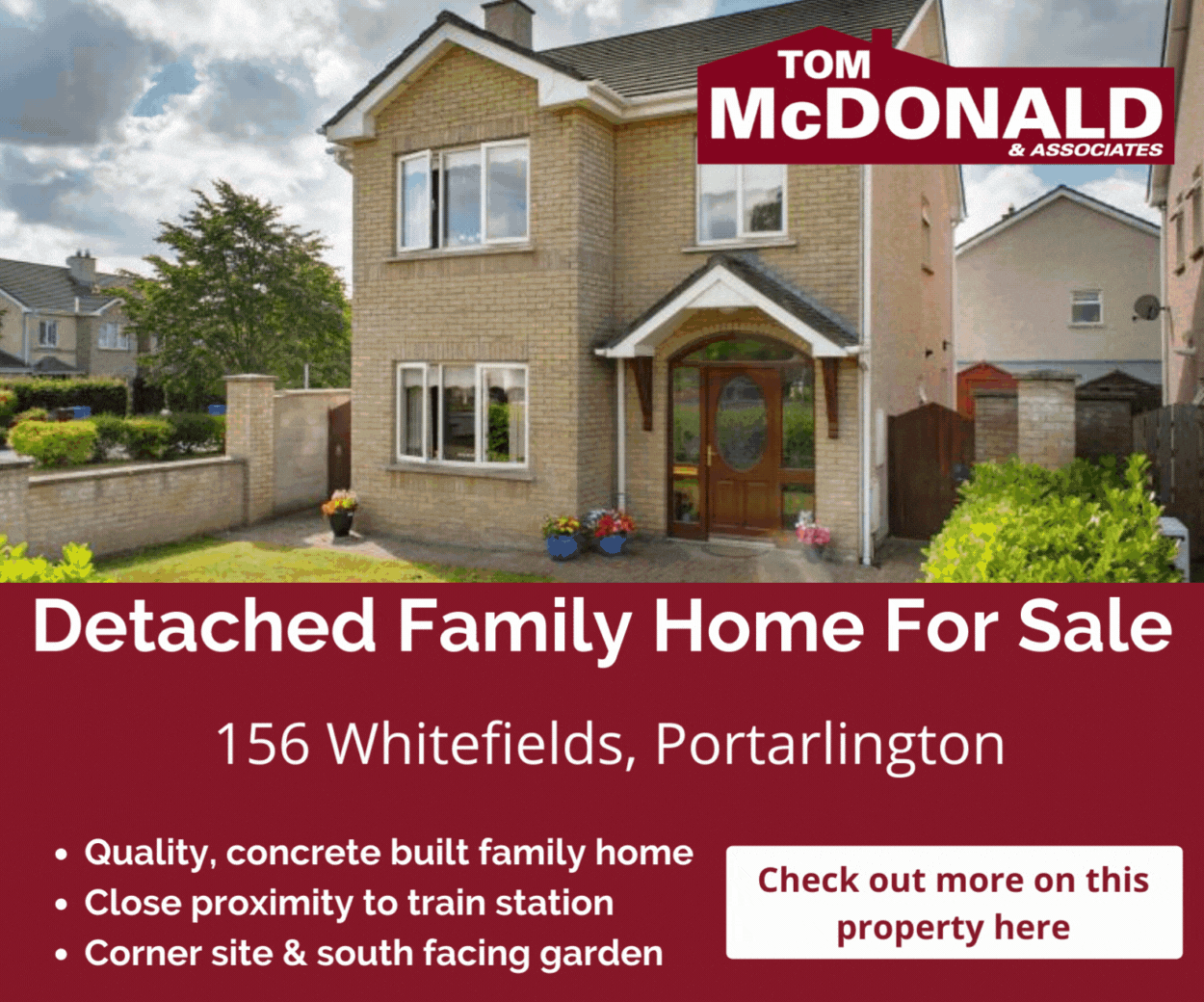 He said: "We are thrilled to have this opportunity to become the sponsor of Laois County GAA.
"We have built our business in this county for over 30 years, close to O'Moore Park, providing livelihoods and spin-offs for local businesses. We have been heavily involved in the GAA for years, and our two brands are very closely aligned.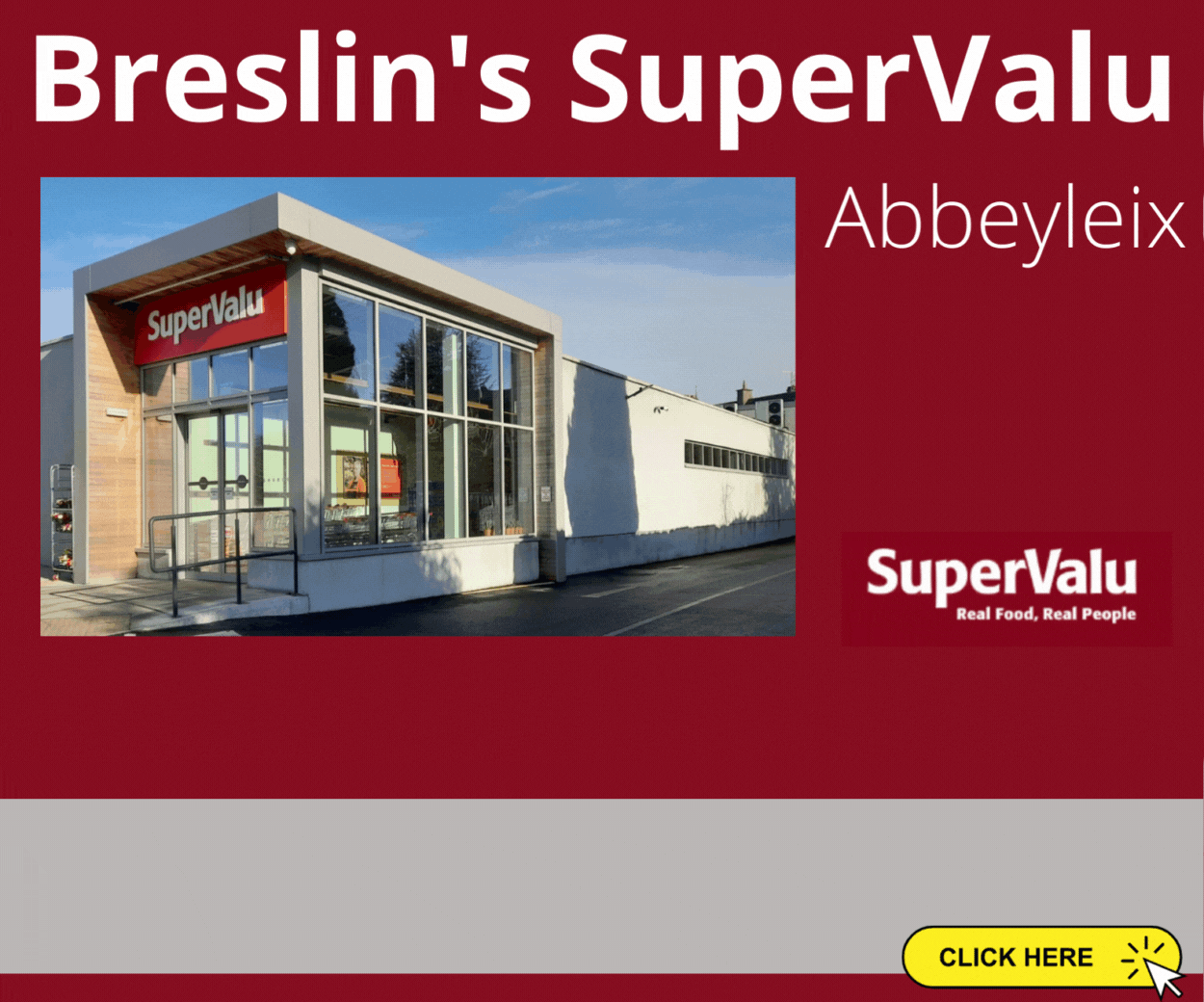 "The GAA impacts every community across the country. Our impact is similar, we're both involved at a grassroots level, in communities across Laois and Ireland.
"This is a perfect relationship that aligns branding, value and purpose."
O'Moore Park will be renamed Laois Hire O'Moore Park and the first home match of the new season is due to take place on Saturday February 5, 2023.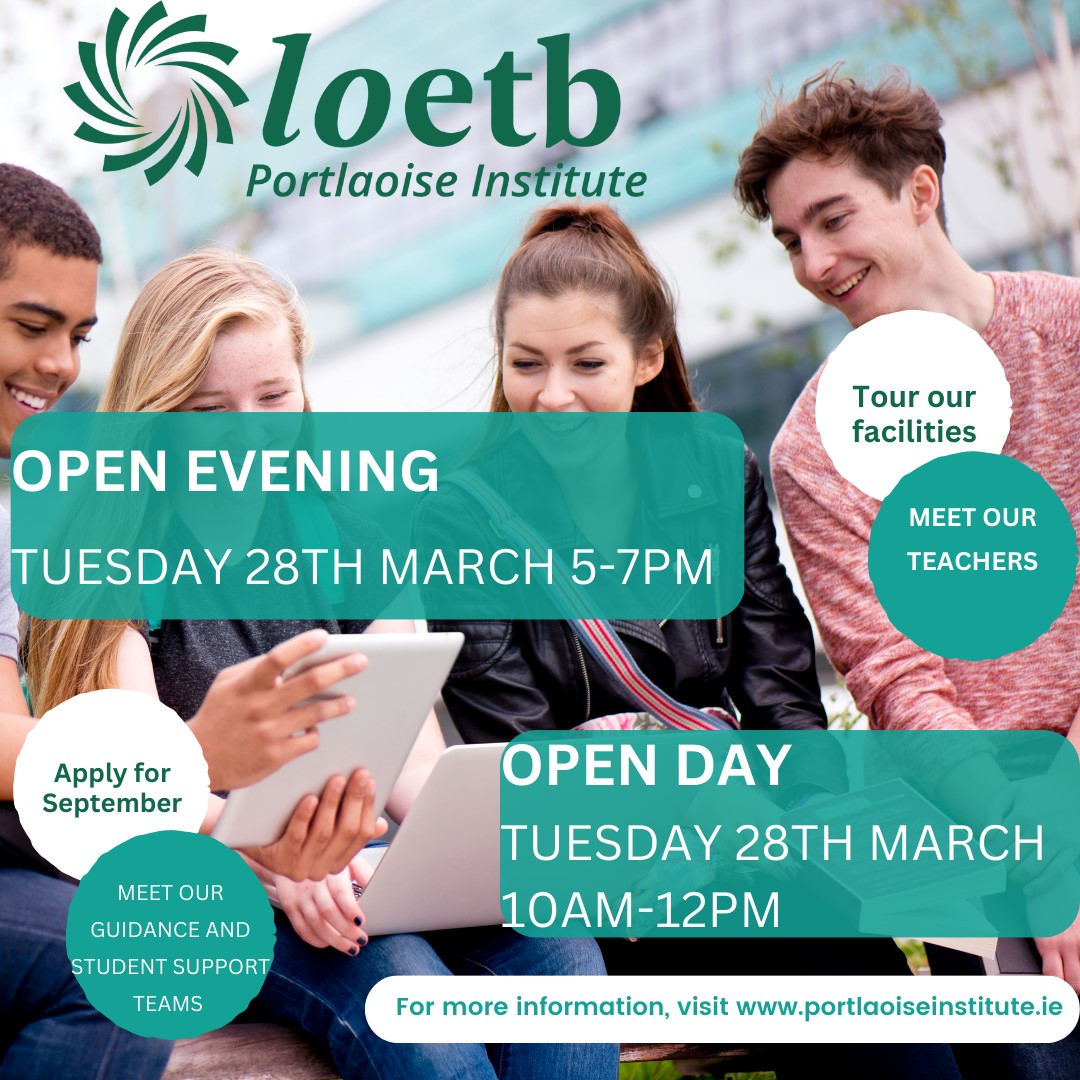 "It's not just a logo on a jersey, or naming rights of a pitch. Our motivation here is to deepen the connection in our community, while supporting the development of club and county," says Michael Killeen.
Laois GAA Chairperson, PJ Kelly, revealed that the investment by Laois Hire comes with a very focused vision for the county's development plan.
He said: "Our ambition now is to bring one of Ireland's busiest and most progressive county grounds to the next level.
"In 2021 the stadium became the first county grounds outside Croke Park to "go green" with the retrofitting of the existing floodlighting to LED lighting, with another key feature of the 'green stadium' initiative being to embrace biodiversity with the plantation of wildflowers and native trees in the venue and adjoining Centre of Excellence.
"This sponsorship will allow us place further investment in our stadium to ensure a specific focus on providing a spectator friendly environment and accommodating the high-profile games we have become accustomed to hosting.
"With the recent appointment of Tom Hargroves as Head of Athletic Development and the positive impact that this investment will have at all levels in Laois GAA, it's an unprecedented opportunity for us.
"The continued development of our players is a key strategic focus for us and may be the most important partnership for our future development as an organisation.
"Laois GAA has ambitious plans for our minor, under 20 and senior teams and we believe we have the talent and dedication and now, thanks to this sponsorship deal with Laois Hire, we have the financial resources to make it happen."
Asked for his impression of the new jersey, Laois Senior Football Captain Evan O'Carroll described it as, "nostalgic with a semblance of the 1990s design, which gives it a real retro look. I think the fans will really like it!"
The new look Laois GAA jersey is available online from oneills.ie and from all sports stores.
Local sports outlet Colgan Sports in Portlaoise are hosting an in-store launch event on Wednesday November 23 from 3pm with hurling and county players in attendance. The public are welcome to attend.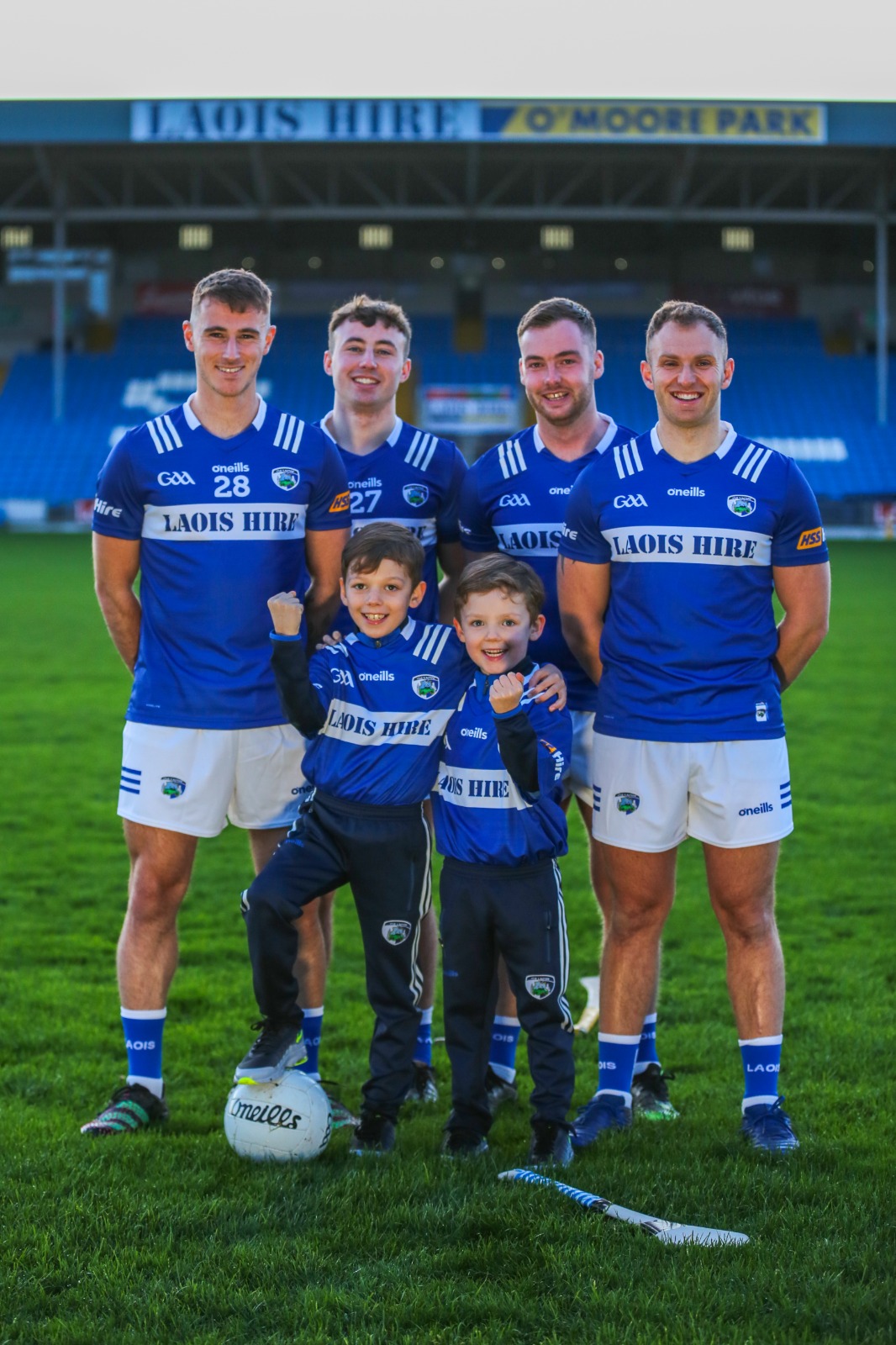 SEE ALSO – Check out the dedicated Podcast section on the LaoisToday website