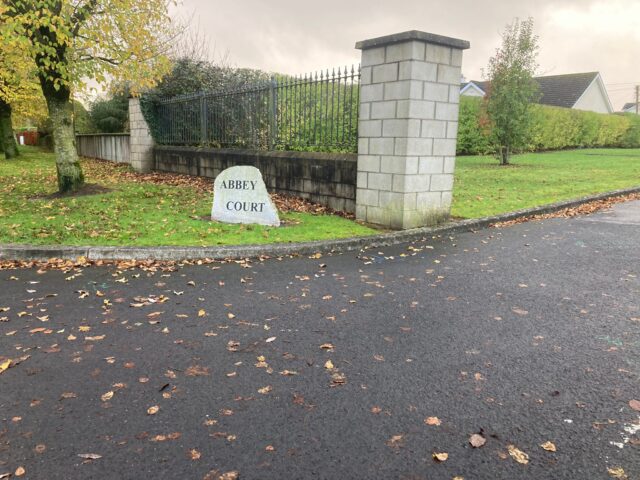 In the midst of a housing crisis, the image of vacant homes in the centre of Portlaoise is something that has angered local councillors – with calls at a recent meeting for a Compulsory Purchase Orders (CPO) to be put in place.
A motion from Cllr Catherine Fitzgerald at the most recent Portlaoise Municipal District meeting asked that the Council find the registered owner at 15 Abbey Court, an estate on the Abbeyleix Road in the town, and CPO the property.
Cllr Fitzgerald said it was "a perfect house that has never been lived in". She said it has been lying vacant for almost 20 years.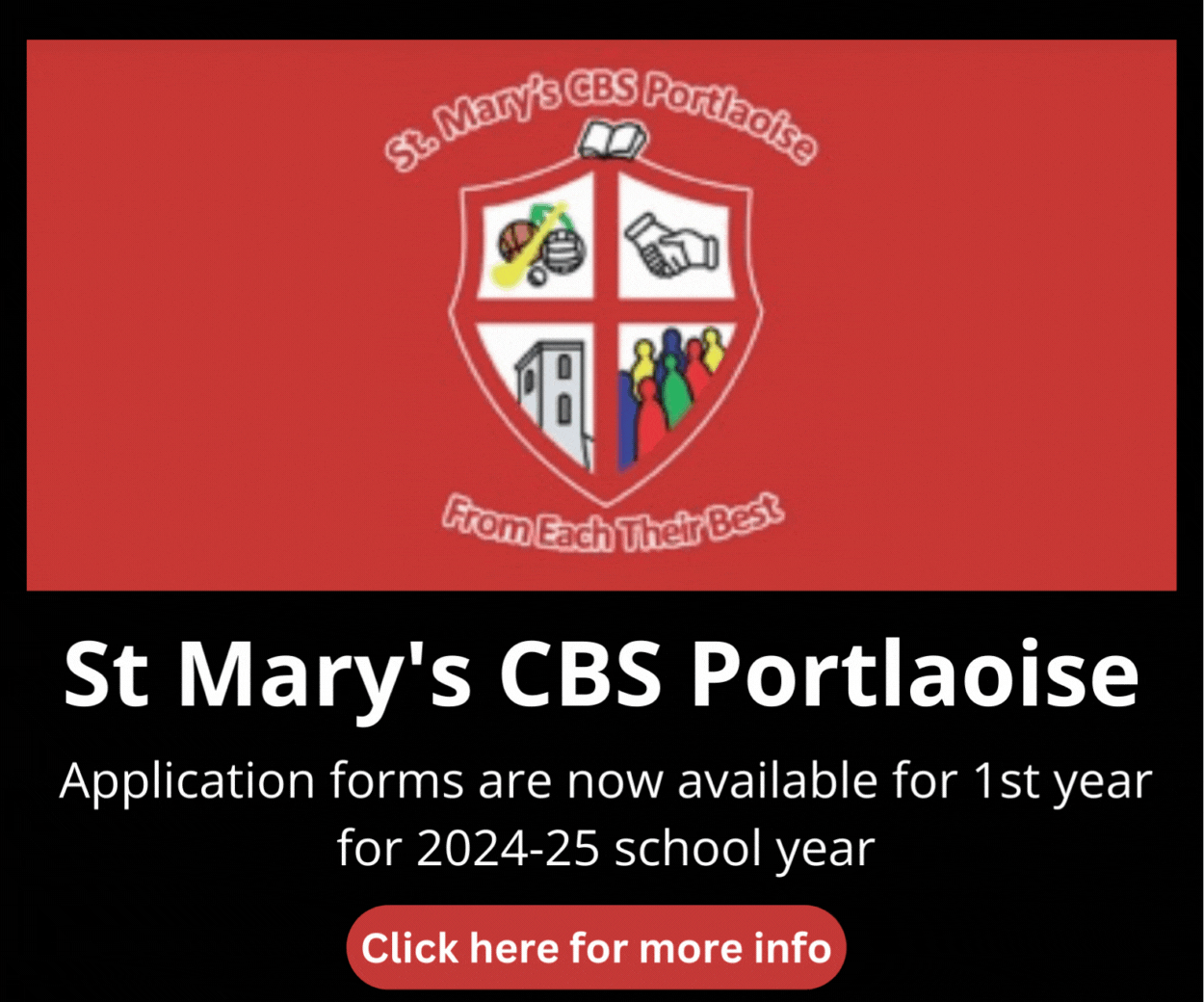 "It's a crying shame that it's left there," she said, adding that the Council need to be moving, with the support of Minister of Housing Darragh O'Brien, "to get it CPO'd and get a family into it".
"We need to get to the bottom of it and get it sorted."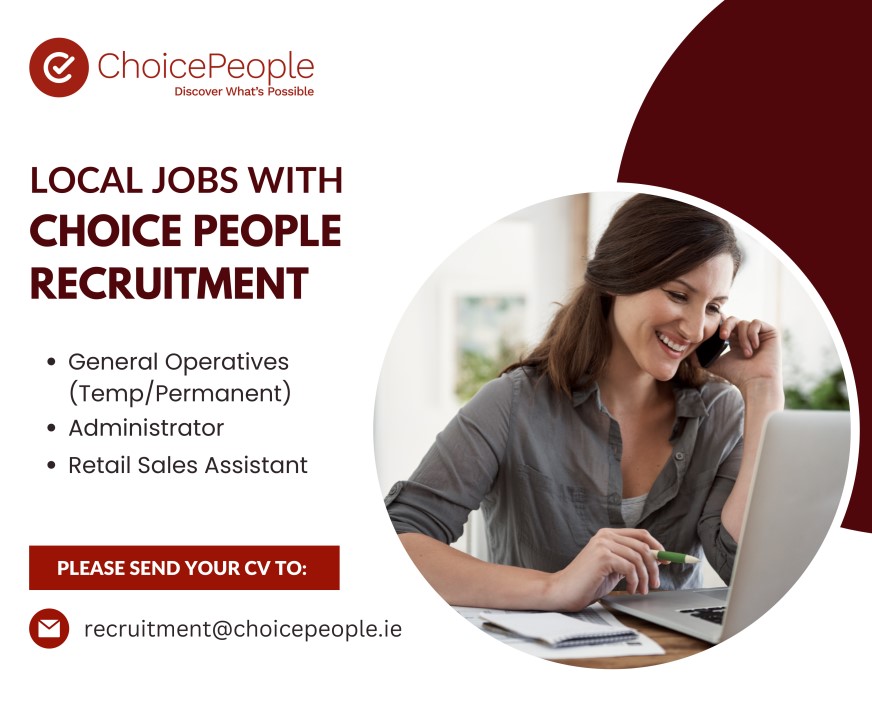 A response from Gerry Ryan, the Vacant Homes Officer in Laois County Council said that they have made a number of attempts to contact the registered owner without success.
"Contact details on the folio are for a solicitor whom we are informed no longer acts for the owner," said the council response.
"A further attempt will be made to make contact in this regard and if this is unsuccessful the option of acquiring the property by Compulsory Purchase Order will be examined."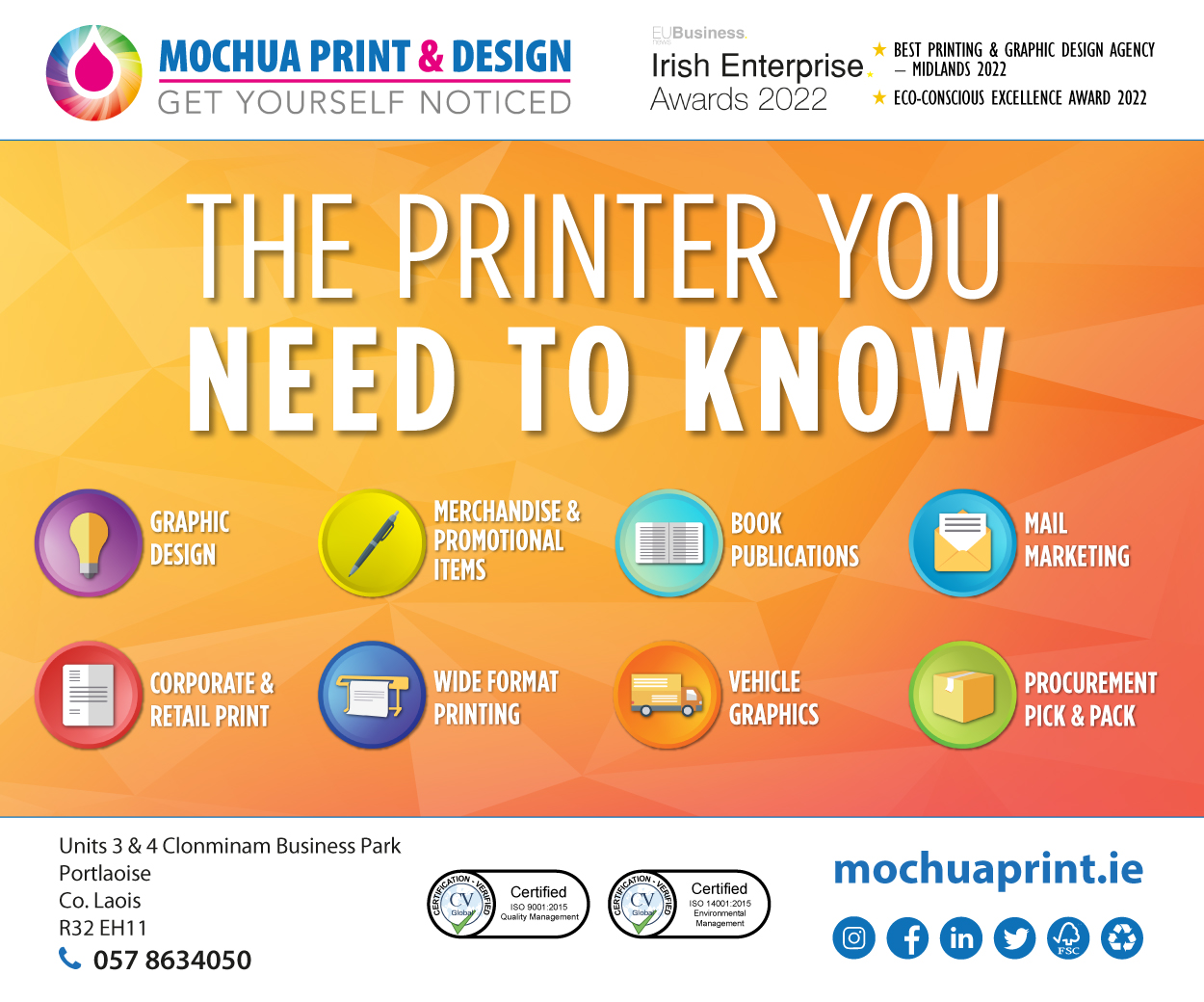 Cllr Willie Aird said he was "sick and tired" of listening to discussions about nothing being done with regards to vacant homes and he encouraged the council to push on and acquire the property.
He wondered if there even was an owner of the property in question.
"With the price of rent, how would any individual allow it to be idle. It beggars belief. Laois County Council, as an example, should take control of the house."
Simon Walton, Director of Services for Laois County Council, reminded the elected representatives that they are "obliged to make reasonable offers to contact the owner".
But Cllr John Joe Fennelly said that "one way of flushing it out is to put a (CPO) notice on it". "Within a week the owner or legal representative will come forward," he added.
"CPO has been one of the most useful tools," said Cllr Caroline Dwane-Stanley.
"It's a blunt instrument but where it has been used, like in Hepburn Court and O'Moore Place, it has brought properties back into use and ended problems."
SEE ALSO – Talking Sport Podcast: Portarlington disappointment, PRT joy at last and some fixture ideas