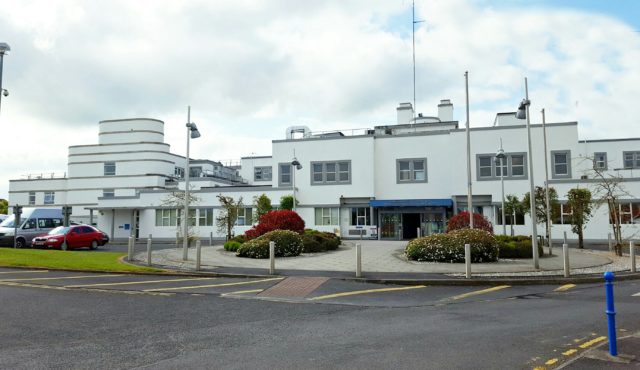 A €14 million investment has been approved for a major extension to the Midland Regional Hospital, Portlaoise.
The news was confirmed by Laois TD Sean Fleming who says that work on this project 'will start immediately'.
The investment of €14 million will see the development of a new Respiratory Assessment Unit.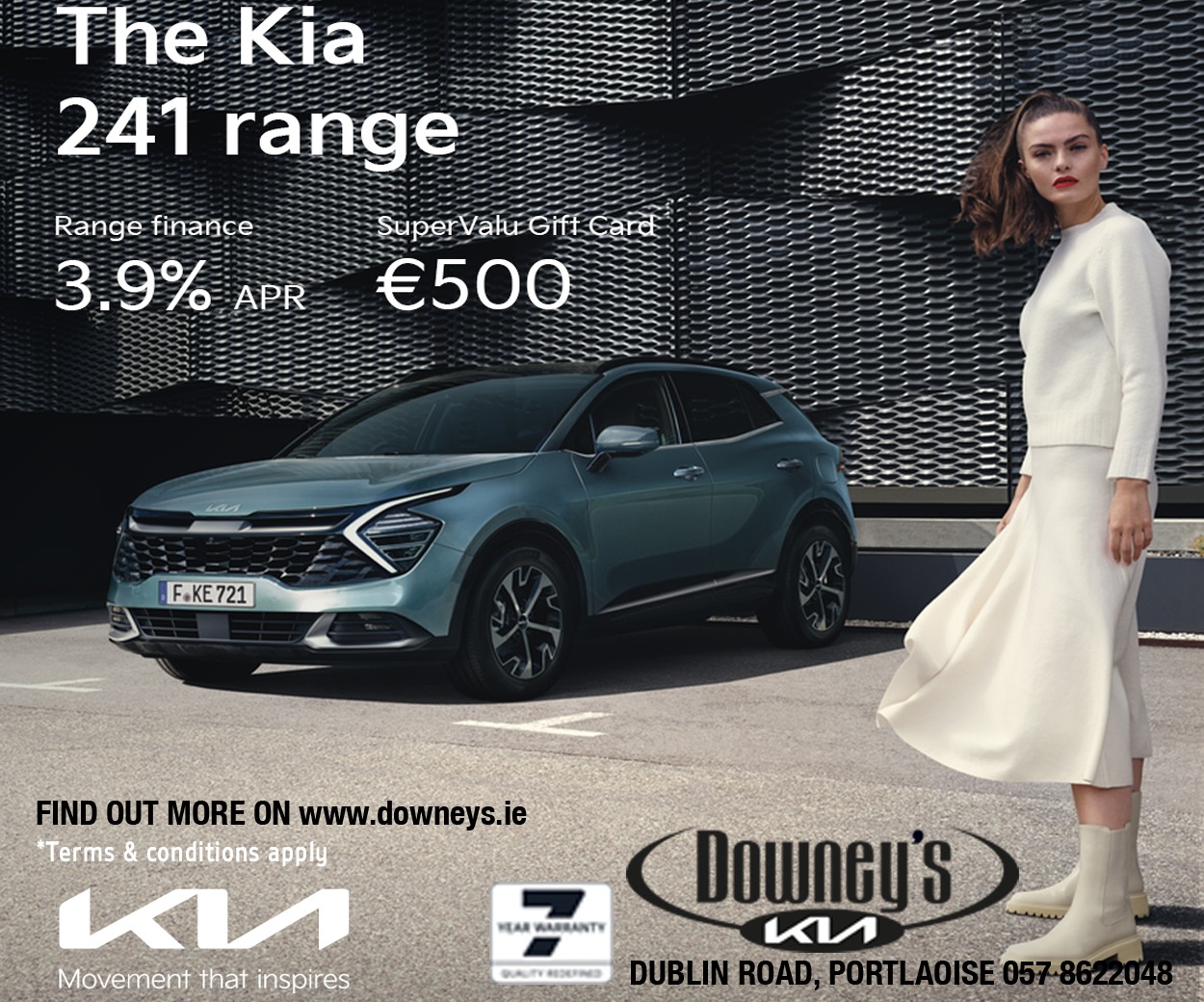 It will also result in an extension to the existing Paediatric Unit, additional accommodation at ground floor and first floor level and other necessary infrastructure improvements.
Separately, preliminary works for this project have already been completed.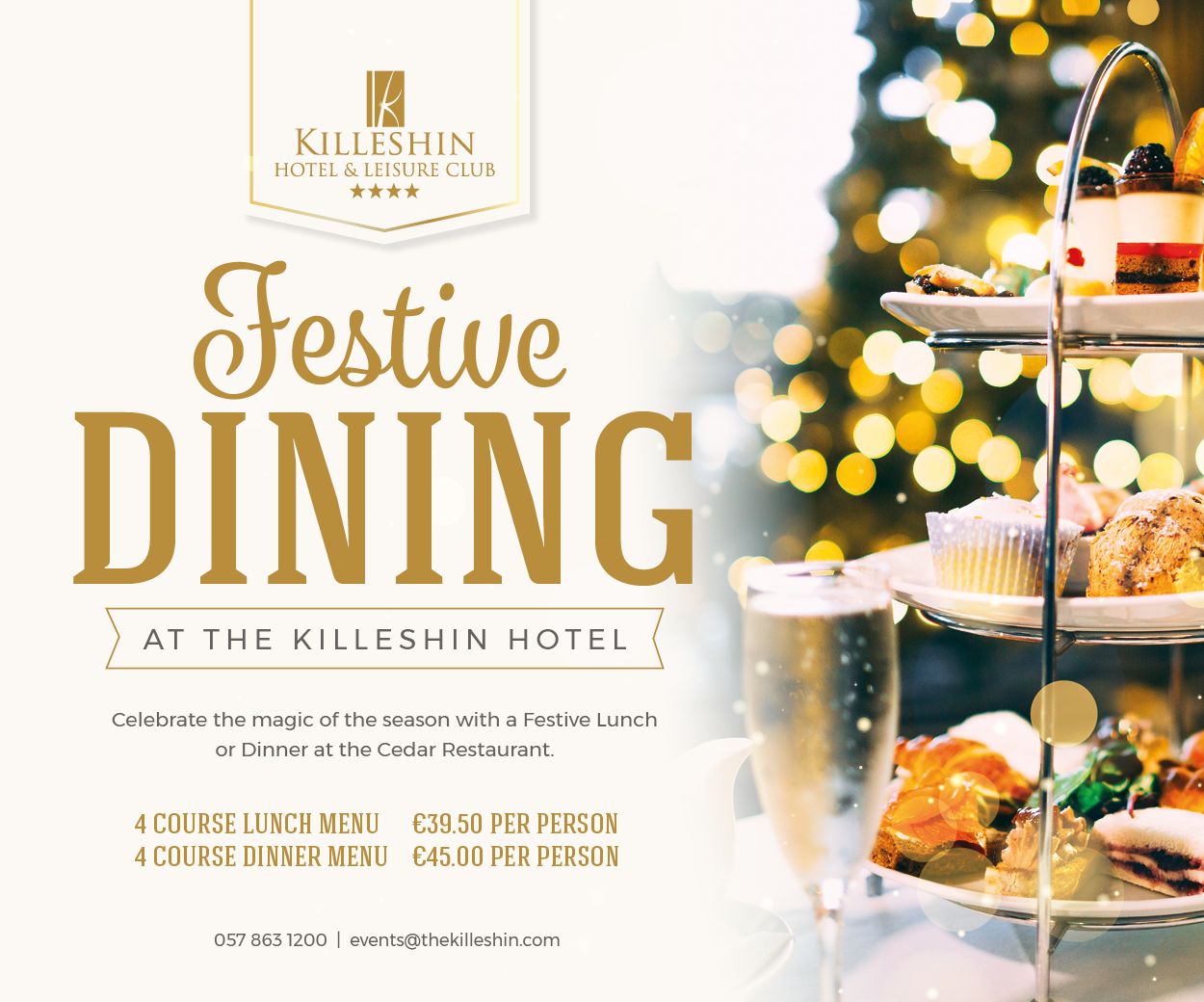 The contractor who is going to carry out this €14 million project is the same contractor who carried out these works and is still on site, which means work can start straight away.
Minister for State Fleming said: "This €14 million is the largest investment in our hospital in Portlaoise and will secure Portlaoise Hospital and the services it provides for decades to come.
"I have worked closely with the HSE, Department of Health and with the Minister for Health Stephen Donnelly highlighting the necessity for this project to be allowed to commence as soon as possible. I am pleased that this has now been achieved.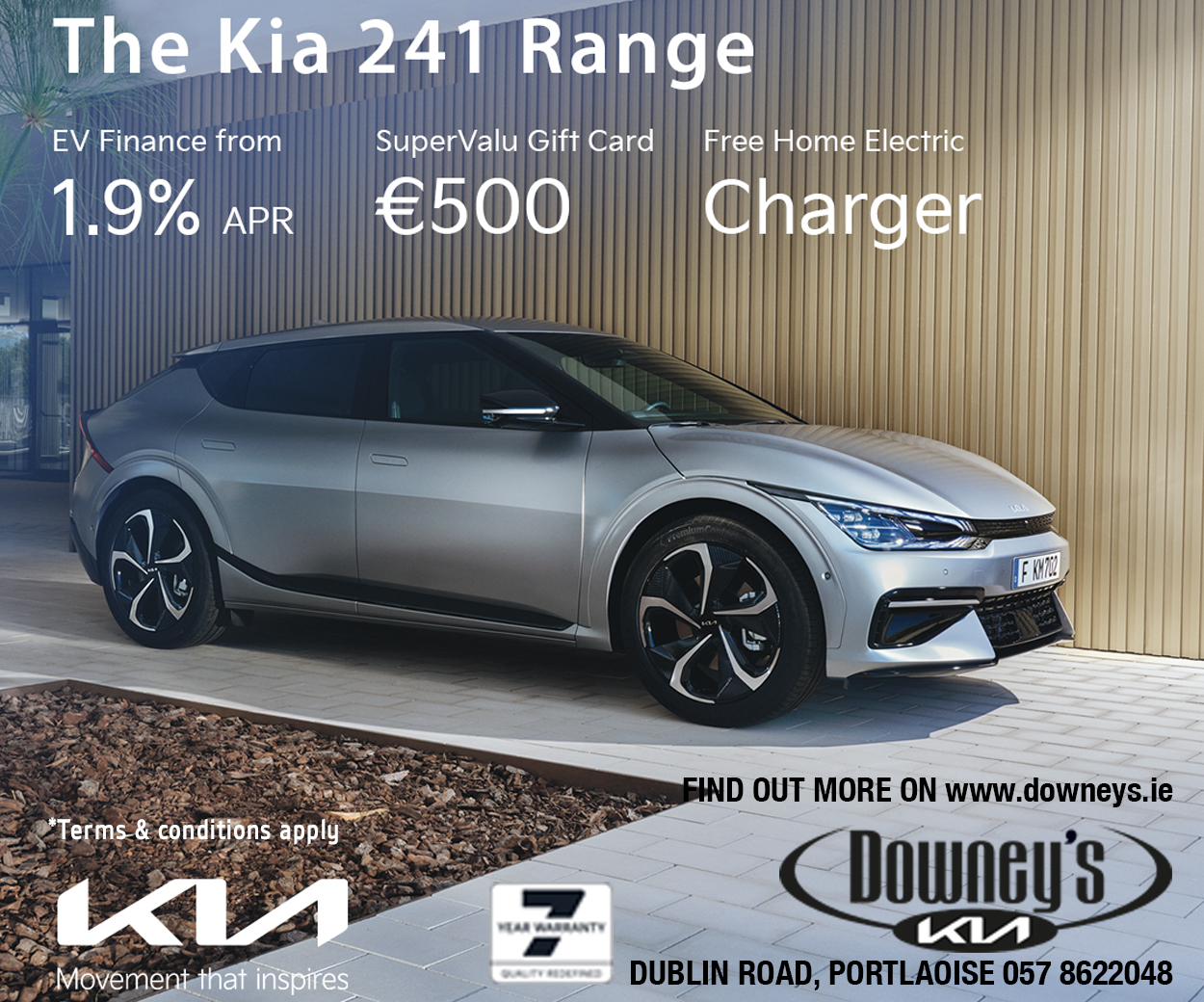 "As a TD for Laois, our Hospital in Portlaoise has always been a top priority for me and people in Laois.
"I want to thank the management and the staff for the excellent, professional and caring work they carry out on a 24 hours basis, 365 days a year.
"This new development will provide a significant improvement in services for all those who rely on our hospital in Portlaoise."
SEE ALSO – In Pictures: Night of style and celebration as Laois ladies footballers are presented with All Ireland medals