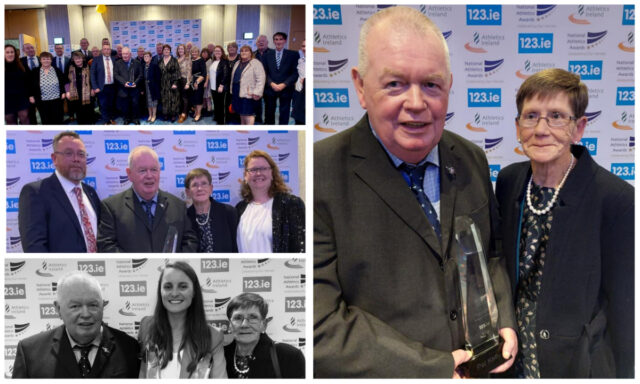 A Laois man has received the 'Lifetime Services to Athletics Award' at this year's National Athletics Awards held at the Crowne Plaza Hotel in Santry.
Killeshin native Pat Kelly has made a huge contribution to the sport of athletics in Ireland over the past 50 years.
Firstly as an underage athlete where he won awards at County and Leinster level in cross country.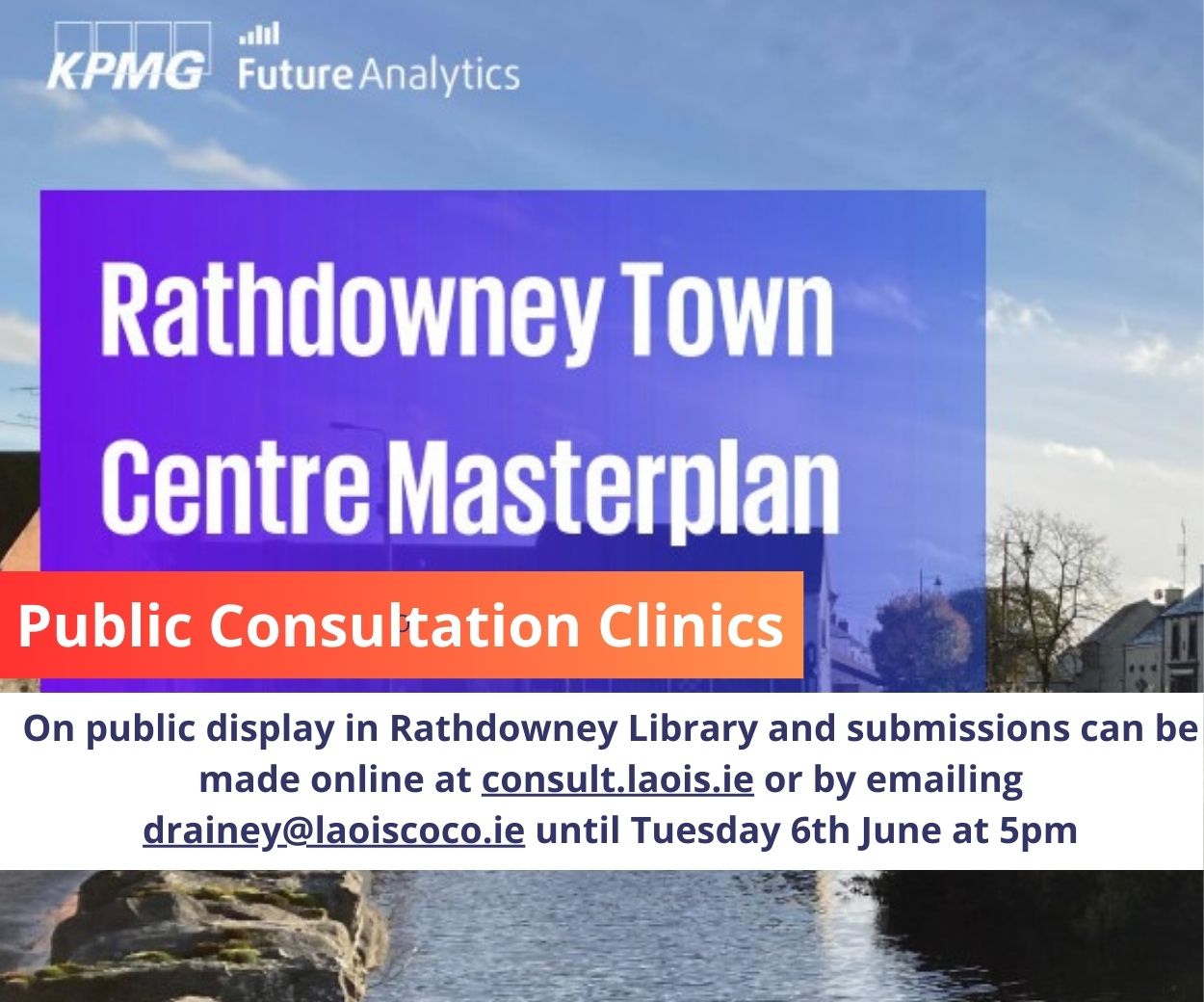 He was elected to the St. Abban's club committee in 1969 and was elected treasurer in 1978.
Up until 2015, when he stood down from active club committee roles, he had held the positions of treasurer and secretary of the club, rotating every so often.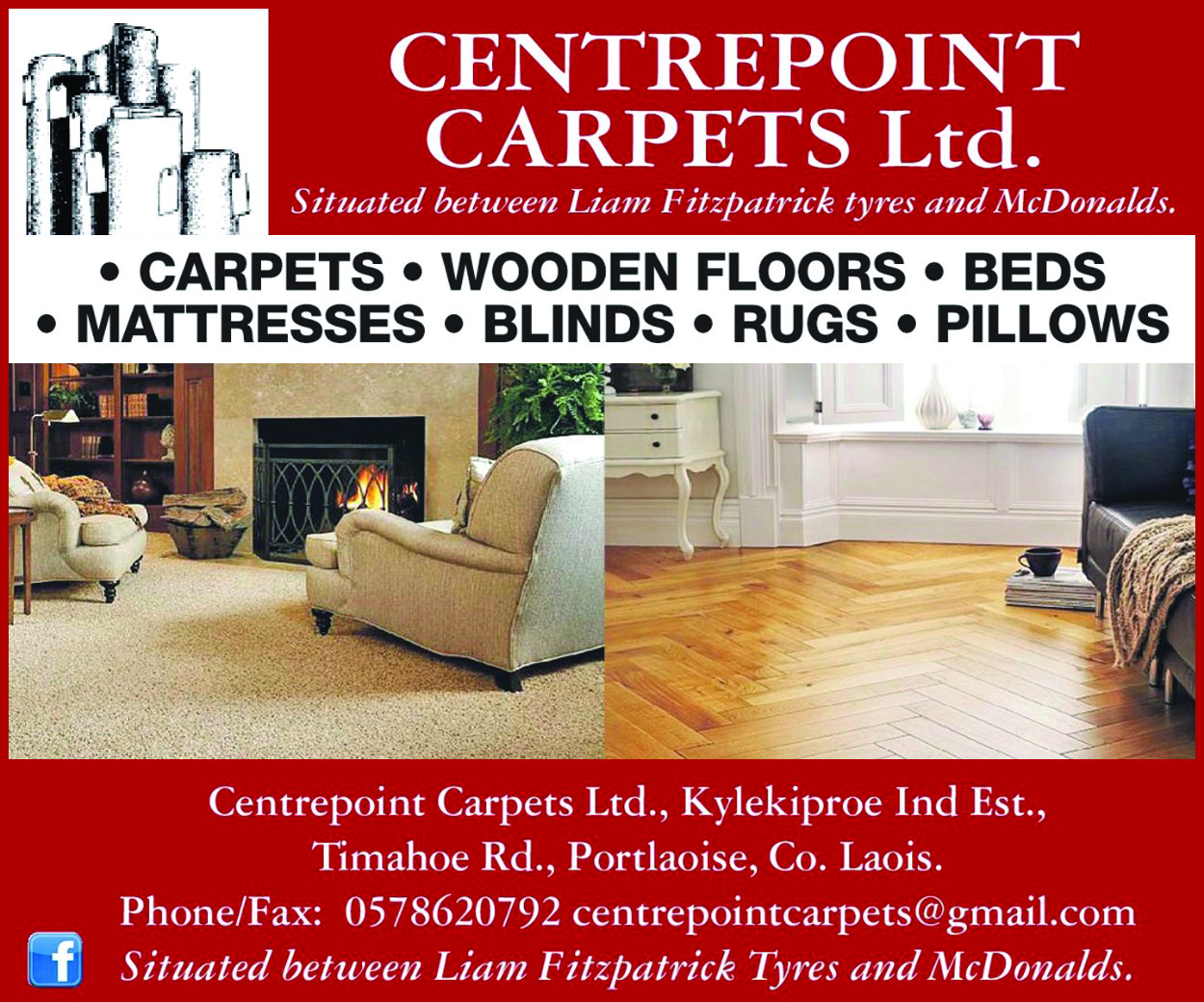 In the 90's and early 2000's he served as secretary of Laois County Board and Leinster Athletics, holding down all three (club, county and provincial) positions at the same time.
Not to mention PRO for Leinster Athletics at another stage, as well as one of the initial organisers of the Leinster Athletics Star Awards held annually in Carlow.
Big into coaching, he has been involved at all levels of the association, completing spells on both the management committee (four years) and the Senior Activities Committee (six years) of the National Athletics Boards.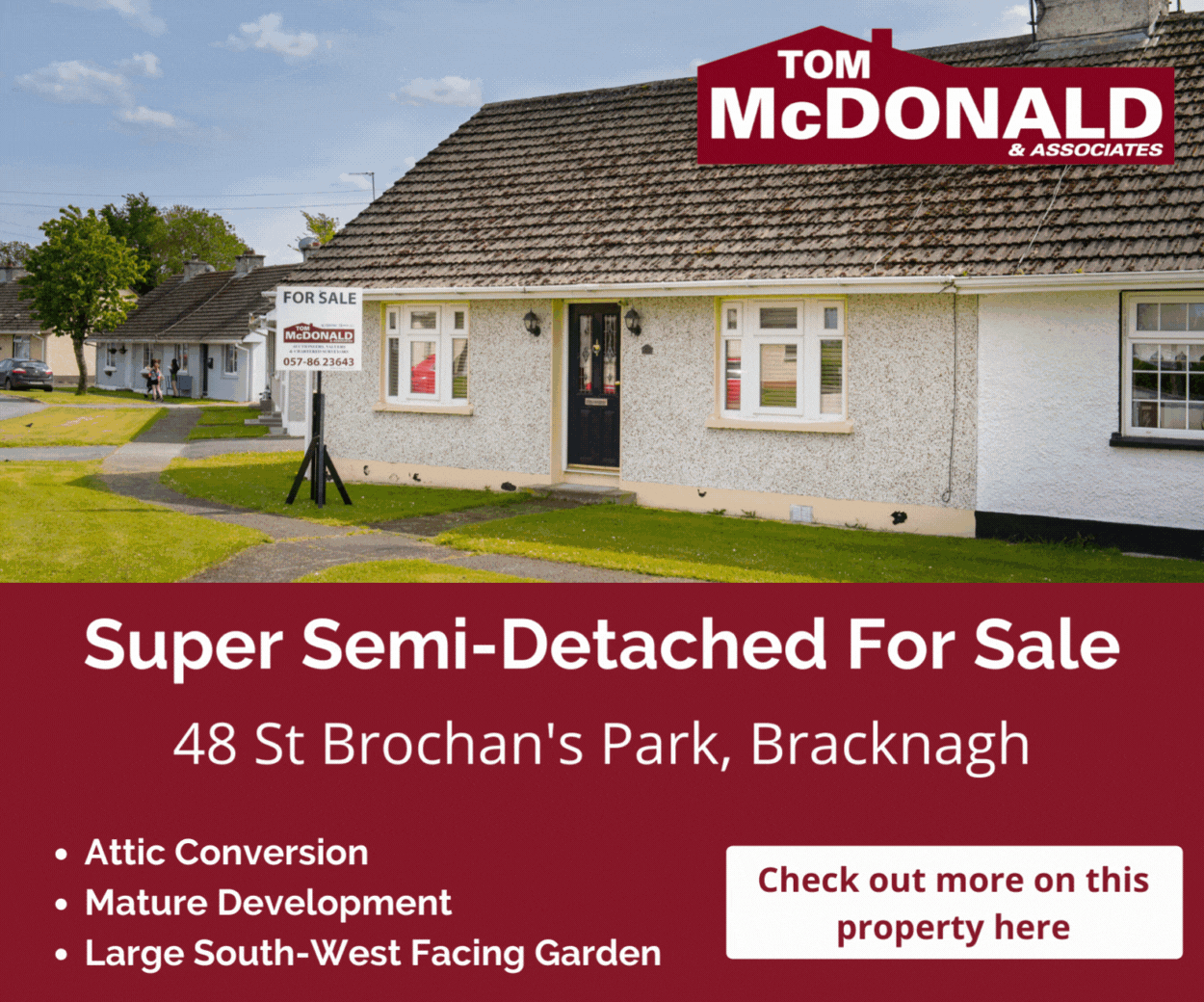 St Abban's committee member and athlete Pat Whelan spoke in glowing terms about the impact that Pat Kelly has had on the sport.
He said: "The man has been the driving force behind indoor athletics in Ireland since the early 1980's – starting at club level and pushing it all the way to the National scene.
"He practically slept in Nenagh during the early months of those years when the indoor season was in full flow, later spreading his wings to the Odyssey Arena in Belfast, and more recently Athlone.
"Tullamore was a second home once the outdoor season kicked in. But back at base in Monavea, besides being secretary and coach, he has been the driving force behind the development of the facilities at St. Abban's A.C. which has been ongoing since 1983.
"The success of the club and its facilities has brought a huge amount to pride to the local community, and it is a testament of Pat, and other club stalwarts, that many former athletes have returned to the club to introduce their kids to athletics and get involved as coaches.
"Pat has always encouraged, both current and former, athletes to get involved in club activities. The club caters for 6 year old's to 60 years plus, with all events covered.
"The ethos of the club has always centred around the community, with the excellent club facilities often utilised by others – whether a social walker or a local sports team.
"What was a sleepy part of rural Ireland is now very much awake, and the fact that the club has previously staged Leinster and National Championships, along with their own annual sports, it's not unusual to have 1000+ people of all ages converge on Monavea for a day's event."
Pat Whelan also spoke about Kelly's incredible ability to listen and give advice.
He said: "Pat's involvement with young people over the years has given them a 'wise head' to discuss their problems with.
"A great man for sound advice and highly respected. Let it be injuries, performances, secondary school or college exams, career choices etc, both athletes and parents have called on his wealth of knowledge gained over the years as a coach, as well as a retired lecturer in the Institute of Technology in Carlow.
"A non-drinker, and non-smoker, this man is an ideal leader to have in any club or sport.
"One can only hazard a guess as to the miles covered over the years travelling to every corner of Ireland, yet never looked for any reimbursement, and the passengers didn't arrive home hungry either.
"While he has been living in Carlow town since the mid 1970's, he would always consider himself a Laois man native to Killeshin-Rossmore, he still makes the round trip of 20 miles to Monavea at least three times a week.
"Whether it be microphone duties or raking a pit, he was also happy to get stuck in and get things done.
"Never one for the limelight and with over 50 years of service, it is great to see him get recognised for years of service and dedication to the sport he truly loves."