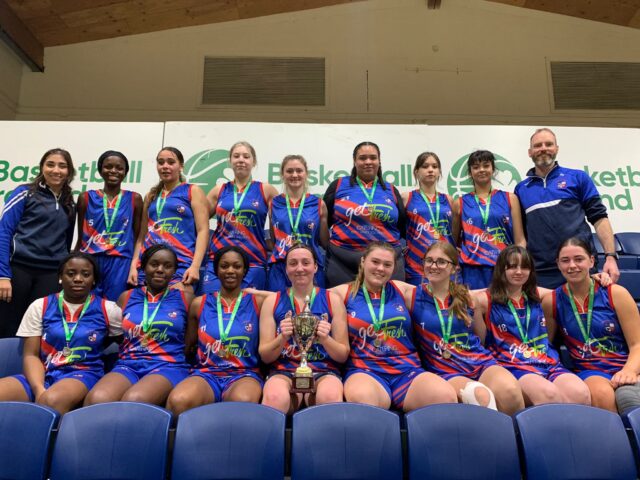 Portlaoise College's U-19 Girls basketball team achieved a fantastic win at the National Basketball Arena on Monday.
They took part in the final of the U-19 Midlands competition against a gallant St Finian's, Mullingar.
Captained by Melissa Donnelly and coached by the dynamic duo of Mr Emmet Scully and Ms Ciara Kennedy, Portlaoise College won by a final score of 41-21.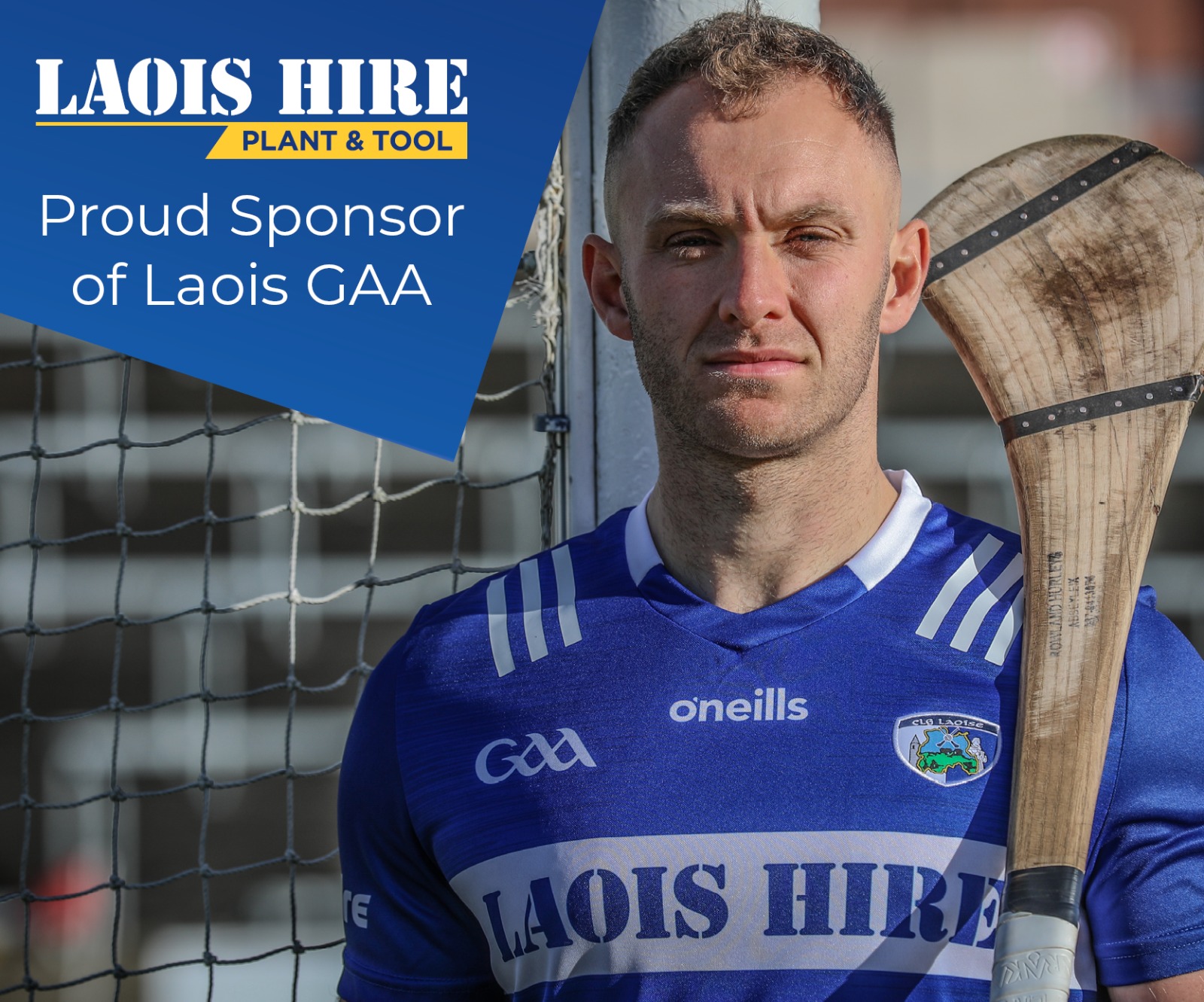 The game started off at a blistering pace with baskets being exchanged point for point in the opening quarter.
Portlaoise College finished the stronger with a fantastic 3 pointer from Mary Philips.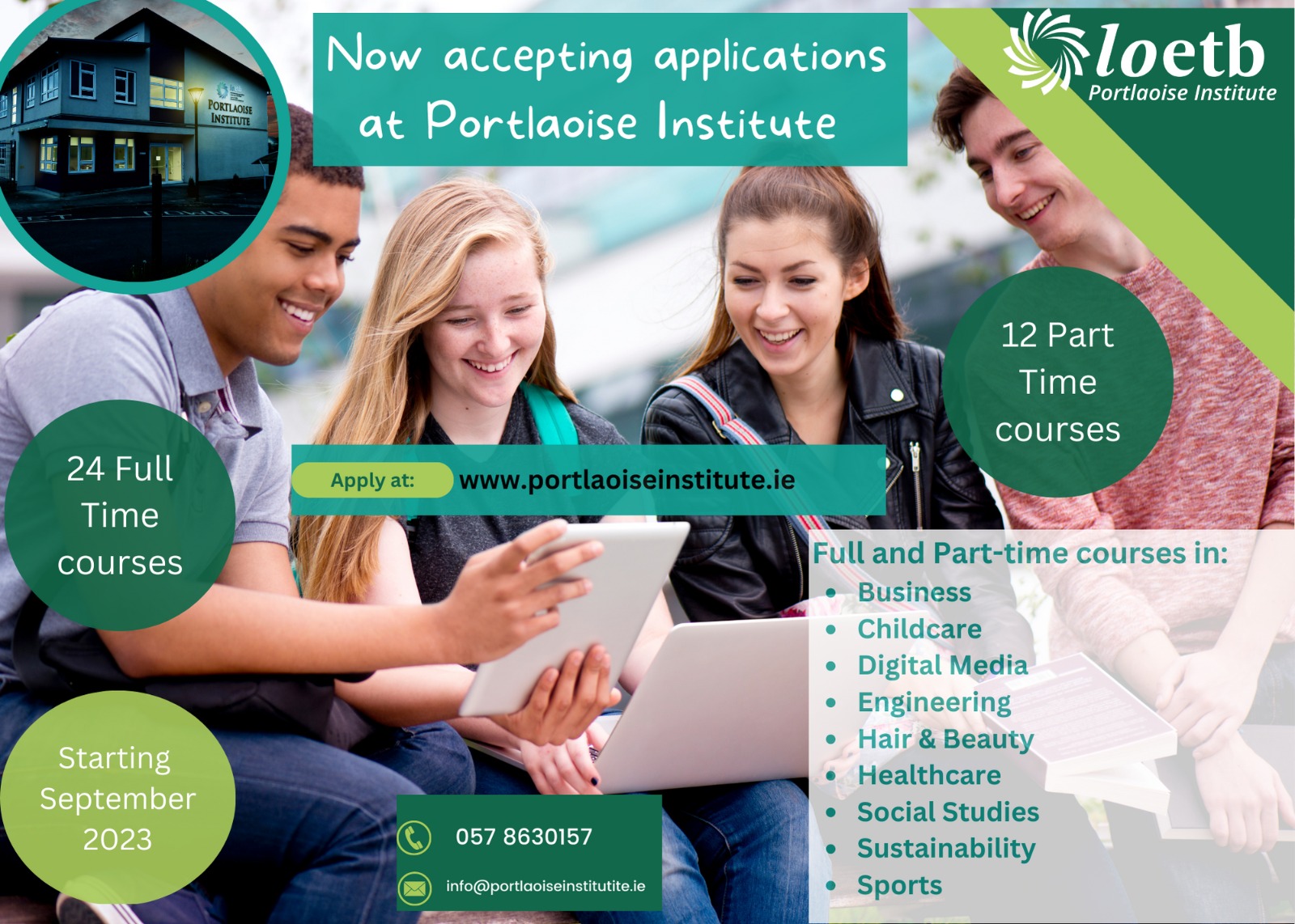 They continued to build on this momentum in the 2nd and 3rd quarters, with Portlaoise being the dominant team.
St Finian's continued to challenge right up to the end of the final quarter but were outclassed by a great Portlaoise College team performance on the day.
The girls will now proceed to represent the Midlands in Leinster stages of the competition, where the team will be hoping they can go one step further this year and reach the final.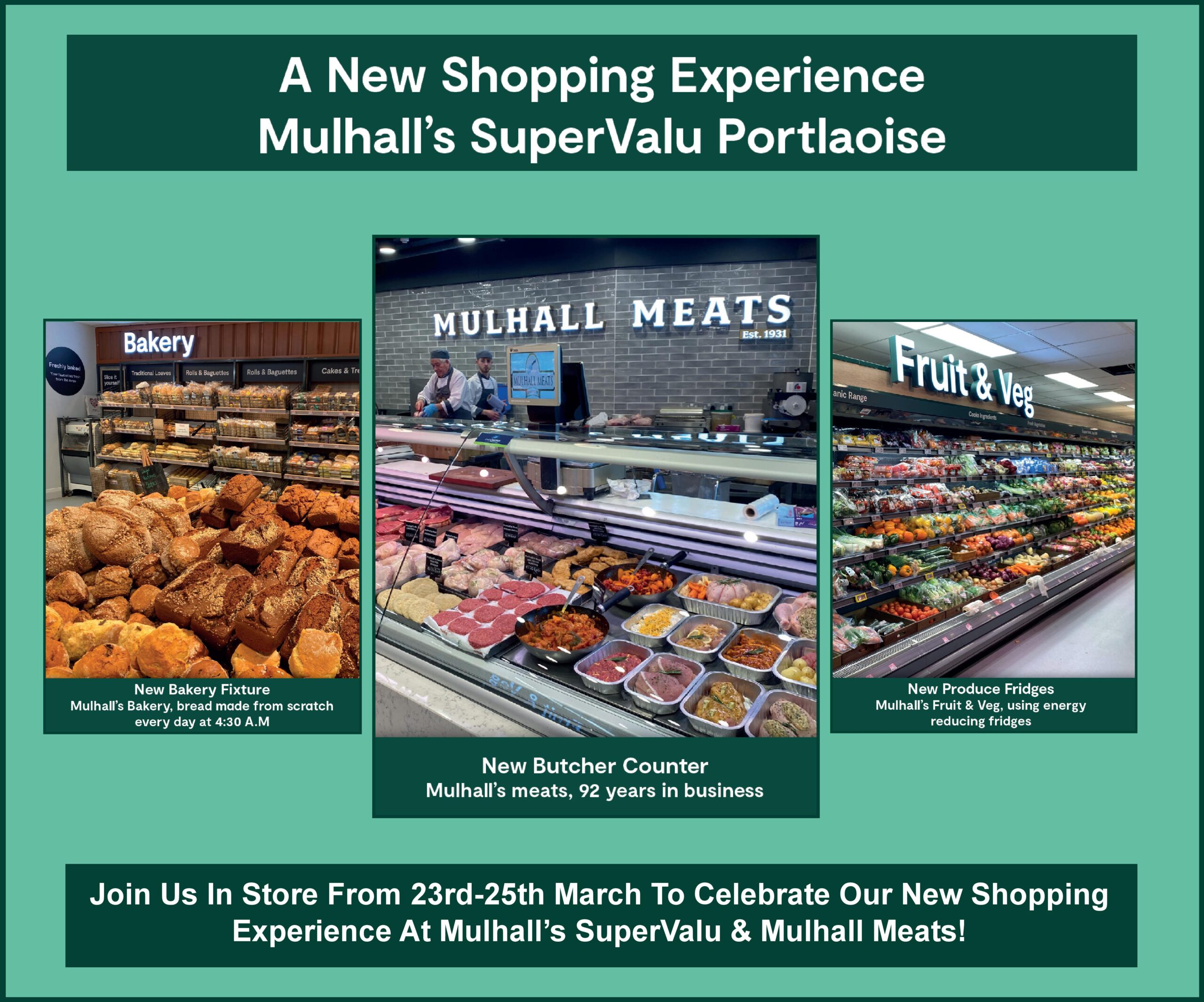 This marks a historic two in a row for Portlaoise College U-19 basketballers – achieving back to back success in the Midlands regional final in 2021 and also on this occasion.
Portlaoise College also were represented by a second team at yesterday's Regional Finals, the U-16 Boys team.
They were coached by Mr Sean O'Neill and Mr Colm Murphy and put in a fine performance.
But unfortunately a win was not to be for them.
PORTLAOISE COLLEGE U-19: Mary Phillips, Stacy De Souza, Mollie McCann Atkinson, Orlagh Creery, Naomi Grant Akande, Mija Goncarenko, Lourdes Skripko, Peaches Williams, Precious Aransi, Aishat Shitta, Melissa Donnelly, Sarah Ryan, Hannah O'Mahony, Katelyn Thompson, Katelyn Delaney
PORTLAOISE COLLEGE U-16: Callum Donnelly, Brayan de Souza, Wilson Lambani, Gustas Rakauskas, Echezona Onuorah, Hosam Ahmed, Dylan Daly-Doherty, Deimantas Vaskela, Gael Zandu, Mark Whelan, Alex Danne, Eli Colbert, Mikolaj Wieczorek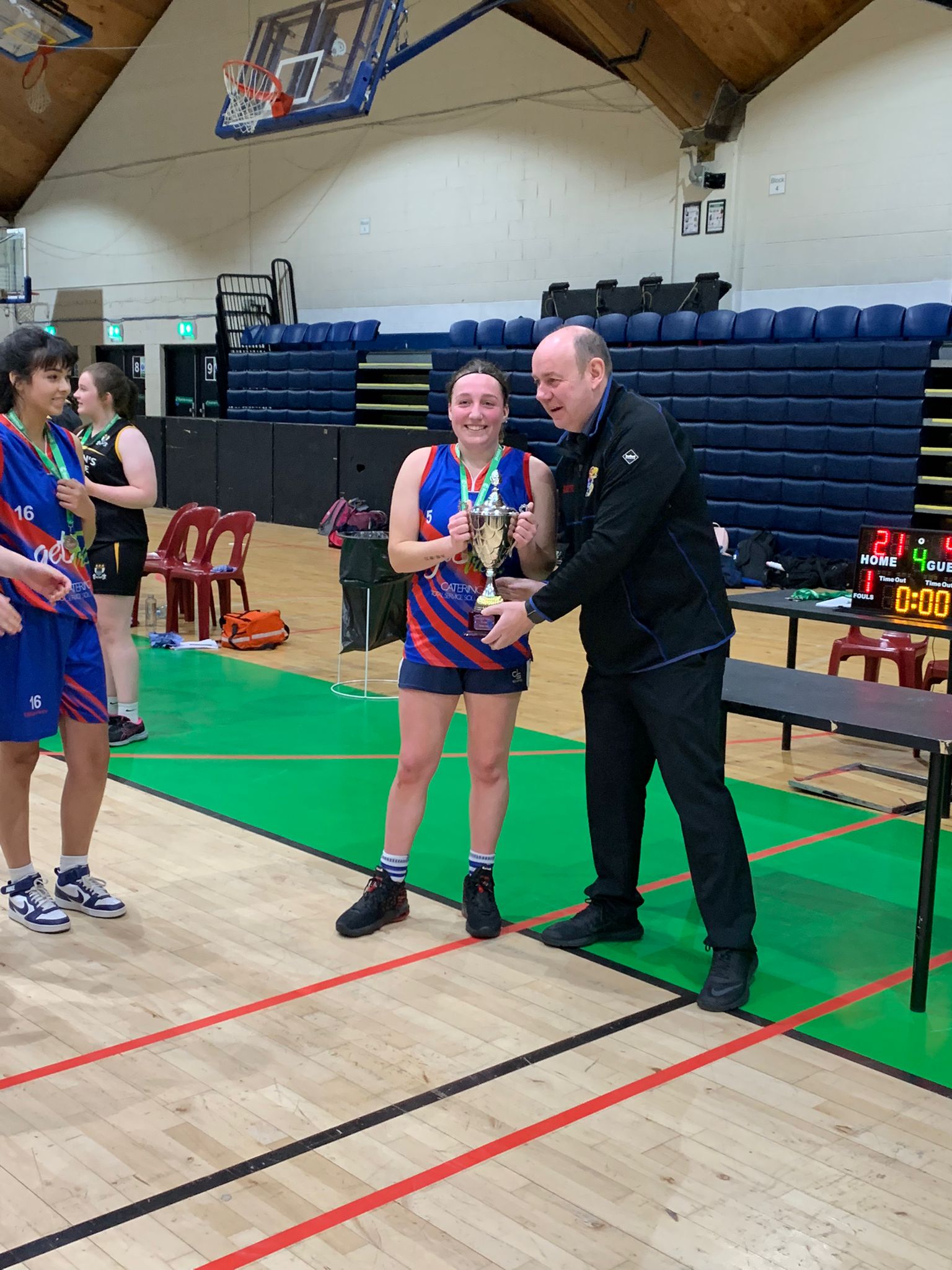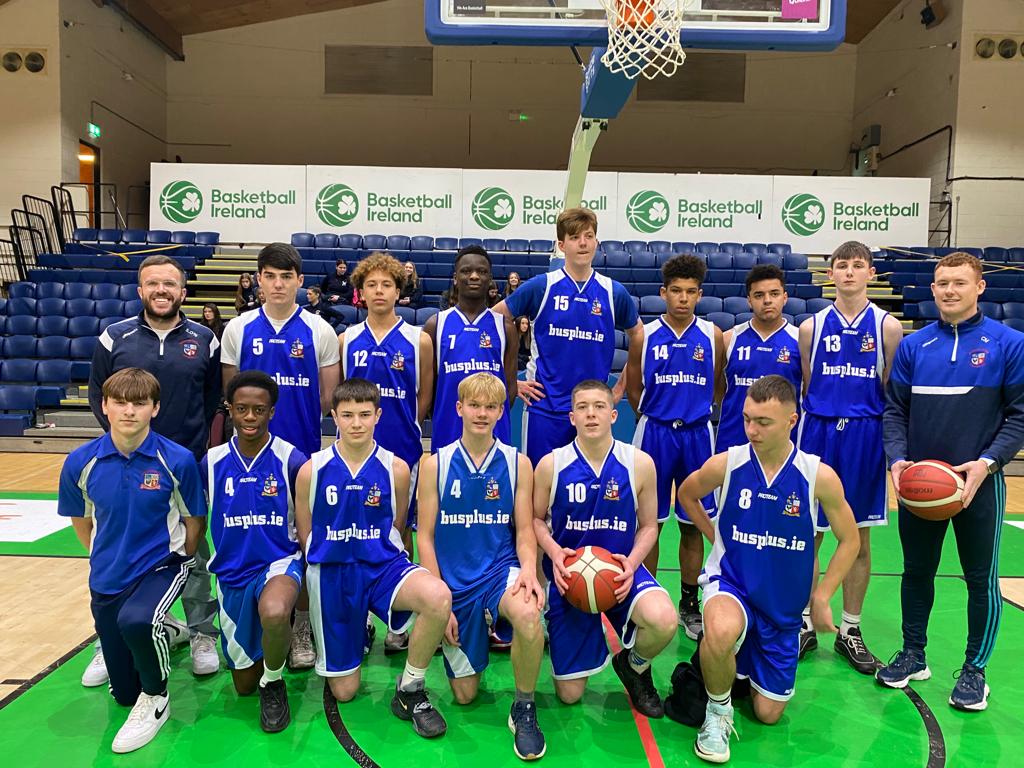 SEE ALSO – 'The future of Portlaoise Hospital is secure!' – Action group claim victory five years after battle began