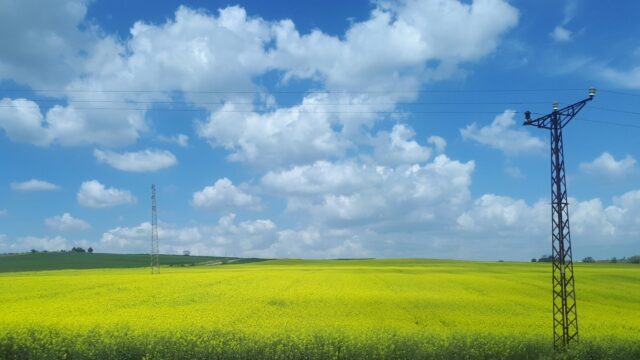 Businesses in Laois can claim help under the Temporary Business Energy Support Scheme (TBESS), Fine Gael TD Charlie Flanagan has confirmed.
The scheme was the largest single measure announced on Budget day to help businesses throughout the winter months.
It has now gone live and Deputy Flanagan is encouraging businesses in Laois to apply.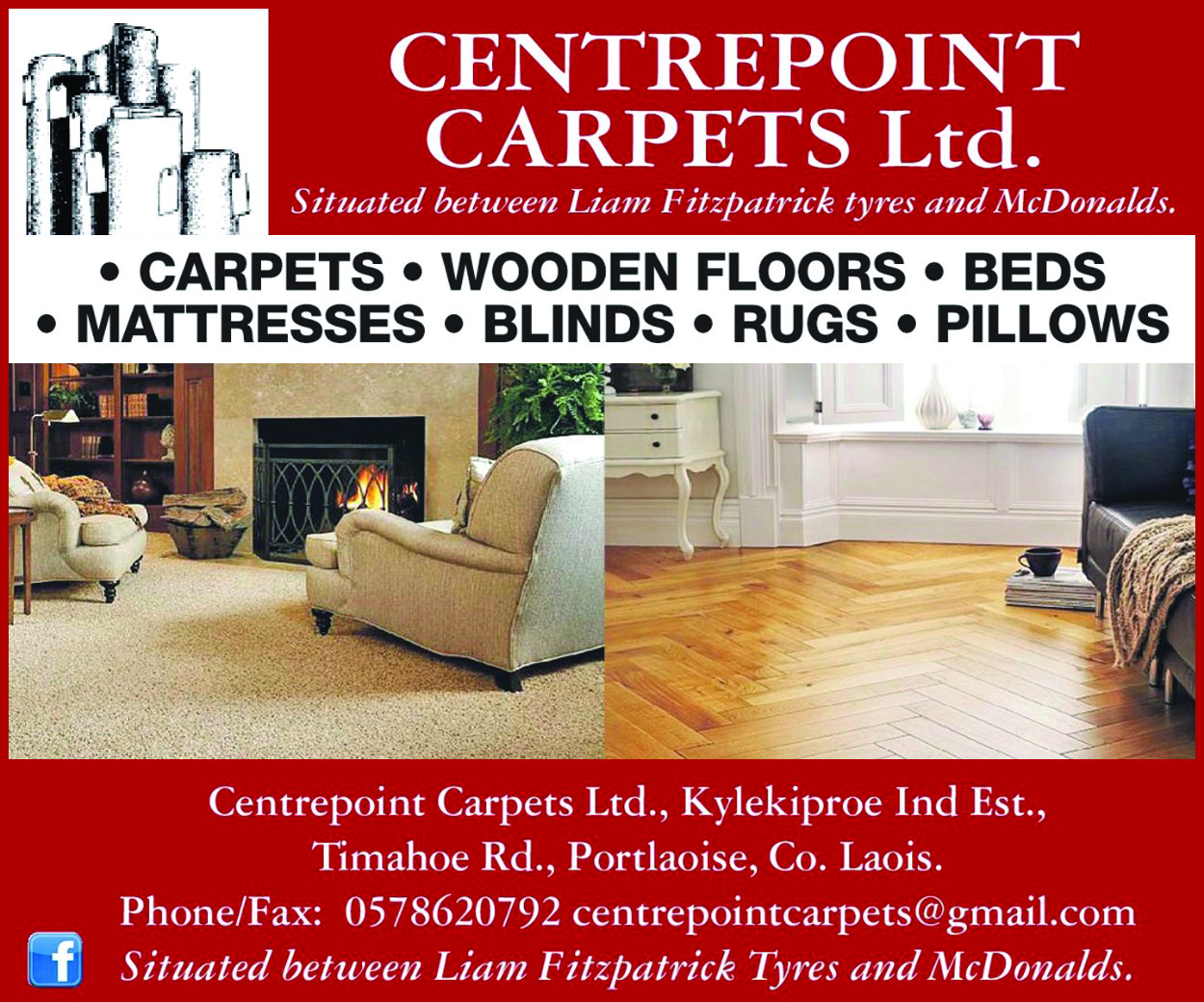 Deputy Flanagan said: "Fine Gael understands that businesses in Laois are facing a difficult and uncertain time with higher energy bills and weaker consumer demand.
"This scheme will go even further than energy bills and will support businesses and protect our jobs in Laois.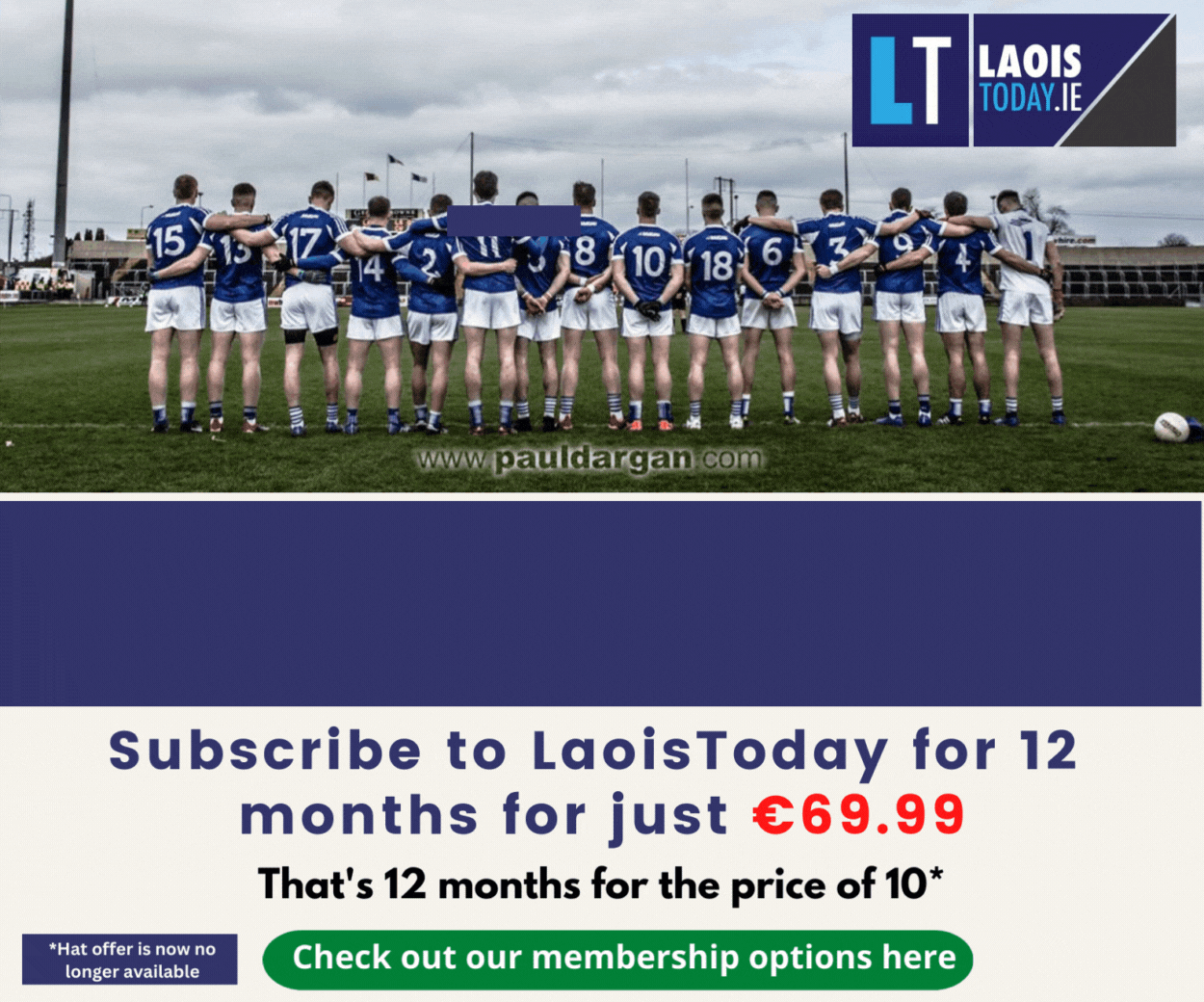 "An array of businesses can claim including trading businesses, professional services, vocations such as Montessori schools, pre-schools and Early Childcare and Education services, and certain charities and sporting bodies who carry on a trading or professional activity.
"A business can claim 40% of the increase in energy costs i.e., 40% of the uplift in the bill as compared to the bill amount in the reference period.
"The monthly cap of €10,000 may be increased to a maximum of €30,000 for businesses that operate from multiple locations, subject to certain conditions.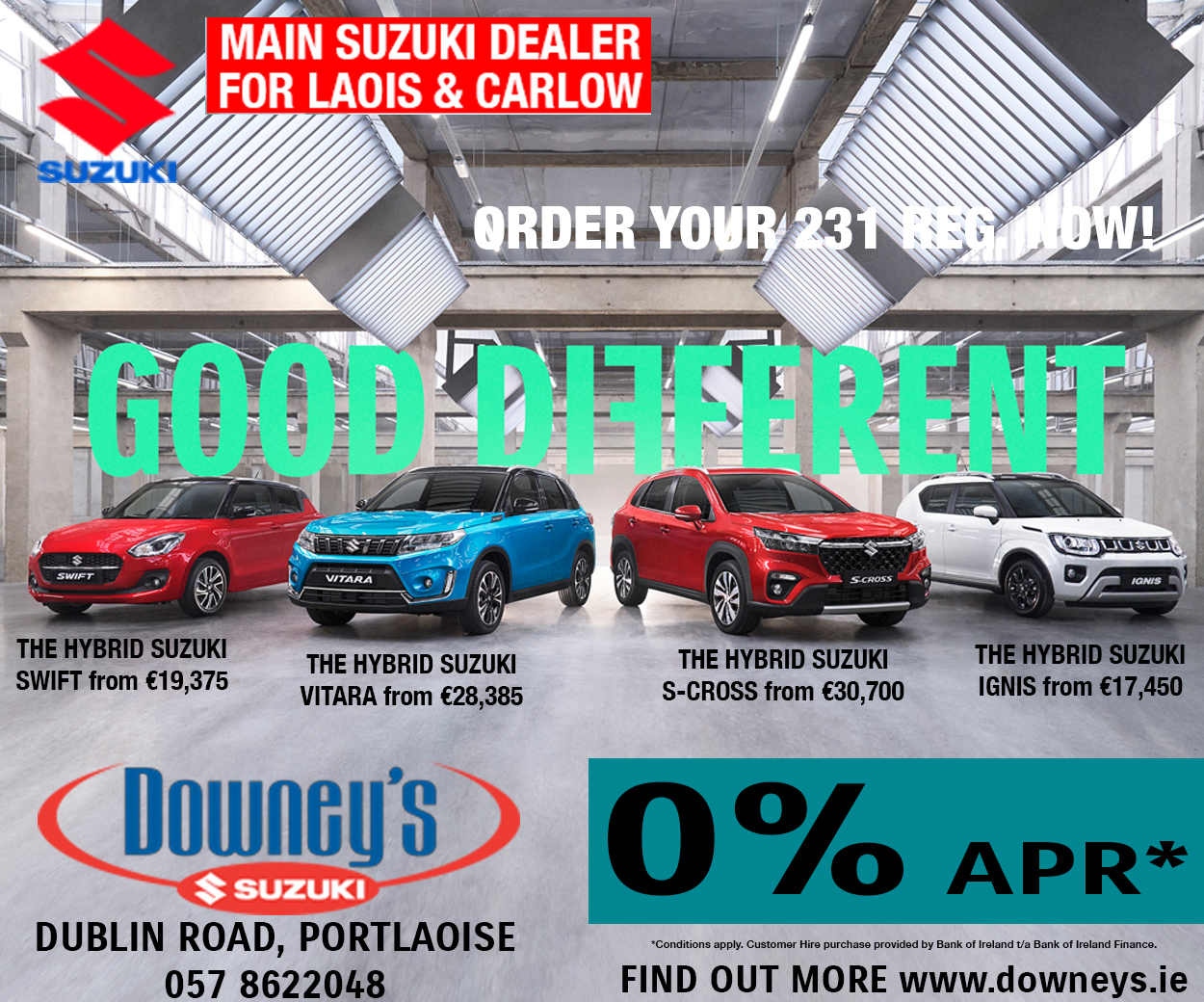 "If a business operates from three or more locations it may be entitled to claim with respect to each location but subject to a cap of €30,000.
"I have been hearing from people in Laois just how challenging it is at the moment, businesses really need this money, and we want to deliver it before Christmas.
"In terms of making the claim, businesses are required to demonstrate that its average unit price for electricity or gas on the relevant bill has increased by 50% or more as compared to the average unit price in the same month the previous year e.g., September 2022 vs September 2021.
"I would encourage business owners in Laois to have their bills and tax clearance certs ready to ensure their claim can be processes by Revenue without delay."
SEE ALSO – 'The future of Portlaoise Hospital is secure!' – Action group claim victory five years after battle began