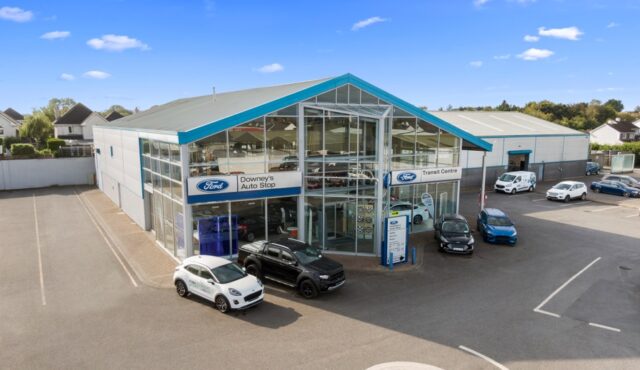 If you're in the market for a new car in 2023, then Downey's Ford showroom on the Dublin Road is the place to be this weekend.
They are hosting a Ford open event, beginning at 9am on Thursday, December 8.
The event will be open until 6pm on Thursday and again from 9am to 6pm on Friday and 9am to 2pm on Saturday.
You will be able to view the full range of Ford cars and vans whether its diesel, petrol, hybrid, plug-in, hybrid or the all new full electric transit van, you are looking for we have got it covered at our open event this week.
Benefit from offers such as the low rate PCP/Hire Purchase APR Finance.
If you place an order for a new Ford during this event you will be entered into a draw to win one of five flat screen TVs just in time for Christmas.
Downey's Ford showrooms are located on the Dublin Road, behind Downey's Centra.
SEE ALSO – Check out the Downey's website here