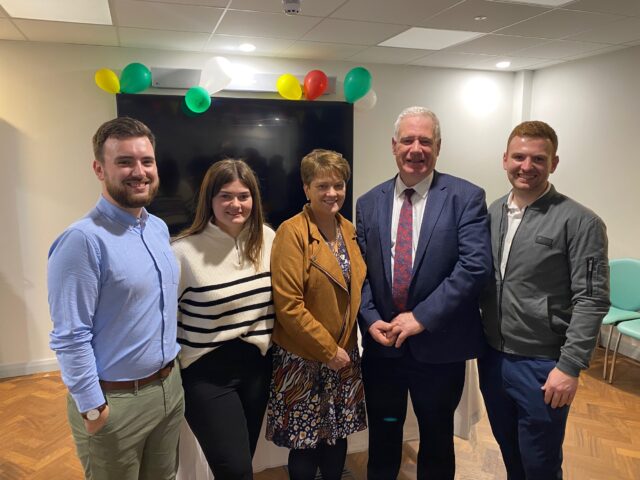 There has been high praise for the recently retired General Manager of Portlaoise Hospital.
Last week, Minister for Health Stephen Donnelly confirmed to the Portlaoise Hospital Action Group that plans to downgrade the hospital were now over.
This was confirmed as he unveiled a €14 million investment into the hospital at a meeting on the grounds.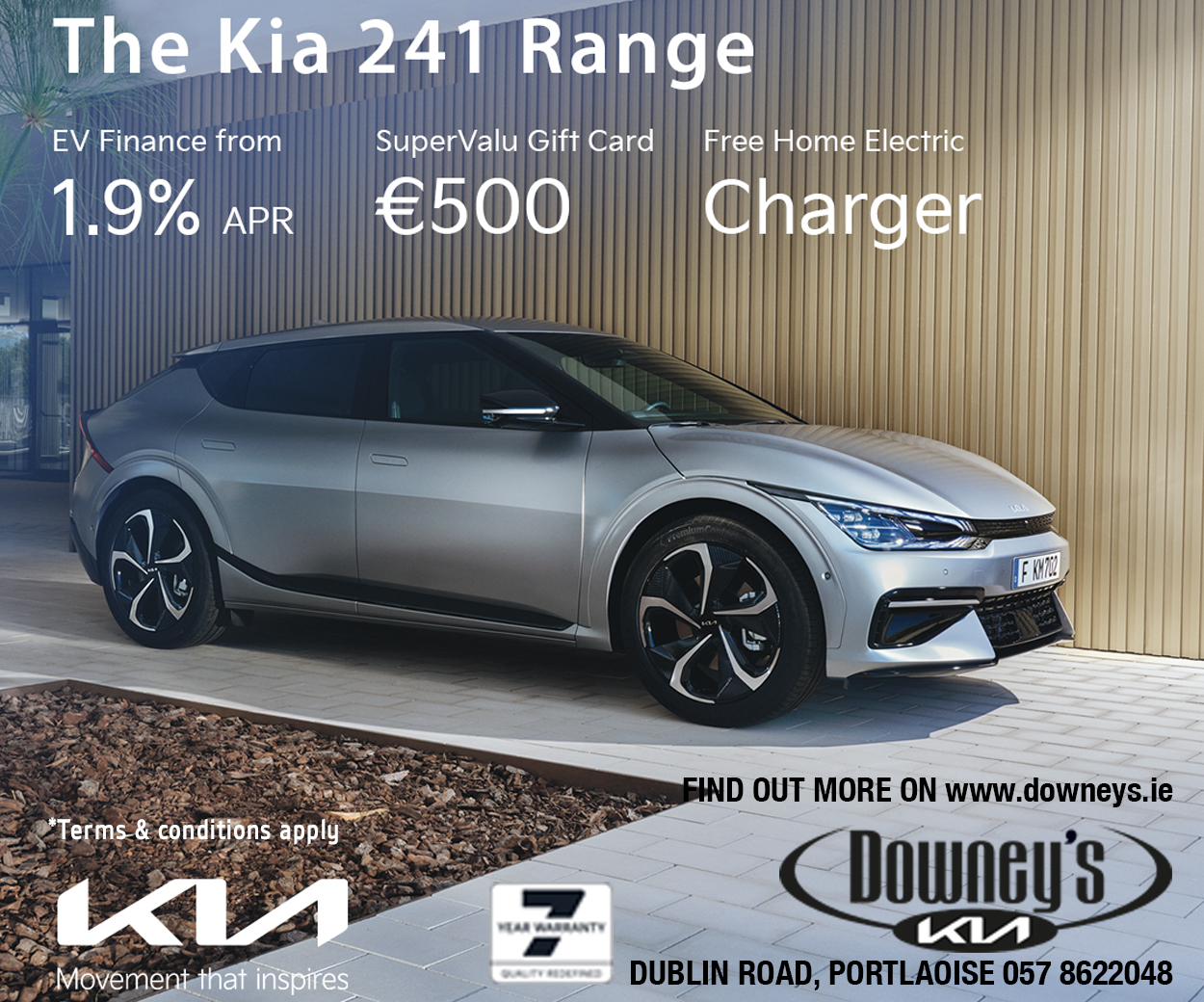 In November, Michael Knowles retired after 41 years working in the public health service.
The Stradbally man had been General Manager of the Midland Regional Hospital Portlaoise for the previous seven years.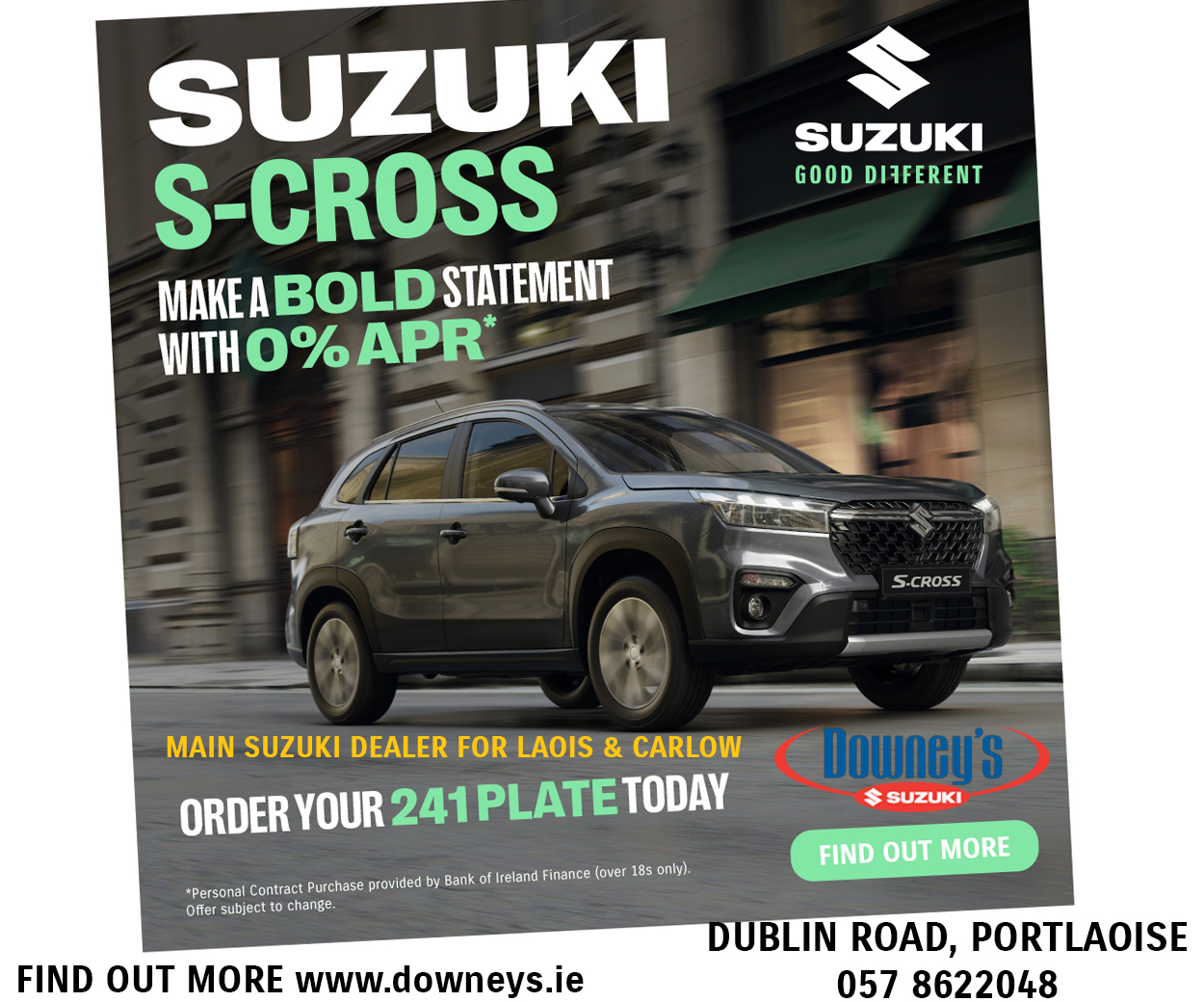 Mr Knowles previously worked in Naas General Hospital as Hospital Manager and was responsible for Community Nursing Units in Kildare and West Wicklow and Palliative Care Services at St Brigid's Hospice in the Curragh
He assumed the role in Portlaoise in 2015 and two years later, the fight to keep Portlaoise Hospital open began.
At a meeting of the Portlaoise Municipal District in Laois County Council yesterday, tributes were led by Fine Gael Councillor Willie Aird.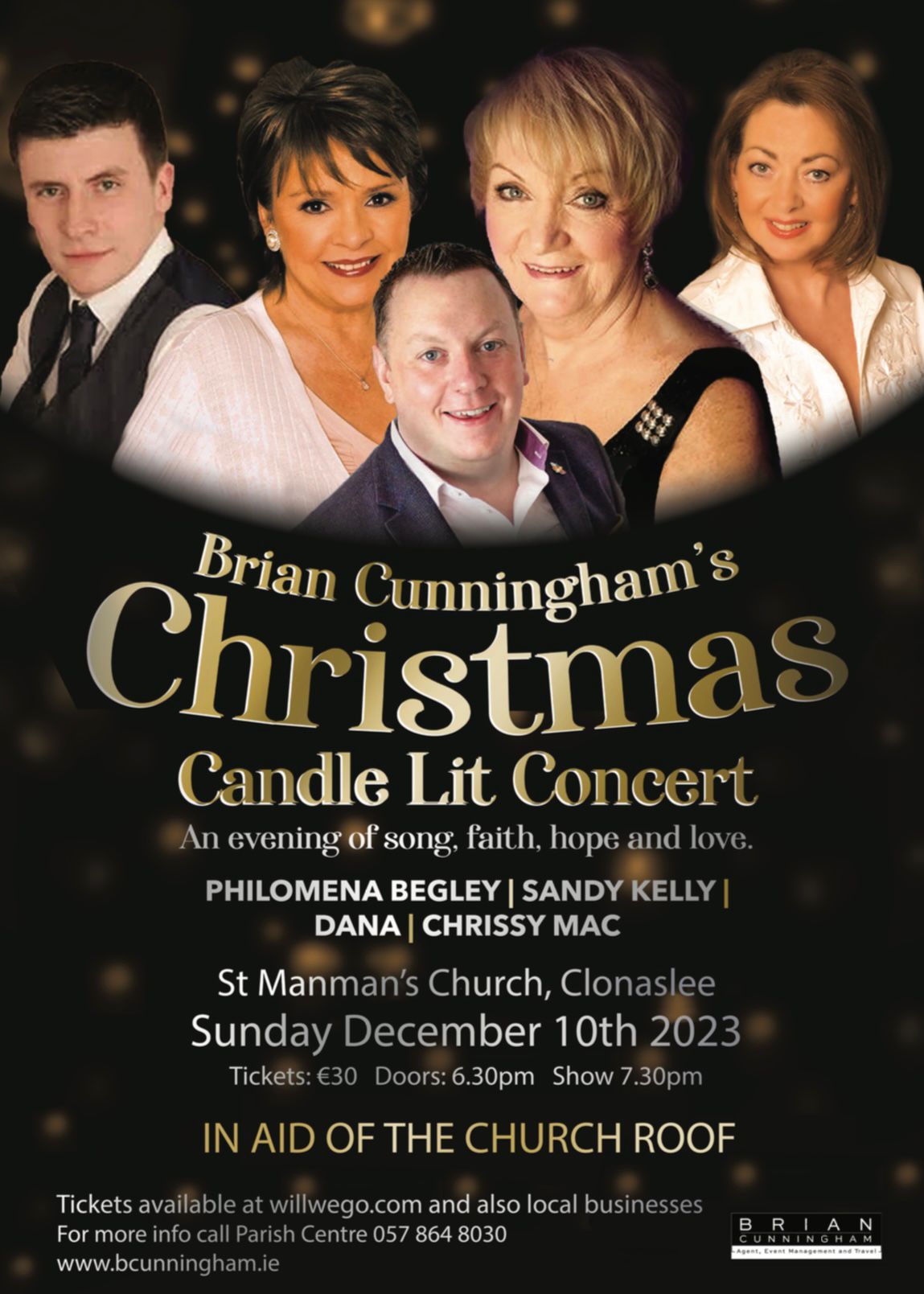 Cllr Aird said: "I was delighted to hear the good news in relation to Portlaoise Hospital last week.
"There are many people who deserve our thanks and gratitude for this outcome and one of those is certainly Michael Knowles.
"He was General Manager throughout all of it and is a gentleman to his fingertips.
"He did a huge amount of work behind the scenes to ensure that the hospital remained funded and achieved extra funding.
"Michael was a real pivot in ensuring that this money came through and I'm only sad that he wasn't still in the job last Friday to see it all come to fruition.
"The Hospital Action Committee did amazing work in galvanizing the whole community behind the hospital and deserve immense praise.
"I also think of the likes of Kathleen O'Brien, Joe Dunne and Jerry Lodge who are no longer with us but fought hard for Portlaoise Hospital."
Councillor Noel Tuohy echoed Cllr Aird's sentiments while Councillor Catherine Fitzgerald revealed how highly thought of that Portlaoise Hospital now is.
Cllr Fitzgerald said: "Michael Knowles and his team received serious praise from Minister Donnelly.
"In fact, Minister Donnelly actually said that Portlaoise Hospital is now one of the best run hospitals in the country."
SEE ALSO – Laois GAA Convention hears harrowing accounts of the impacts of abuse upon referees