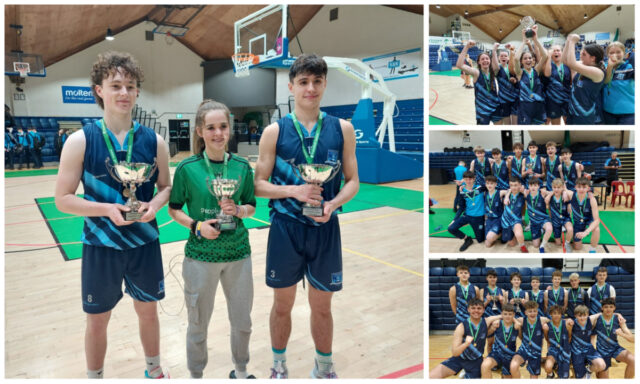 Dunamase College made history this week, winning three cups in the Midlands Basketball Regional Finals.
The U-16 girls, U-16 boys and U-19 boys did their school proud in the National Basketball Arena in Tallaght.
Supported by fellow students and teachers from the school, the three teams convincingly won, against tough opposition.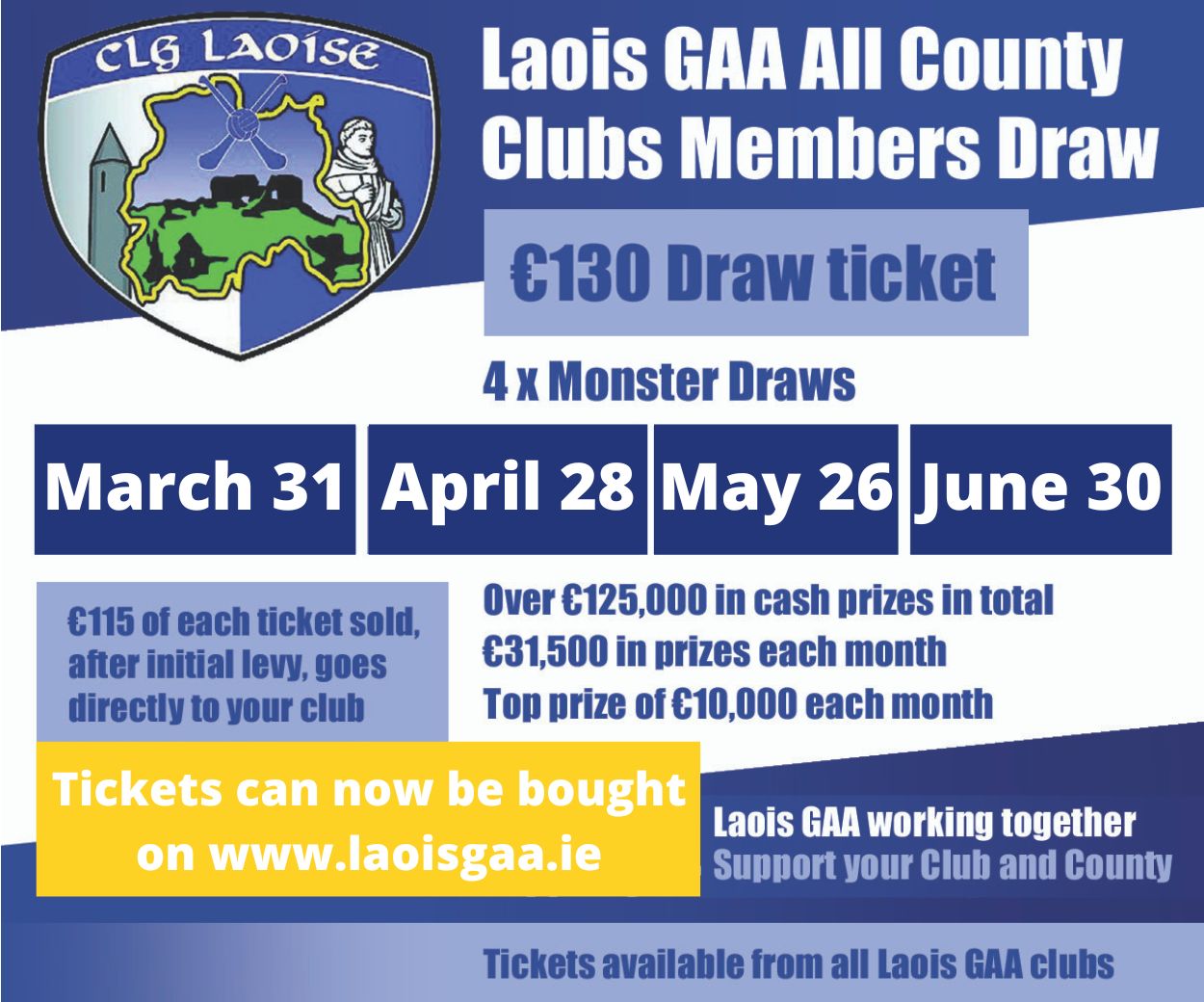 The first match up was the U-16 girls team who played Colaiste Lorcain, Castledermot.
Ashlinn Lawlor as captain, encouraged her teammates throughout the match. Her skill and determination were evident, as she scored basket after basket.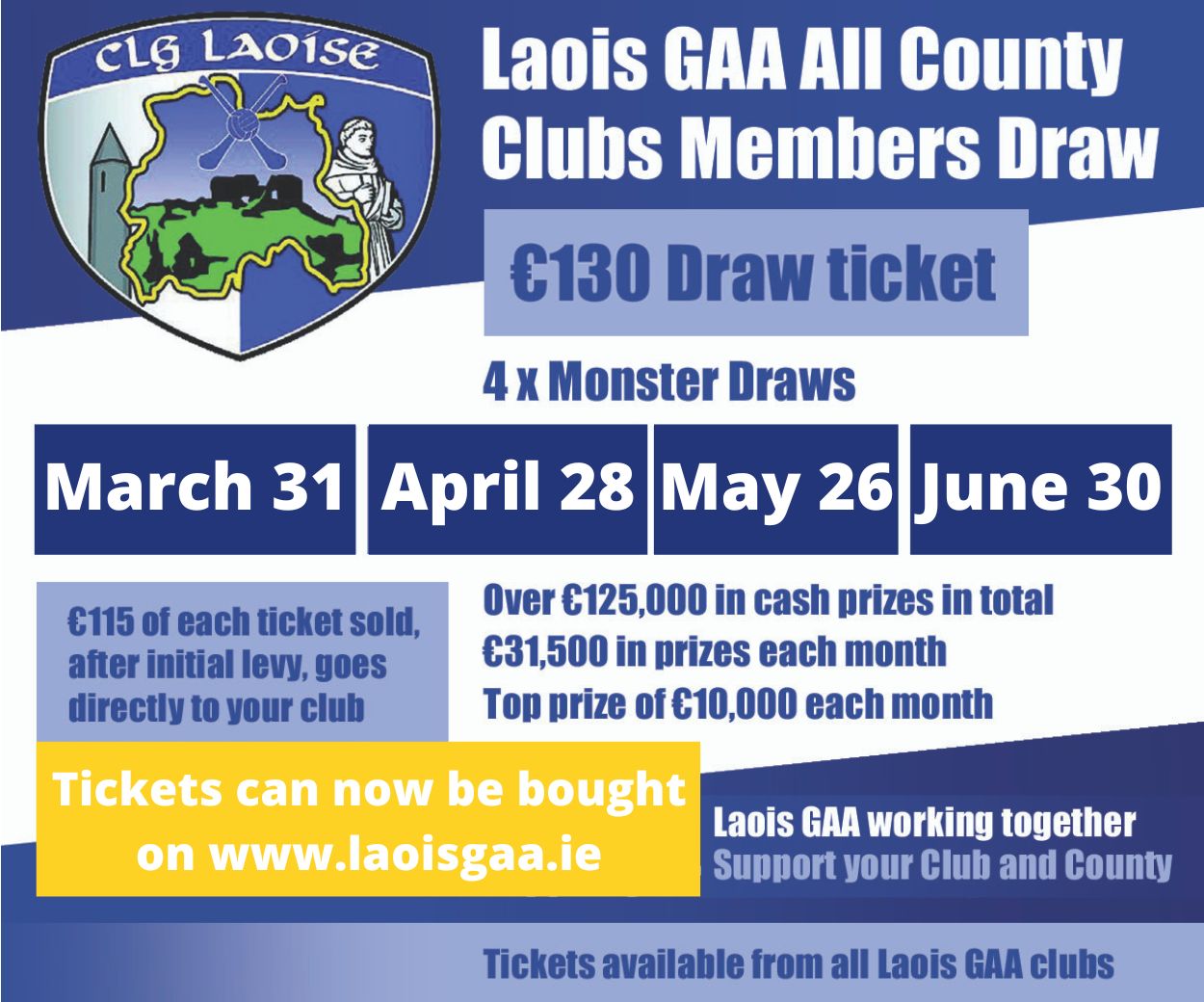 Vakare Simkute played with passion, fierce in defence, and scored several baskets. Other integral players included Erin O'Dwyer and Dami Soboyejo.
Chloe and Hayleigh McCormacks infectious positivity kept the team fighting, right until the final whistle and a well-deserved win for Dunamase College.
Next up was the U-16 boys game, against worthy rivals, Portlaoise College. This was a fast-paced match, with great skill throughout.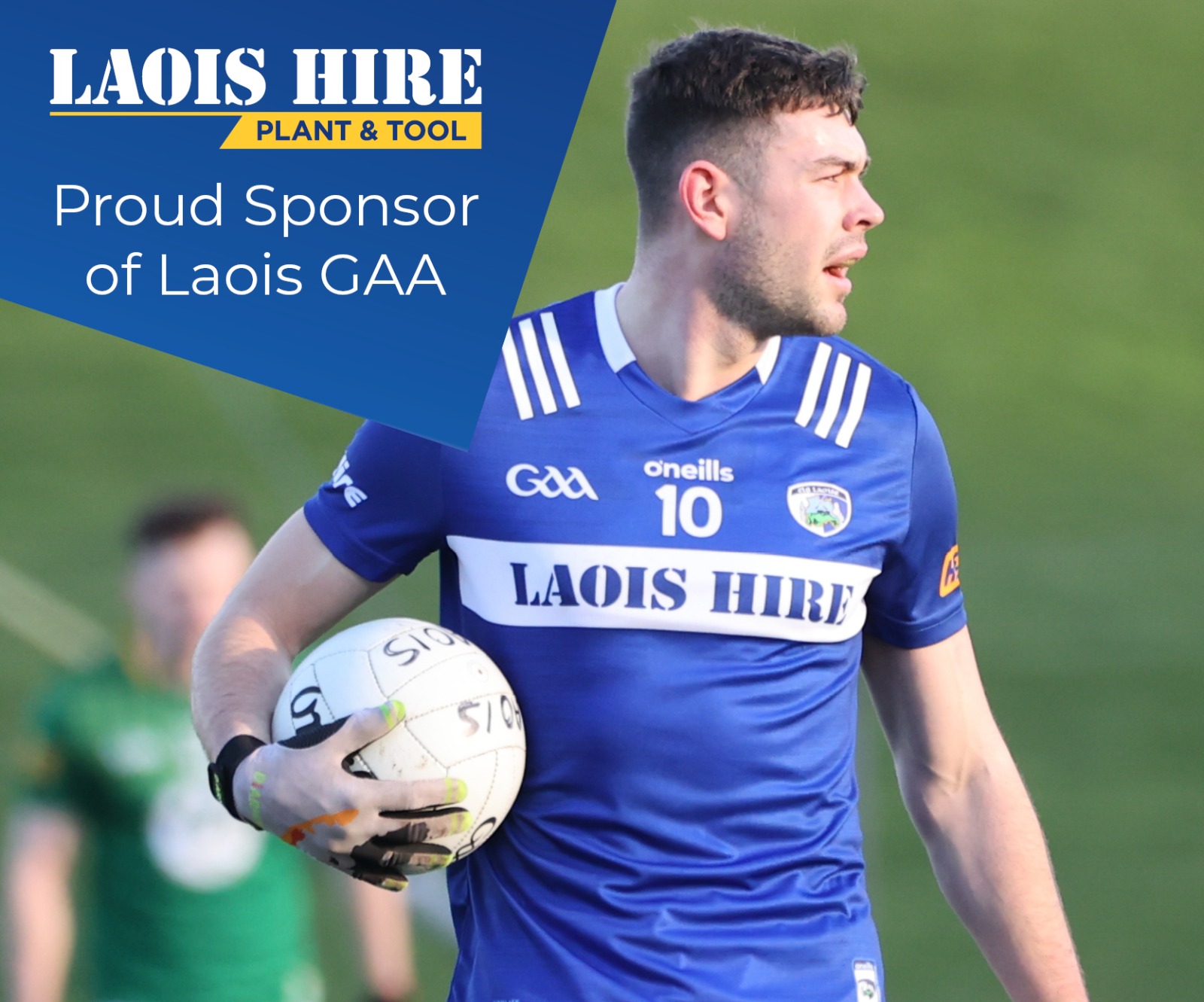 Fionn Stack, as captain, controlled the game, showing his mastery of the sport. Jayden Umeh was unstoppable, scoring multiple three-pointers.
Jayden Bowe in defence presented insurmountable problems for the opposition while Matt Cunningham's agility and persistence made any breakthrough ball almost impossible.
Cormac Harney, Cayle Bourke and Ben Peacham played with precision and determination as a convincing win for Dunamase College followed.
Then it was on to the U-19 boys final against Mullingar Community College and this was an epic event.
From the start, it was clear that the game wouldn't be won easily. Once again, Fionn Stack and Jayden Umeh battled.
They were joined this time by Tadgh O'Dwyer, as captain, John Hruscovschi and Henry Considine.
Matthew Sheehan subbed in after the first quarter and his impact on the game cannot be underestimated. He made the impossible possible and played excellent defence.
It was a very even scoring match, right until the end with Dunamase College winning.
A spokesperson for the school said: "The whole Dunamase College community are immensely proud of the achievements of the three basketball teams.
"Many years, both inside and outside of school training and commitment by the players has paid off.
"There is an air of positivity and excitement around. Well done to all involved."
U-16 GIRLS: Katie Gunnell, Chloe McCormack, Ashlinn Ní Leathlobhair (Lawlor), Dami Soboyejo, Saoirse McCaul Scally, Maggie Kavanagh, Erin O' Dwyer, Hayley McCormack, Vakare Simkute, Sophie Deering and Kayleigh Leech.
U-16 BOYS: Fionn De Staic (Stack), Cayle Bourke, Matt Cunningham, Jayden Umeh, Ben Langford, Dylan McCarthy, Jayden Bowe O' Sullivan, Eoin McGrath, Oisín Gilligan, Adam Murphy, Ben Peacham, Cormac Harney, Ethan Kelly, Calum Dolan
U-19 BOYS: Oran O' Reilly, Fionn De Staic (Stack), Lloyd McCarthy, John Hruscovschi, Henry Considine, Tadgh O' Dwyer, Eóin Duffin, Matthew Sheehan and Jayden Umeh. Luca Cullen, Dylan Sludds and Dylan Browne.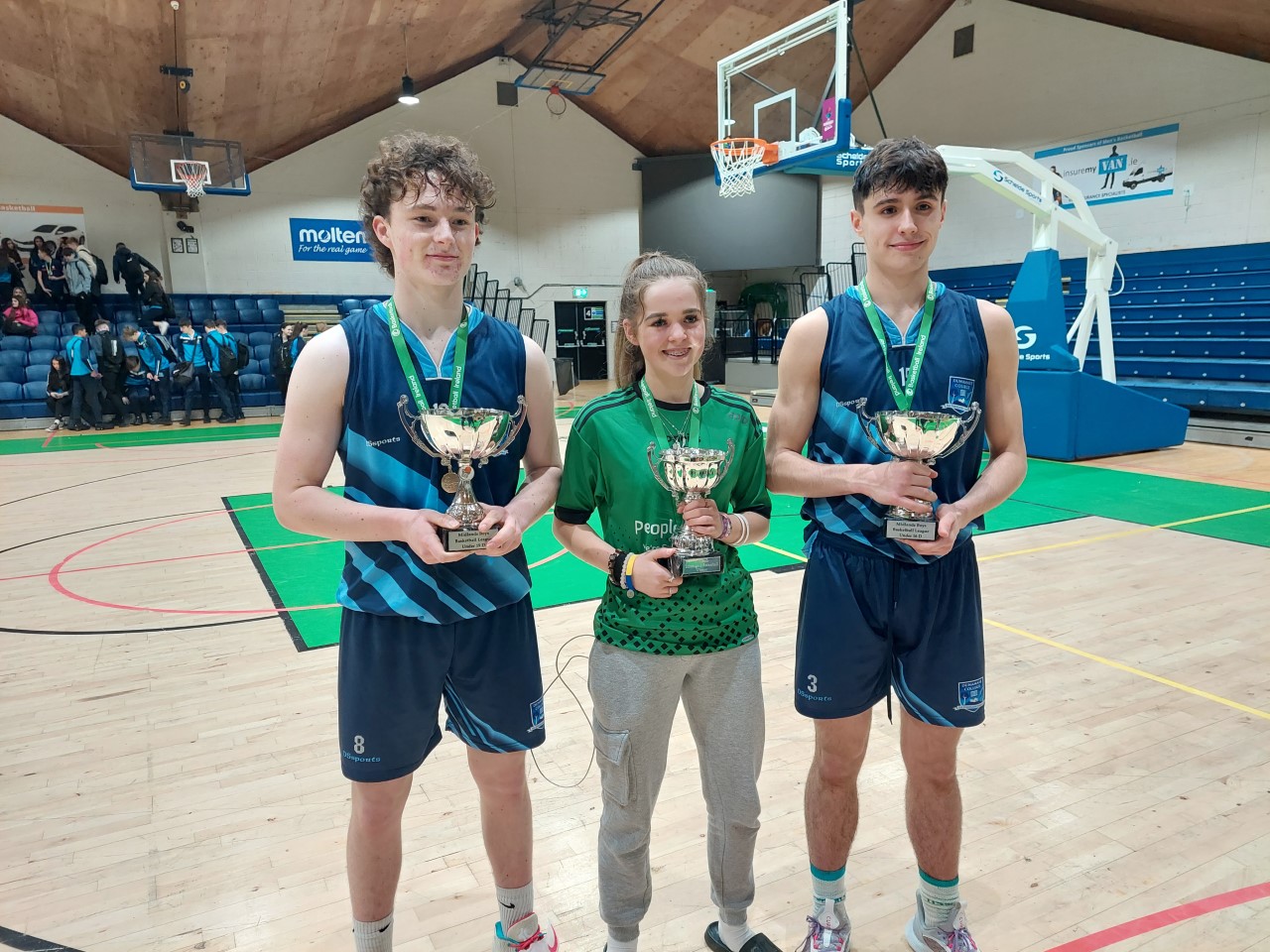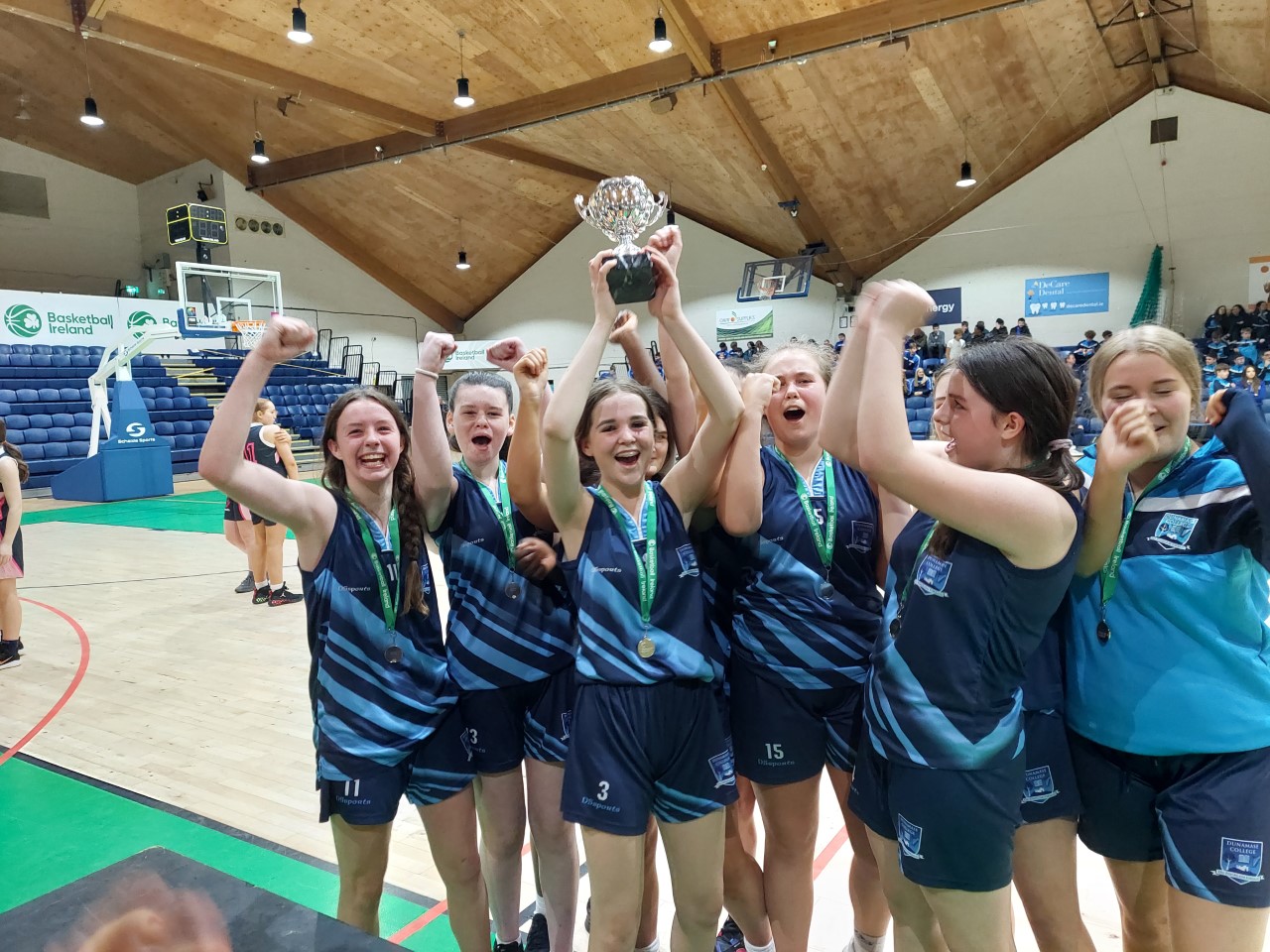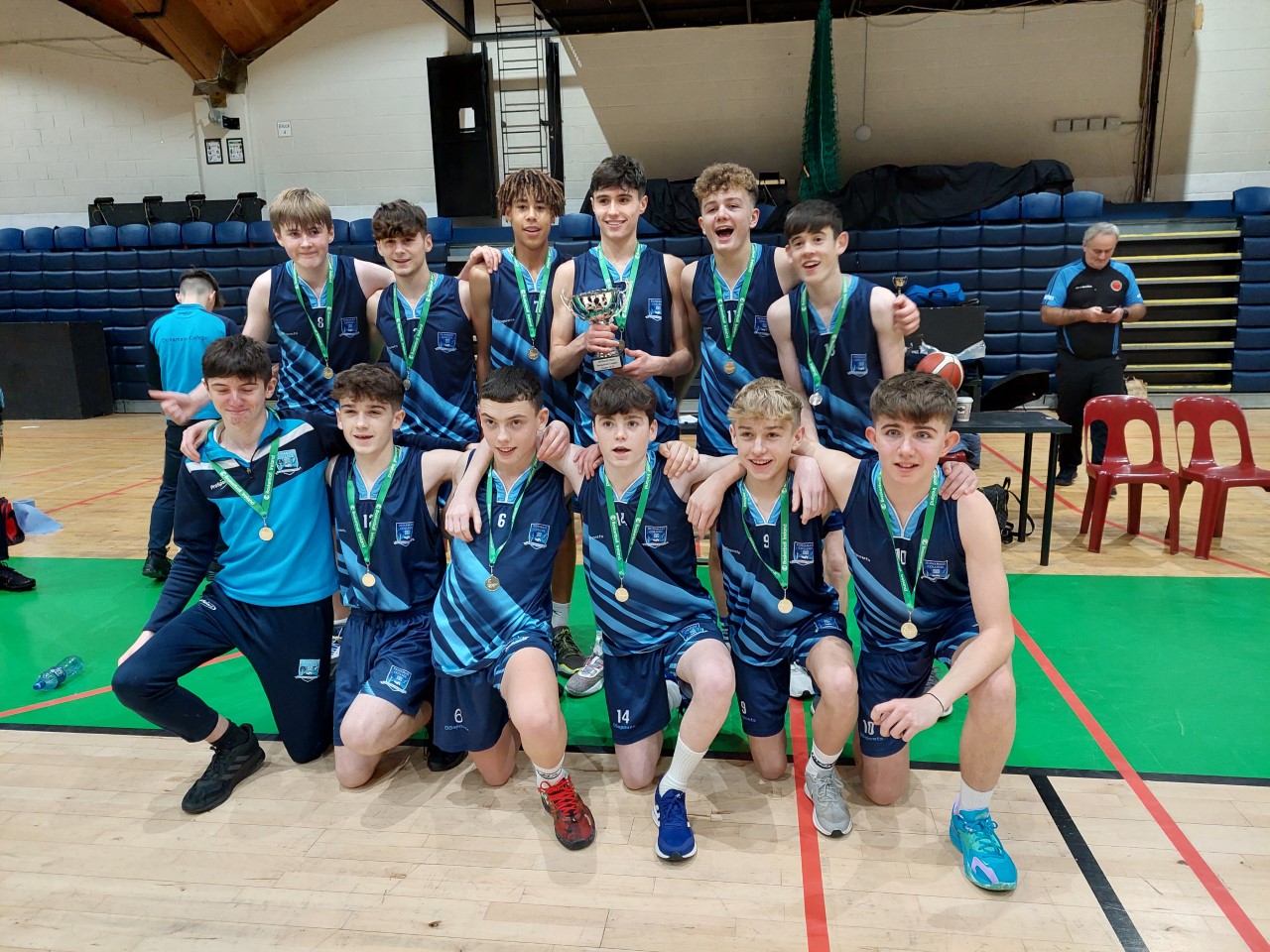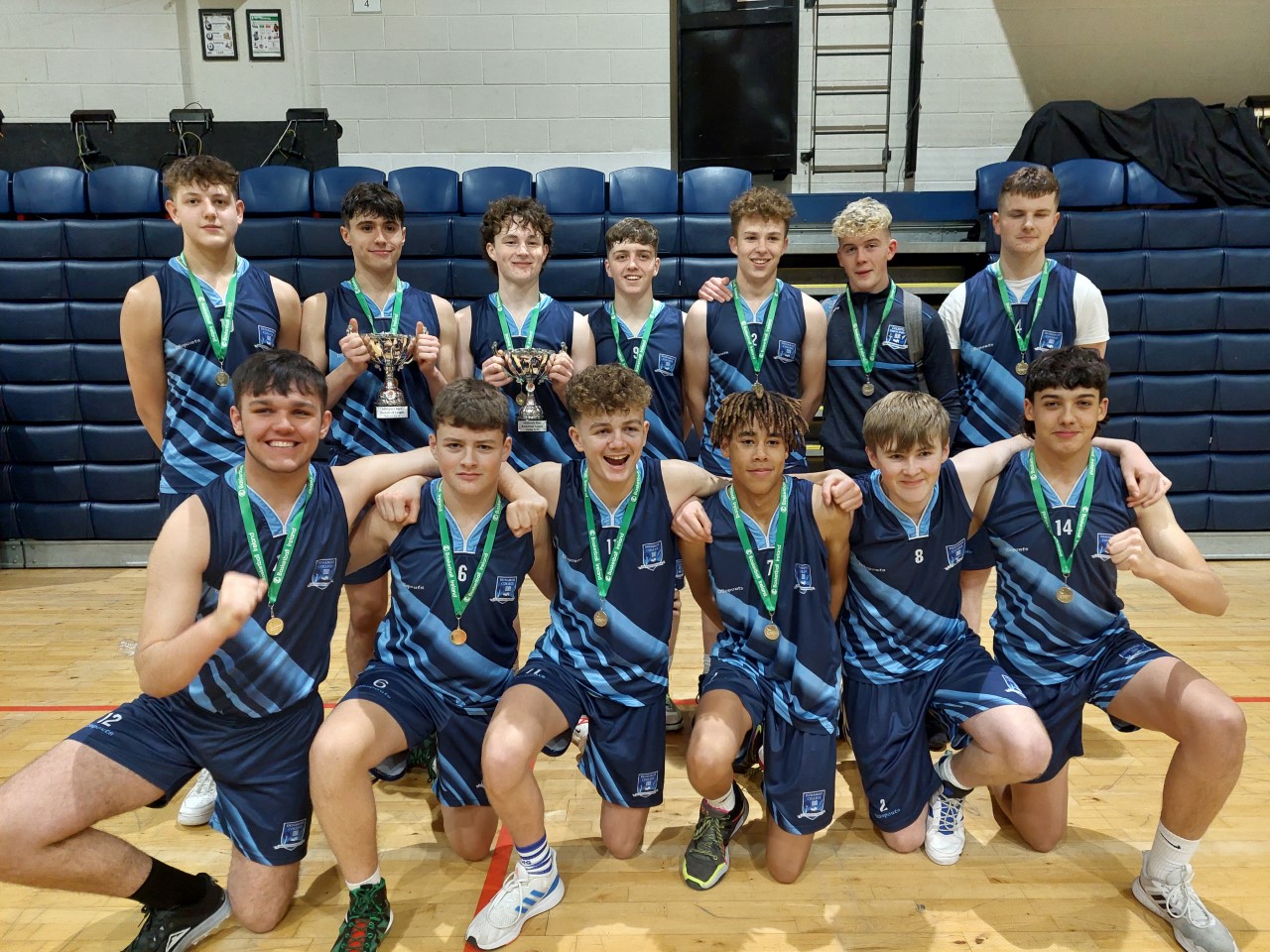 SEE ALSO – O'Moore Park shortlisted among the best six pitches in Ireland for 2022