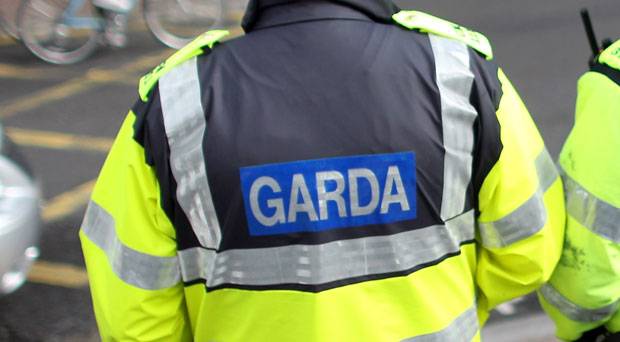 The Crime Prevention Officer for Laois and Offaly is warning people to be vigilant following incidents of a man impersonating Gardai.
Mr Kavanagh said that several reports of such an incident have been made in recent times.
However, he thankfully confirmed that householders did not engage with this person after being tipped off by the Community Text Alert.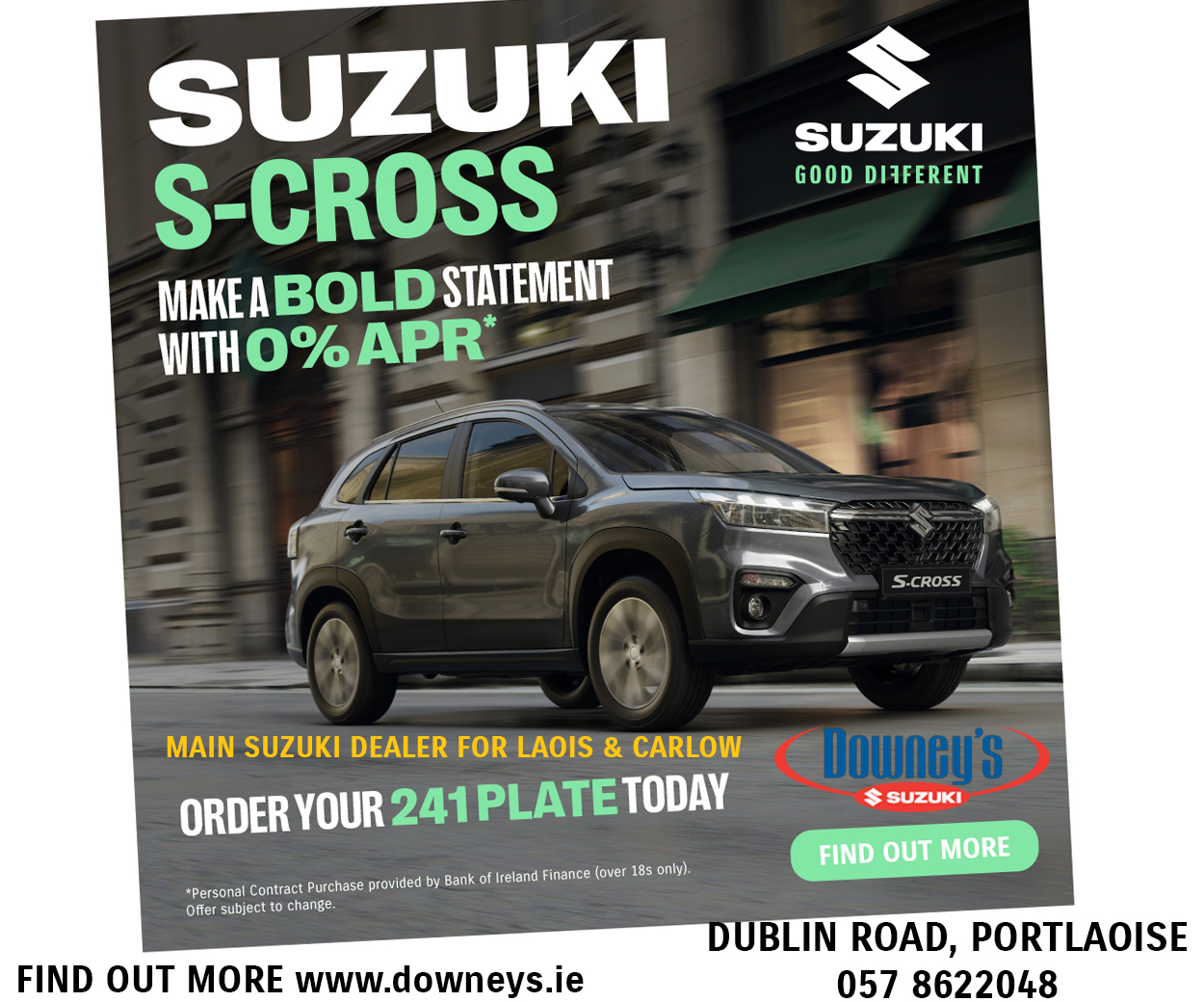 Nevertheless, Mr Kavanagh is calling for everyone to remain vigilant ahead of Christmas to this form of crime.
He said: "This is a conversation to have with family, friends and neighbours – particularly those that may be more vulnerable.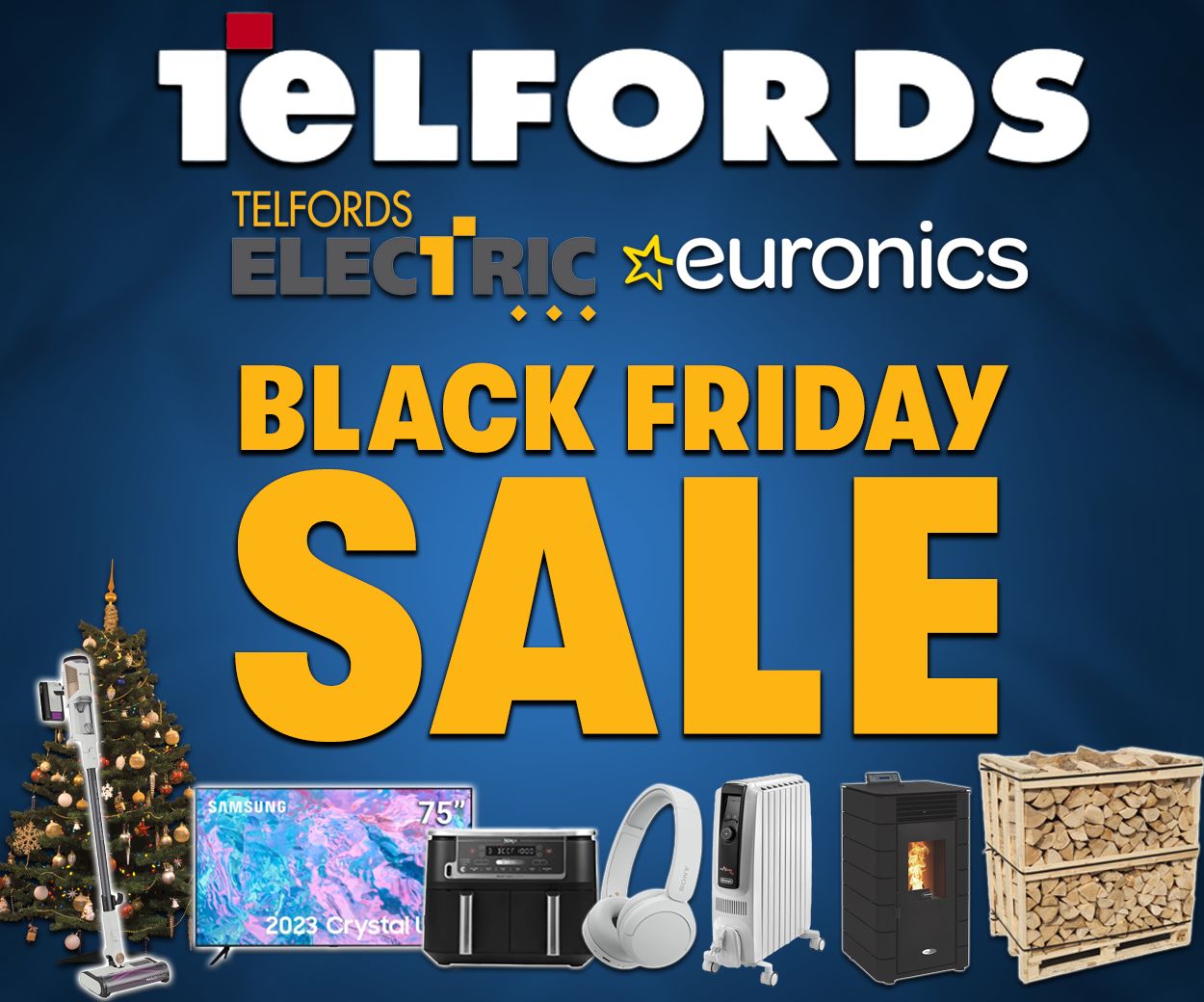 "Gardaí are aware of an increase in the number of incidents of people impersonating Gardaí.
"Recent incidents of this type involve the 'conmen' requesting to check cash held by the injured party as a result of an increase in counterfeit cash circulating in the area, or that the 'conmen' need to check the security of the house as a result of an increase in burglaries in the area.
"An Garda Síochána will not cold call to a house and request to do either of these.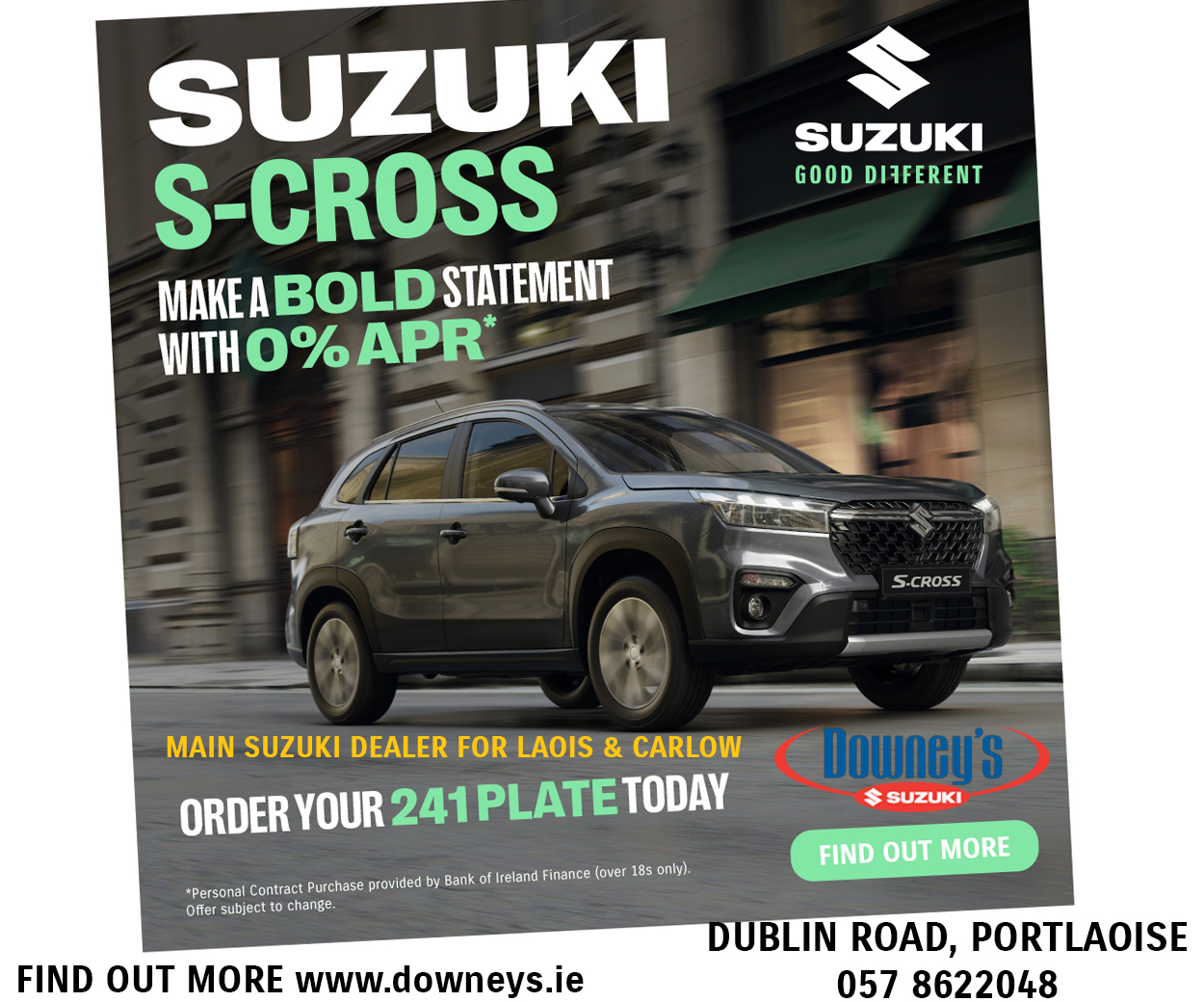 "An Garda Síochána wish to remind the public that any Garda member calling to your door will have identification.
"Should you have any concerns about the person at the door, you should not answer the door even if they are purporting to be a Garda.
"Genuine Gardaí will always provide details to allow you to confirm their identity with the local Garda Station and will be patient while you choose to so."
SEE ALSO – Deep sadness in Laois town as teenager passes away following brave cancer battle