The Labour Party are hoping to have a replacement for Portlaoise councillor Noel Tuohy in situ for the February meeting of Laois County Council.
Cllr Tuohy announced at this week's meeting that he is stepping down due to health concerns and that the January meeting would be his last.
Speaking to LaoisToday, he said that his replacement won't come from the Tuohy family as neither his wife Marie nor any of his four adult children are in a position to go forward at this time.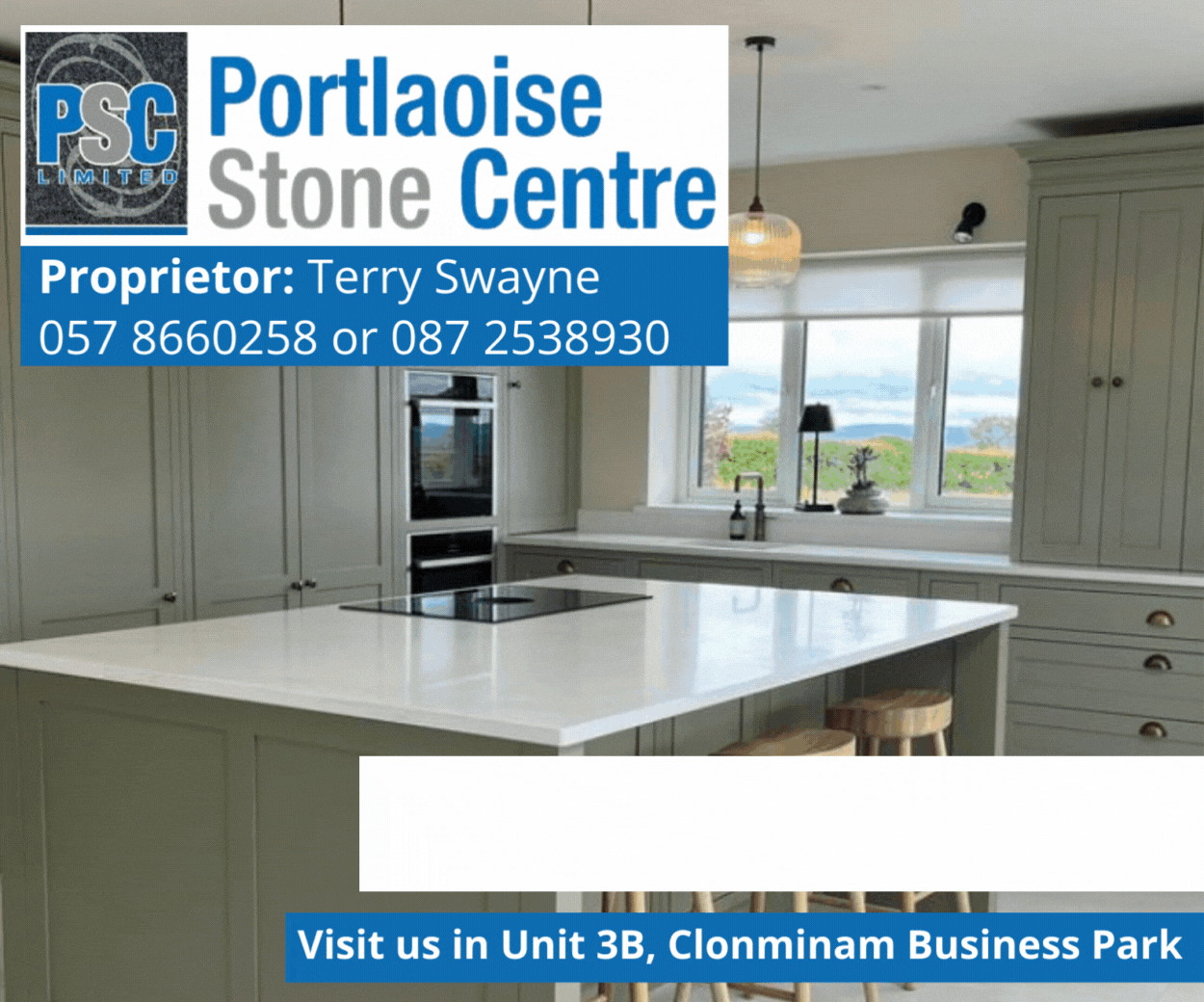 "It won't be Marie or one of the kids," he confirmed and said that he is "very hopeful there will be an agreed candidate".
Laois Labour Party chairman JP Mahony from Portlaoise, a former prison officer colleague of Noel Tuohy's and a loyal supporter on the campaign trail, is expected to be a strong candidate for the vacancy.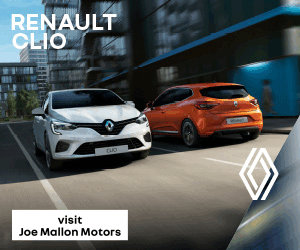 The likes of Eoin Barry, who performed well in the 2019 Local Elections in the Graiguecullen-Portarlington area, and former Senator John Whelan would also tick a lot of boxes in terms of profile and experience, even if both are currently residing outside the Portlaoise Municipal District.
Cllr Tuohy has informed the party at national level of his decision to step down and they will now begin the process of opening nominations to party members.
Once a candidate is proposed and seconded, and if there is no challenger, it will be a simple enough process of them being ratified at a party meeting and then officially co-opted at a full meeting of Laois County Council on the last Monday of February.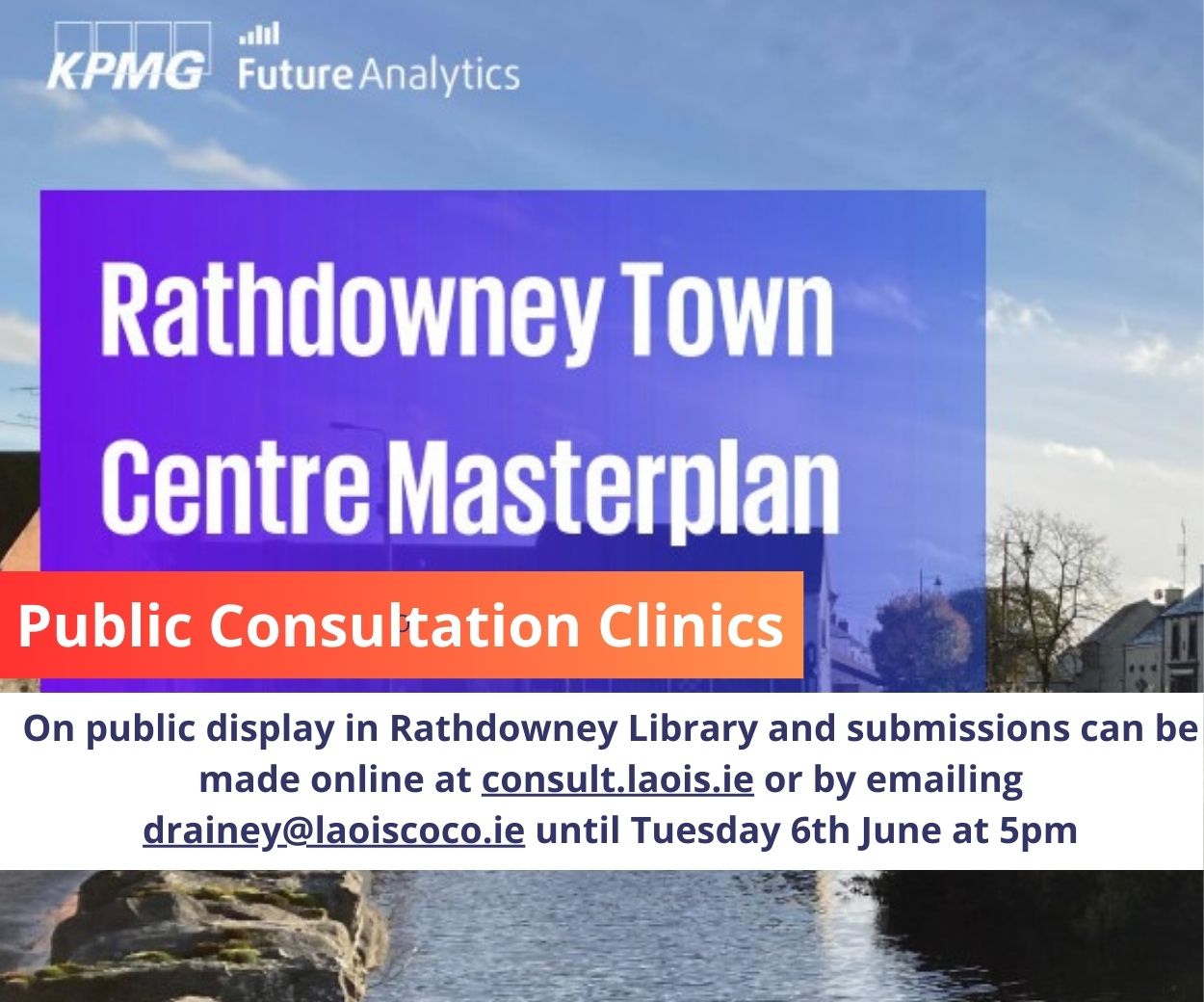 It would be expected that the new councillor would then contest the next Local Elections in May 2024 with Cllr Tuohy's support and backing.
Noel Tuohy got 1,041 first preference votes in 2019, up from the 685 he received in 2014 and despite Labour's low standing in the polls nationally, there is a good base to work from there locally in Portlaoise.
"The party is bursting with adequately talented people and they will have a year and four months to go in and make their mark," added Cllr Tuohy.
Having undergone serious brain surgery last year, Cllr Tuohy said he is "physically slowing down" and "it's coming to the stage where I wouldn't be able to give it 100%".
"I always said that when the day came that I felt I wasn't able to give it 100% was the time to step away.
"I will absolutely miss it. I really enjoyed it," he says of the council position he has had since being elected in 2014 for the first time.
"Your number one job is to provide for people, particularly with houses and if we all had 50 more houses, we'd need them all."
Cllr Tuohy's demeanour in the council chamber was one of calm, rarely getting too excited and more often than not making common-sense suggestions in his good-humoured and witty style.
"You have to be serious a lot of time in the role," he added, "but you have to go in and enjoy the meetings too and make your argument without point scoring.
"I made some great friends in the council and they'll (the other Portlaoise councillors) will all be welcome in my house to drink tea – even if they mightn't get a vote off me!)."
He said his political heroes were Labour party stalwarts Michael D Higgins and Ruairi Quinn. And added that a radio poll carried out a number of years ago by Joe Duffy on RTE on the greatest Irish people of all time resulted in James Connolly and John Hume, both of Labour stock, being number one and two.
"If it was done again, Michael D would probably be in there. As a party we do have plenty to be proud of."
SEE ALSO – Deep sadness as Laois father passes away following accident in Spain