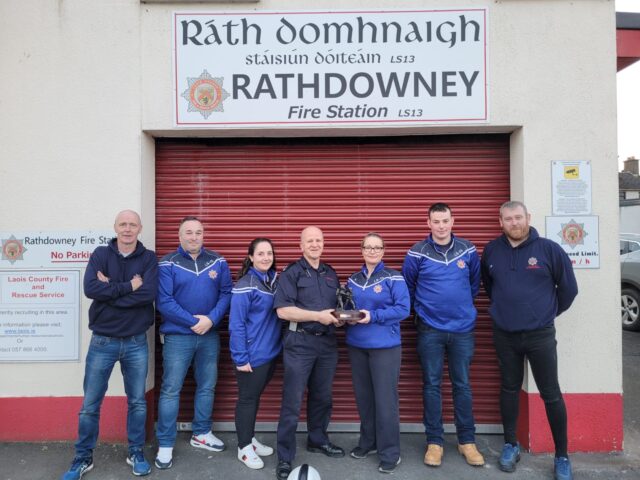 Rathdowney Fire Station lost their long-standing station officer, Justin Kavanagh back in April. 
There was a changing of the guard and history made all in the one swoop as a Laois fire station recently.
It was the end of an era for Justin Kavanagh as he retired from the role of station officer in Rathdowney.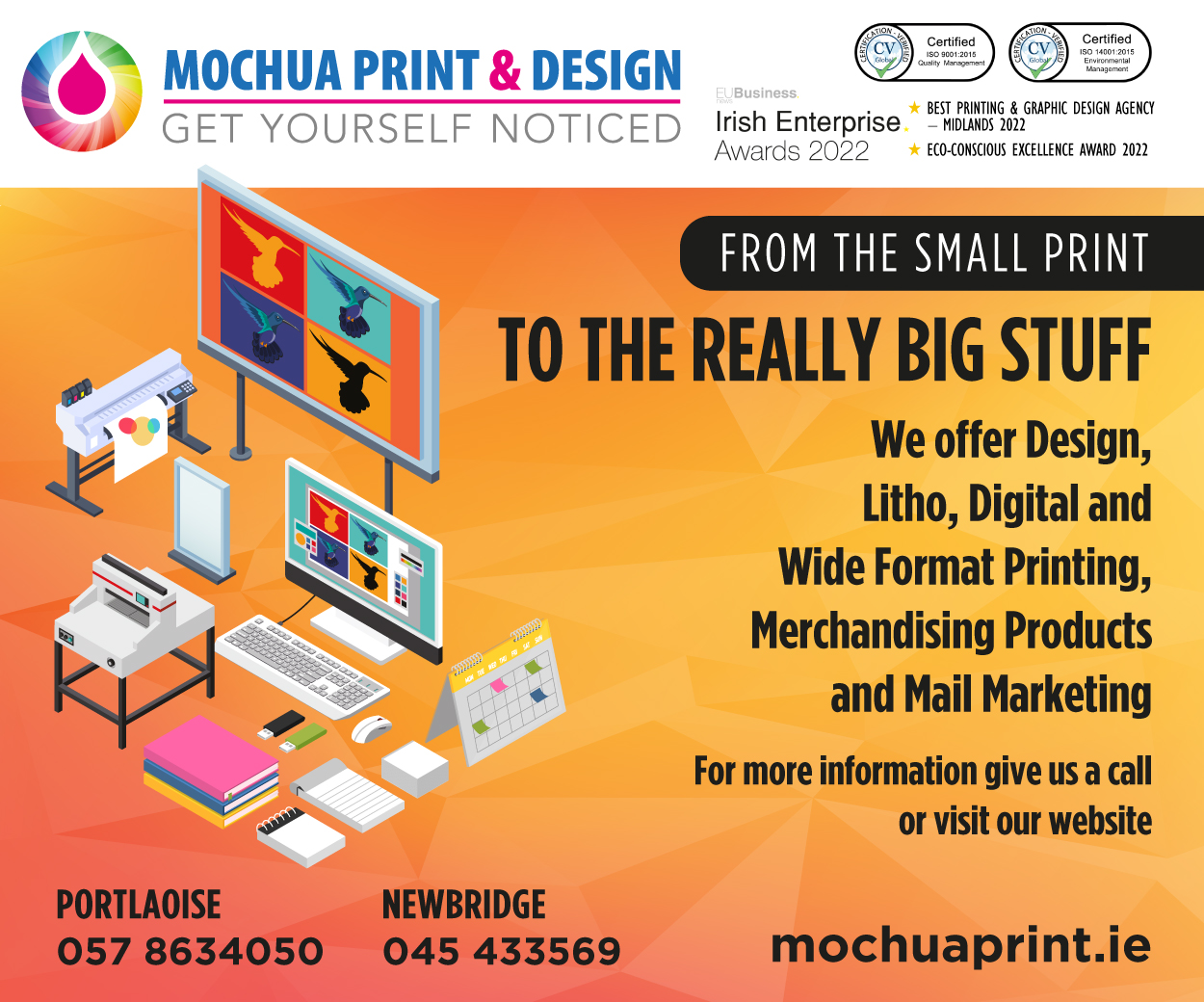 Justin started as a fireman on November 25, 1991 and finished up on March 31, 2022 – more than 30 years of unbroken service.
A ceremony was held in Rathdowney recently where Justin's replacement was officially appointed.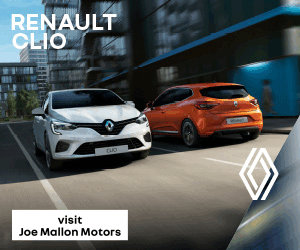 Shusha Fitzpatrick-Killeen is the new station officer – and is the first ever woman to be appointed to the role in the county.
Fine Gael Councillor John King, himself a former fire officer, spoke glowingly about Justin Kavanagh following his retirement.
Cllr King said: "I am a former colleague of both Justin and Shusha.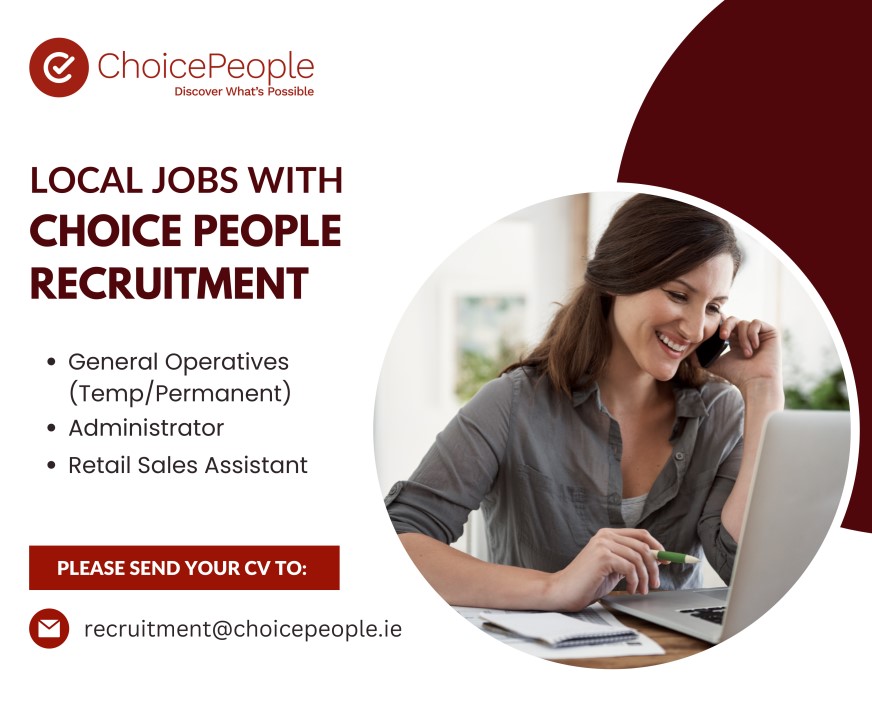 "Justin gave great service of more than 30 years to Rathdowney and the people of the surrounding areas.
"When you take on a role in the fire service, it carries a massive amount of responsibility.
"You have to be there to attend a fire or an incident and safety is obviously a big feature of it.
"You have to be highly organised too and do your job in the required amount of time to try keep people safe – and these are all qualities that Justin has.
"When that buzzer goes off, no matter whether you are there for one year or 20 years, your heart jumps but you have to react well."
Cllr King also congratulated Shusha on her appointment and said that from the moment he first met her, he knew she was destined for a role like this.
He said: "One of the first calls that Shusha ever responded to was actually with me.
"Her father was a former fire officer too and was also station in Rathdowney.
"Shusha has loads of experience but I knew from the day that she started in the job that she was a very capable person.
"Very pleasant and well organised which makes her perfectly suitable for the role.
"I wish her the very best of luck but I know she will be very capable and will bring a new dimension to it."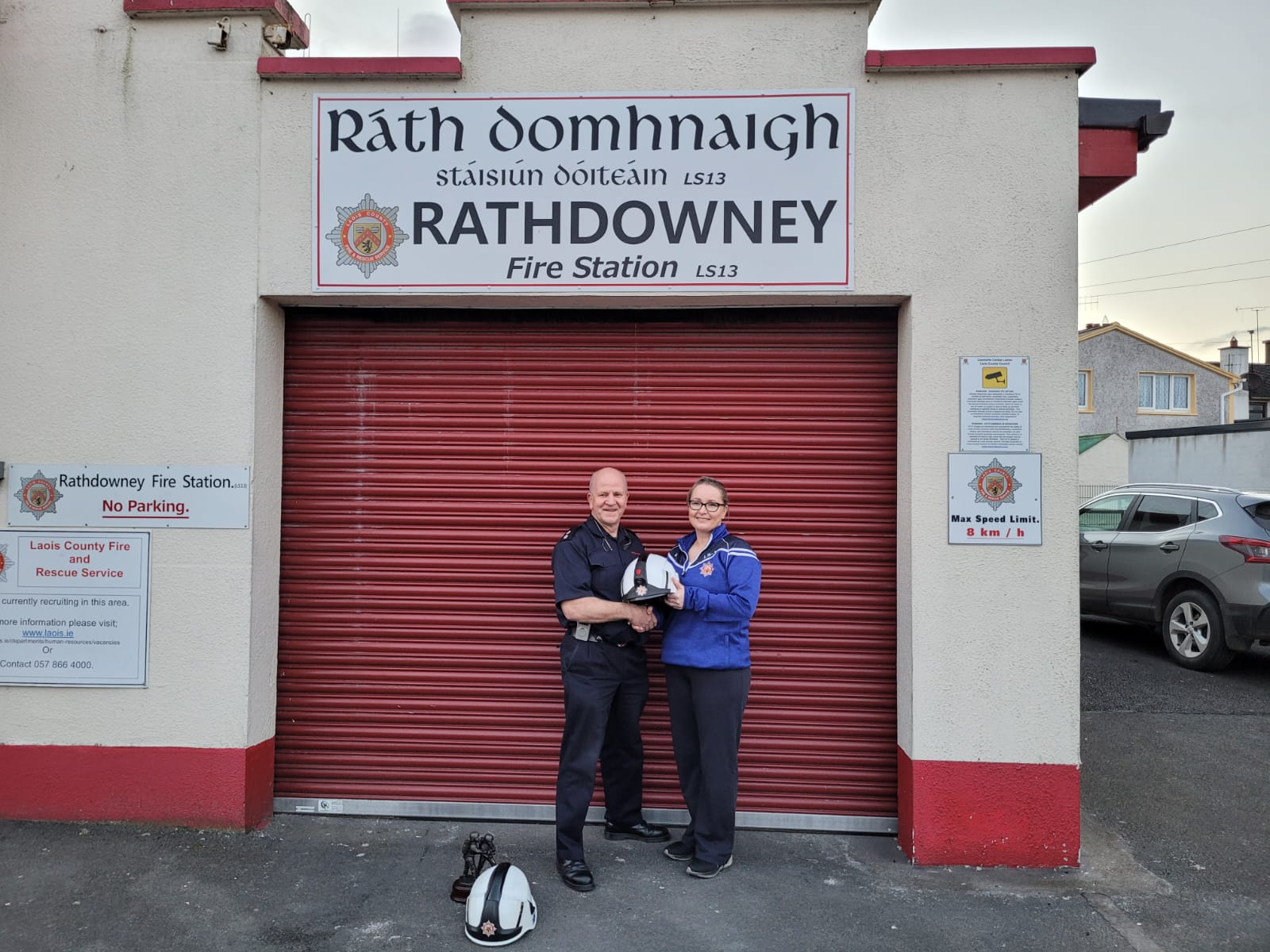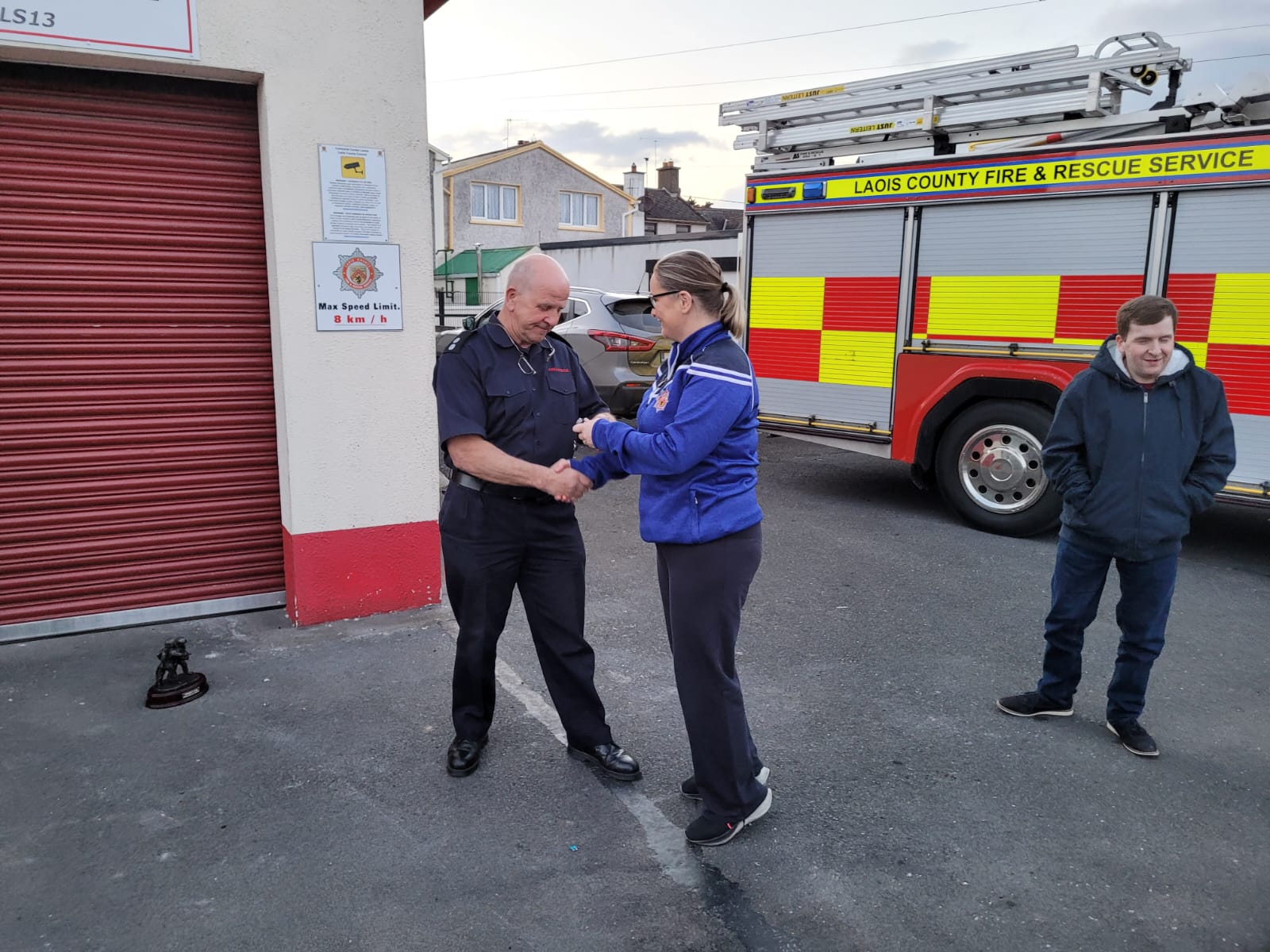 SEE ALSO – Check out all our 2022 Remembered stories here