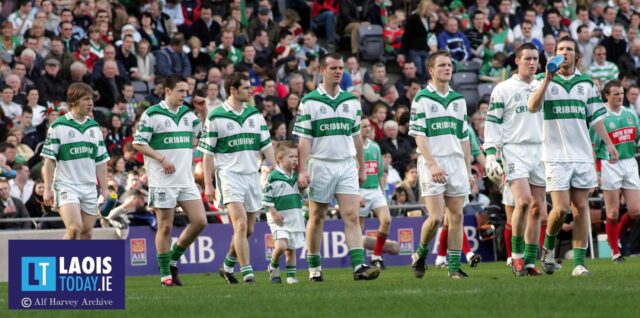 With the club championship finals were on the tip of everyone's tongue back in February, Laois Today took a fond look back at Portlaoise's meteoric 2005 campaign. 
Today is the biggest day in the GAA's club championship calendar when the All Ireland senior finals take place in Croke Park.
Ballyhale Shamrocks of Kilkenny face Ballygunner of Waterford in the hurling final; Kilcoo from Down meet Dublin champions Kilmacud Crokes in the football decider.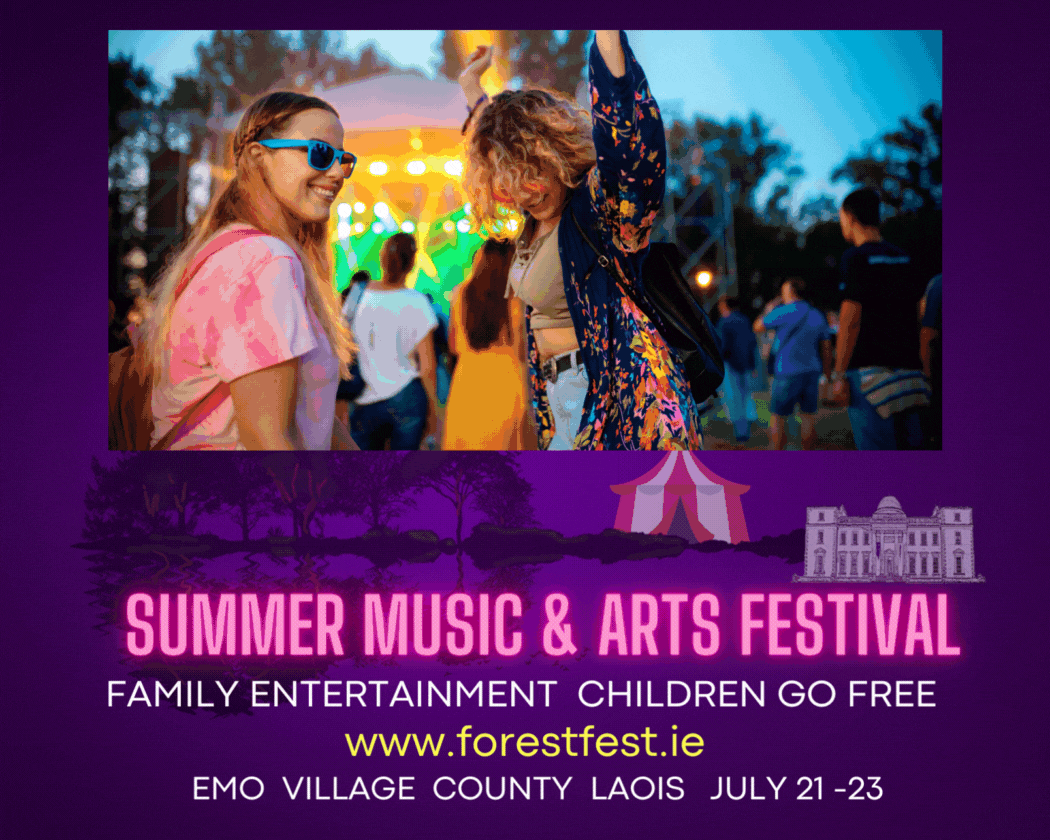 As the GAA attempt to bring these competitions to a close in the same calendar year that the championships start, this is the second time now that the club finals have gone from their St Patrick's Day slot; indeed this year they're not even given a Sunday time.
But it remains a great day for those involved and they promise to be two really good games.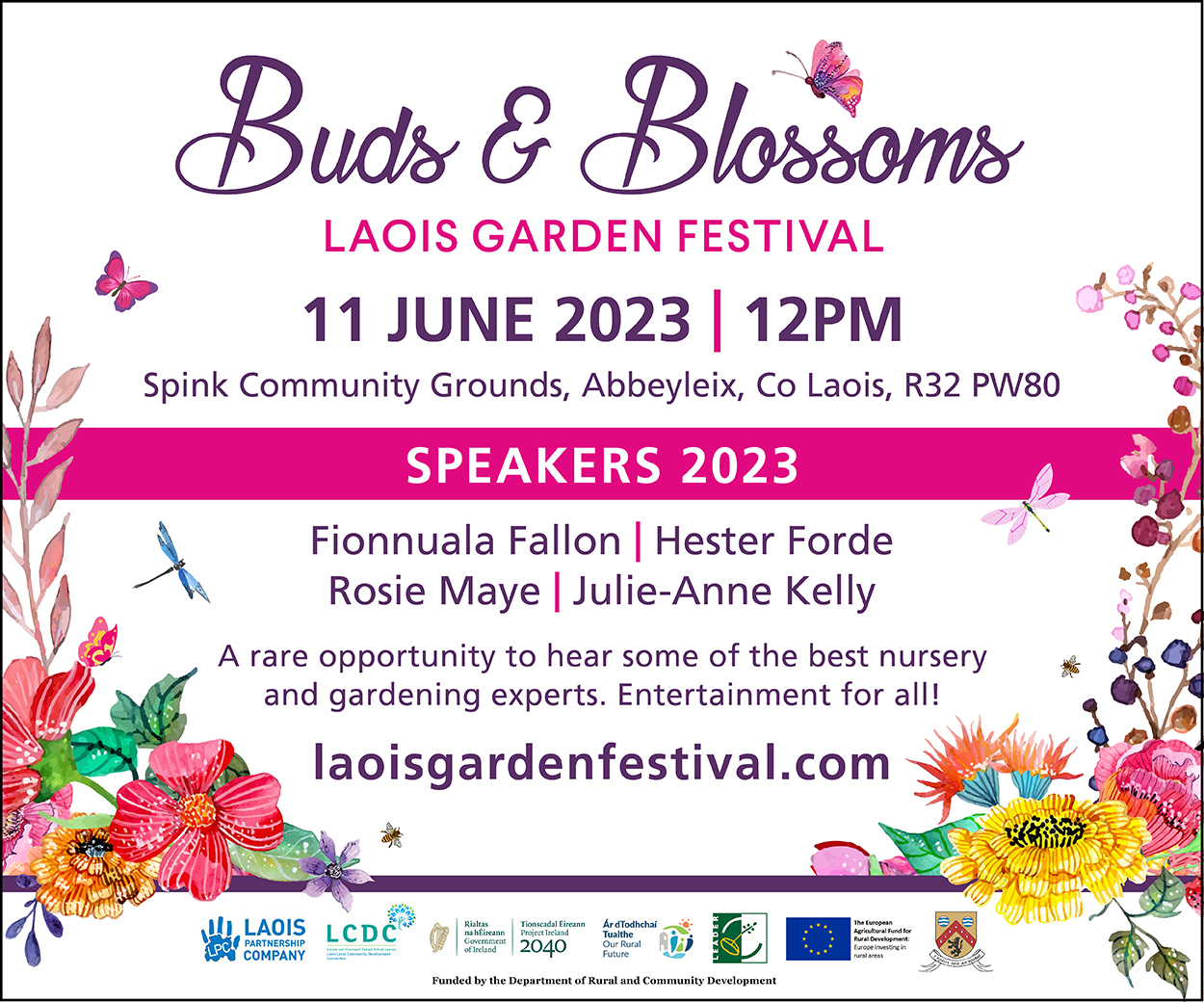 While Portlaoise footballers famously won the All Ireland in 1983 and Camross reached the hurling final in 1976, the only club to experience Croke Park on All Ireland final day was Portlaoise in 2005.
Disappointment was to be their lot; Ballina Stephenites from Mayo won a thrilling game by a point. But that was a really fine team.
With Tommy Conroy only recently retired as a player, he took on the manager's job – and assembled an impressive backroom team that included Niall Tully, Martin Parkinson and Joe Daly.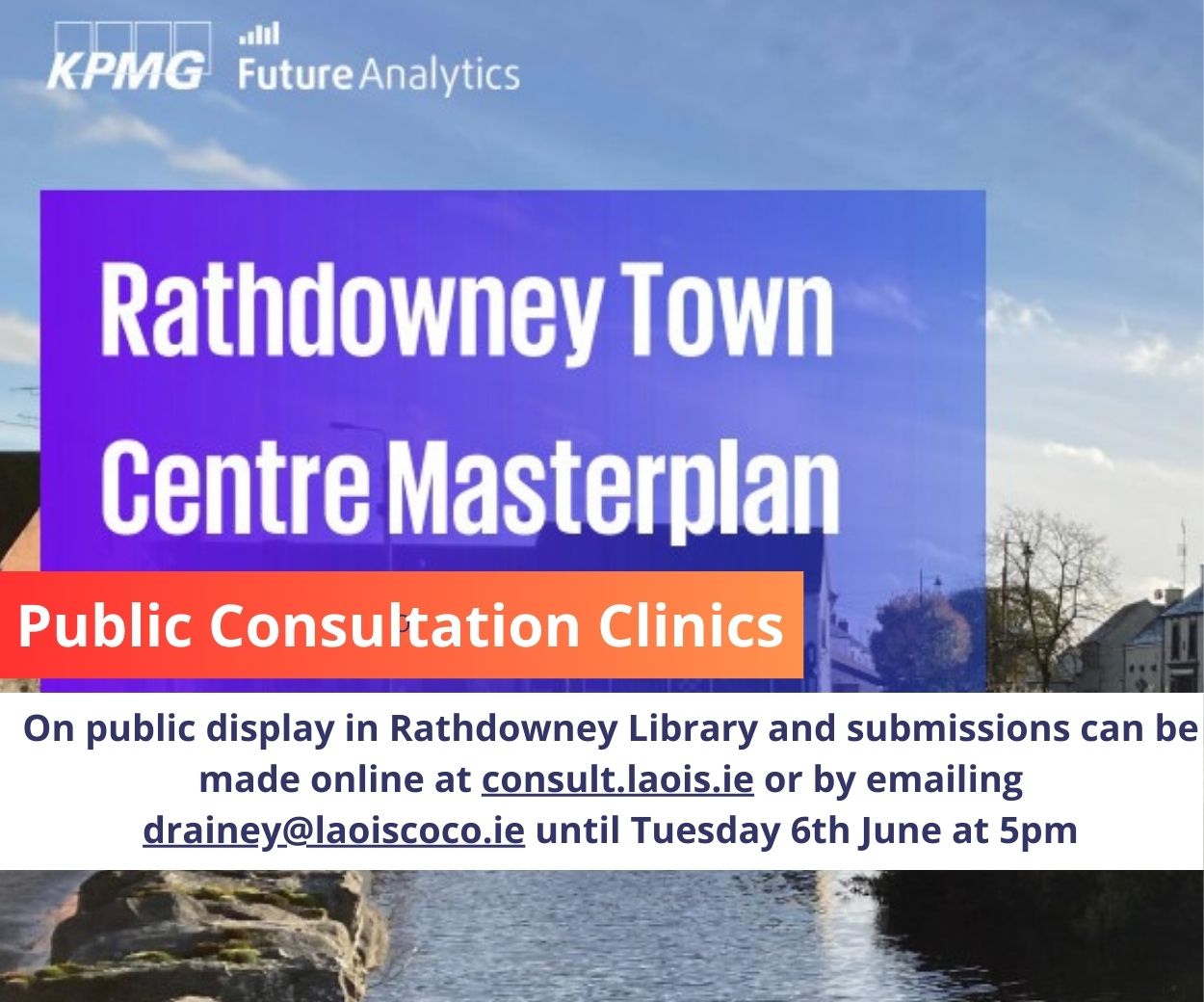 And they blitzed the Laois championship in 2004. That may have become commonplace in the 2010s but in 2004 it was a new phenomenon.
Portlaoise had gone eight years without a championship success in Laois until 1999 and though they won it again in 2002, St Joseph's, Portarlington and Arles-Kilcruise all lifted the Jack Delaney Cup in the early 2000s.
But they breezed through the Laois championship in 2004 with big wins over St Joseph's, O'Dempsey's and Emo in the knockout stages and carried that form into Leinster where they hammered Rhode of Offaly and then had nine points to spare over Kilmacud Crokes in the semi-final in Carlow.
They were then too strong for Skryne of Meath in the Leinster final in Newbridge, a side that contained Meath legends John McDermott and Trevor Giles in December 2004.
The Christmas break may have been an awkward issue to deal with but when the All Ireland semi-final came around in February, Portlaoise got the better of the mighty Crossmaglen Rangers by a point in a gripping All Ireland semi-final in Parnell Park.
Standing in their way in the final were Ballina Stephenites from Mayo, powered by the three Brady brothers. They had just too much for Portlaoise, winning 1-12 to 2-8.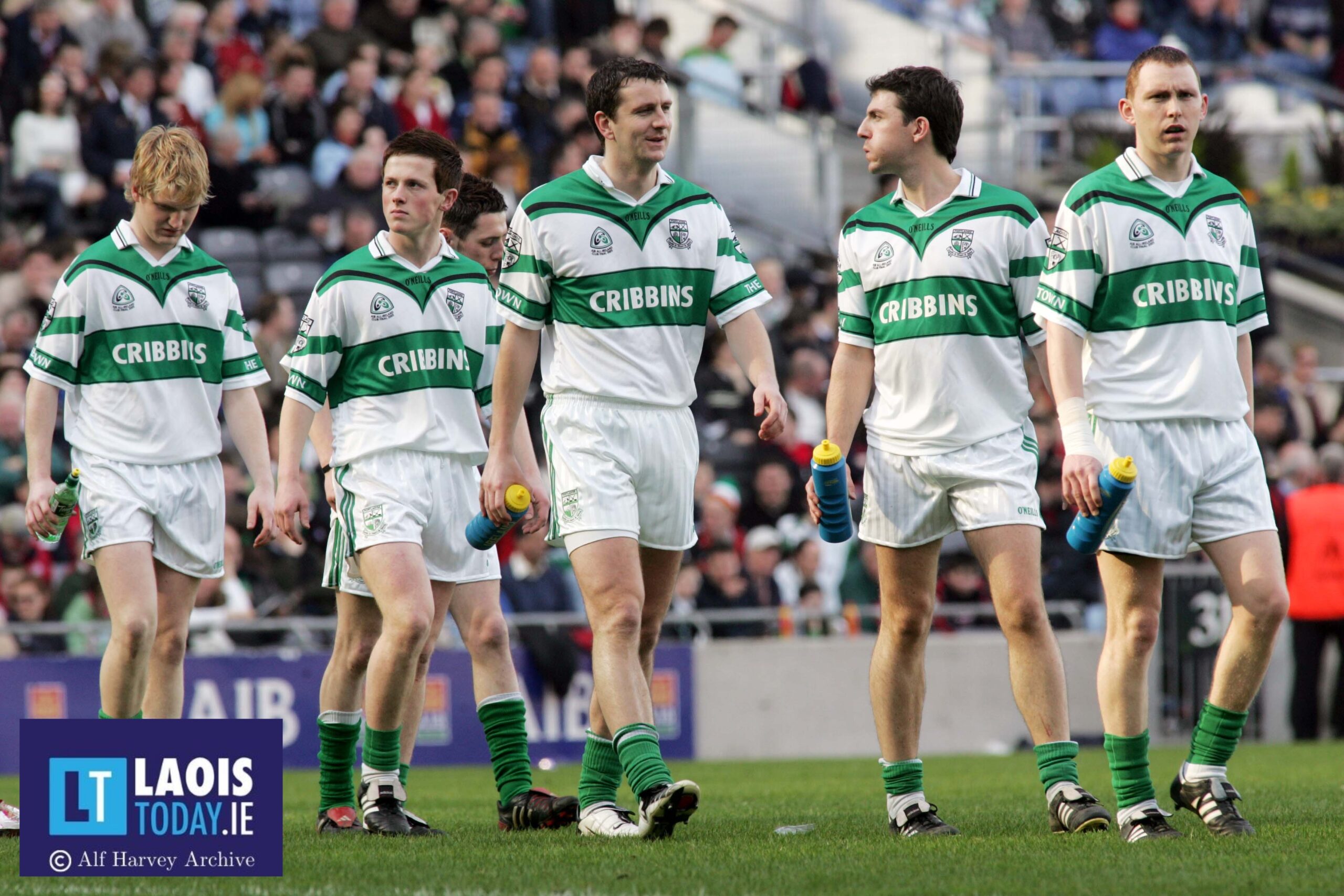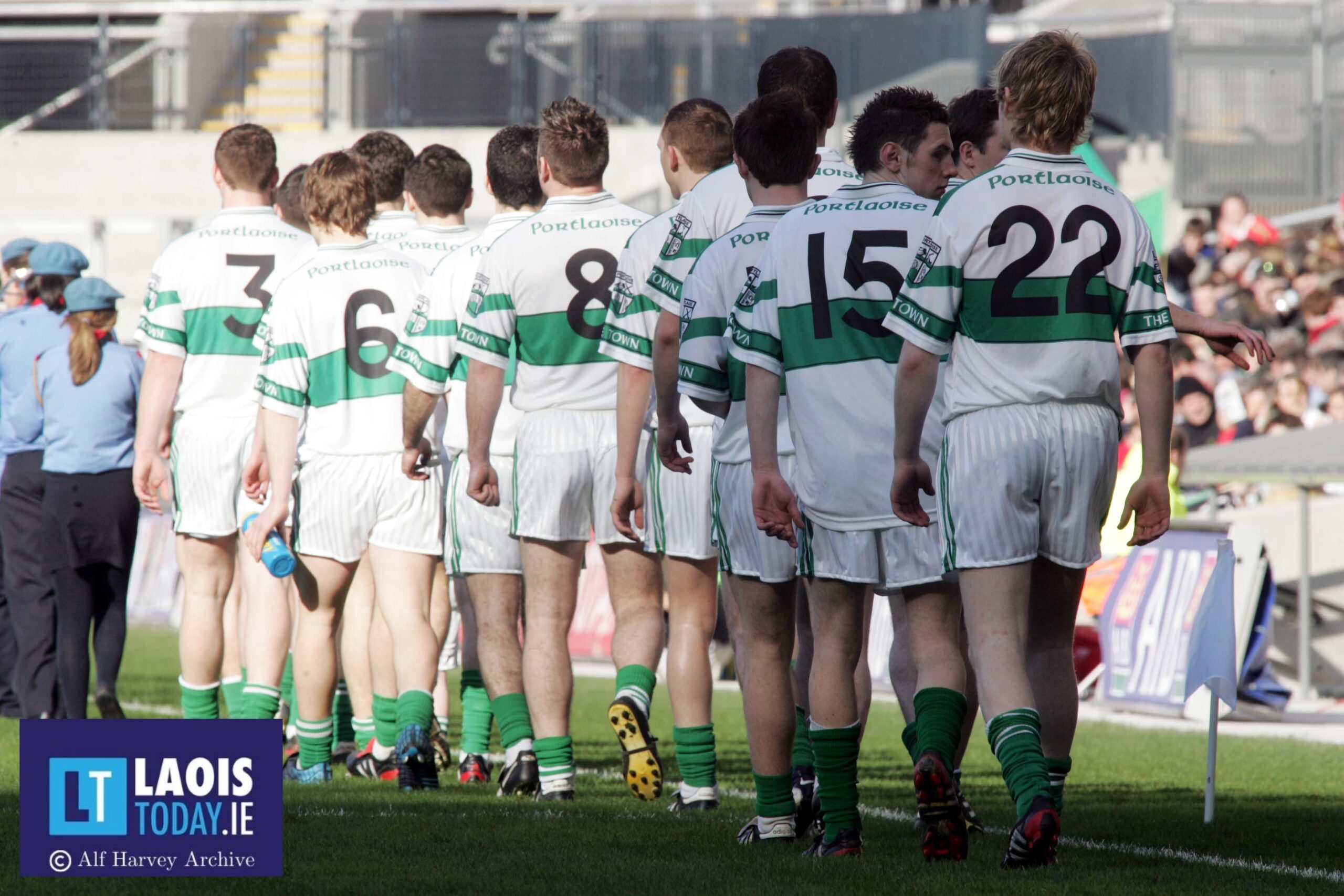 "It's a massive regret," said Colm Parkinson recently when chatting on the LaoisToday Talking Sport Podcast.
He was captain and one of Portlaoise's marquee players. A team that had experience and quality on every line of the field.
From Laois's 2003 Leinster-winning side you had Colm Byrne at full-back, Aidan Fennelly at wing-back, Kevin Fitzpatrick in midfield and Parkinson and Ian Fitzgerald up front.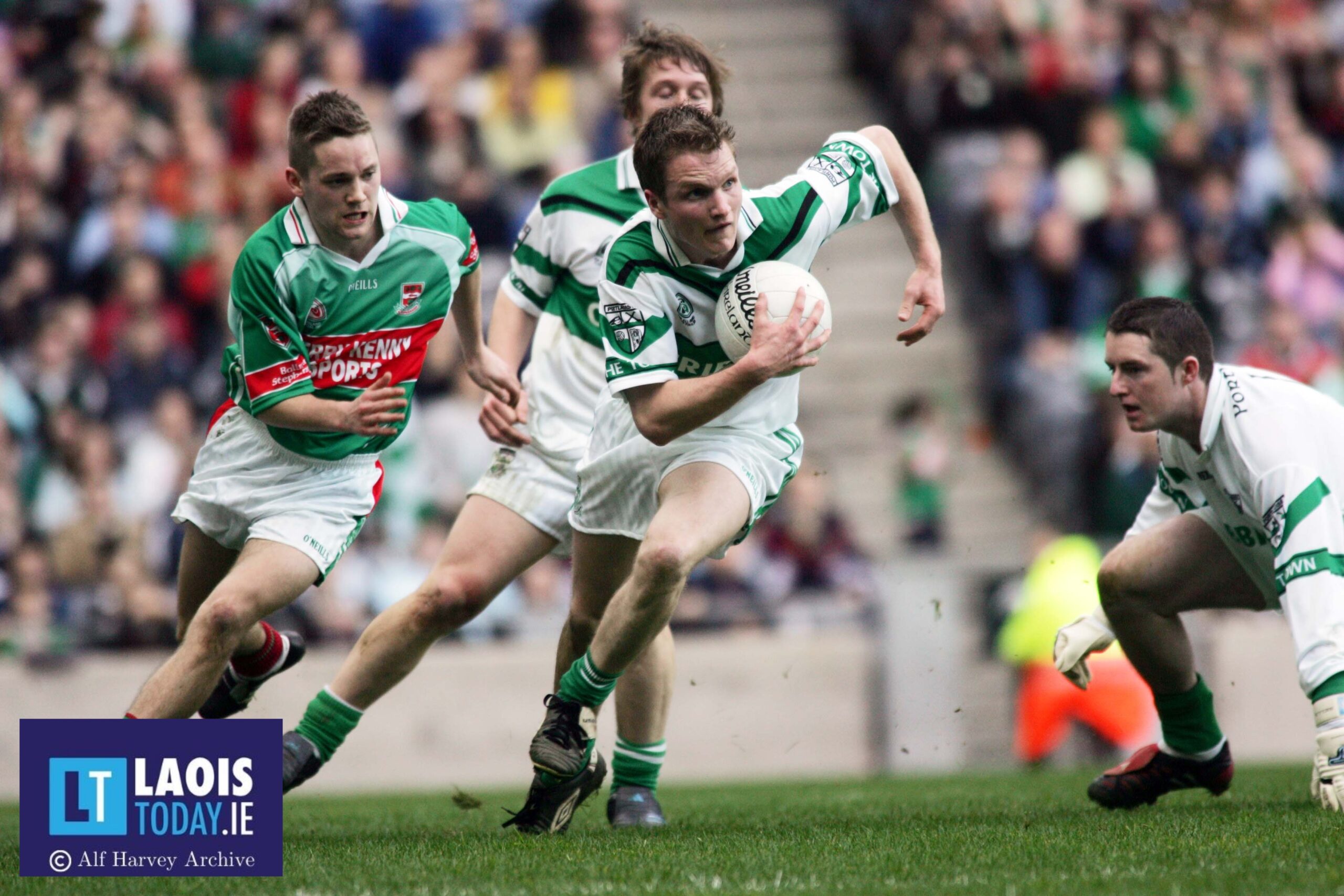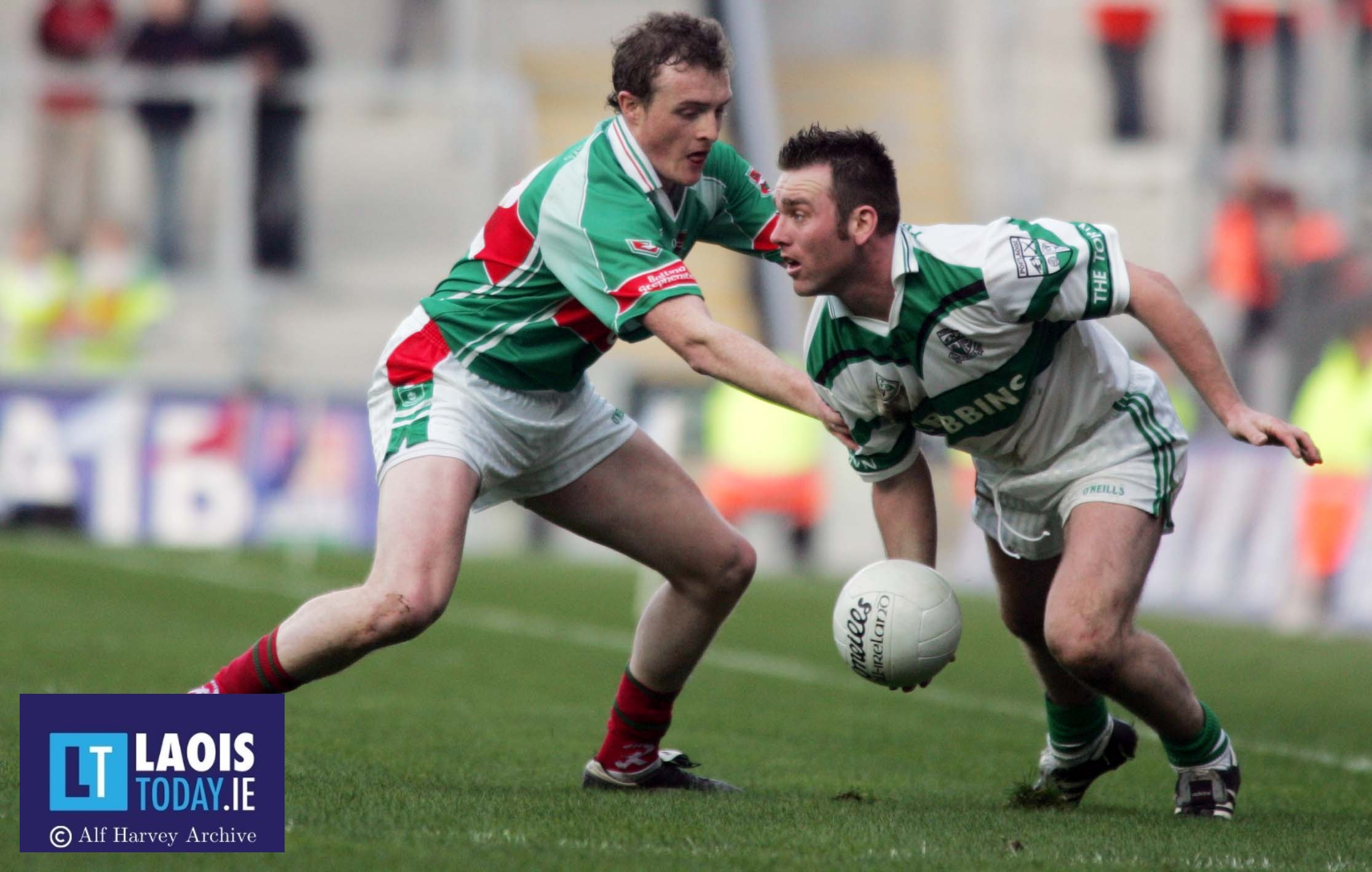 And the lower-profile players at that time all provided serious quality too: Michael Nolan in goals; Tommy Fitzgerald, Eoin Bland, Brian Mulligan and Cahir Healy in defence; Martin Delaney in midfield; Bruno McCormack, Craig Rogers, Barry Fitzgerald and the late Peter McNulty up front.
It was a crushing defeat and Portlaoise limped through the 2005 championship, only scraping past Arles-Killeen in the opening round and then losing to Stradbally in both the group stages and the final.
They also needed a replay to get past Emo in the semi-final that year.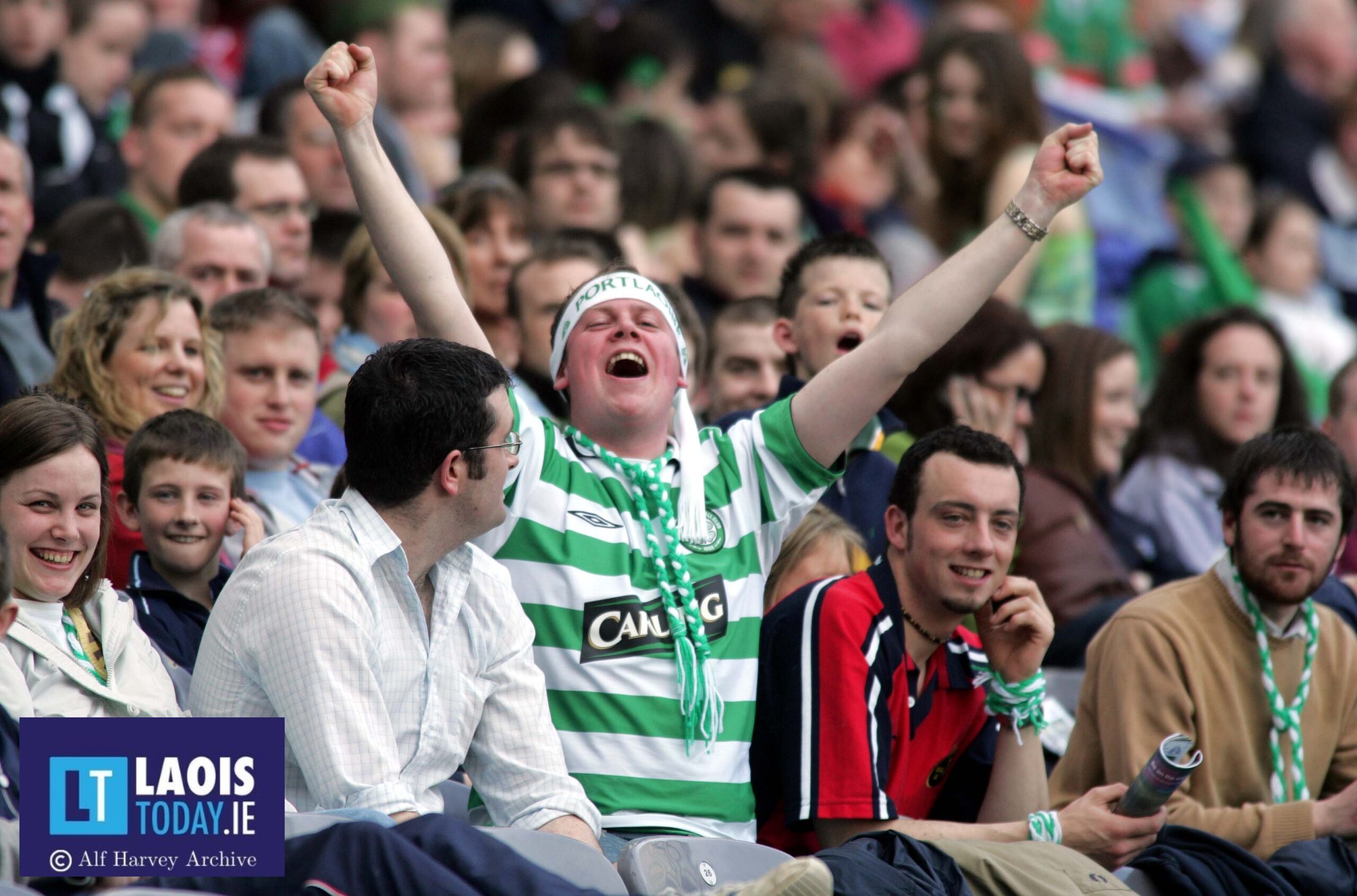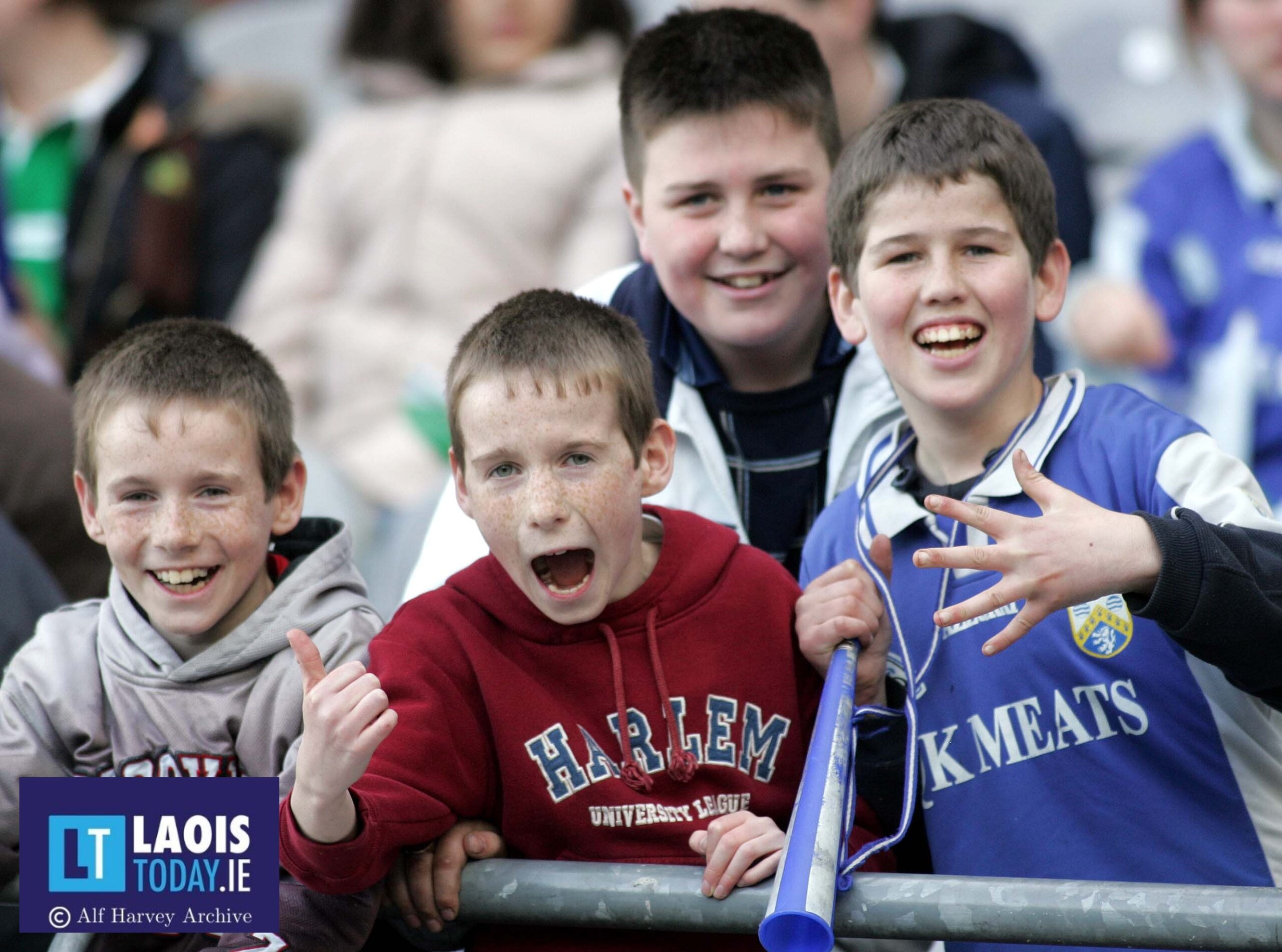 In 2006 they were knocked out in the group stages by O'Dempsey's and though they won the Laois championship in 2007 to kickstart an unprecedented spell of dominance, a nine-in-a-row and another Leinster in 2009, they were never as strong as they had been in 2004 and into early 2005.
"If ever a loss crosses my mind the odd time (it's that All Ireland final)," added Parkinson.
"We lost an All Ireland U-21 final (with Laois in 1998) and I barely ever think about it.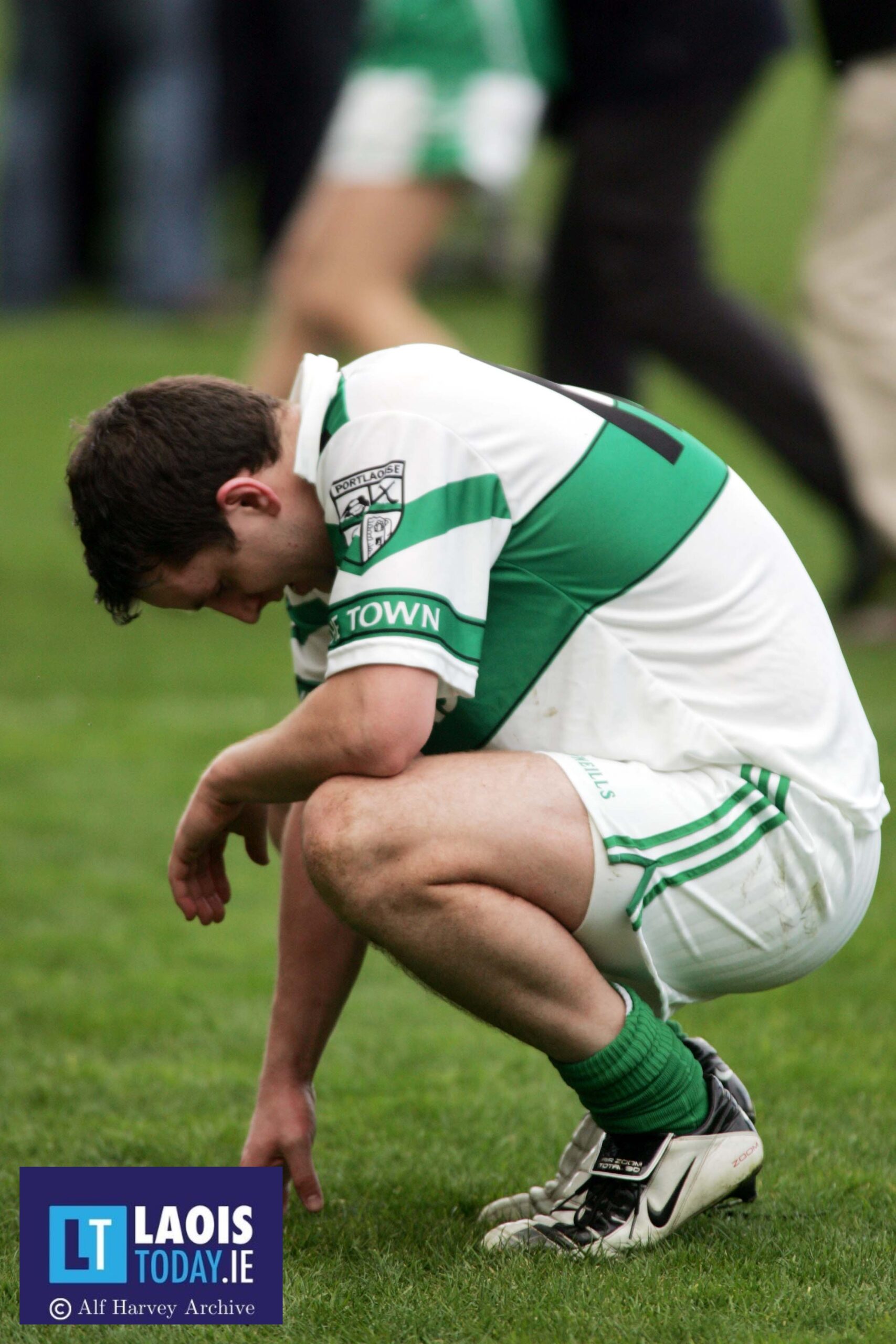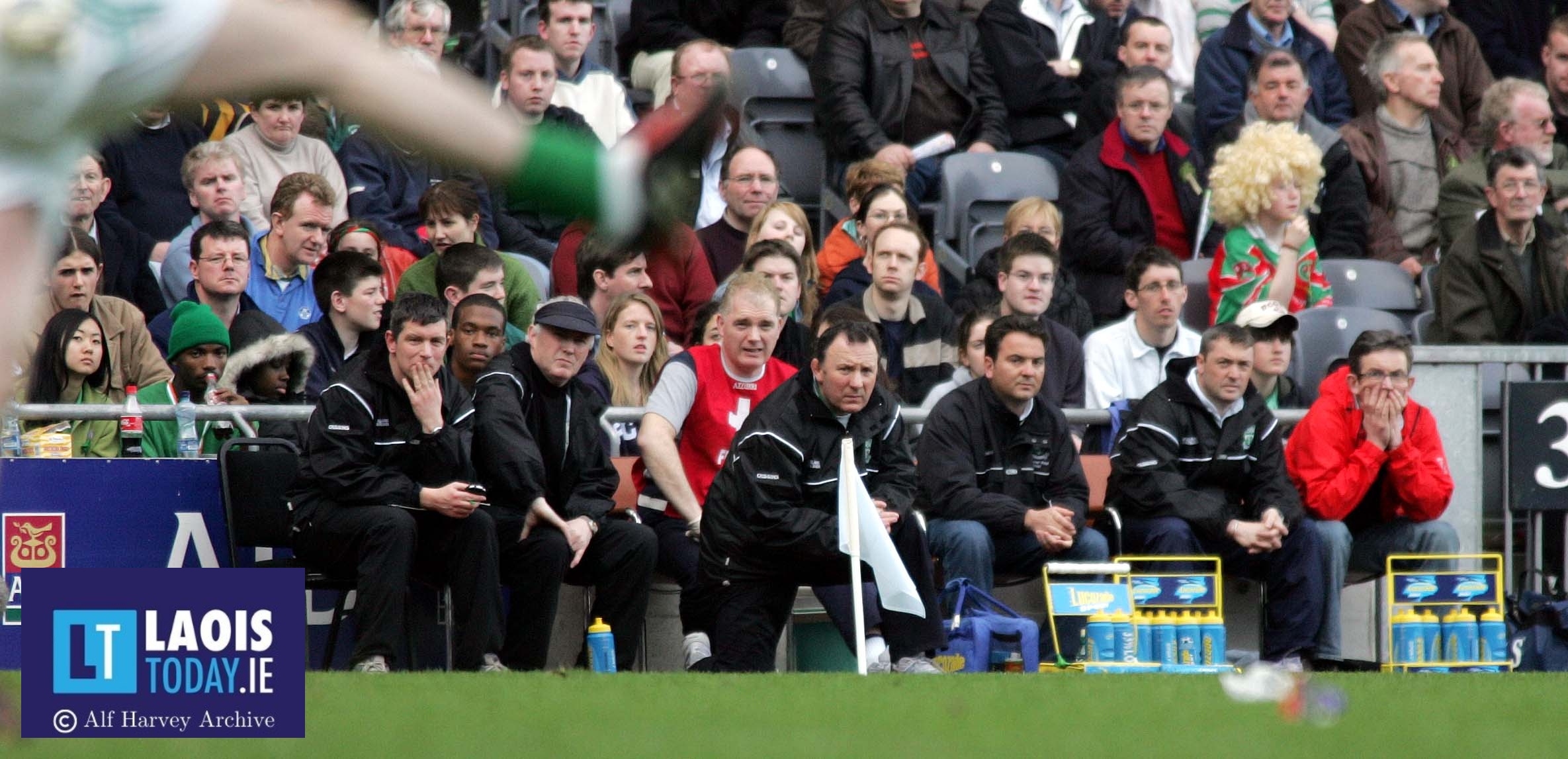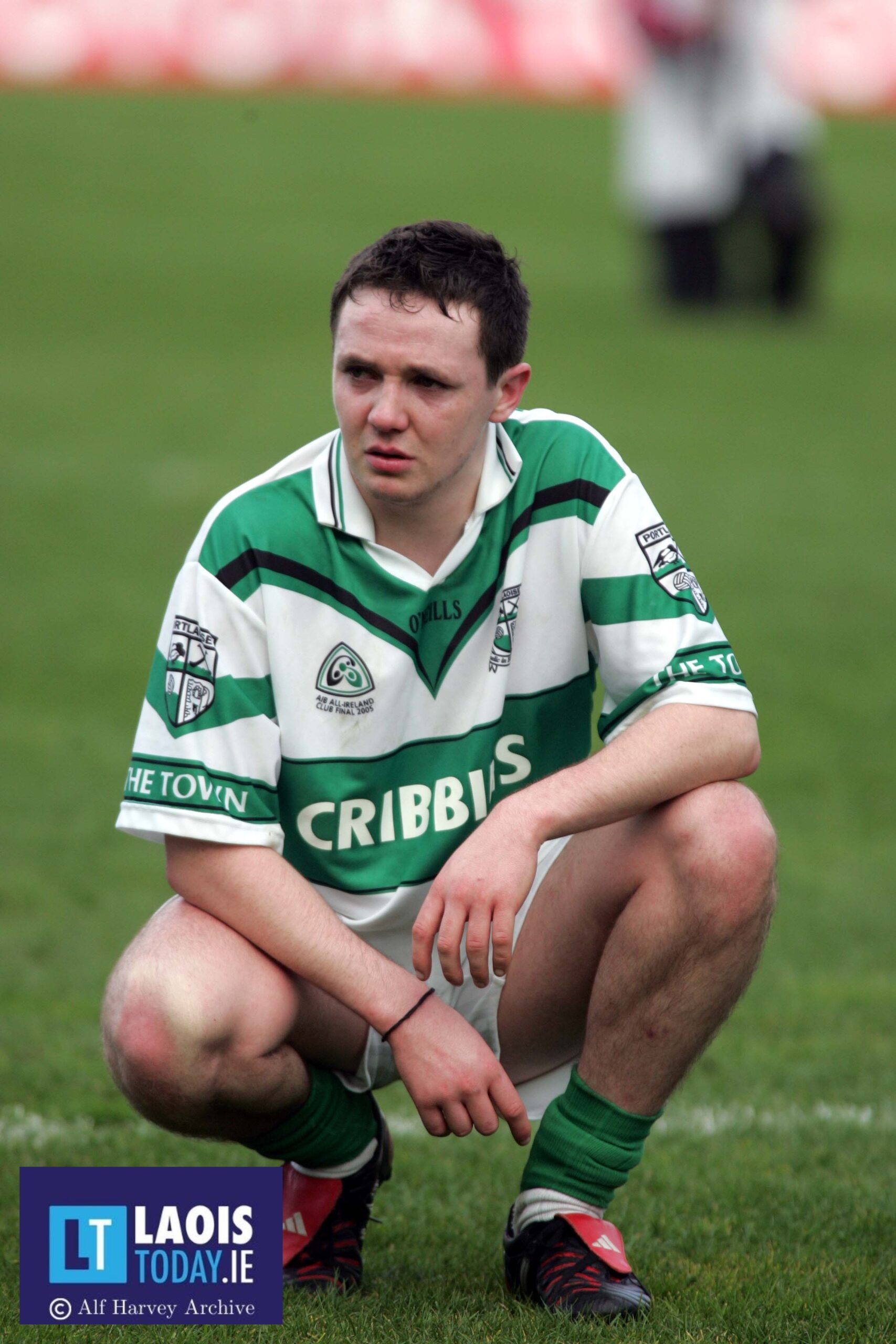 "If you were to put on a scale of 10 how many times I think of the U-21 it would be a one.
"If you put on a scale of 10 how many times I think of the club final it would be a nine or a ten. It crosses my mind regularly.
"I think it's because I didn't perform in the final. None of us performed … it's that horrible feeling that we just didn't play; and I didn't play and I was captain and a couple of scores missed. It's hard to get those losses out of your head.
"They're the kind of ones that really annoy you. And we never got back to another one.
"And that's a great underachievement too. You talk about Laois under achieving under Micko – the team we had with Portlaoise to only ever get to one All Ireland club. It's a desperate, desperate underachievement and there is no hiding from that."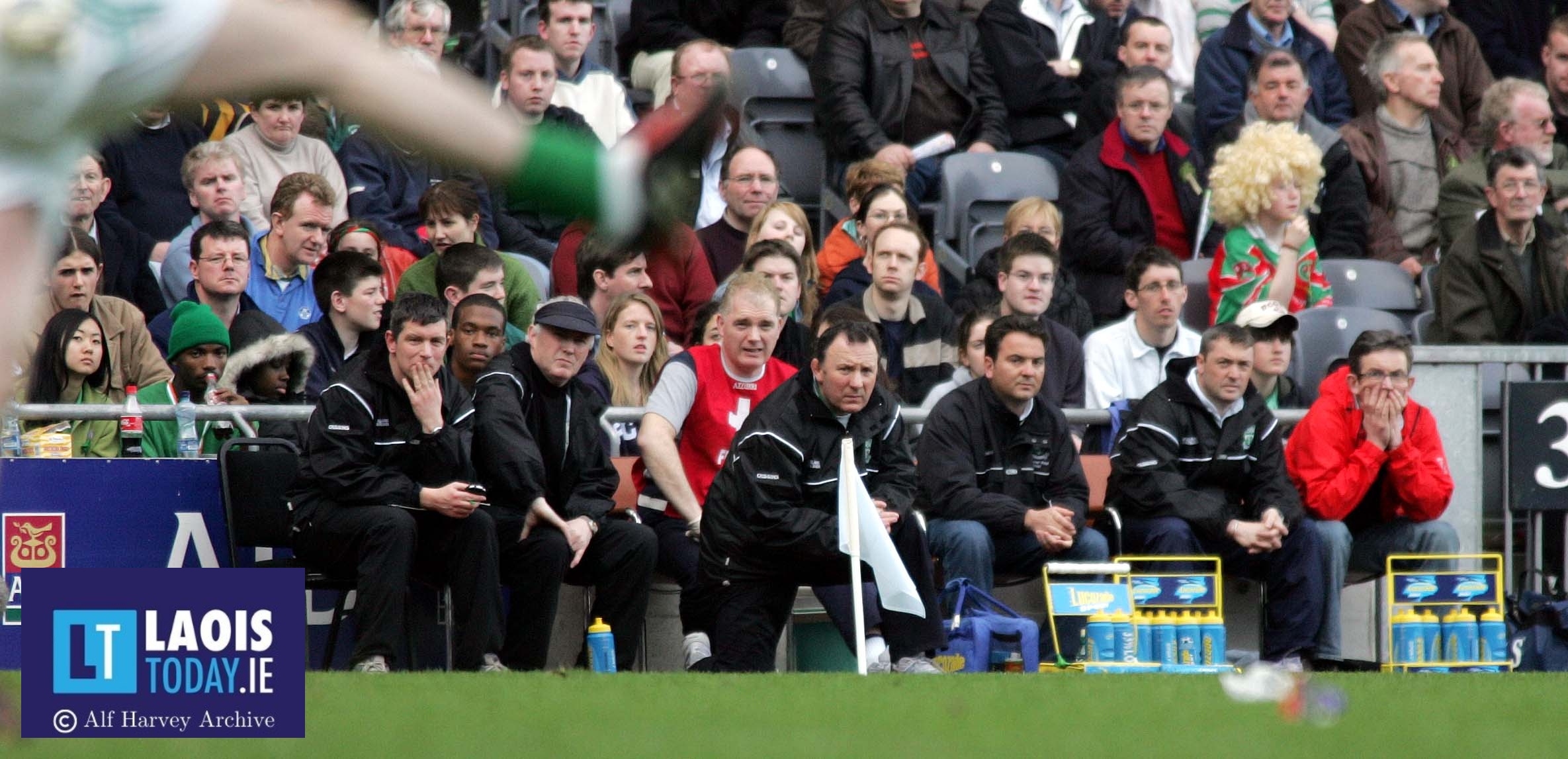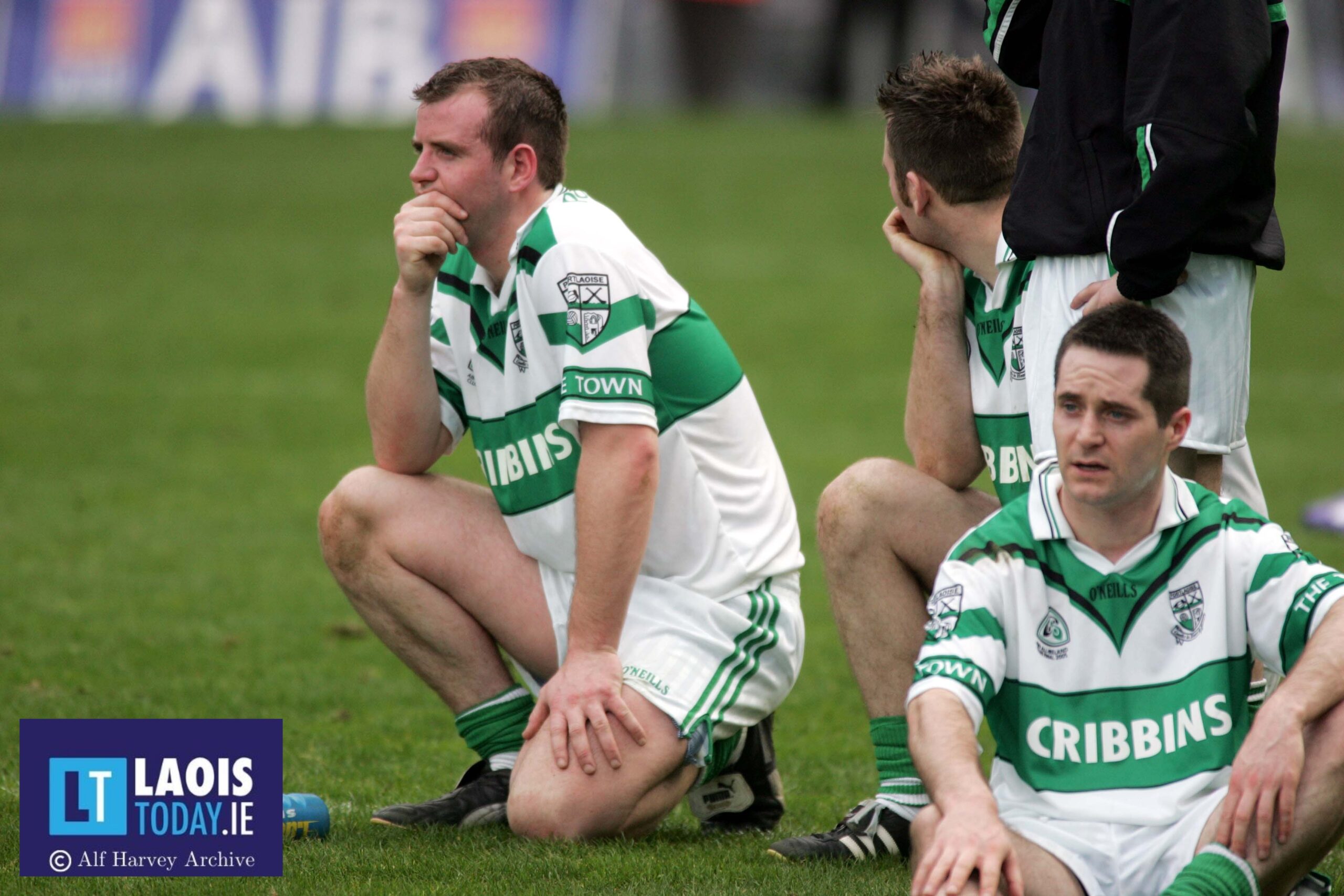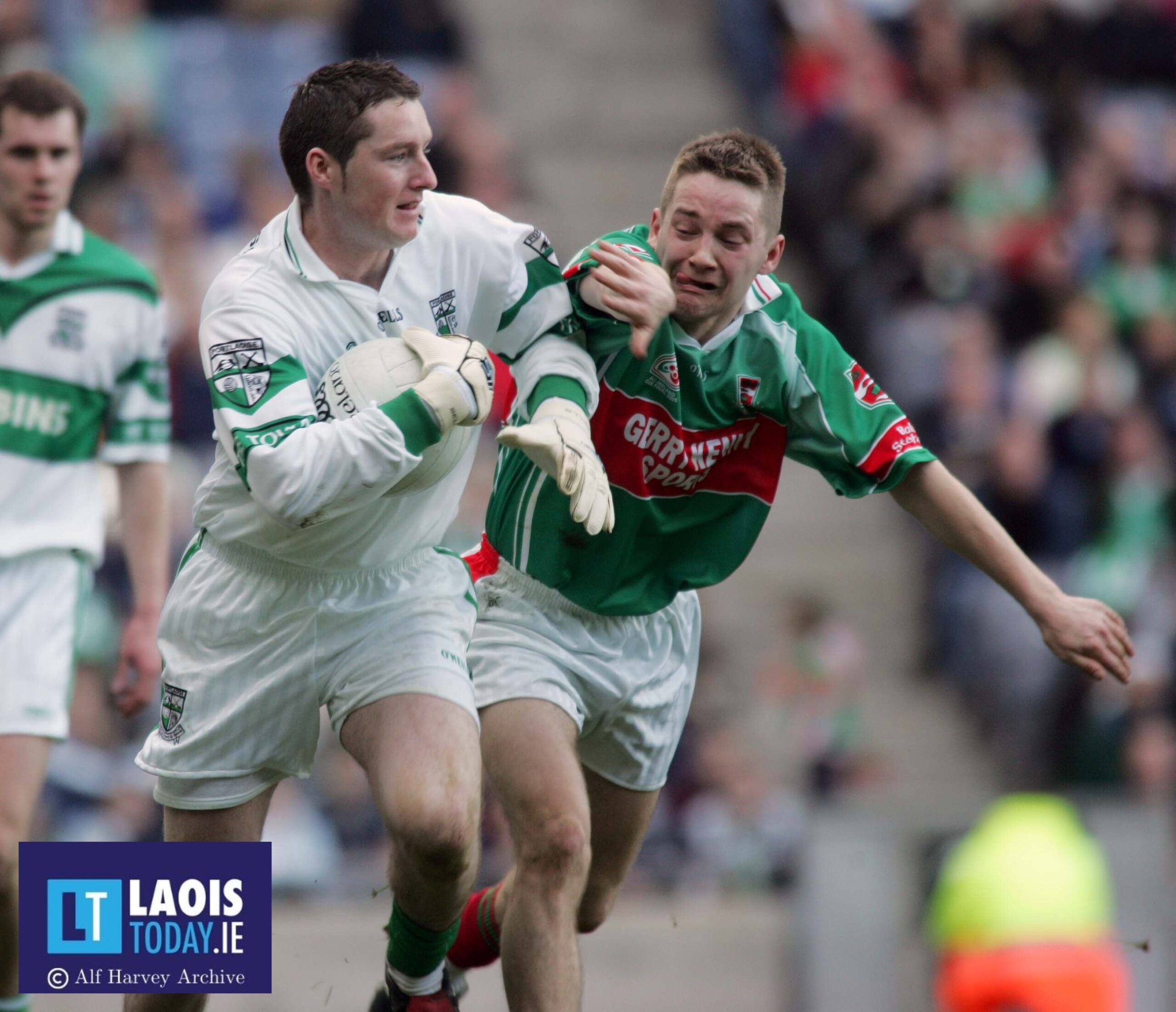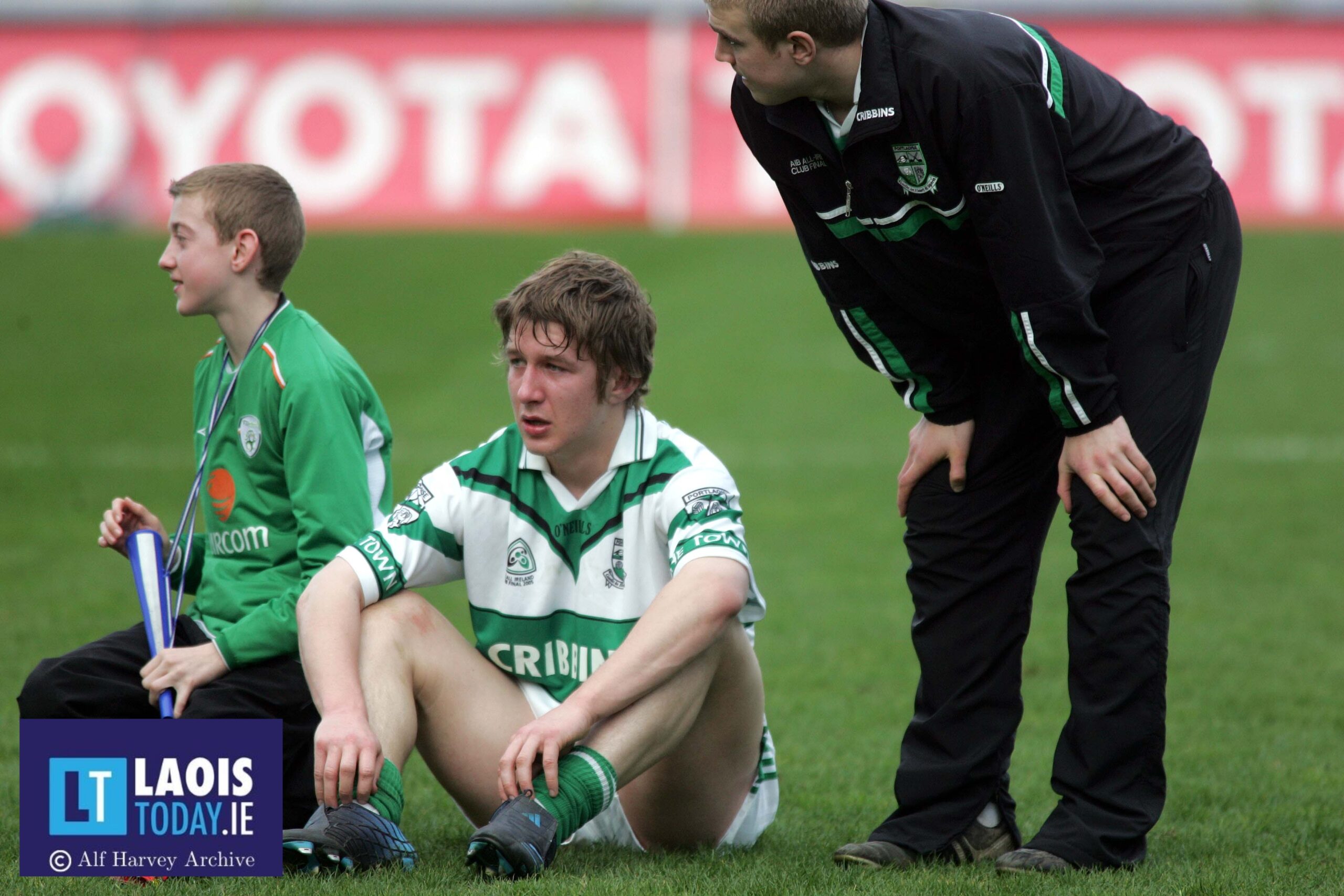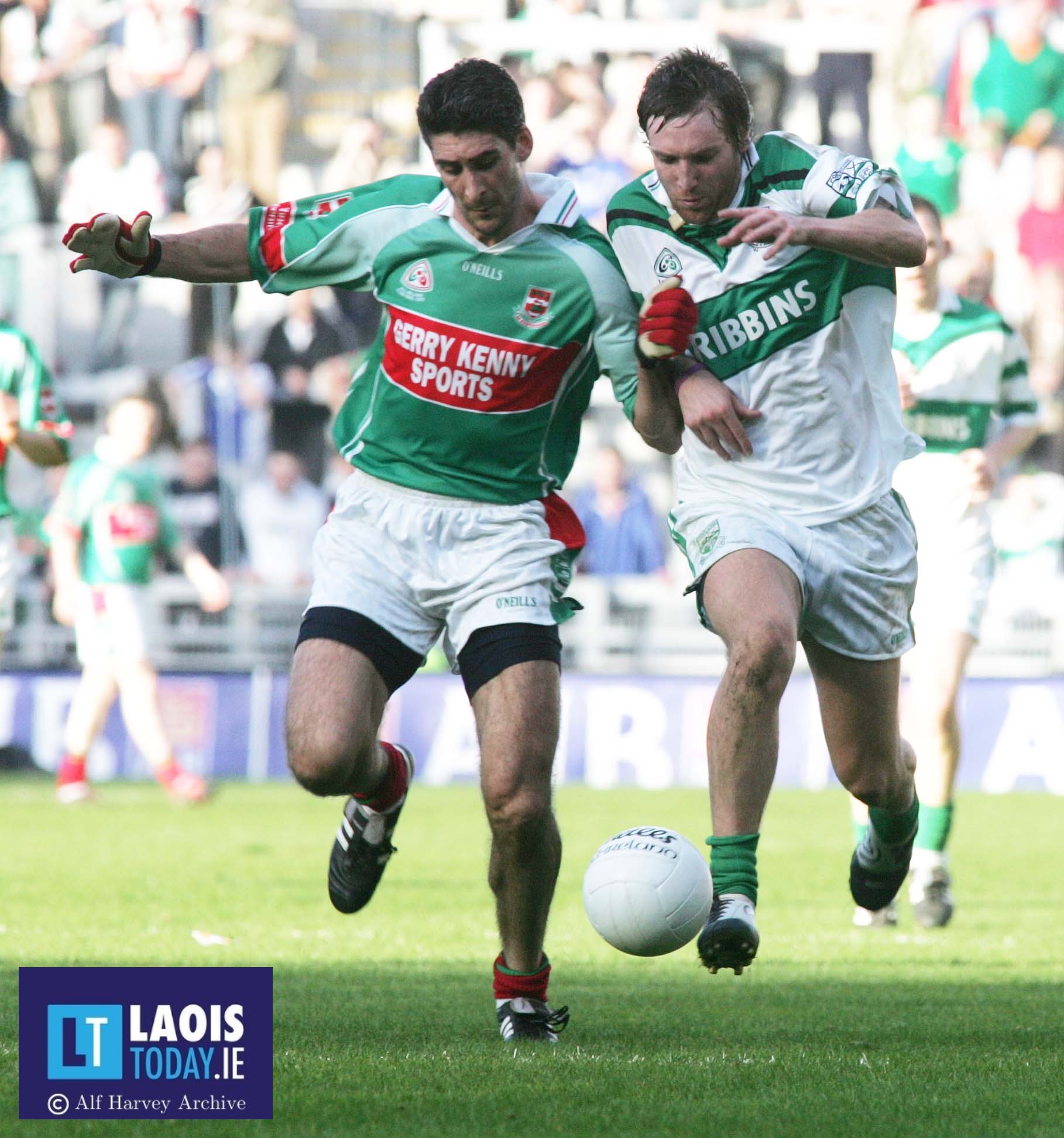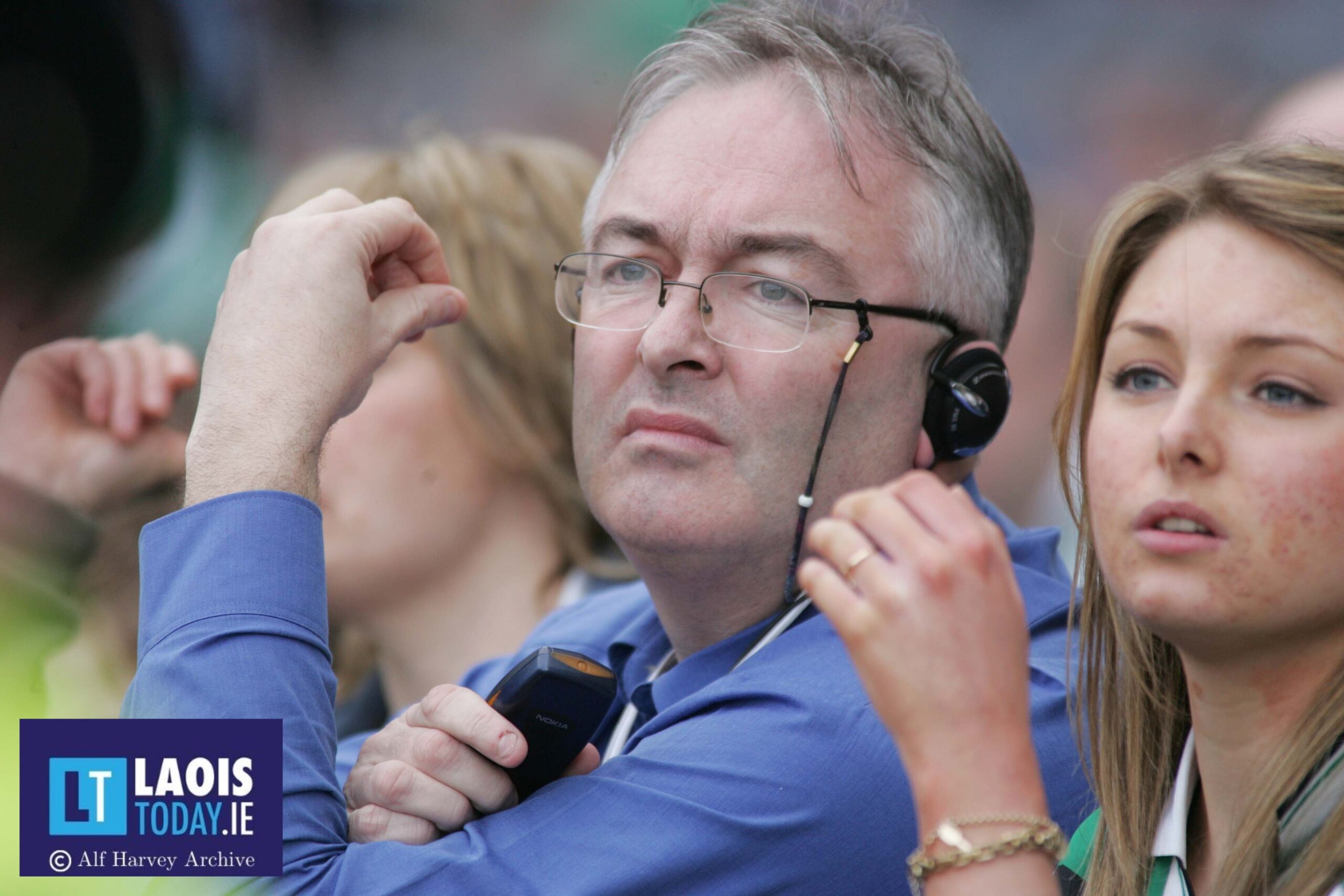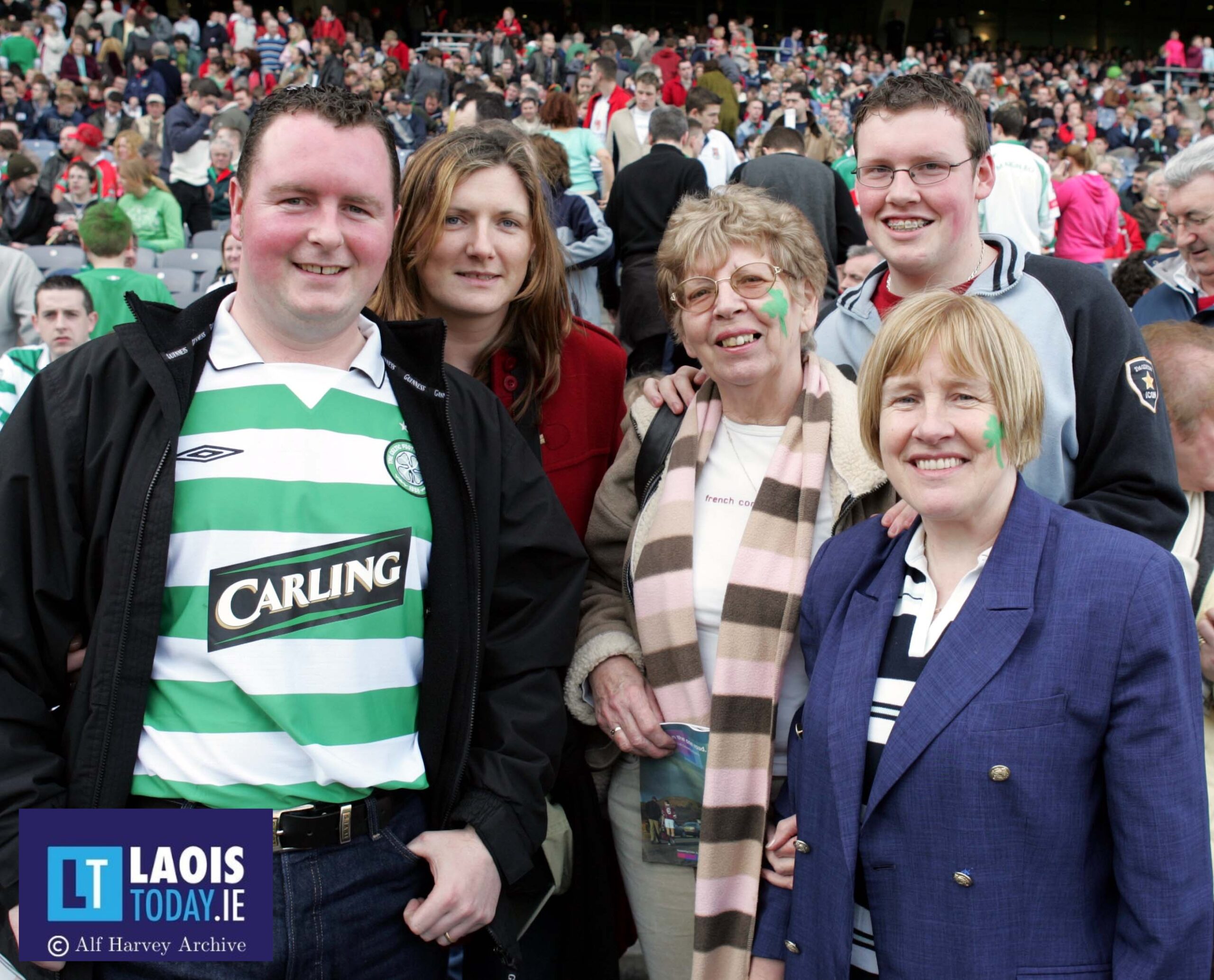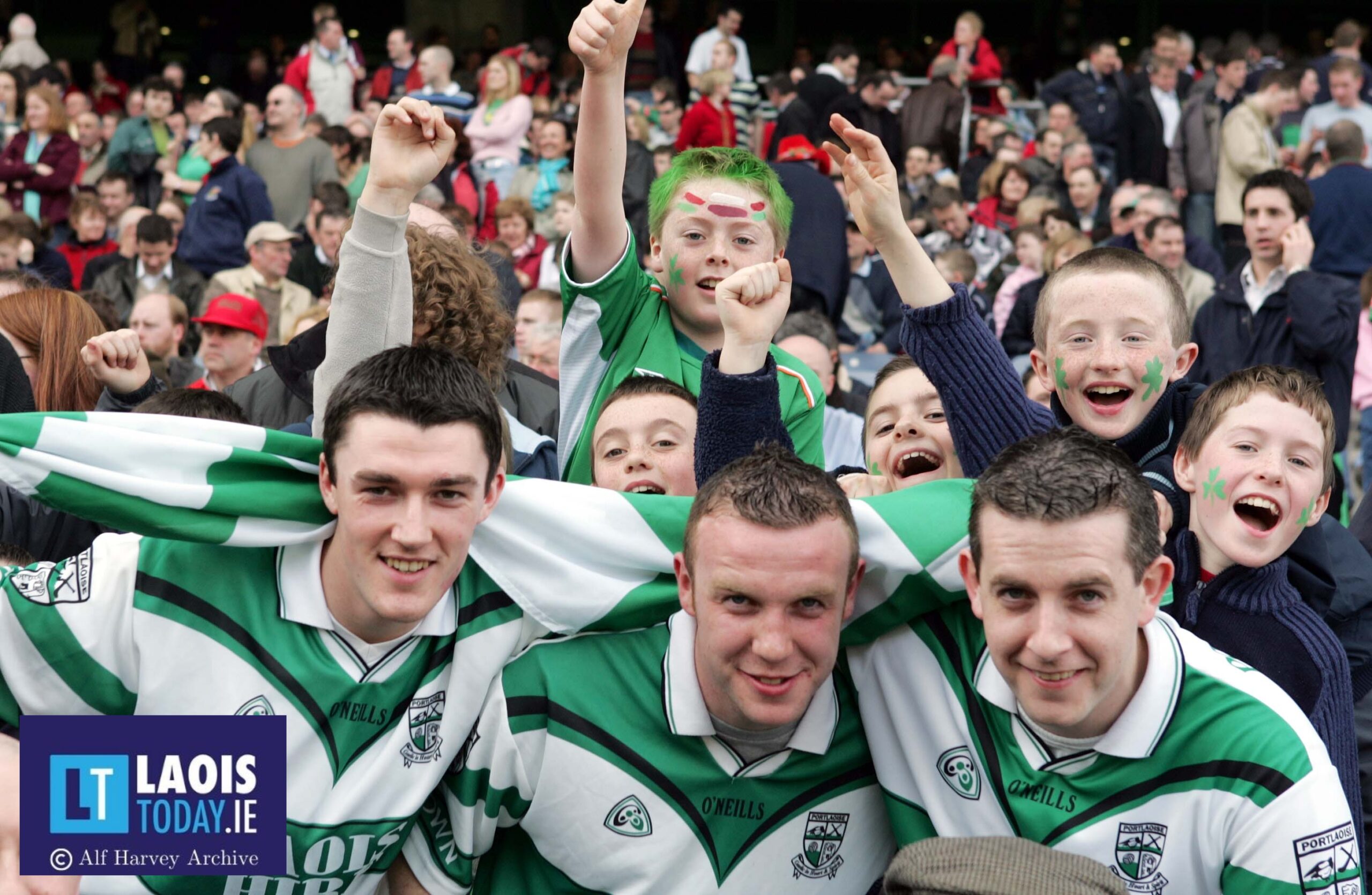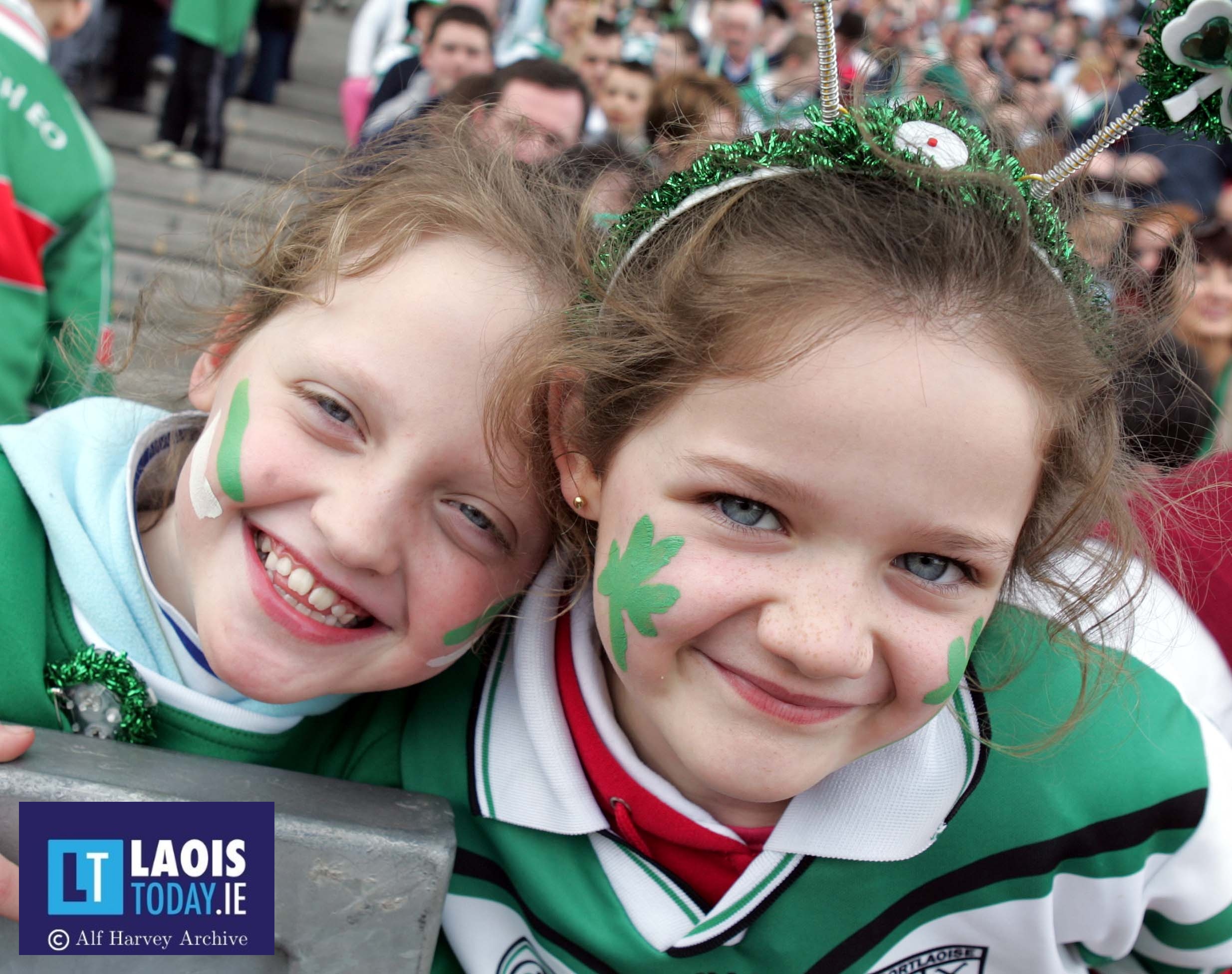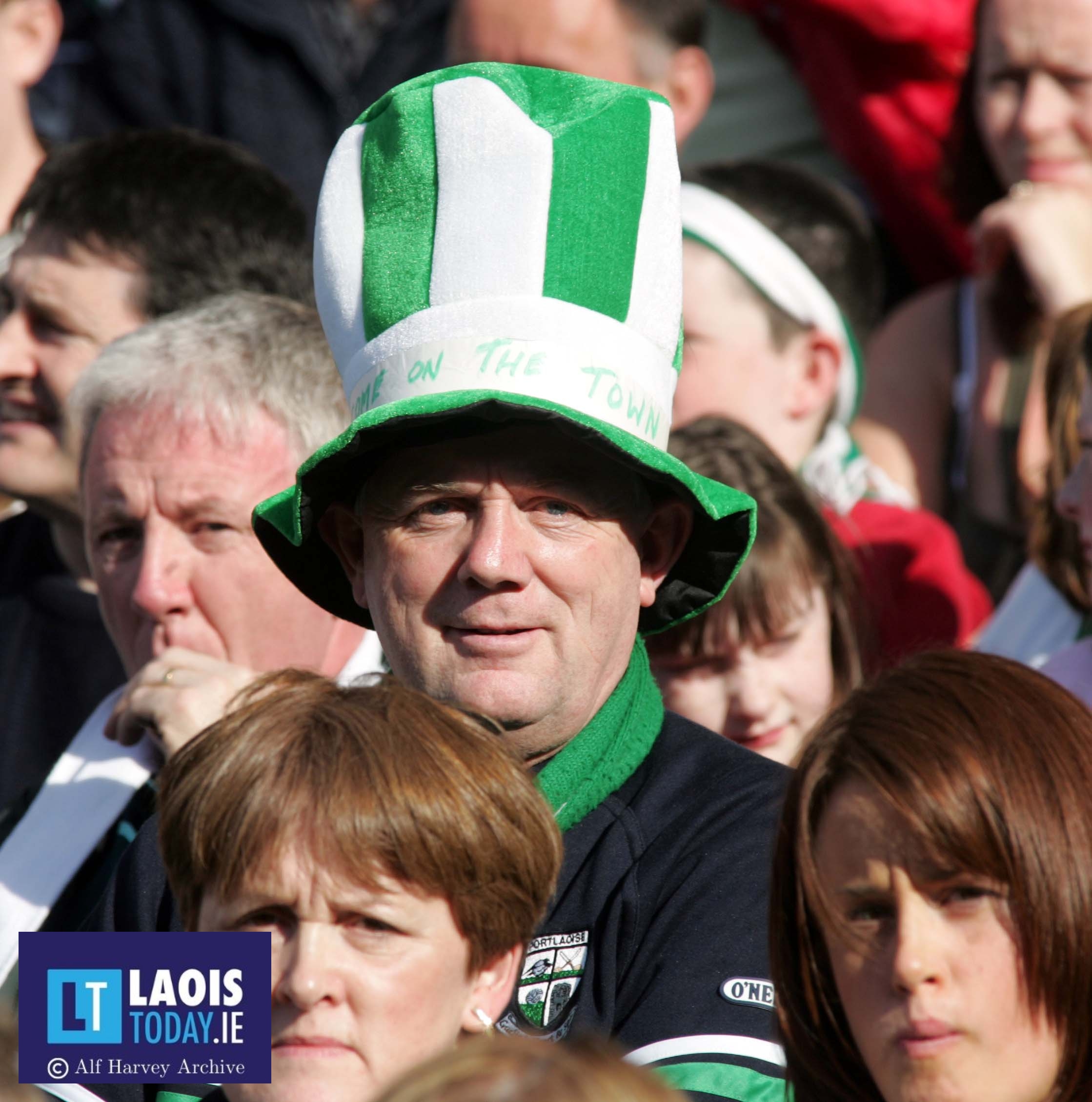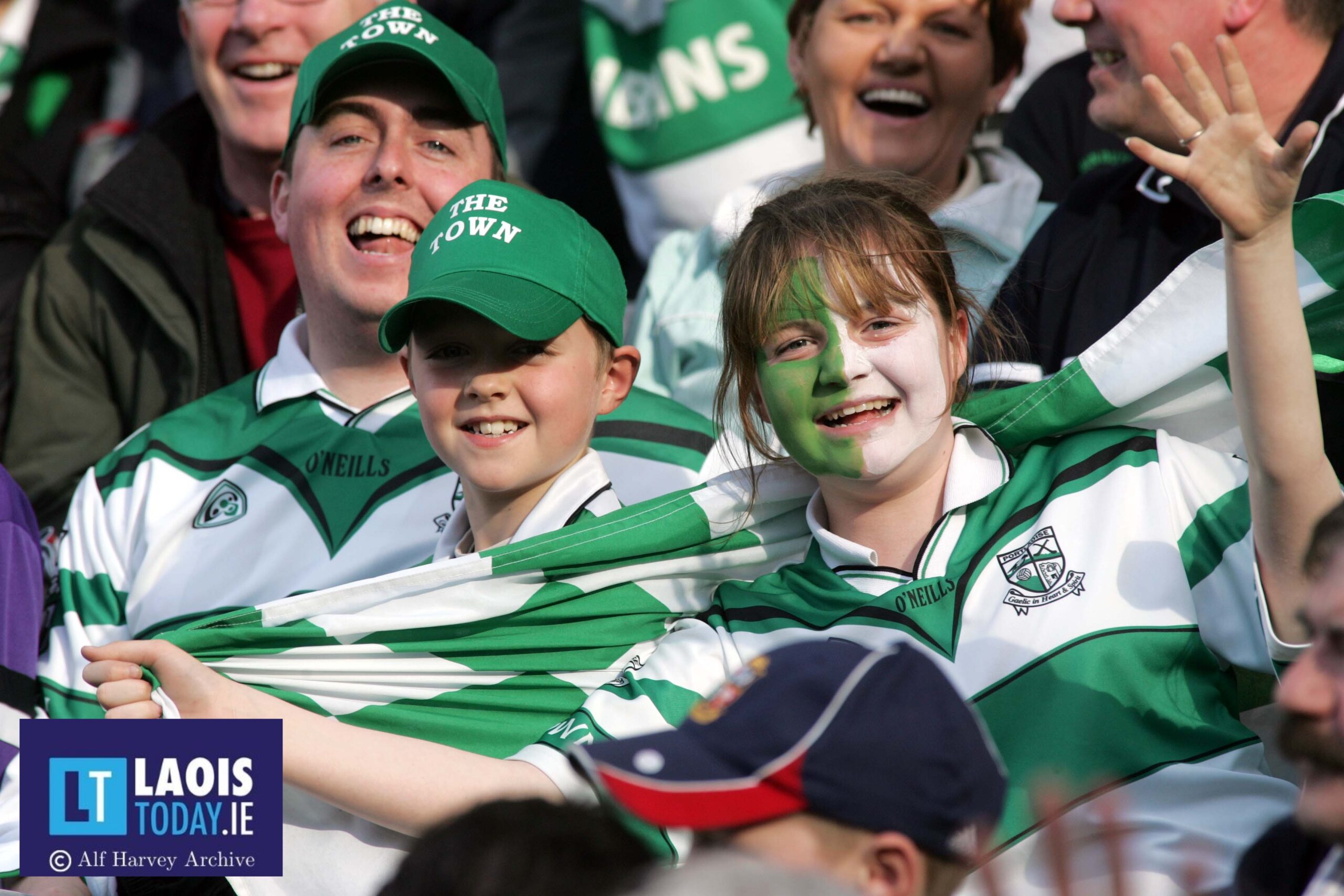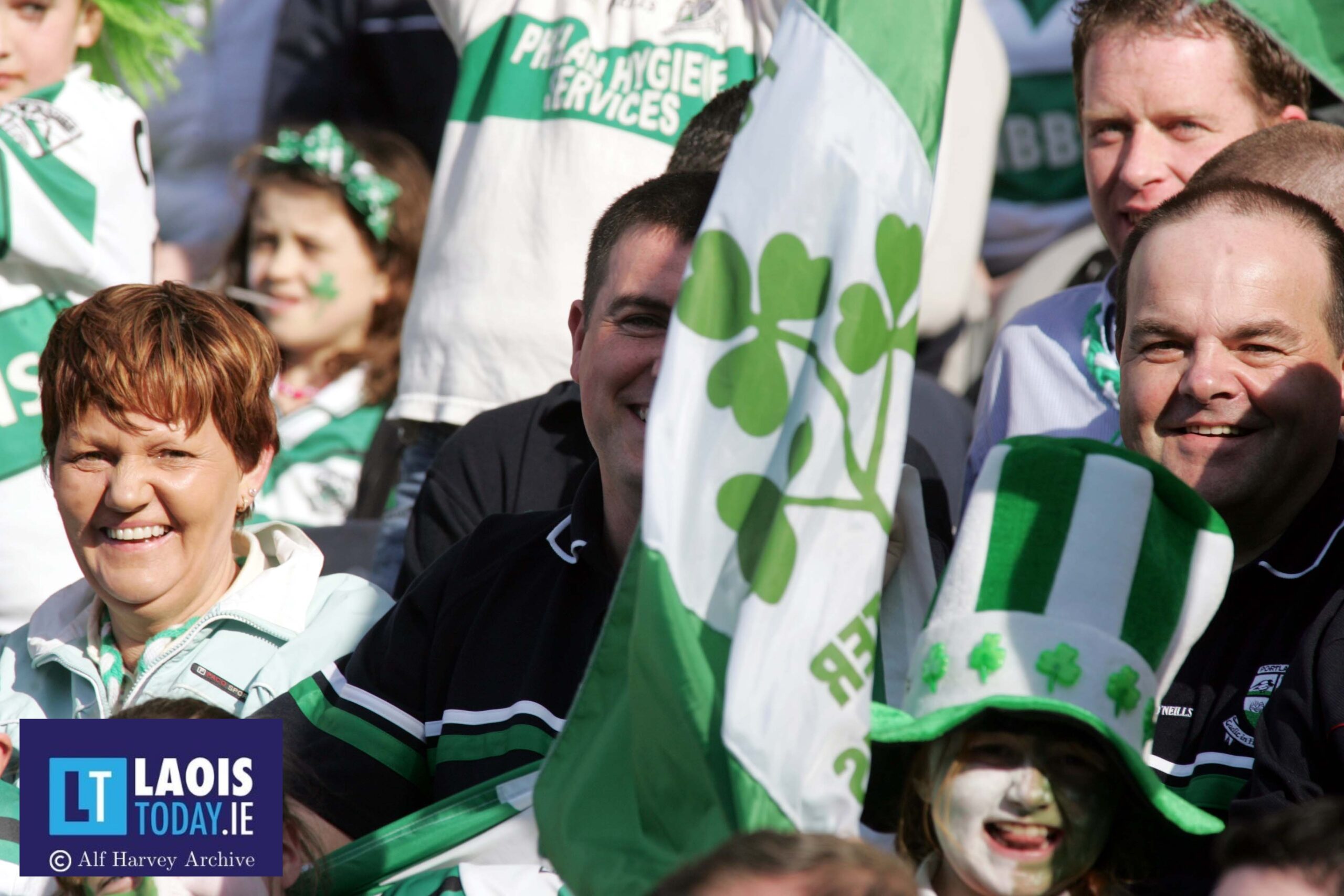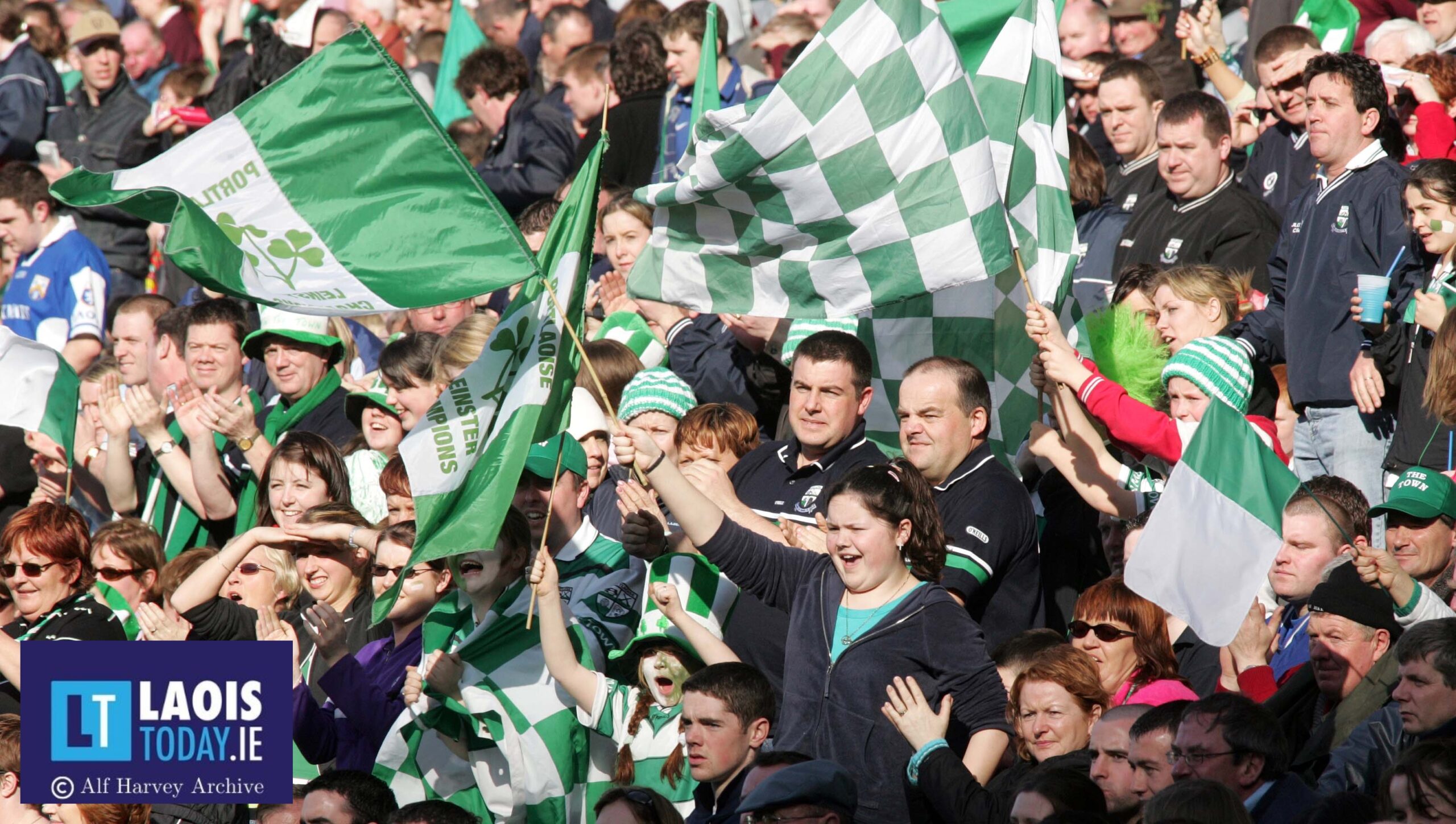 SEE ALSO – Check out all our 2022 Remembered stories here