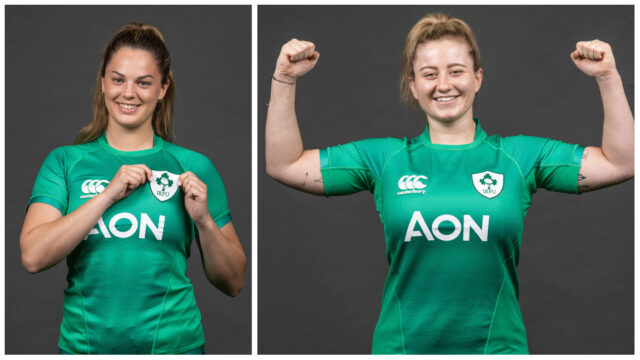 Back in October, Irish rugby internationals Emma Hooban and Leah Tarpey discussed their summer tour to Japan.  
The Irish women's rugby team travelled to Japan in August to play two international tests against the Brave Blossoms.
It is traditional in rugby for Tier 1 nations, such as Ireland, to "go on tour", playing a series of matches against a top side on their home patch.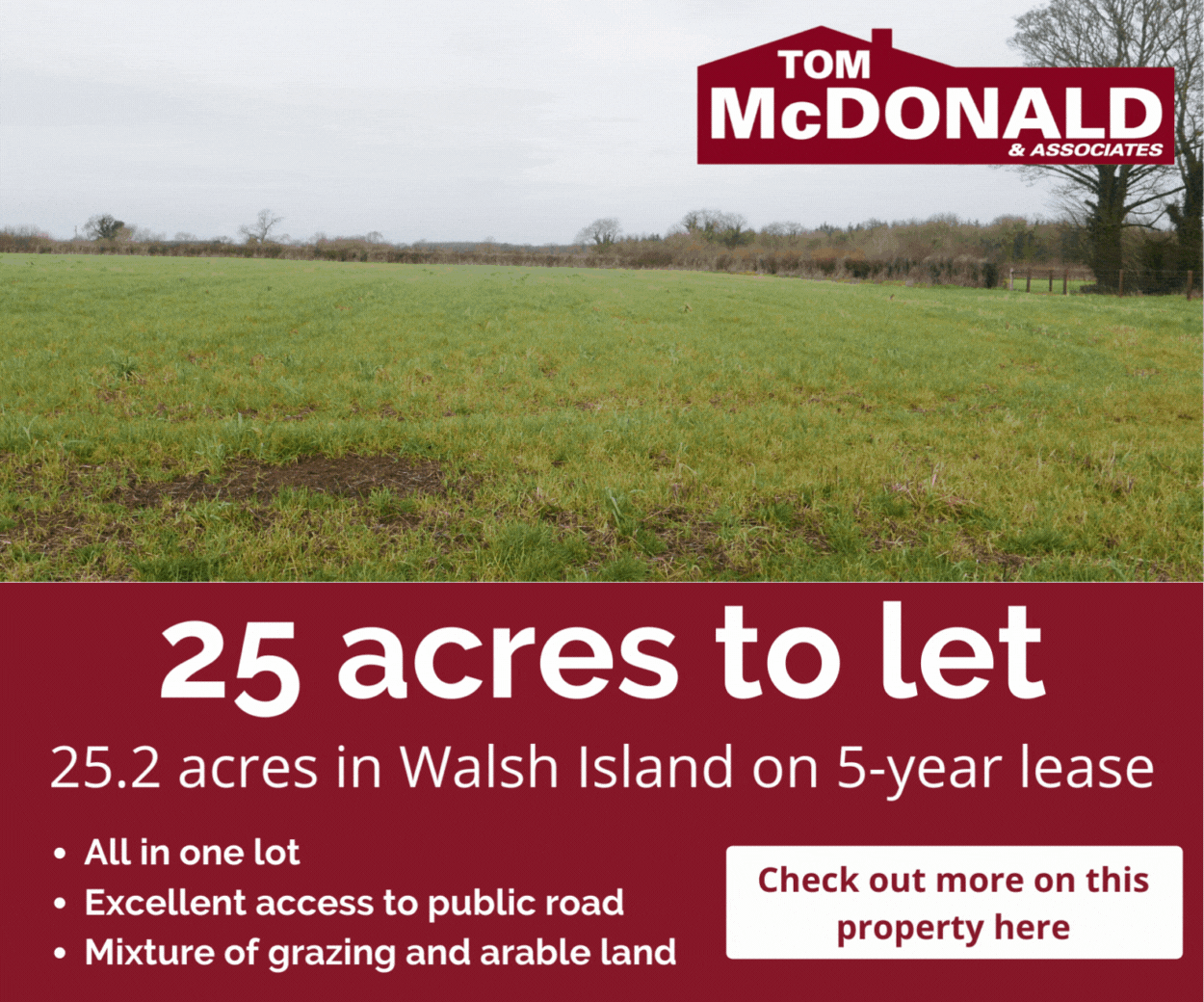 What makes the trip to Japan so ground-breaking is that it is the first time Ireland's Women's Team have gone on one of these tours – and part of the squad were two Laois players, Emma Hooban from Portlaoise and Leah Tarpey from Kilcavan.
24-year-old, Emma Hooban, who plays hooker in the AIL for Blackrock, has 14 Ireland caps and two tries, the most recent of which came in Japan.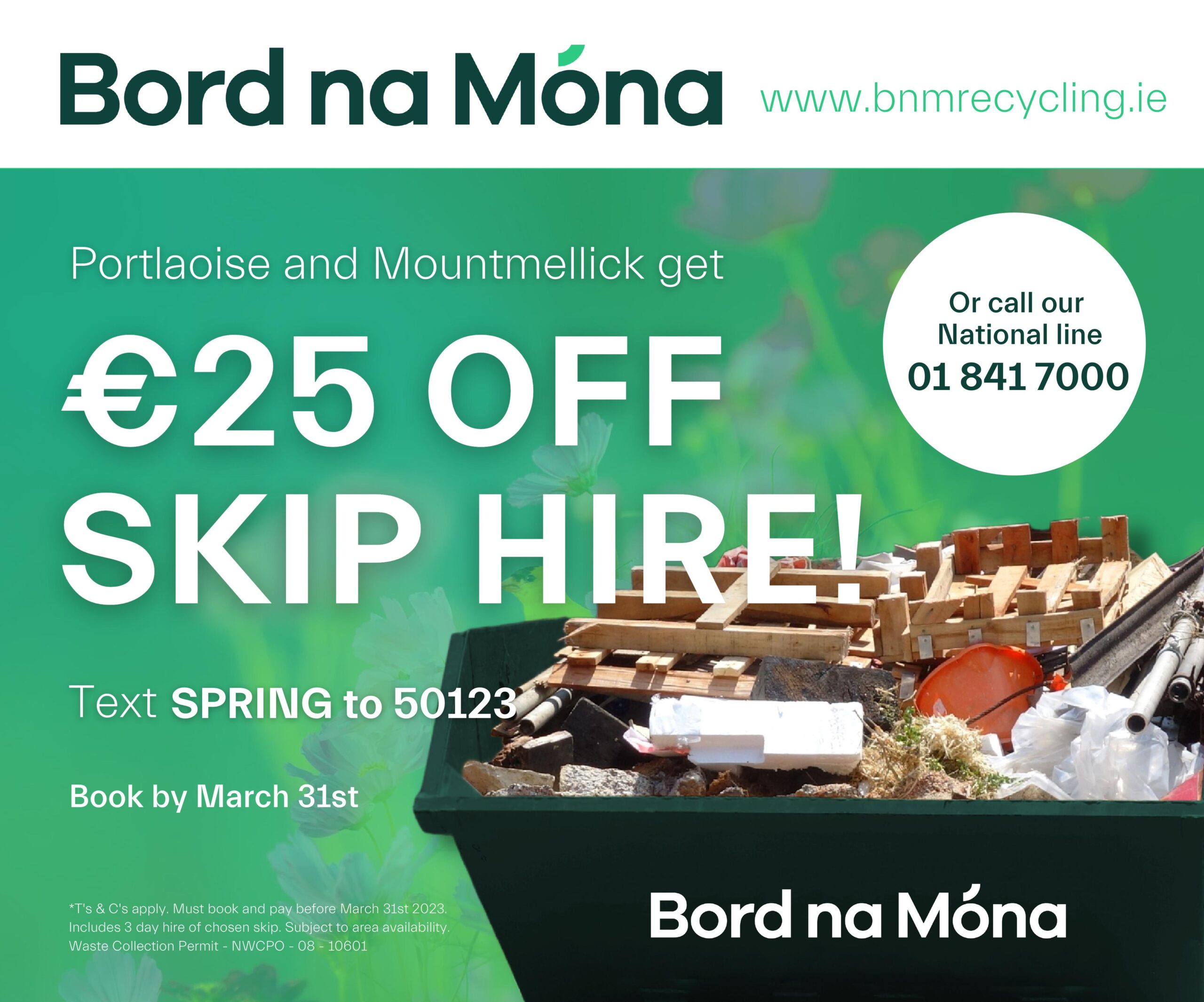 At 19, Centre, Leah Tarpey has just recently joined AIL side, Railway Union, and made her international debut in Japan, coming off the bench in both games.
Leah missed the extended pre-tour training squad due to illness so was understandably concerned about her chances of selection. She remembers being in work when she got the good news:
"I remember I got the buzz on my watch, so I ran into my manager's office where my phone was charging. I just rushed past her to get my phone and there it was: 'Congratulations. You have been selected for the Japan Squad.'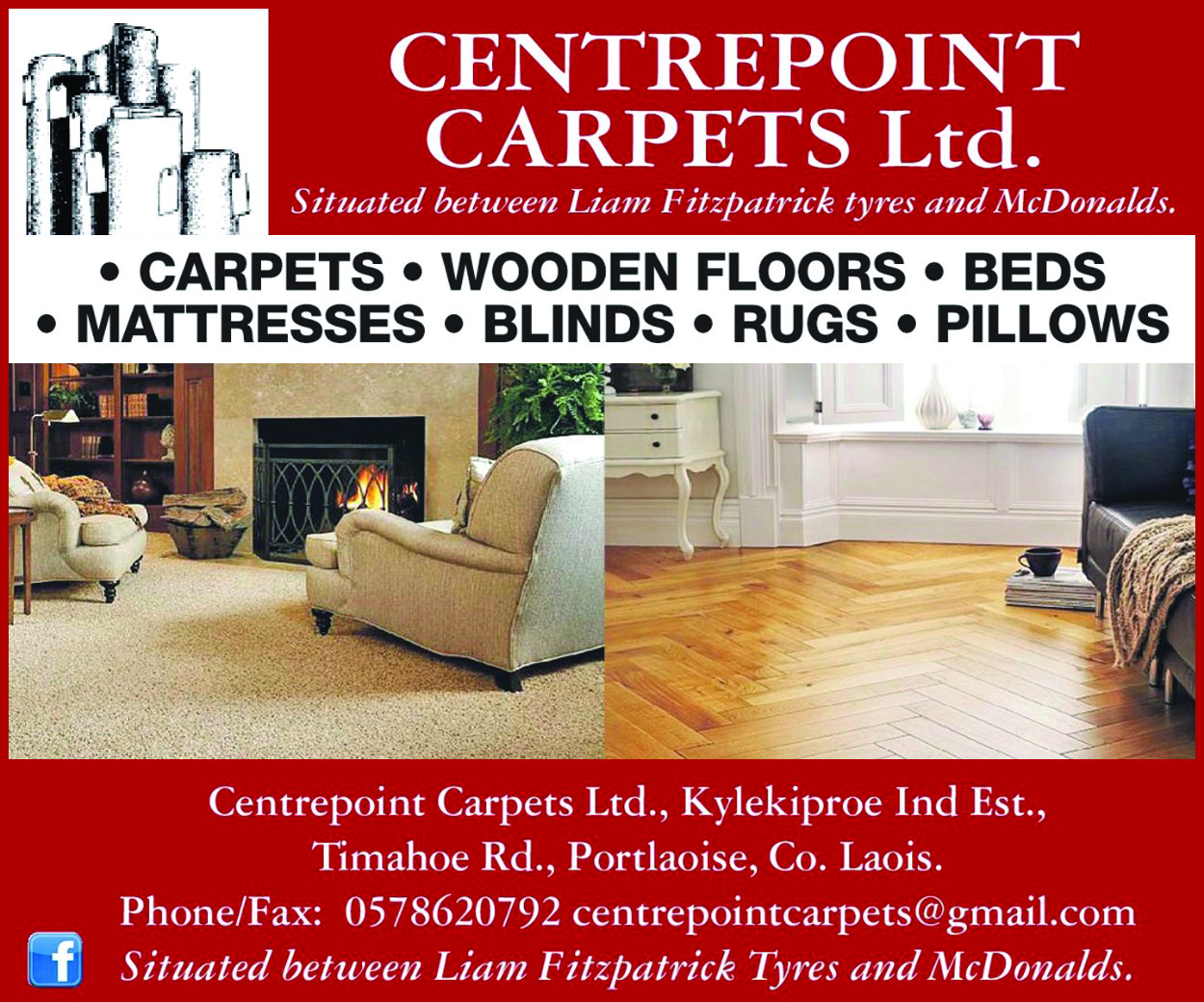 "I just screamed out loud, trying to hold back tears of joy. My manager had no idea what was going on and I just couldn't put into words what was happening; I couldn't even speak."
The squad arrived in Japan on a Friday, taking the weekend to acclimatise. Monday was 'install day' where the coaches take the players through the playbook, systems, and launch-plays. Tuesday was the first 'combat day' – a heavy training session
"I cannot put into words how hard that session was," Hooban said.
"At one point I had to just remind myself to breath and tell myself 'You're going to be fine; you're not going to pass out.' I knew it was going to be hot; but the heat was insane; it was another level.
"There was just no escaping the heat outside. It was so hot, it was so hard, it was a complete mental battle. We weighed ourselves before and after training sessions – I was losing on average two kilos every session."
Speaking on the conditions, Tarpey said, "We thought we were having a heatwave in Dublin the week before we left, but when we got to Japan, it was just a different level. It's like a constant blanket over your head all the time."
It was 36°C for the first test in Shizuoka and a massive 40°C in Tokyo for the second test, with humidity levels reaching highs of 82%.
The weather was one of many new experiences the players enjoyed as the immersed themselves in Japanese culture.
"Japan was amazing, absolute trip of a lifetime," Hooban said. "I just found it so peaceful. I said to one of the girls: 'I actually haven't heard anyone blow their horn in their car.' There's no road-rage, there's no aggression.
"There's a system for everything and everything flows so swimmingly, and everything works quite well."
"The people are so lovely, so polite and respectful and helpful as well," Tarpey added.
"They (the locals) really wanted us to embrace the culture – they were teaching us the language and everything."
Not many people can say they celebrated their 19th birthday in Tokyo, but Tarpey was lucky enough to do so on tour.
"It was really nice; but at the same time, I missed my family, I missed my friends – I'm a home-bird," she said.
"But having all the girls around me was really nice; they were like family to me as well; they had my back. My birthday was close to the weekend, so we had a quiz night and a cake – it was lovely."
Food also played a big part of the trip. The player's hotel provided a set menu to accommodate training schedules and nutritional requirements as well as catering for everyone's taste.
This usually translates to mostly bland, plane, simple foods. So, when the players had a day off, sampling the Japanese cuisine was a top priority.
"We all really wanted to do karaoke in Hamamatsu, but we couldn't because we'd have to go to a bar," Hooban recalls.
"So, we ended up using Google Maps to walk around the city looking for gyozas (pork dumplings) in this renowned gyoza bar. They're amazing!
"We were using Google Translate to try make sense of the menu and order a table for twenty. We took over the place. We did everything together. It was more like a family holiday or school trip."
When it came time for a team dinner, the squad went to one of Japan's famous Yakiniku barbecue restaurants and put their chopstick skills to the test.
""It's all-you-can-eat and the food was amazing. The sauces were just so good, and we got to try all kinds of meat; we were nearly rolling home." Hooban remembers fondly.
"We were all learning to use the chopsticks as well," Tarpey said. "I got to try beef tongue. I got to try a lot of new stuff; I would've never touched off sushi or anything like that before, so it was good to experiment with food."
Prior to the tour, the squad trained in an Altipeak center in Dublin, where conditions were set to replicate Japan's heat and humidity.
Hooban described the training as "so hard, but so enjoyable," adding, "we all came together as a team, helped each other, encouraged each other."
This early sense of togetherness only grew throughout the tour, with comradery and friendship now a bedrock of this young squad.
Hooban believes bonding off the pitch is a vital part of rugby, saying, "For me, that's what club rugby and rugby has always been about.
"You understand everyone's personalities better; you get that bond from playing such a physical game – you nearly have more respect for each other because you know the person more, and you're willing, then, to put your body on the line more for that person."
Although only in Japan for three weeks, the tour has created a remarkable sense of unity and understanding within the team, which may be a crucial next step in the evolution of this team.
"With the Six Nations, you go into camp for the couple of days and then you go back to work. You have England, who, when they're in camp, they're together for those six- or seven-week periods.
"But in Japan we had that consistent time with people, getting to know people a lot better in a more in-depth level – on a more personal level.
"And then, I suppose, you get on better with girls when you spend a lot more time with them and that's reflected on the pitch and in training, because you have a better understanding of who the person is and an understanding of how they play the game," Hooban said.
"It's so nice to see that cohesion," she added. "We have a lot of new girls who came into the squad.
"I think the main idea of the tour was for the development and growth of the squad to bridge the gap in areas that other teams have already excelled in."
Tarpey was one of the new girls in question. "I was only involved for the last game of the Six Nations, so I didn't get the chance to bond with the girls," she said.
"So, to get that (in Japan) was great because we're all like a big family now."
She feels the tour has helped her progress tremendously. "I'd never experienced anything like that," she said. "Being in such an intense environment.
"I learned a lot from it, personally; I learned that there's more to rugby than just the physical side of it, there's a mental side of it as well. On that side of things, I developed a lot as a player."
Having been 14-0 down early in the first test, Ireland came back to win 57-22, with Hooban scoring one of nine tries in Shizuoka. Japan tied the series in Tokyo, however, winning the second test 29-10.
Having missed out on the World Cup, which started last weekend in New Zealand, Ireland's next opportunity to play will not be until be in March.
Until then, both Emma and Leah are shining in the AIL as they look to get into good form and winning ways for 2023 Six Nations campaign.
SEE ALSO – Check out all our 2022 Remembered stories here